The coldest of the air will be going on hiatus, but not for long. A brief warm up across the northern tier of the country is expected to get us above that 0°F line but temperatures come crashing back down by the second half of the week.
Northeast
Another shot of cold air will arrive at the end of the week.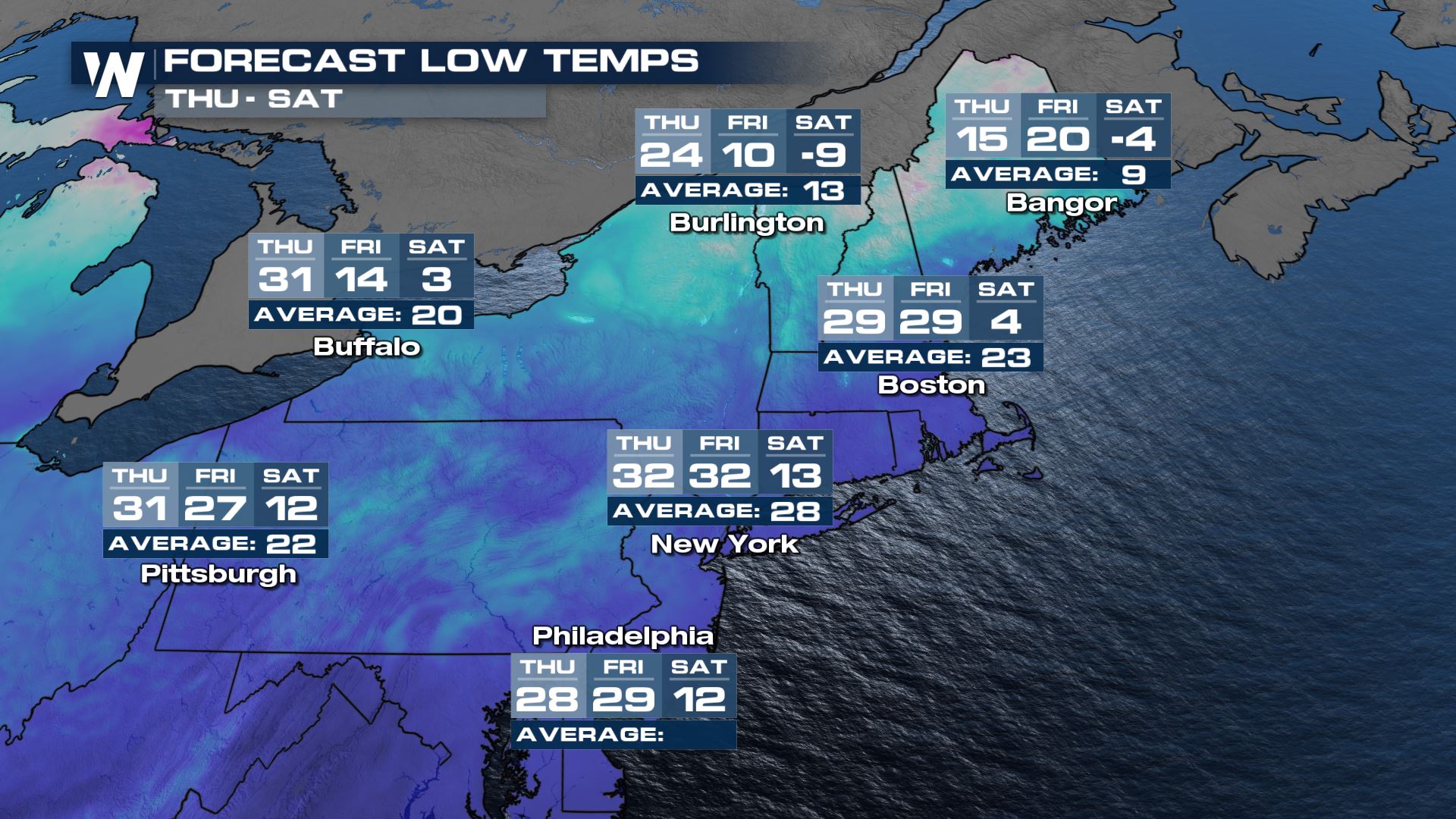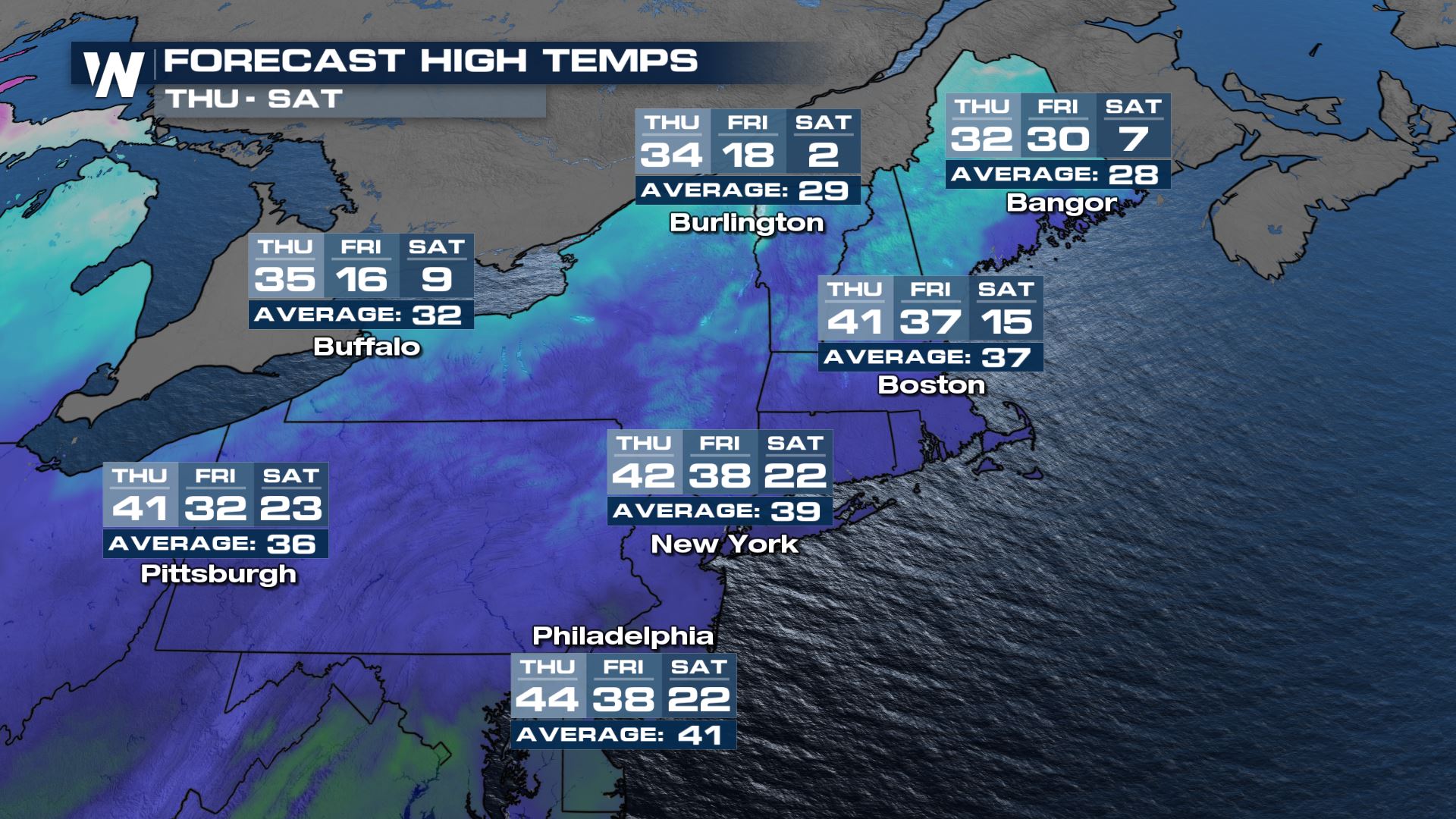 Plains
Mid-week, temperatures across the Plains will actually be above average.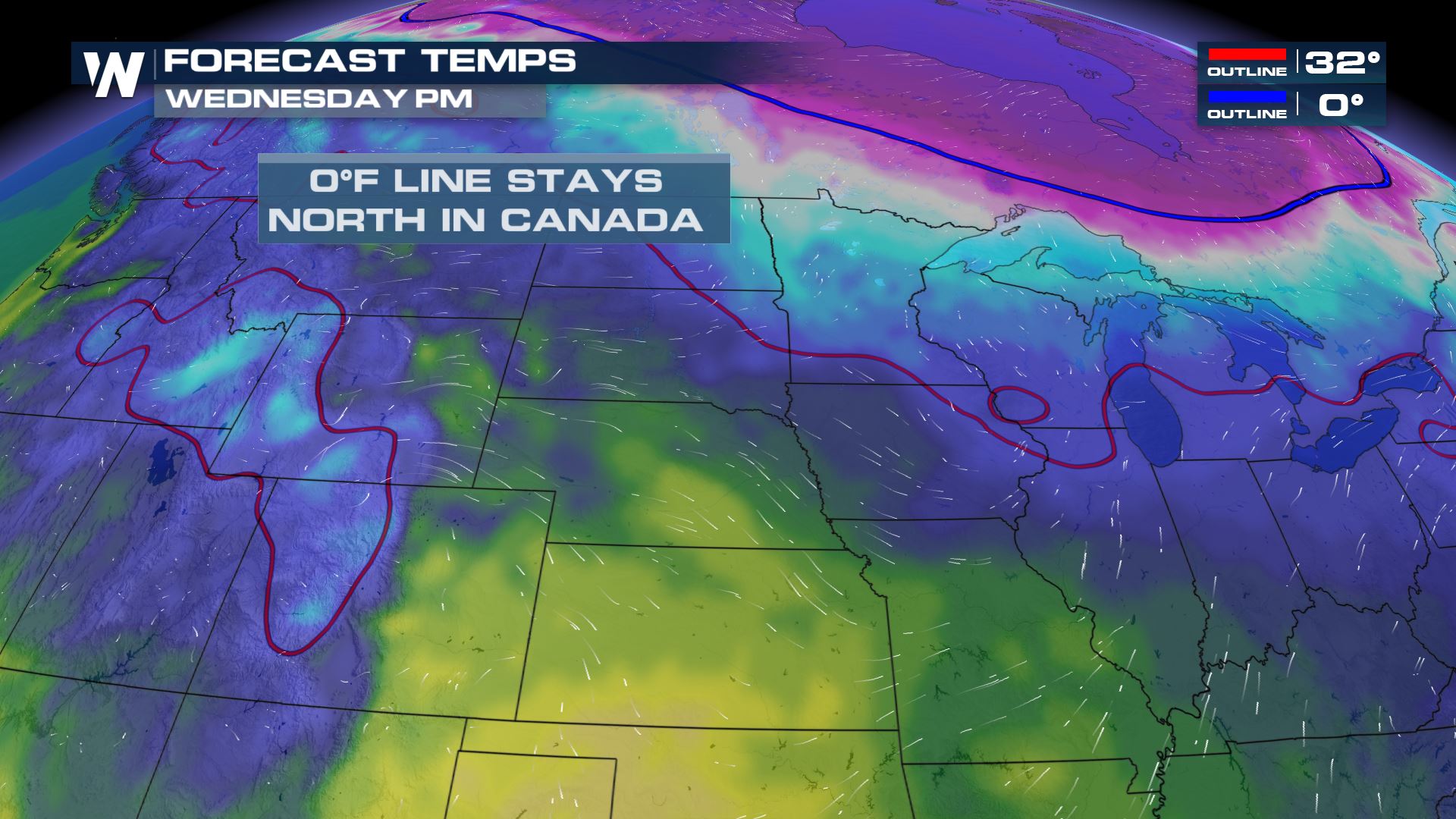 On Wednesday, temperatures will run 10 to 15° above average for many.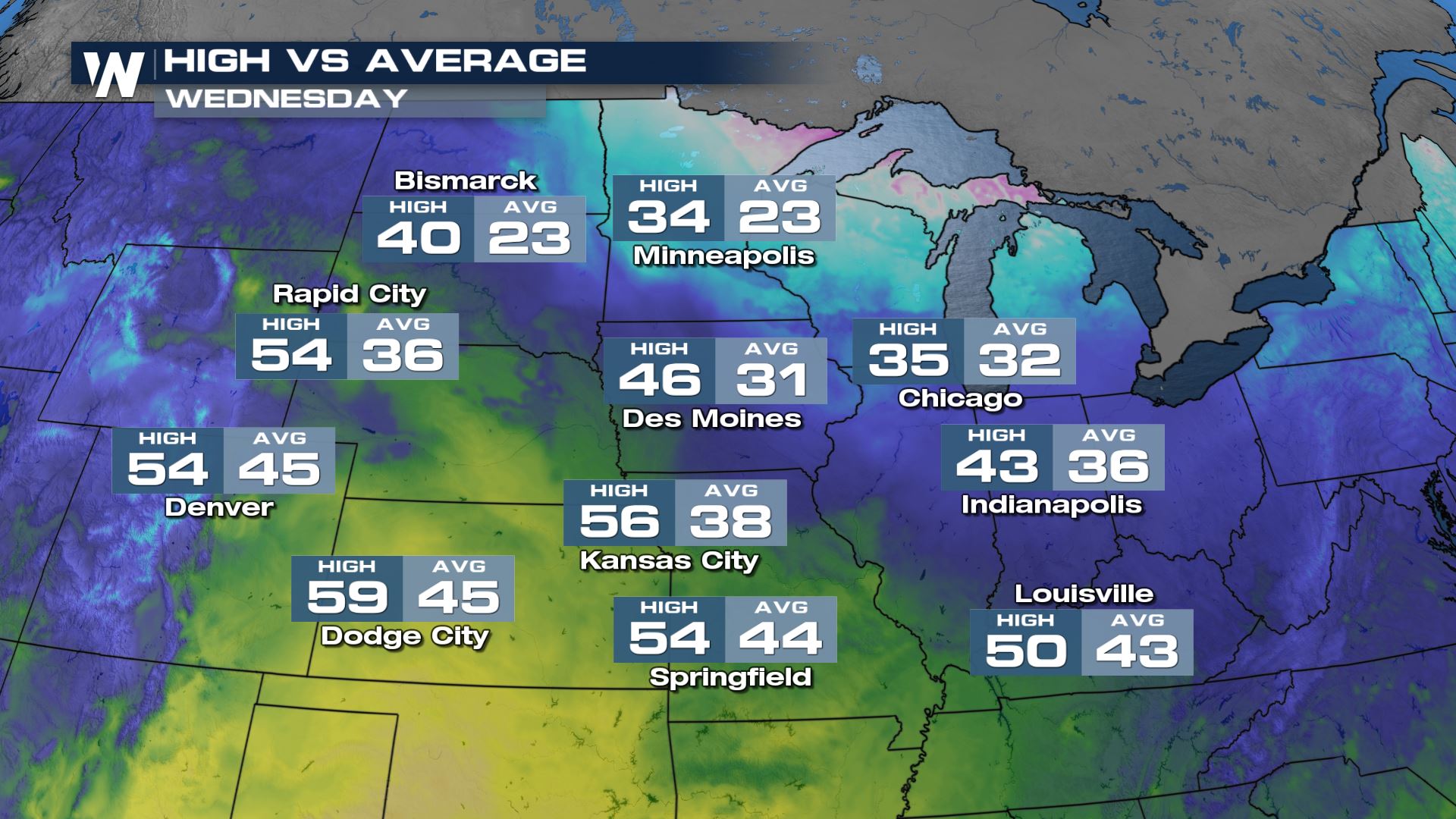 This will continue into Thursday for the southern Plains but the chill starts to enter the US - Canada border.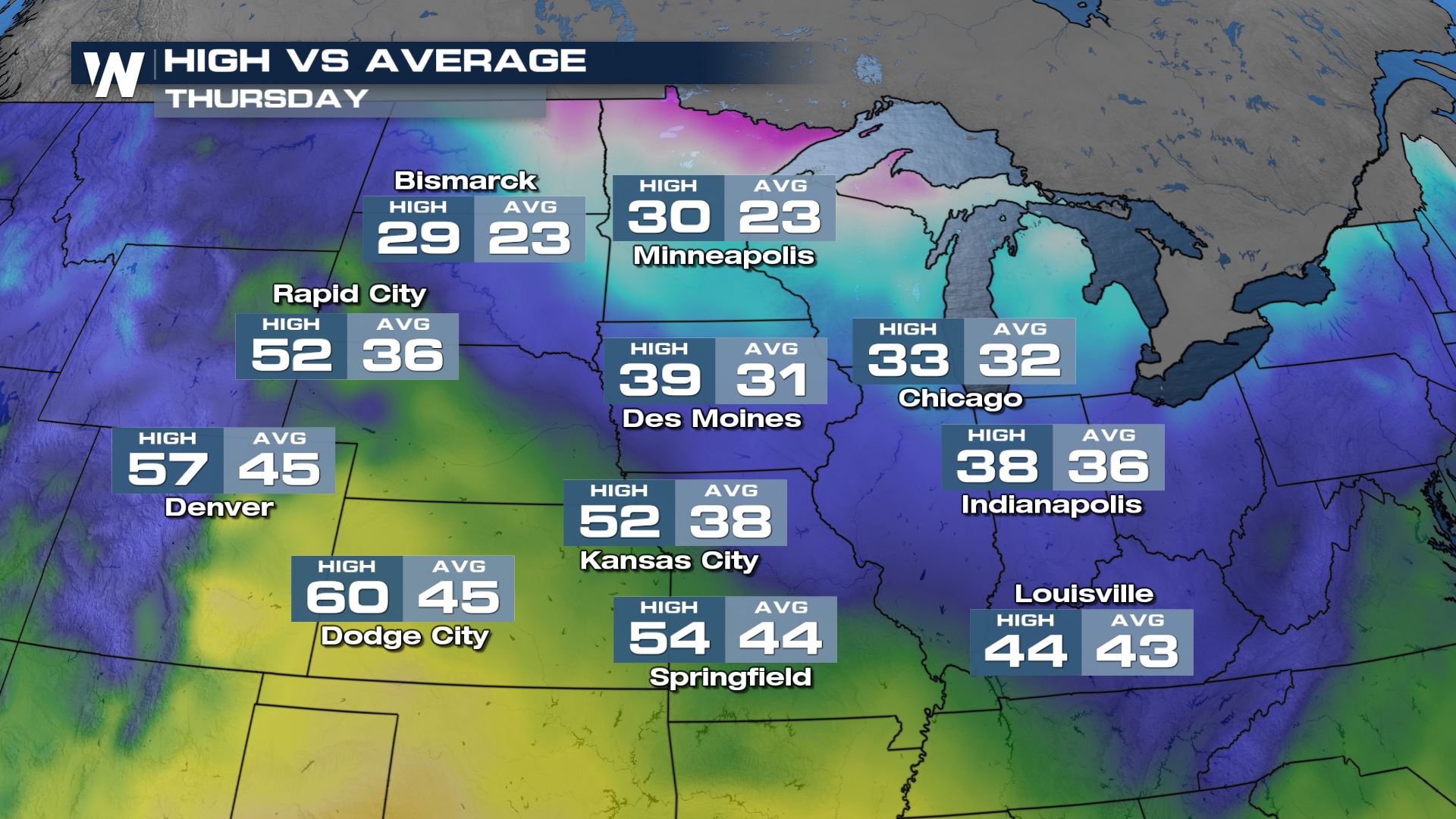 The end of the week is when these warm January temperatures will break down.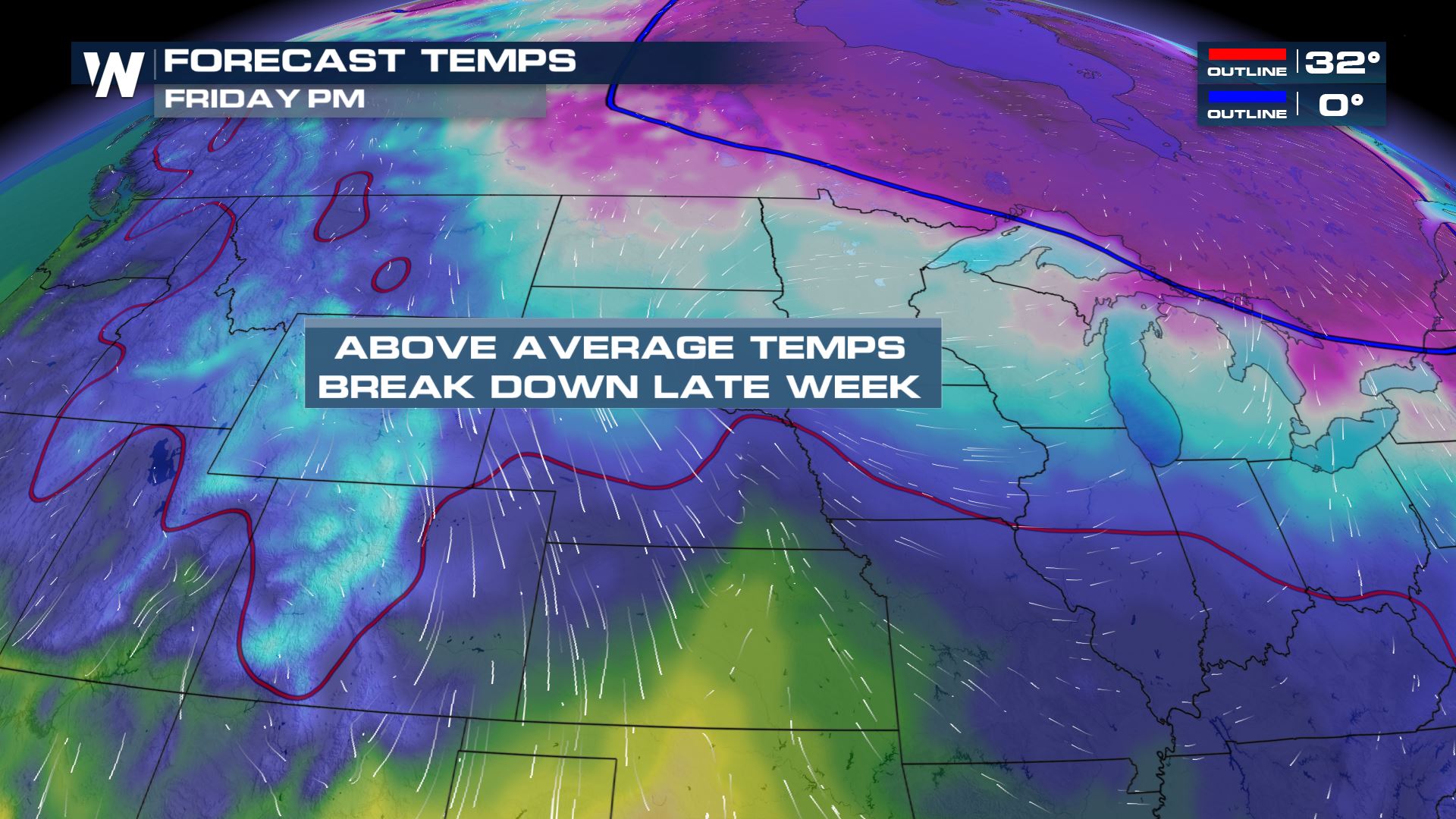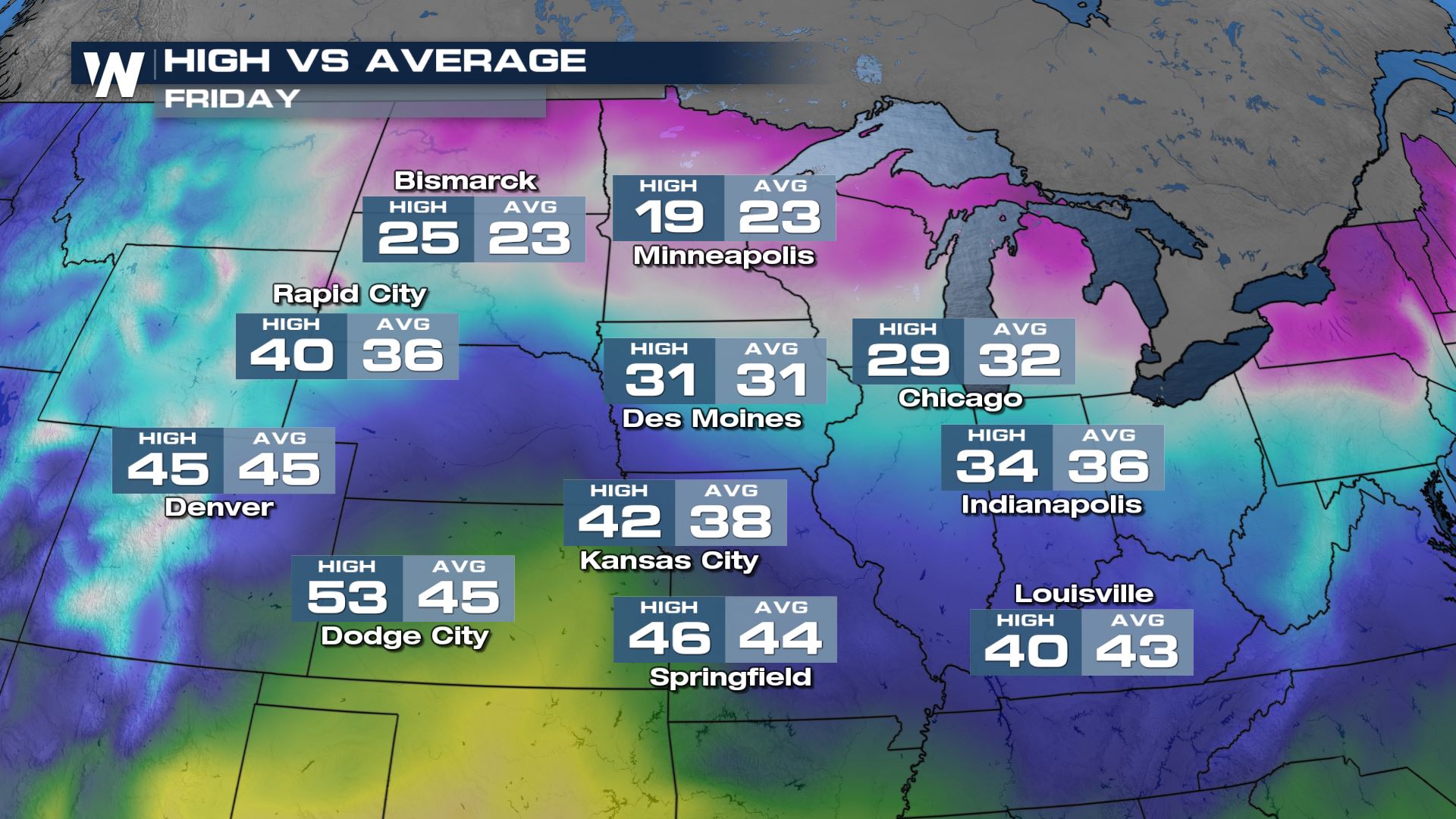 Tune in to WeatherNation throughout the hour for a detailed look at your forecast. The Central Regional forecast is always :30 past the hour with the East Regional always at :10 past. .