With a persistent ridge of high pressure settling over the Pacific and building into the Southwest, there has been little to no relief from the heat in California. This ridge is bringing dry and hot weather as Santa Ana winds blow back the heat even to coastal areas.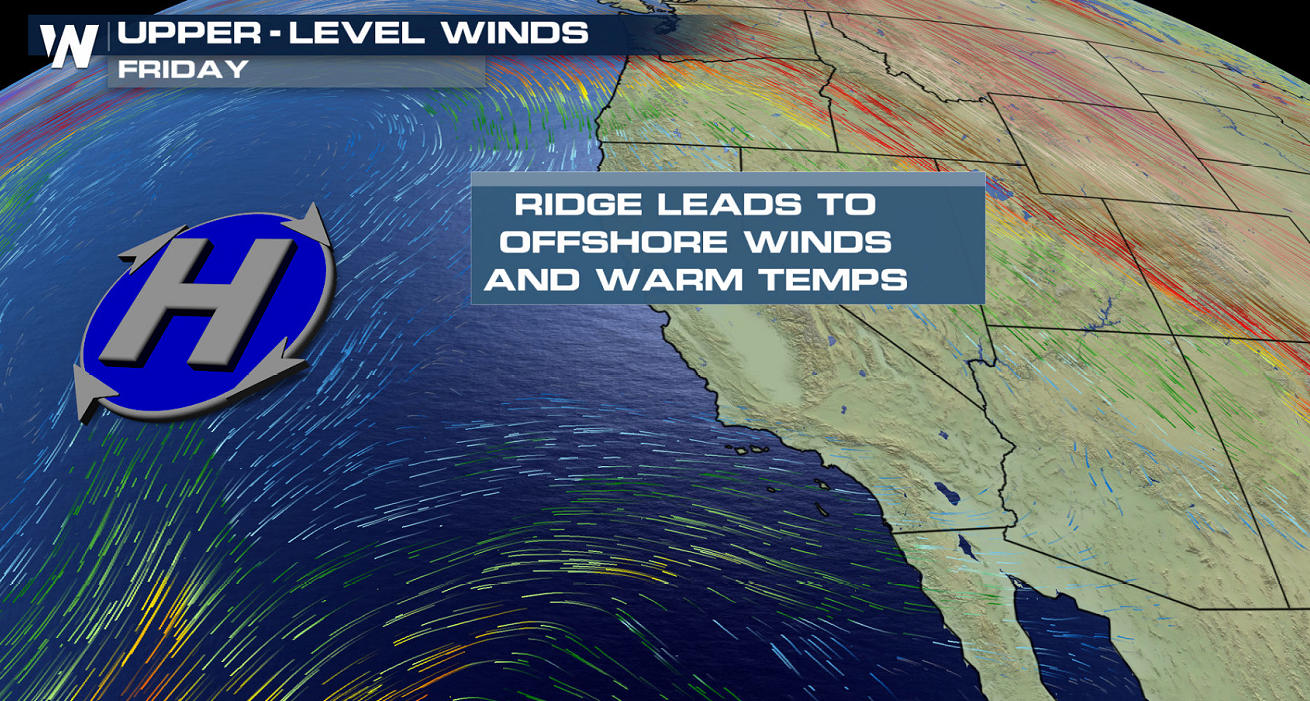 Forecast high temperatures in the Southwest, especially southern California, Nevada and Arizona, will once again be in 90's and triple digits. Several cities may set record highs again. The National Weather Service has issued a Heat Advisory for for coastal areas of central and southern California through this afternoon (Friday).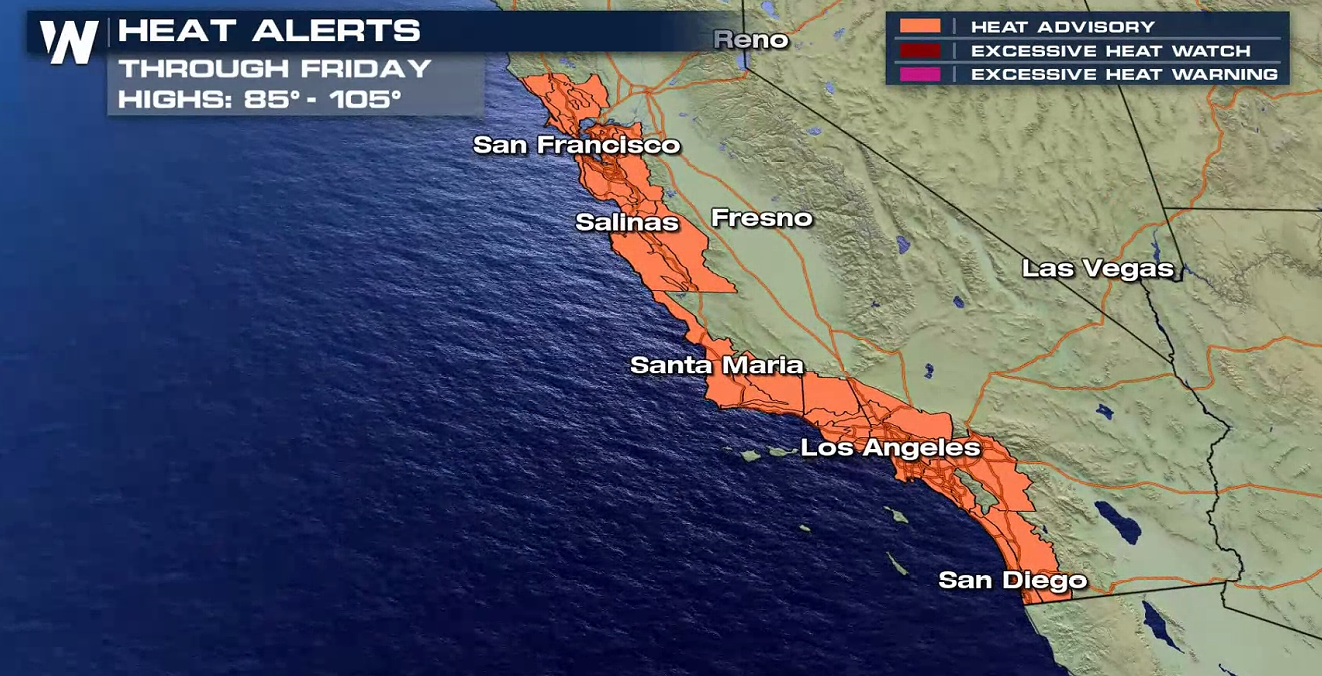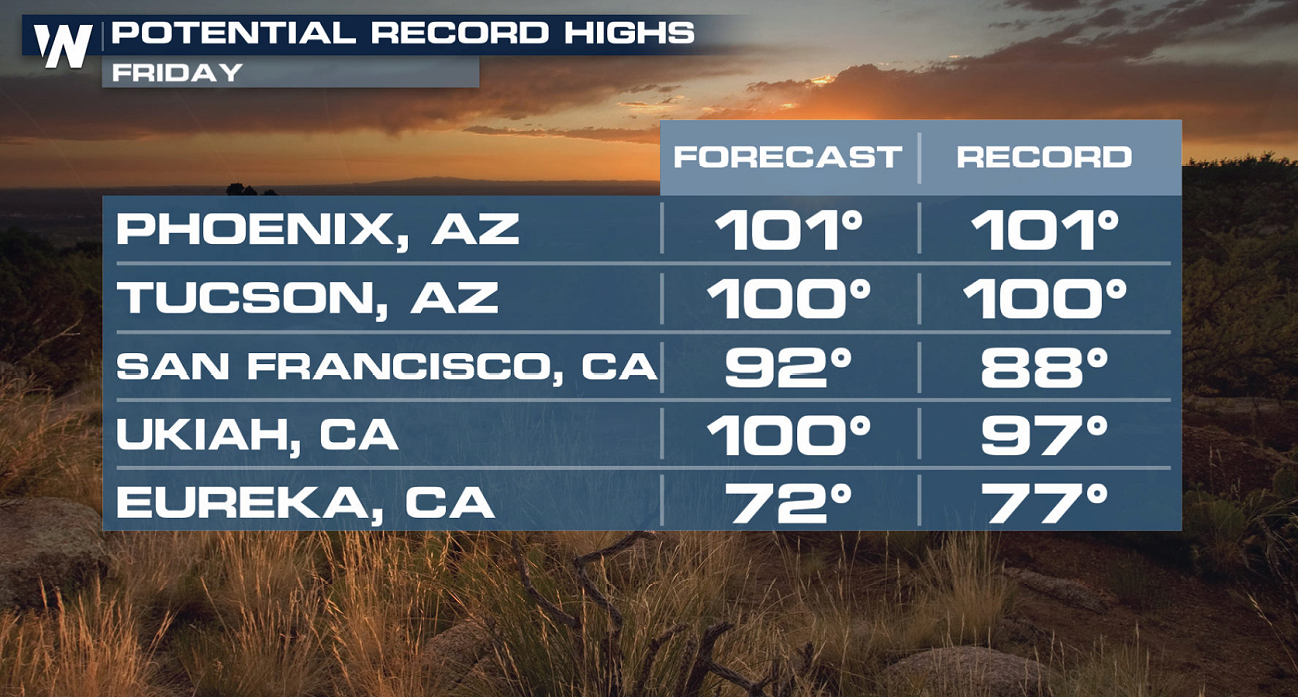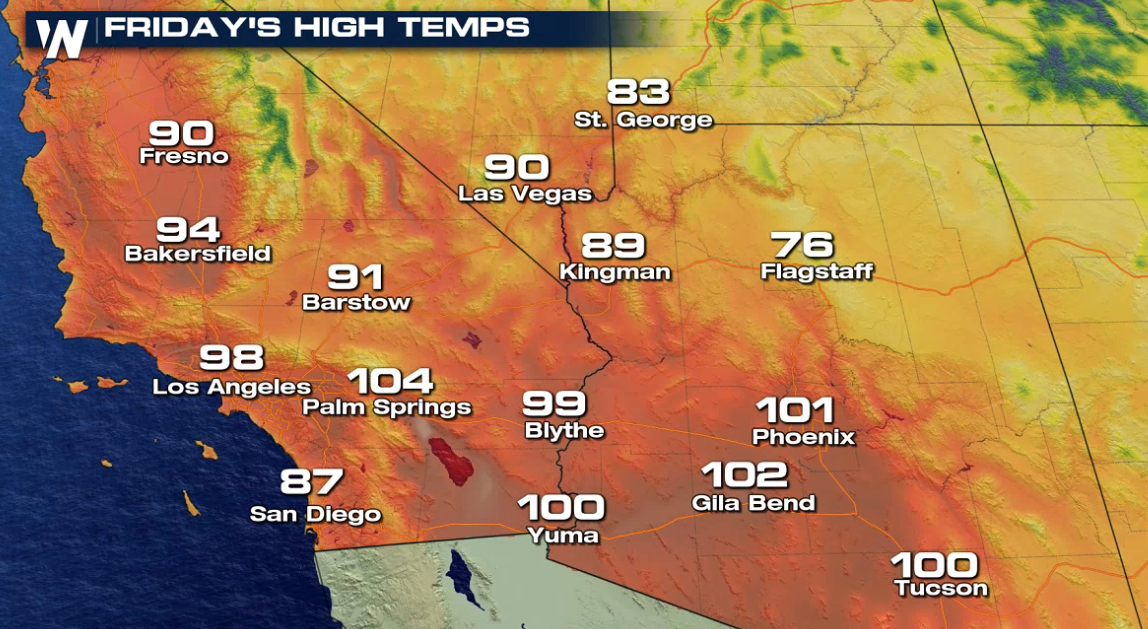 Several record highs have already been tied or set throughout the Southwest. More will likely fall over the next 24 hours.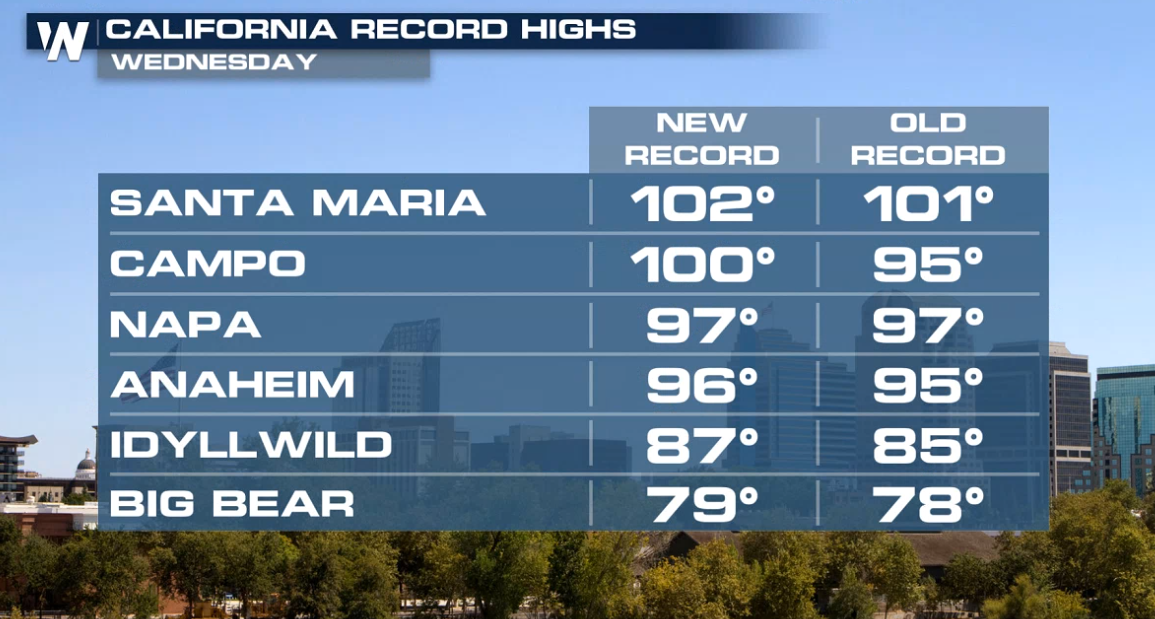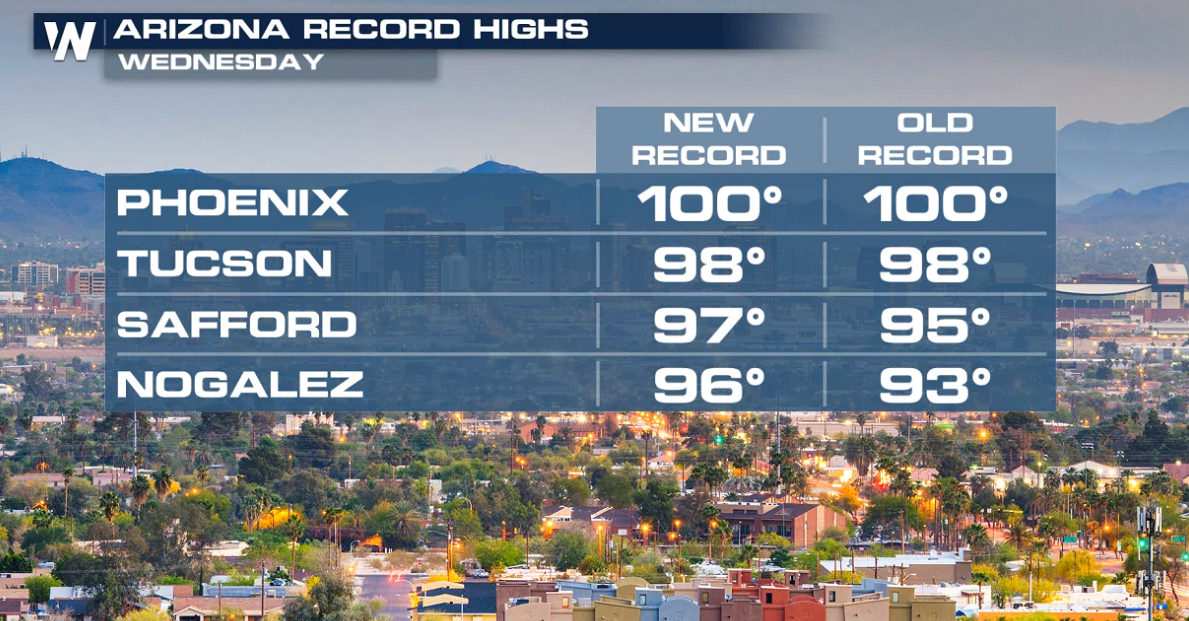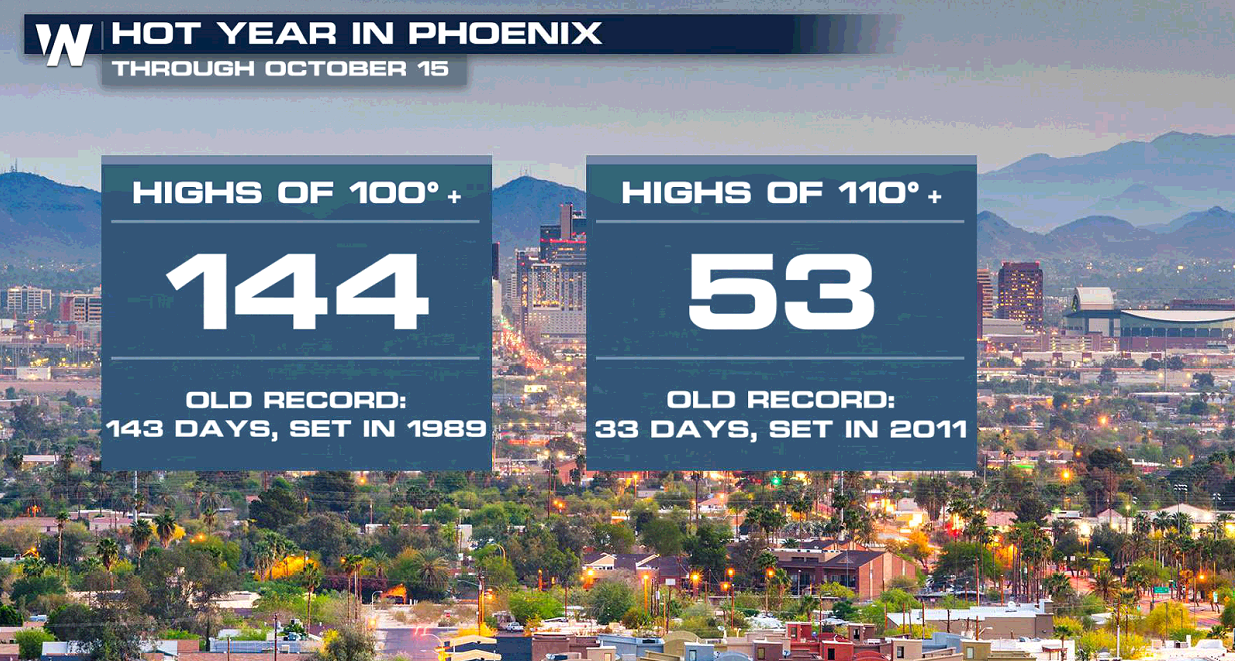 It has been an exceptionally hot summer in Phoenix, Arizona. Records have been set for the most amount of days over 100 and 110 degrees.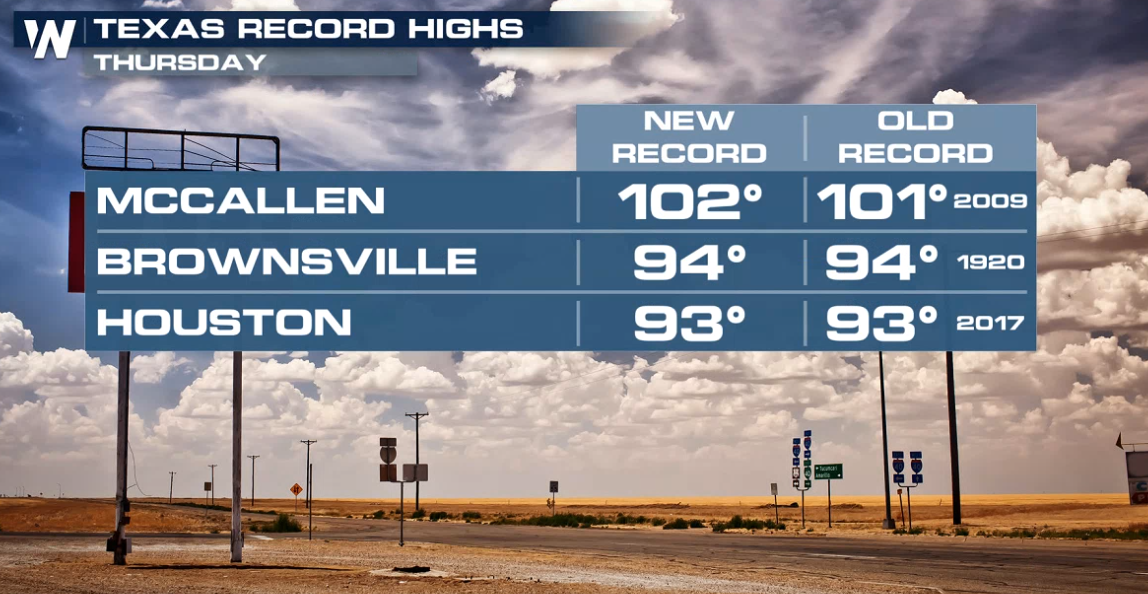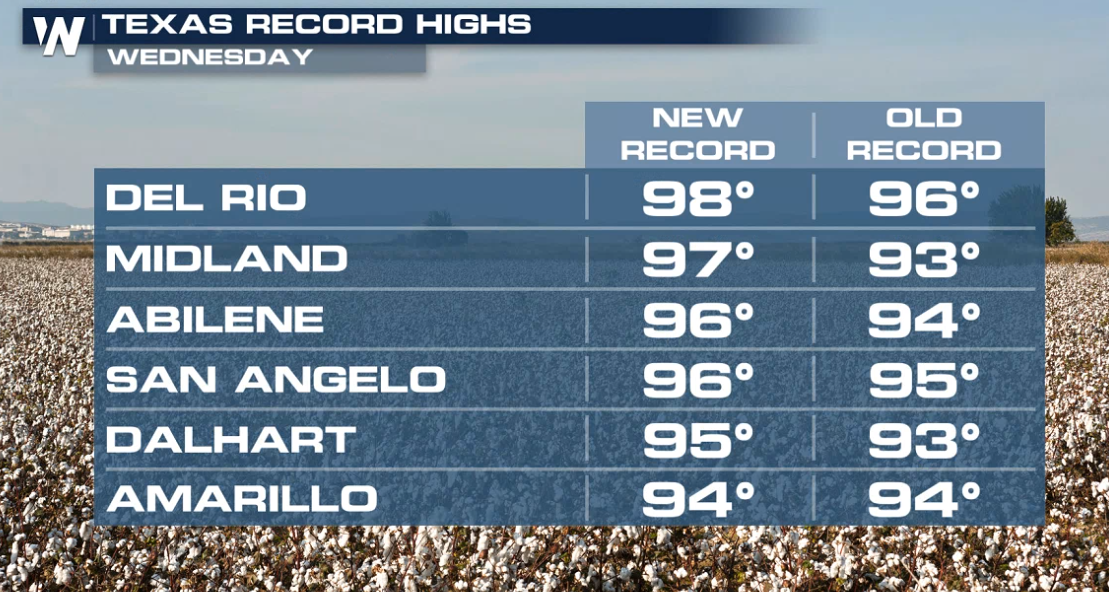 Unfortunately, any relief from the heat will be limited. High temperatures will only cool slightly into this weekend. The Climate Prediction Center's temperature outlook for next week also has above normal temperatures for most of the Southwest.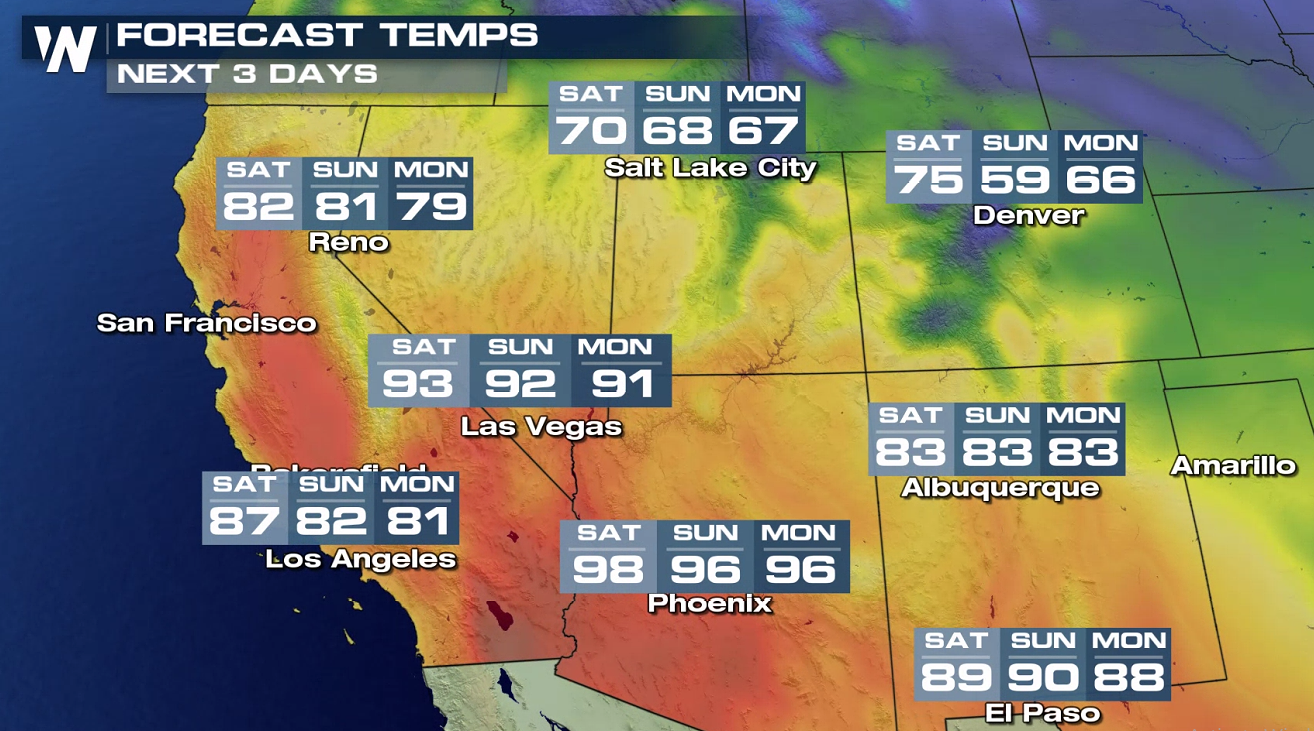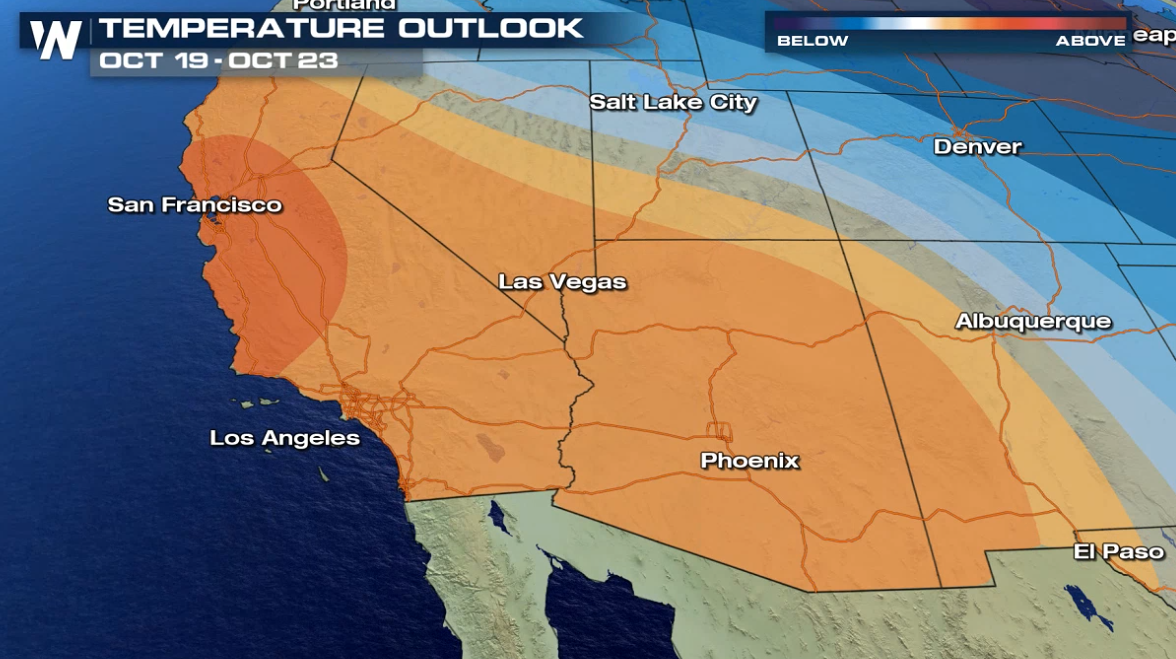 For the latest on the potentially record-setting heat, make sure to tune into Weather Nation where you can watch the Western regional forecast at 50 minutes past every hour.