Our powerful winter storm is continuing to move away and while snow totals taper, the winds will continue to create low visibility through northern Wisconsin and much of the I-29 corridor. All of our ice storm warnings have been discontinued around the Great Lakes region but power outages are widespread through the Great Lakes due to the ice (ABOVE)! Many spots saw over half an inch of ice.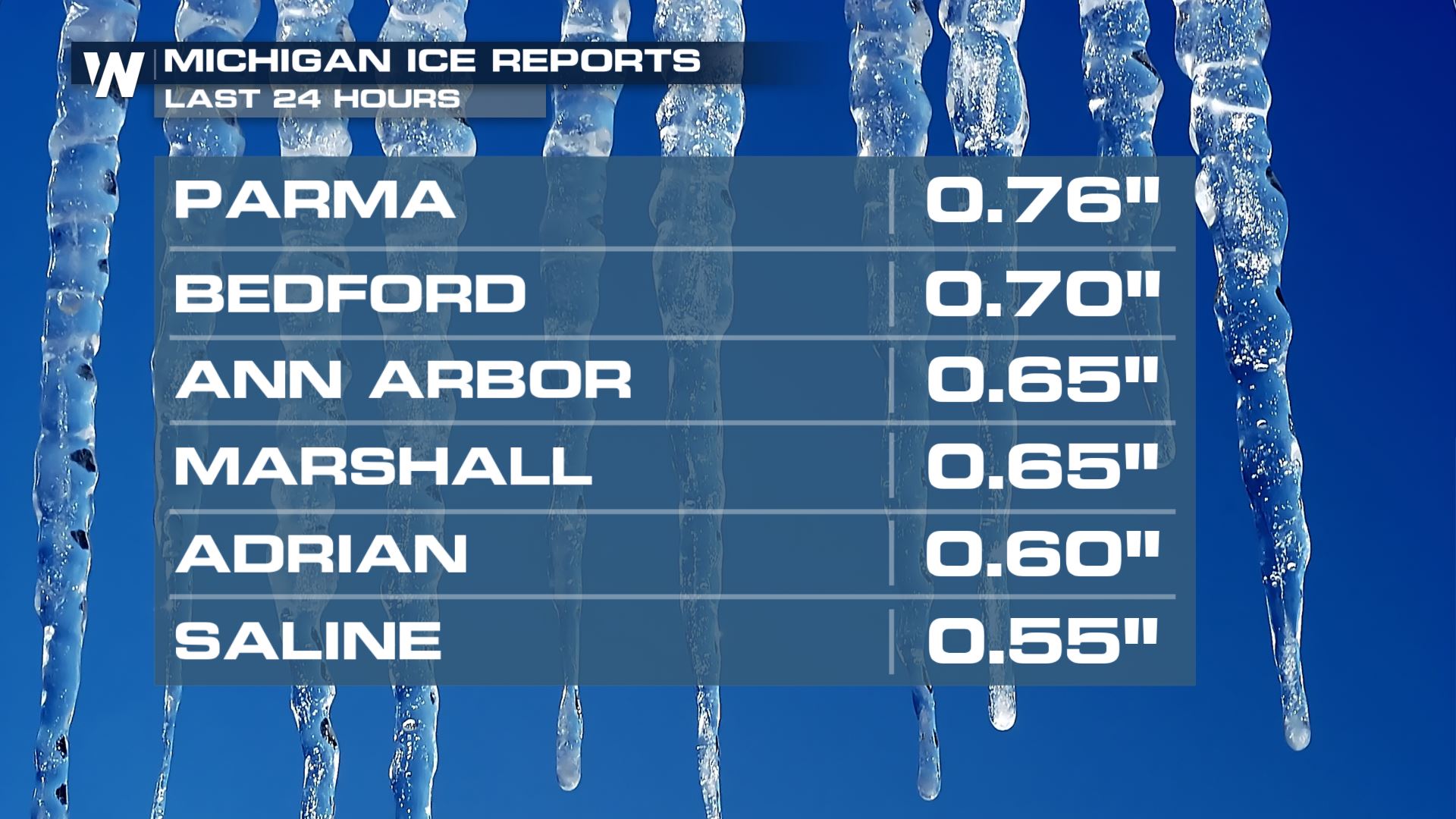 Snow totals were anywhere from half a foot to nearly a foot and a half through the plains and Upper Midwest with this snow event.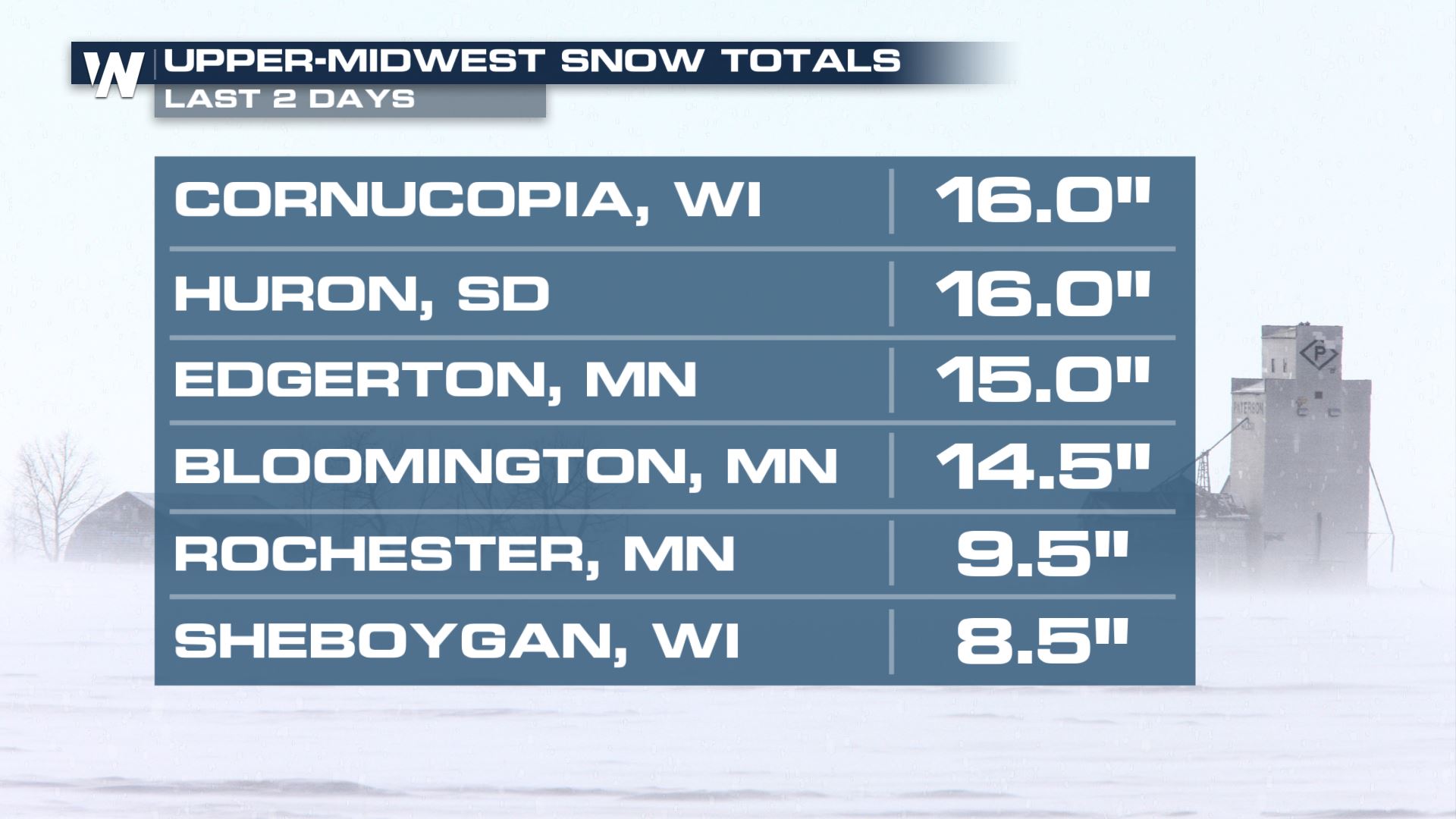 A few lingering snow showers are possible overnight through Michigan and northern Indiana, mainly due to reinforcing northwest winds behind the main low. This could bring additional narrow, but focused bands of snow through the early morning hours Friday.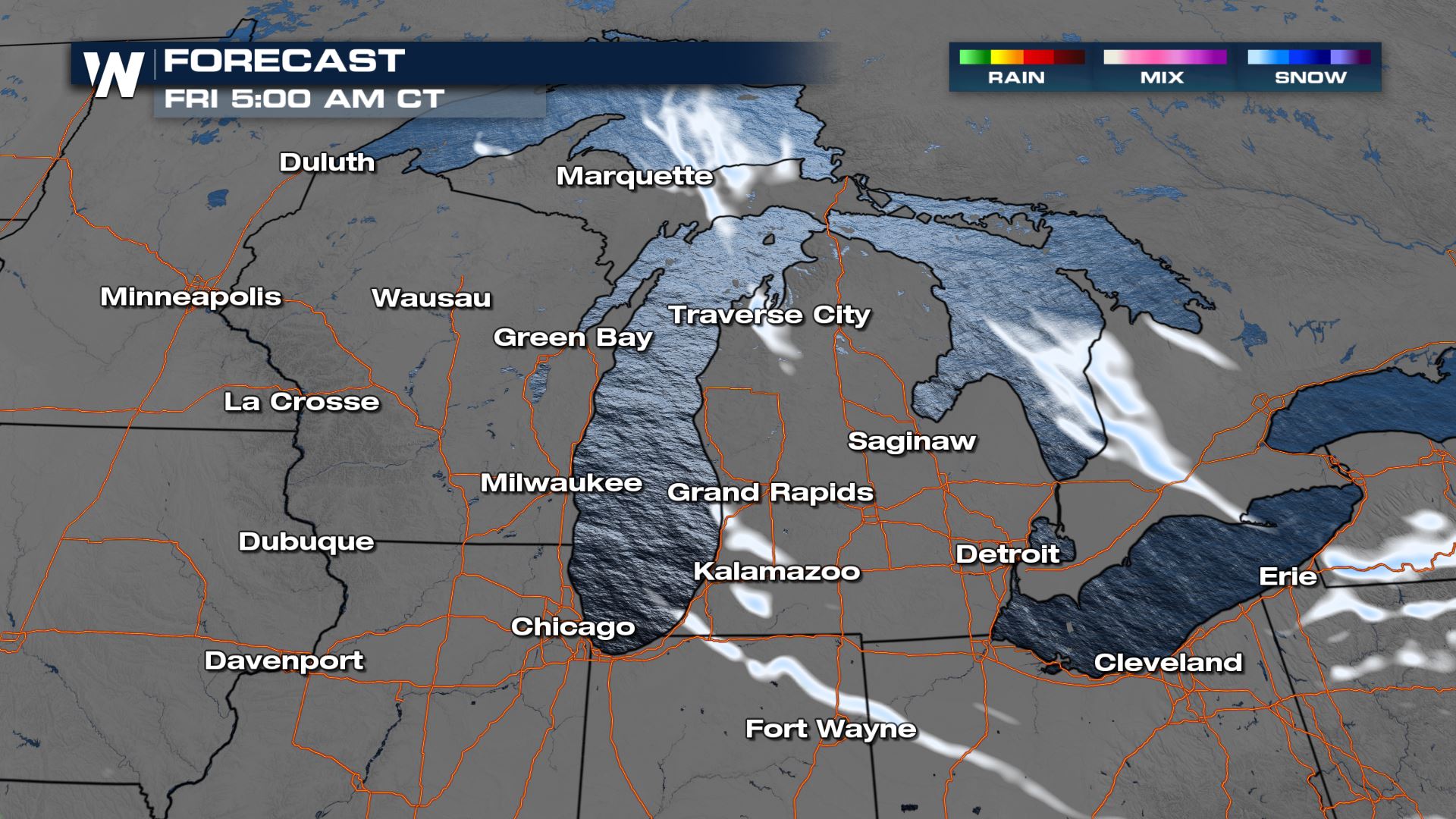 For more information and the latest updates, check WeatherNation on any of our streaming platforms!