A rare annular, or Ring of Fire, Solar Eclipse happened on December 26. It lasted 3 minutes and 40 seconds and was visible from most of Asia and the Middle East. See the imagery of the captured by Japan's Himawari 8 satellite here:
COURTESY: NOAA SATELLITES
You may remember the
total solar eclipse a few years ago here in the U.S.
This one was a bit different. A solar eclipse happens when the moon moves between the earth and the sun and blocks the incoming light. When the moon is far from the earth (apogee), its size is too small to completely cover the sun and an annular eclipse is observed. This gives it the "Ring of Fire" appearance. Safety glasses and other precautions should be taken when viewing any eclipse.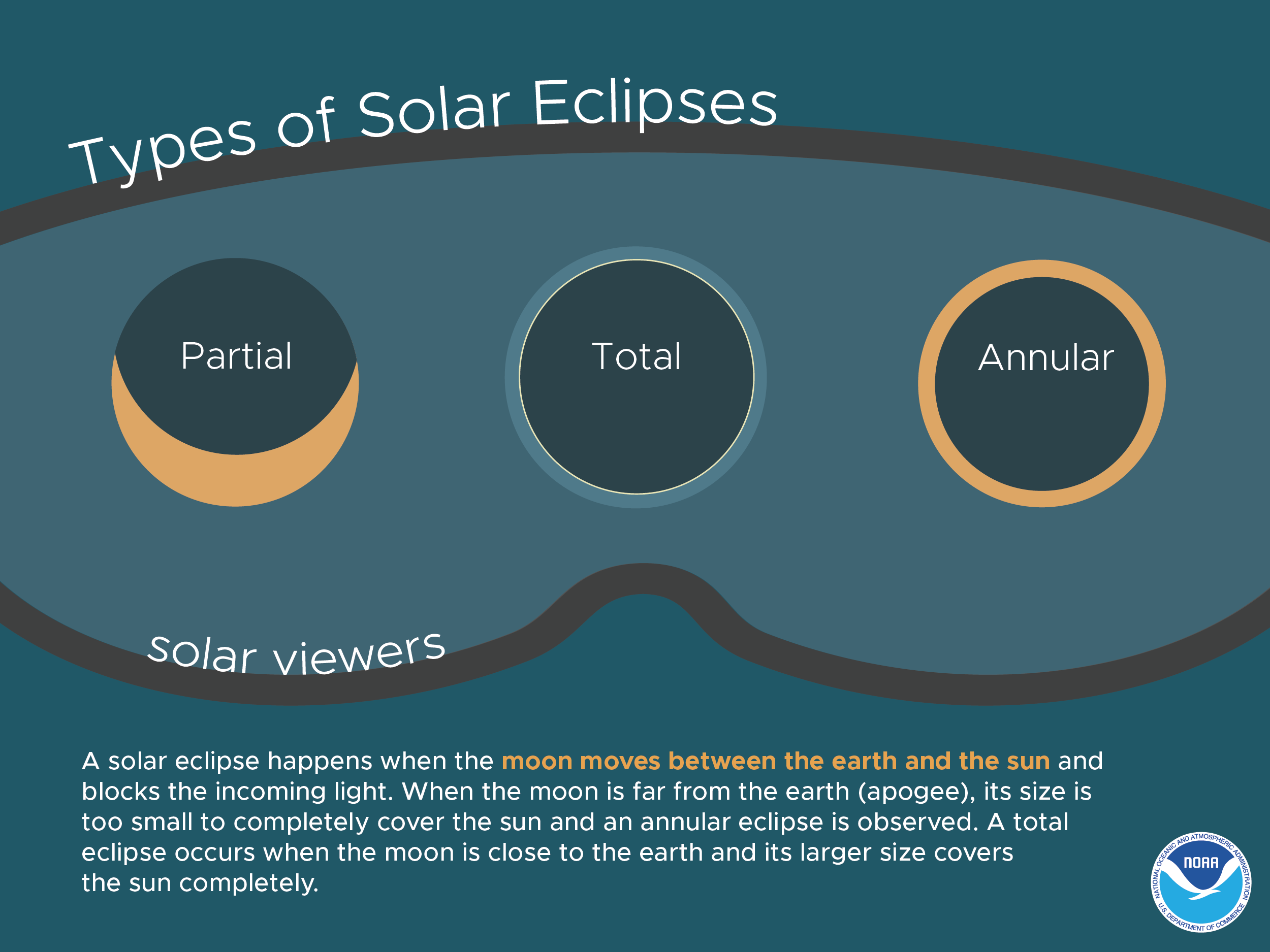 Astronauts on the Space Station got a unique perspective on the rare event. https://twitter.com/Astro_Jessica/status/1210229893709074432