[
Spring flooding in Bellevue, Nebraska along the Missouri River at Offutt Air Force Base
] [
NASA
]  In May, after the wettest 12 months ever recorded in the Mississippi River Basin, the region was bearing the weight of 8 to 12 inches (200 to 300 millimeters) more water than average. New data from NASA's Gravity Recovery and Climate Experiment Follow-On (
GRACE-FO
) mission, which launched in May 2018, showed that there was an increase in water storage in the river basin, extending east around the Great Lakes. Data from the twin GRACE-FO spacecraft are used to measure the change in the mass of water across the planet, providing scientists, decision makers and resource managers with an accurate measure of how much water is retained — not only on Earth's surface, but also in the soil layer and below ground in aquifers. Monitoring these changes provides a unique perspective of Earth's climate and has far-reaching benefits for humankind, such as understanding both the possibility and the consequences of floods and droughts.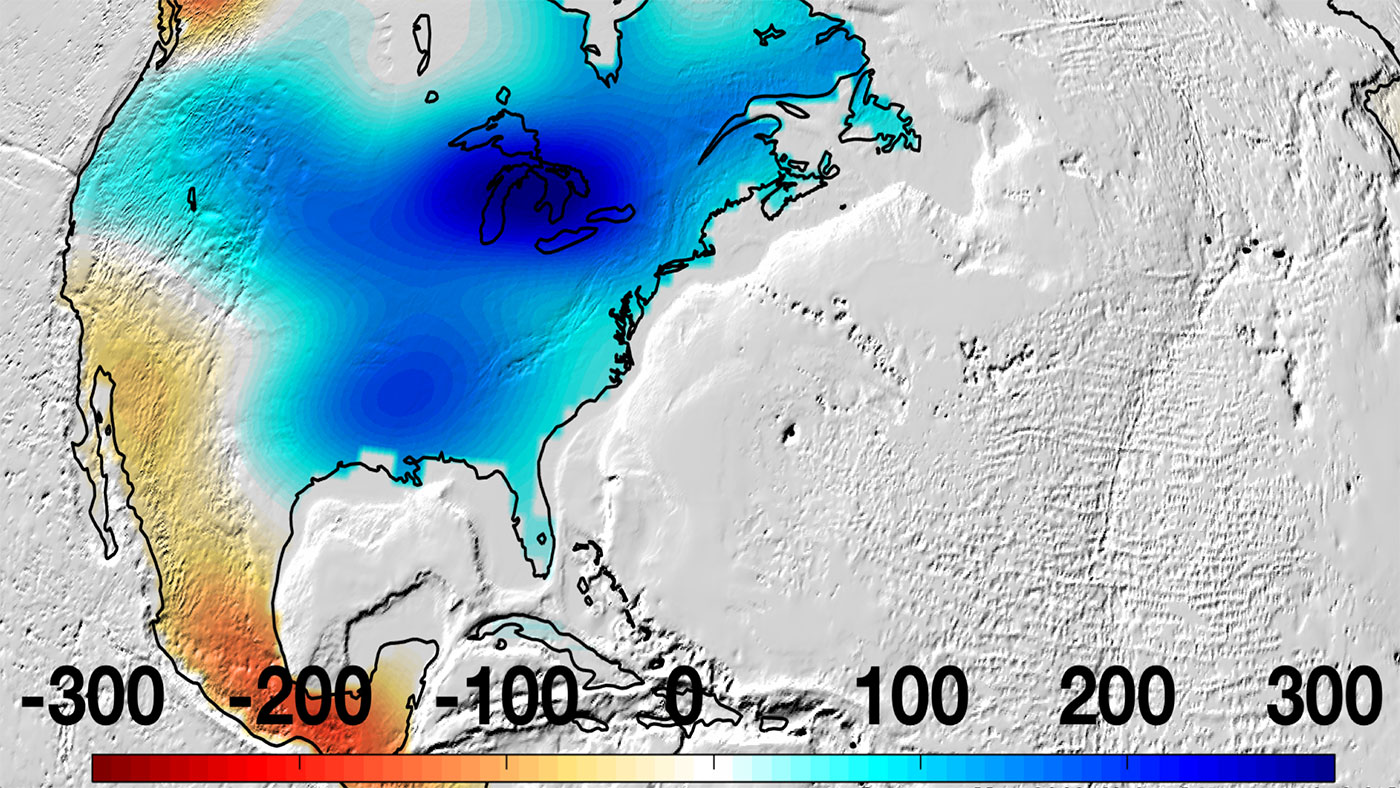 GRACE-FO data will soon be incorporated into the weekly 
U.S. Drought Monitor
 maps, an important tool for tracking drought across the United States. Agricultural drought depends not only on rainfall, but also on the quantity and extent of underground water available to plant roots and irrigation. GRACE-FO's estimates of subsurface water are critical to crop and water management. GRACE-FO launched about a year after the predecessor GRACE mission ceased operations following 15 years in space. "The Earth's climate system has been doing interesting things since we last had observations from the original GRACE mission," said Felix Landerer, the GRACE-FO project scientist at NASA's Jet Propulsion Laboratory in Pasadena, California. "The new GRACE-FO data provide us with crucial information about the changes that are occurring around us. We're excited to be able to make this high-quality data set available to the scientific community."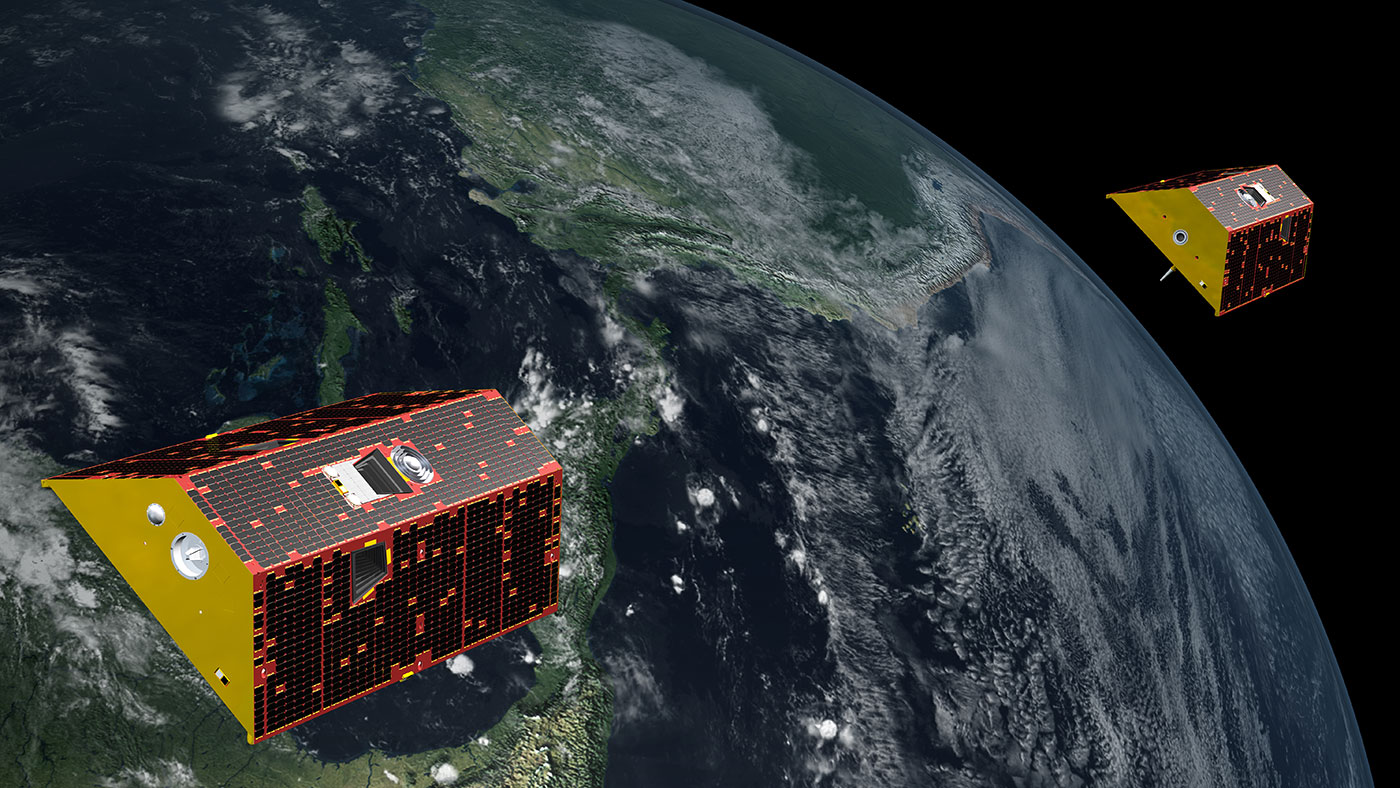 Edited for WeatherNation by 
Meteorologist Mace Michaels