Residents of the Upper Midwest can breathe a sigh of relief!  Things are beginning to dry out after rounds of heavy rainfall inundated areas of Wisconsin, Minnesota, Iowa, and Michigan over the last week and a half.  The
heavy rains began in August
and lingered through the first week of September.  Several communities in the upper Mississippi River watershed have picked up incredible amounts of rainfall during this timeframe. https://twitter.com/NWSLaCrosse/status/1037427172426887174 The good news is that high pressure will become the dominant forecast feature into early next week.  The chance for rain will be very limited while sunshine will be in abundance.  This should help reduce water levels in many of the Upper Midwest's swollen river basins.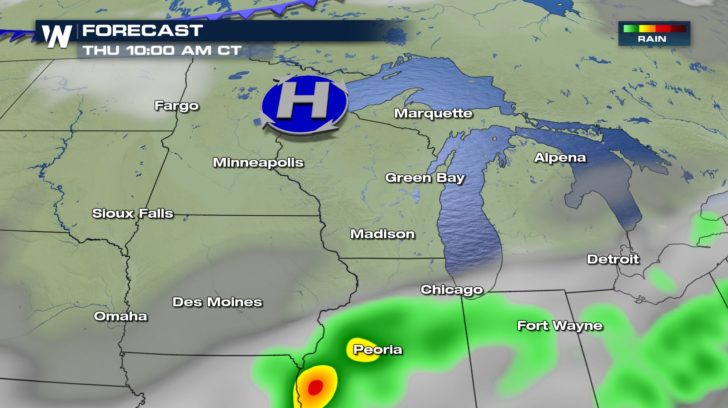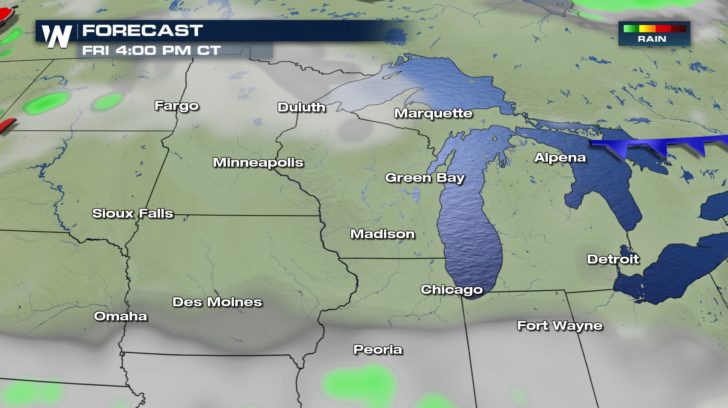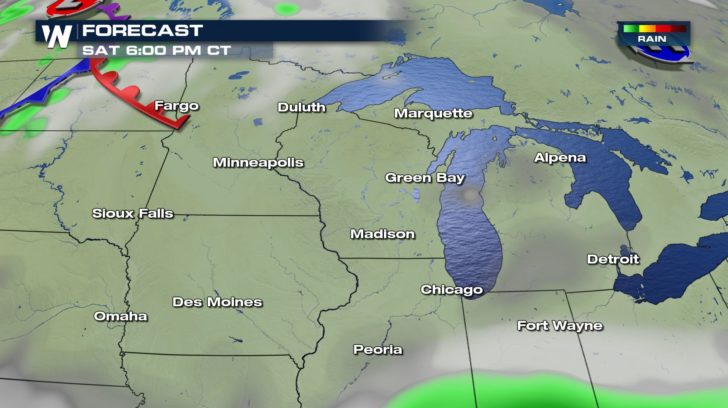 Even into the middle of September, there is good chance that this part of the country will see below average rainfall, especially in Illinois and southern Iowa.  Sections of northern Minnesota and eastern North Dakota, however, can expect an above normal chance for rain.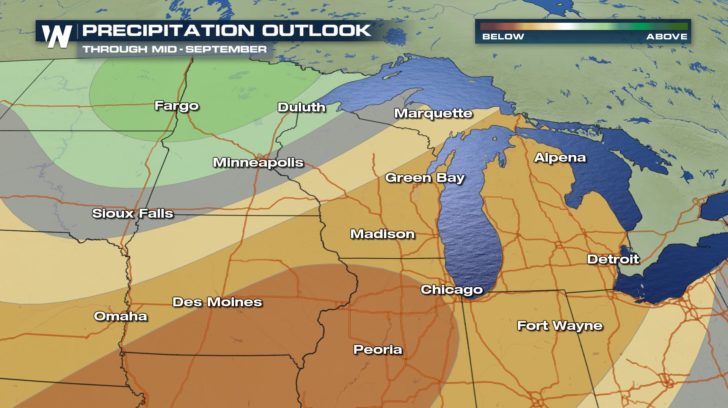 Cities like La Crosse, Wisconsin are in for a treat, especially if residents love low humidity values and comfortably mild temperatures.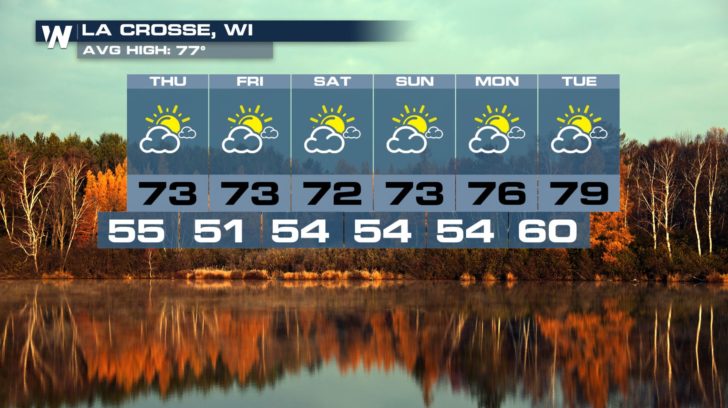 Looking for your hometown forecast?  Click
HERE
and enter your city and state to find out. -
Meteorologist Joe Astolfi