Many images come to mind when we think about Space Weather, but did you know that the connection between the Earth and the Sun is not as far out as you might think!  Just like we change seasons here on Earth, in space the Sun also goes through it's own phases. "It's a really complicated system that's got this really complicated magnetic field," explained
Dan Seaton, senior scientist
for solar physics in
NOAA's National Centers for Environmental Information
.  "The sun's outer atmosphere is about a million degrees. And this drives this really complicated and intense activity that unfolds over a cycle of 11 years.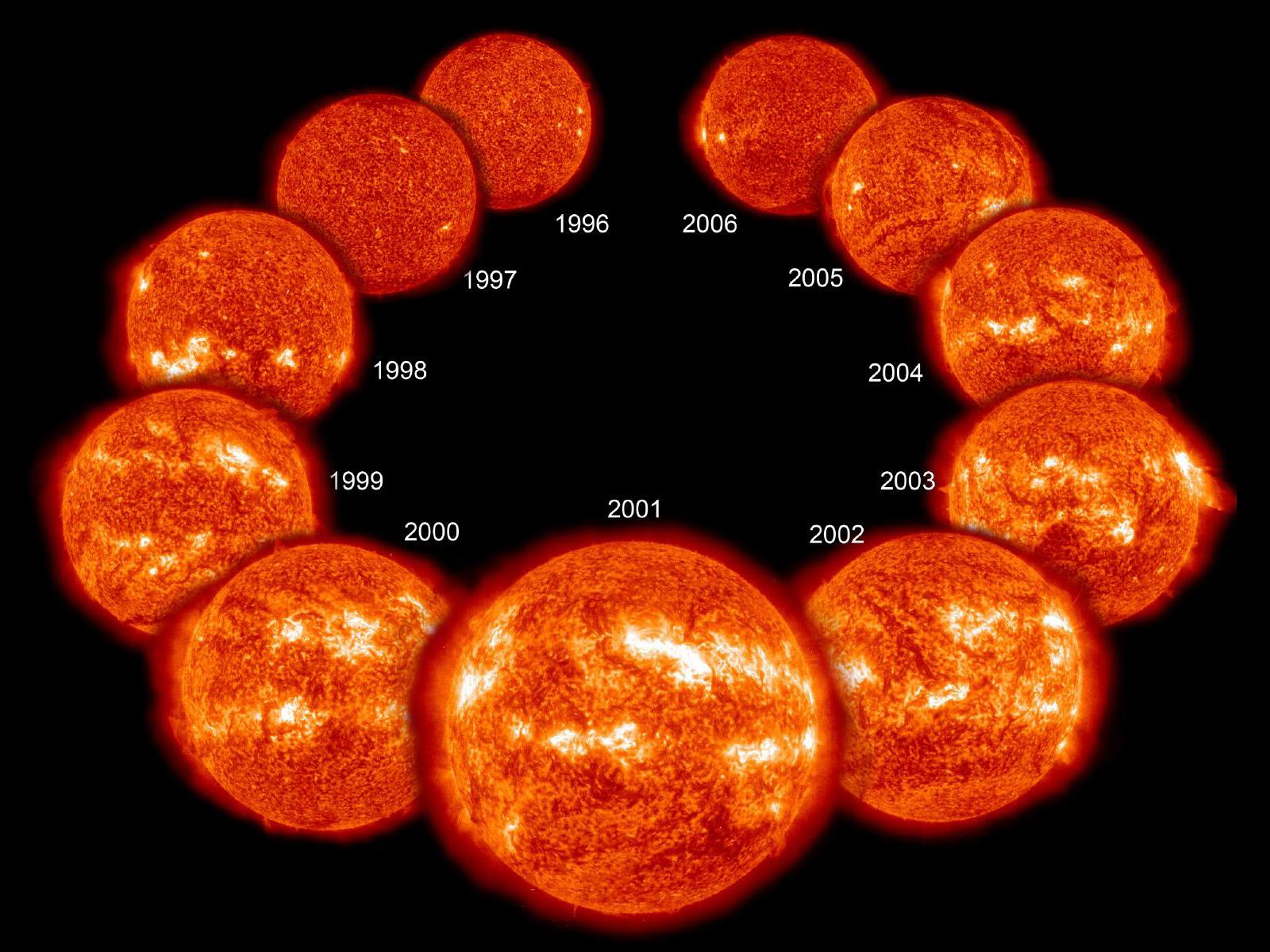 Courtesy: NASA After taking a "nap" for a few years, the largest object in our solar system is about to get active again by 2025.  It's Space Weather event scientists need to closely monitor for impacts on technological systems.
LEARN MORE ABOUT SOLAR CYCLE 25
"There's danger to communications on Earth that can be disrupted," Seaton said.  "GPS could be a little less reliable during a Space Weather event, and power grids are actually vulnerable to power surges that could cause blackouts.  But we watch the Sun 24 hours a day." https://twitter.com/i/status/1304793639823040518 Seaton and many other scientists spend countless hours keeping track of this yellow dwarf star's activity with the
same satellites that we use to watch our weather
! "Any little change in activity, any little uptick in the activity, an outburst like a solar flare which is sort of a huge explosion that happens at the surface of the sun, we watch at the
Space Weather Prediction Center
,"  Seaton said.  "NOAA can issue watches and warnings and alerts just like the weather service does to help people be prepared for space weather events."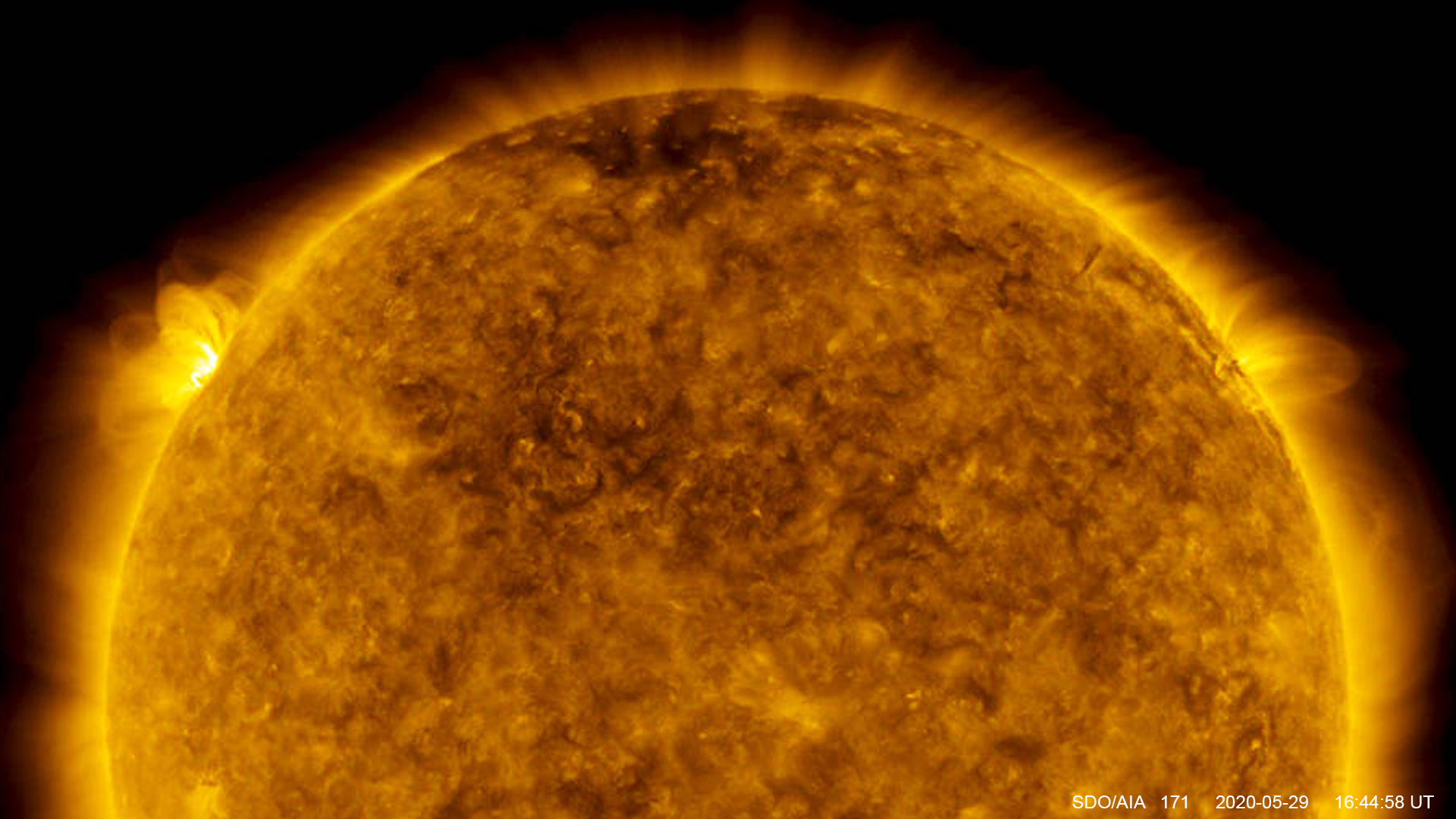 Largest Solar Flare Since 2017 Spotted on the Sun, Courtesy: NASA
https://twitter.com/i/status/1308477394894729216 These forecasts are not only important on this planet but for our astonauts exploring other parts of the galaxy.
LEARN MORE ABOUT THE ARTEMIS PROGRAM!
"If you're an astronaut out there in deep space, you are much more vulnerable to the effects from an outburst from the sun, and you need to have really good reliable information in case you need to take shelter from a big energetic solar flare," Seaton said. https://twitter.com/i/status/1305916495675838464 Want to learn more about the Sun and it's cycles?
Check out this in depth breakdown by scientists at NASA
! https://youtu.be/mHQLSkvzsrI