After several quiet days of limited thunderstorms, the threat for severe weather will return to the nation over the next few days. For Thursday, there is a marginal risk for severe weather in New Mexico and far west Texas. Instability will start to climb in a narrow area ahead of the storm system moving into the region from the Four Corners.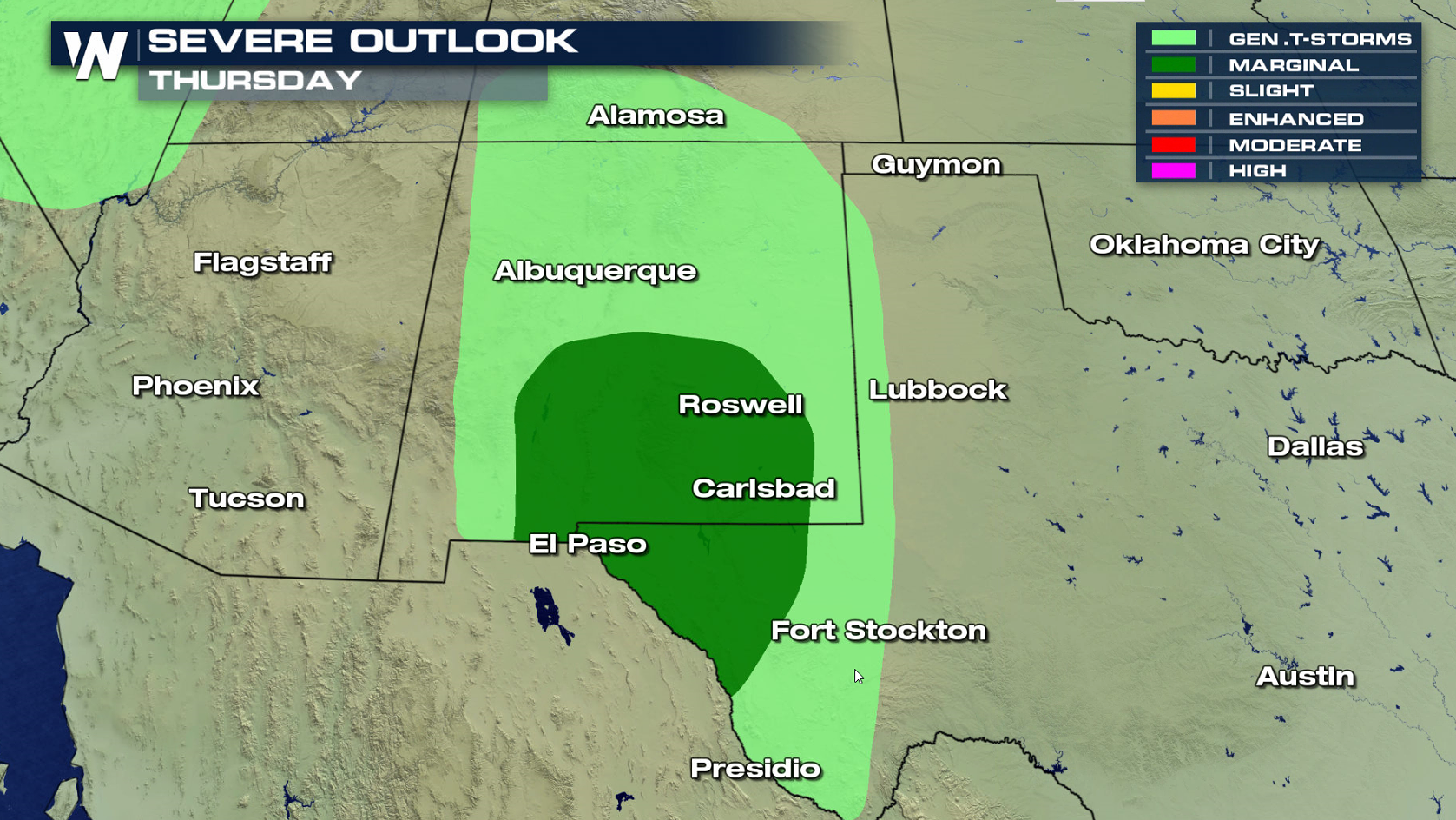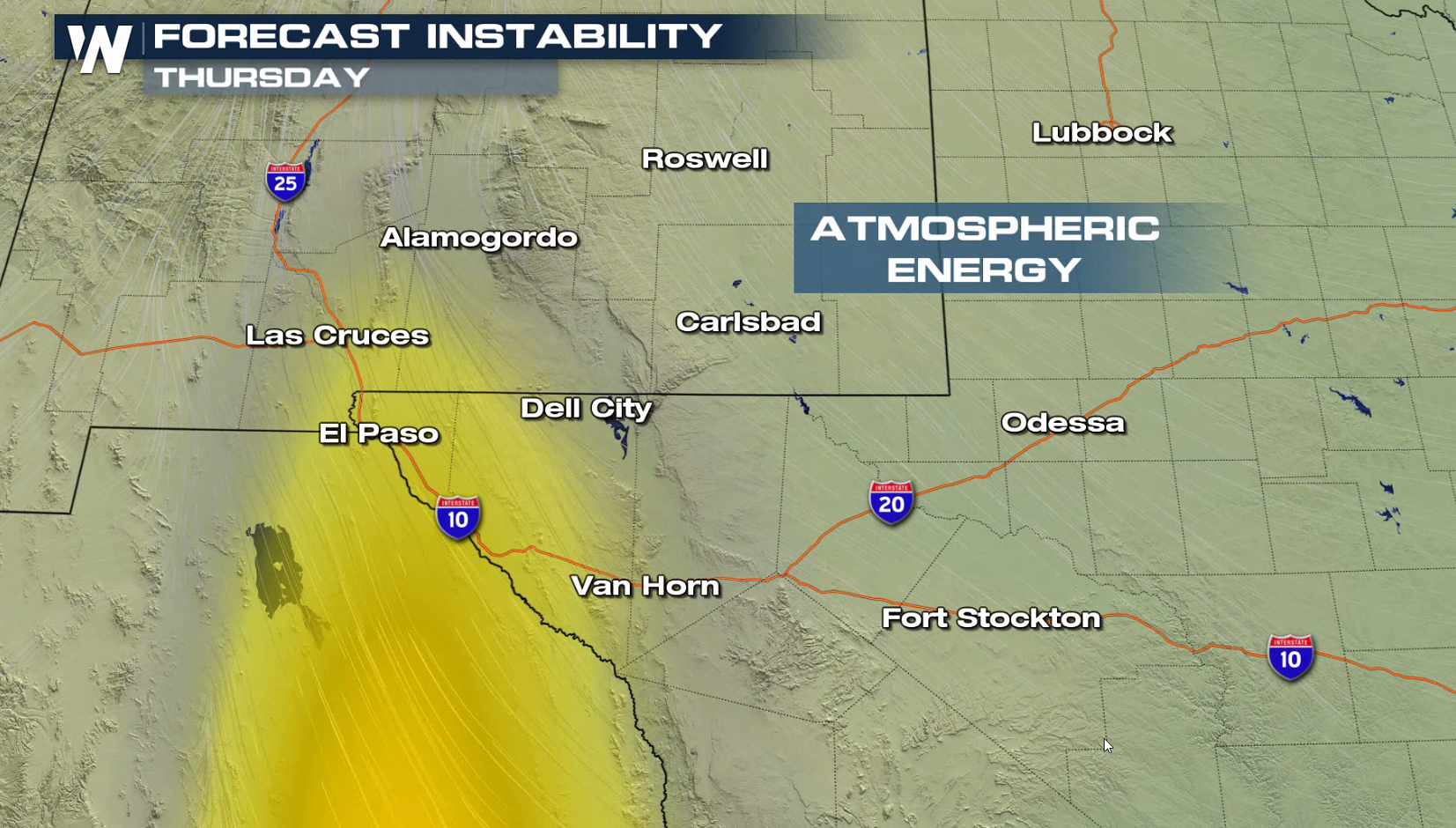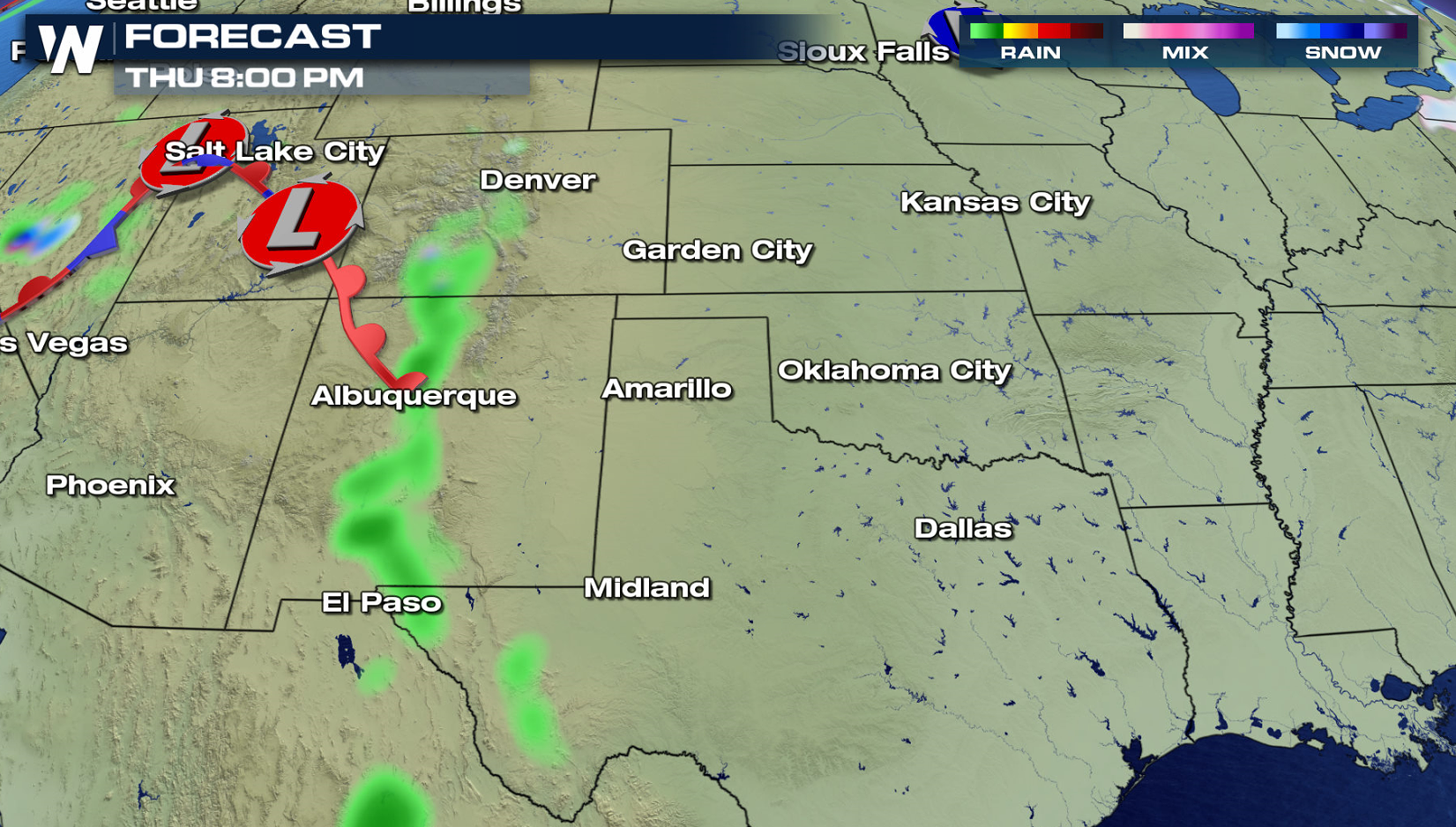 Upper level energy will increase on Friday, bringing a slightly better chance for severe weather. The Storm Prediction Center has outlined a slight risk for severe thunderstorms near the Rio Grande in west Texas. A dry line will likely be better organized, aiding in severe weather development.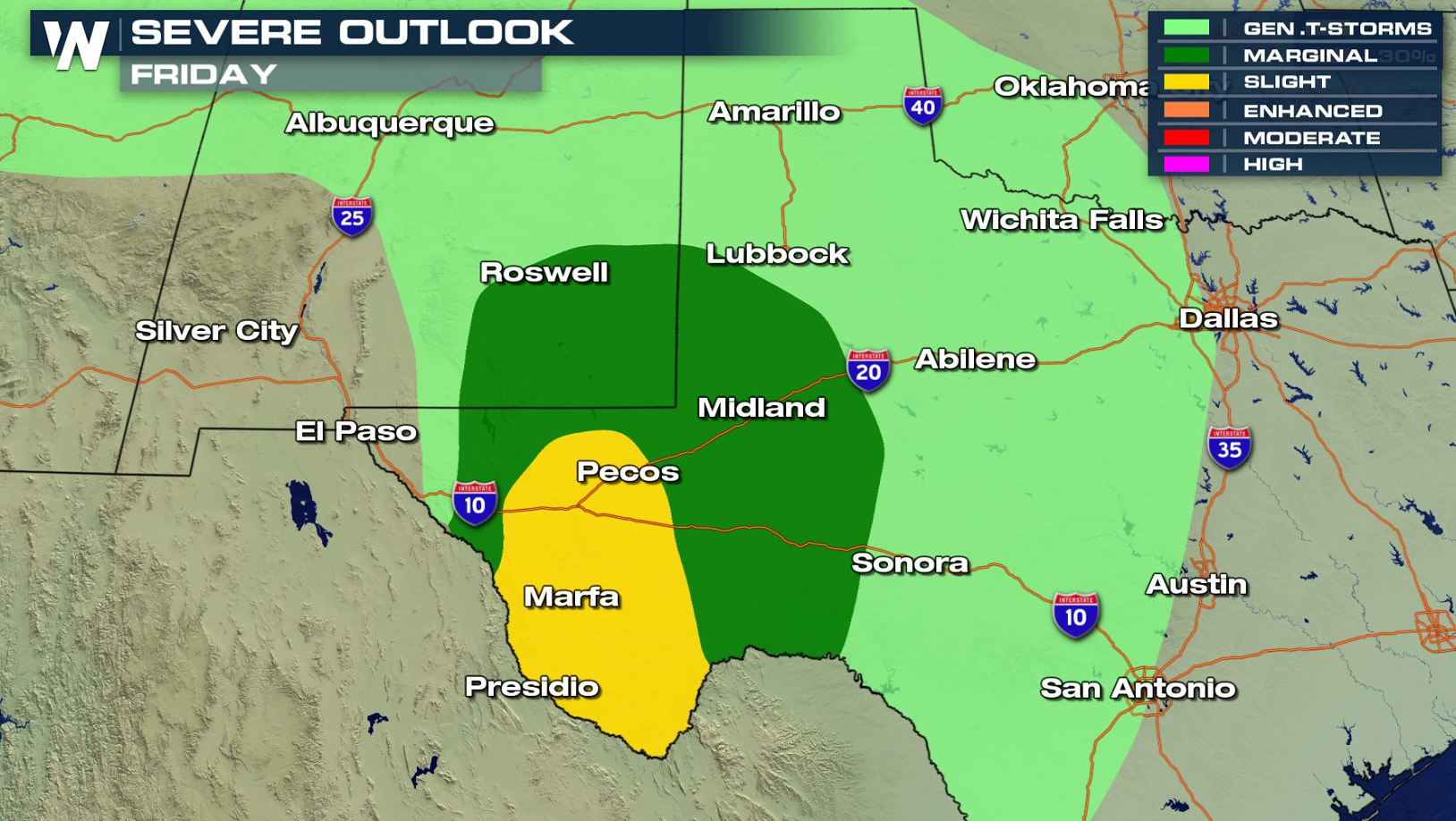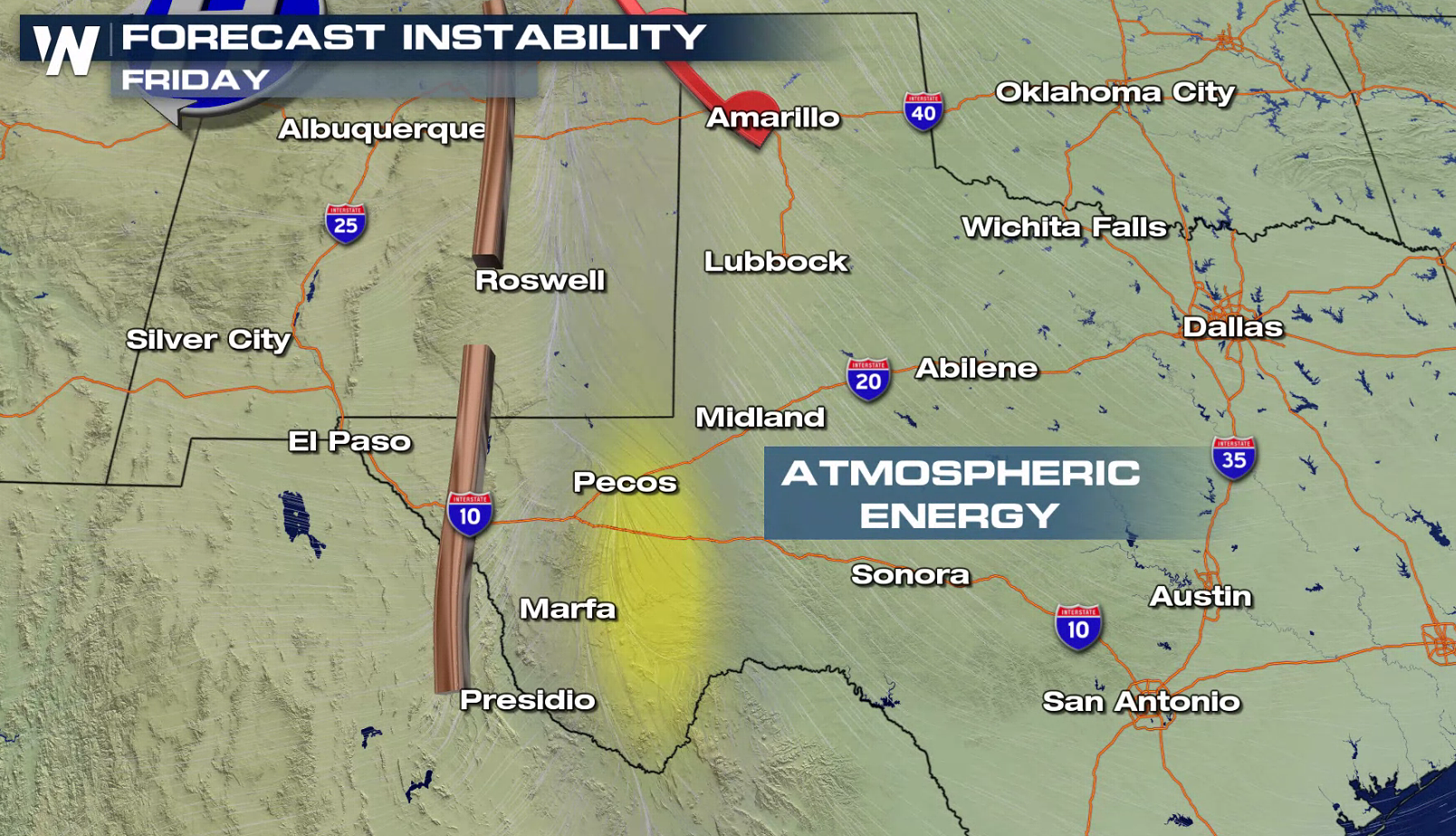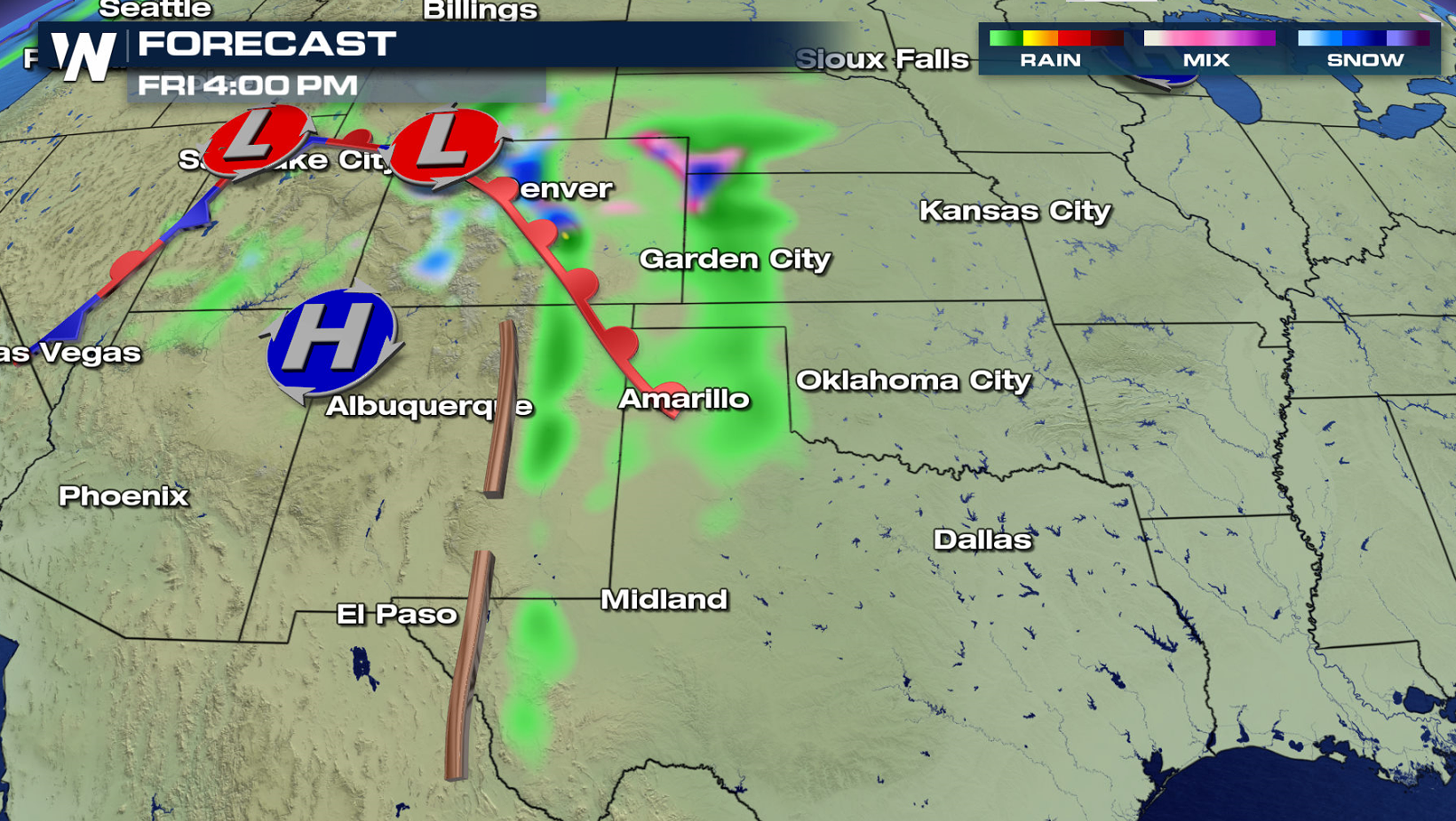 As the system shifts to the east, humidity levels will begin to climb. A rich feed of moisture from the Gulf of Mexico will increase dew points and instability. As a low pressure center and warm front swings through Texas, severe thunderstorms will likely form in the late afternoon and evening on Saturday.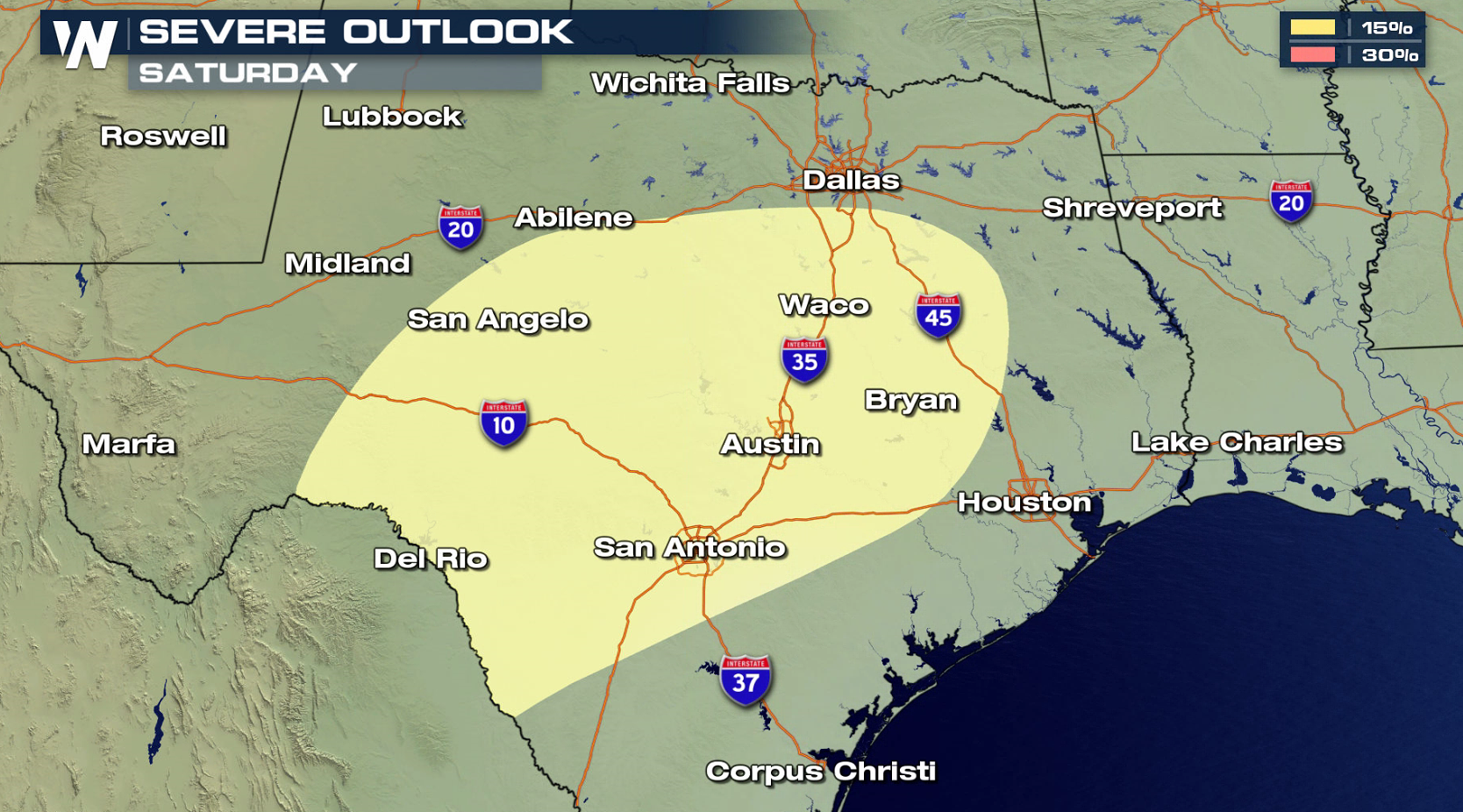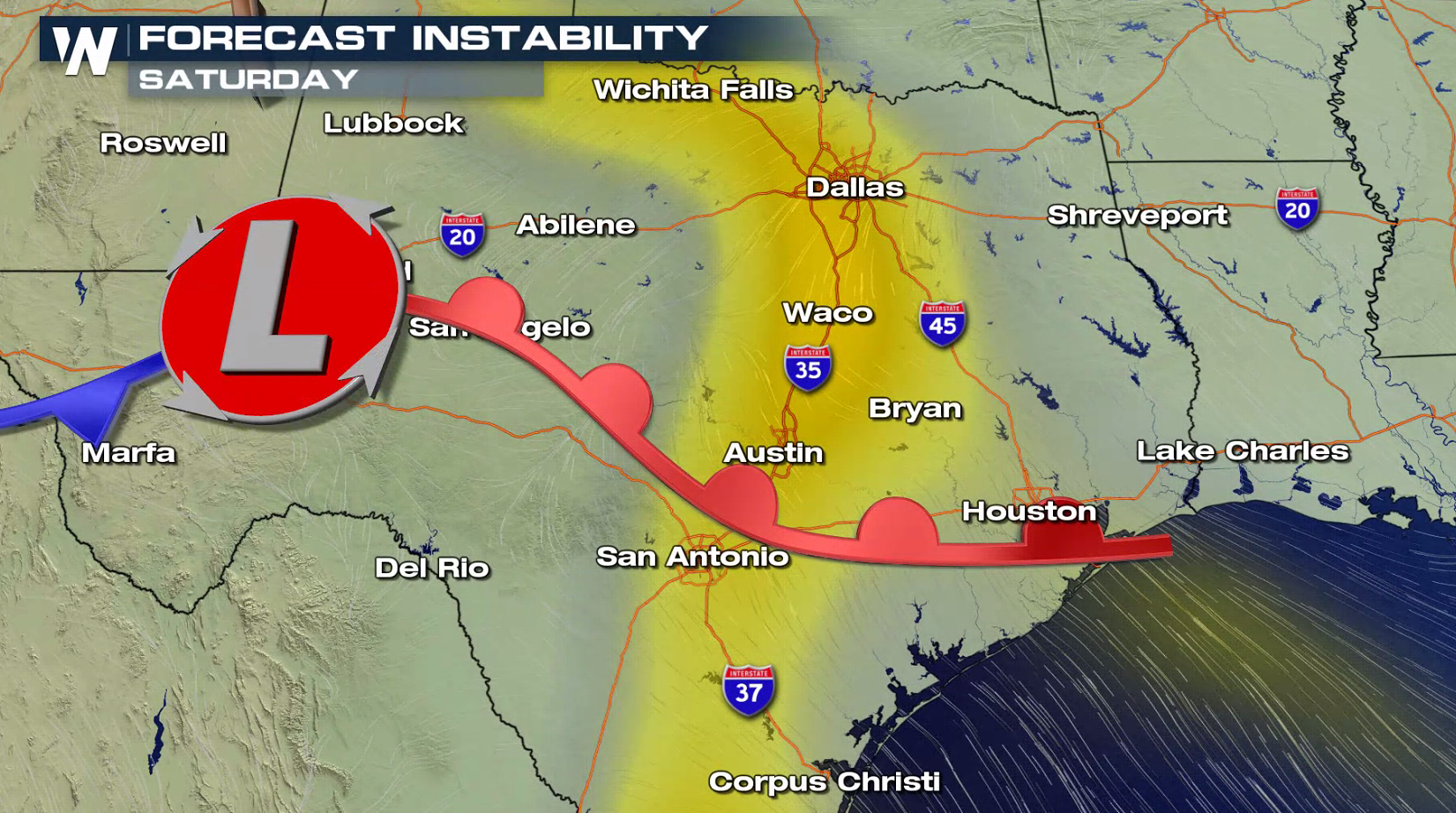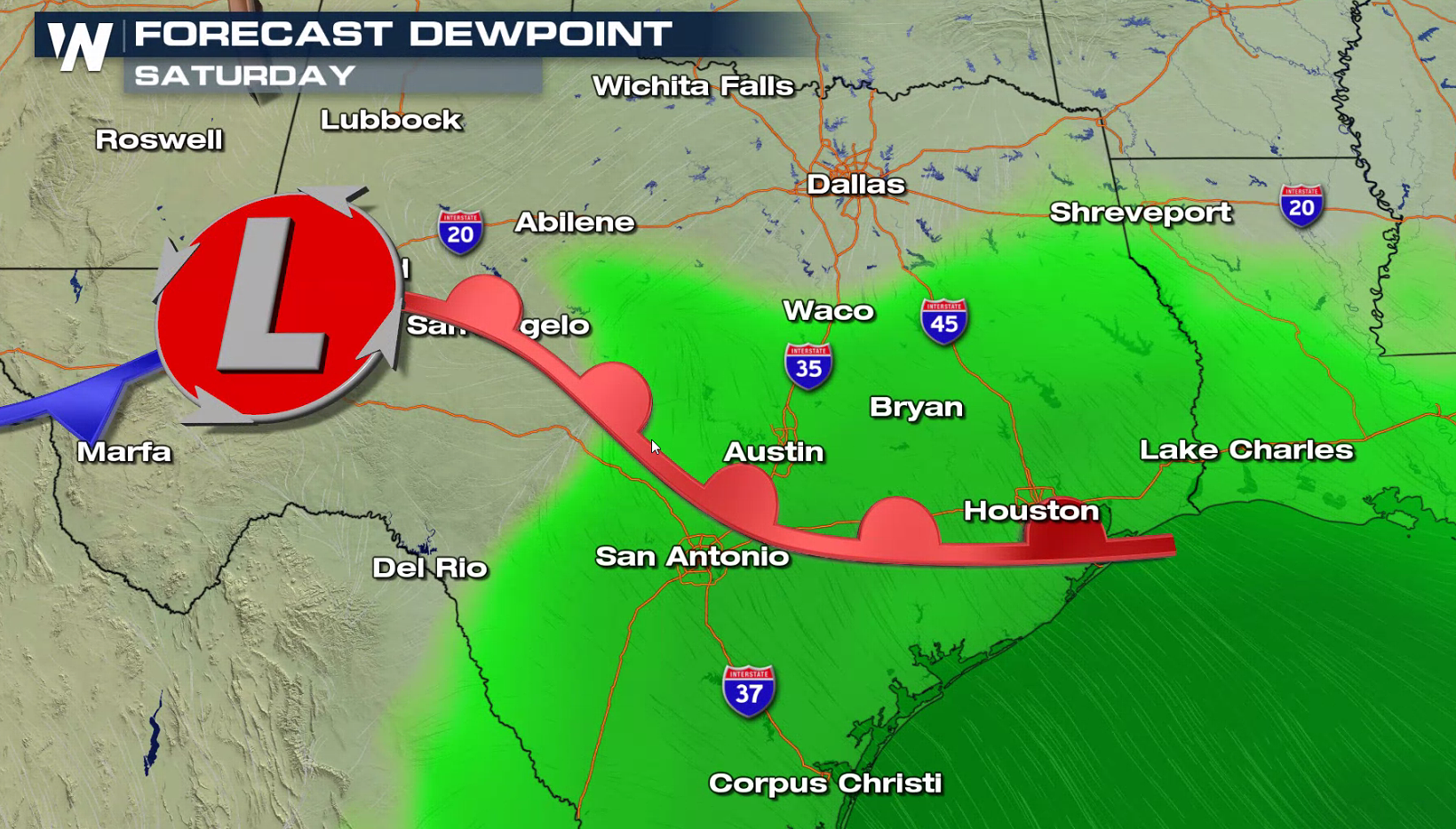 For WeatherNation: Meteorologist Mace Michaels