A multi-day severe weather outbreak threatens the central United States next week with damaging winds, hail and tornadoes. The region threatened with severe storms has been spared from severe weather so far this season.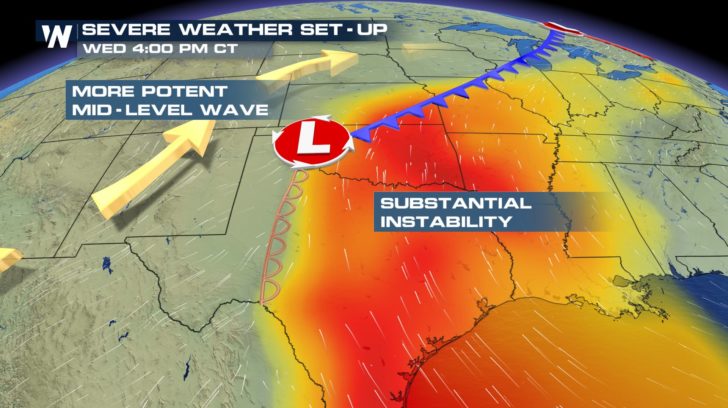 The parameters for severe weather are looking more likely into midweek as a potent upper level low pushes east into the Plains.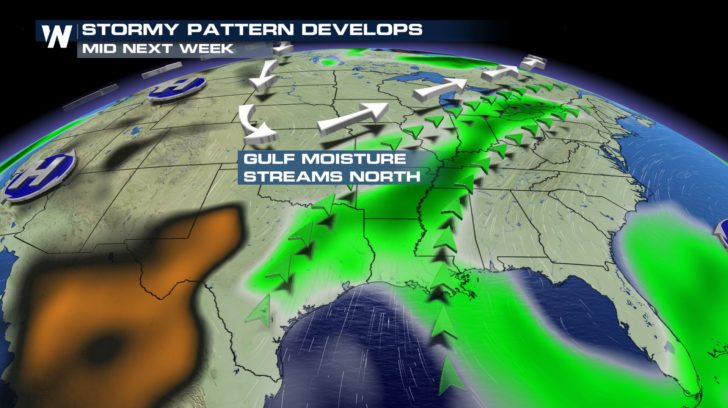 A major warm up will occur across the Plains before the storms with high temperatures in the 80s stretching as far north as Montana.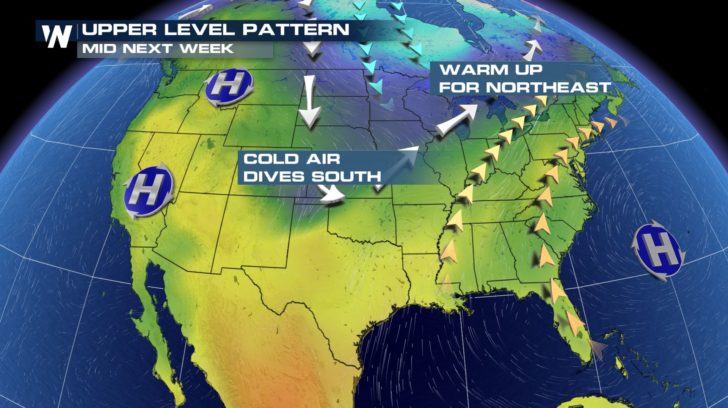 Dew points will climb into the low 70s by Wednesday through the Mississippi Valley.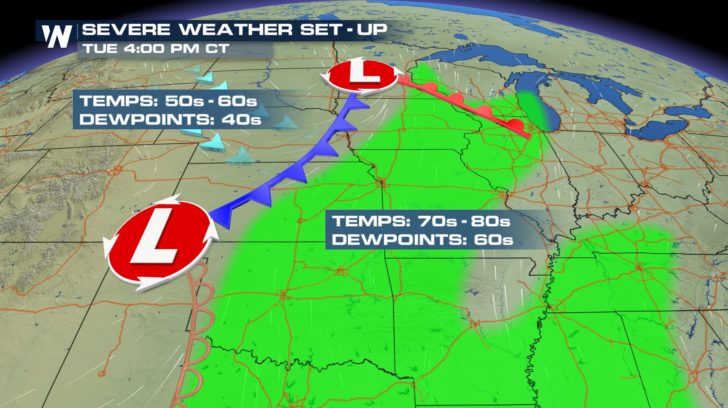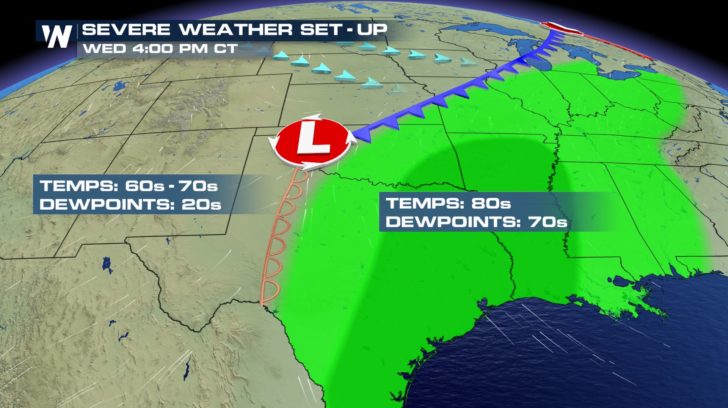 The threat of severe storms will ramp up Monday across the western Plains, then continue Tuesday across the central Plains. Damaging winds, large hail and tornadoes will threaten cities from Oklahoma to Iowa. By Wednesday, the threat looks most intense where severe storms will threaten much of  Kansas and Oklahoma-- where they may become life-threatening.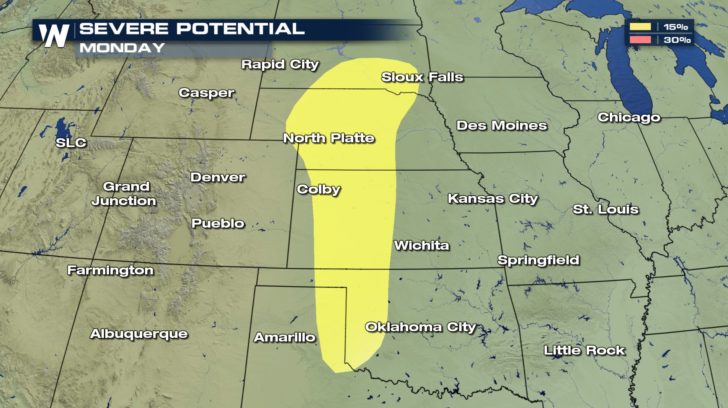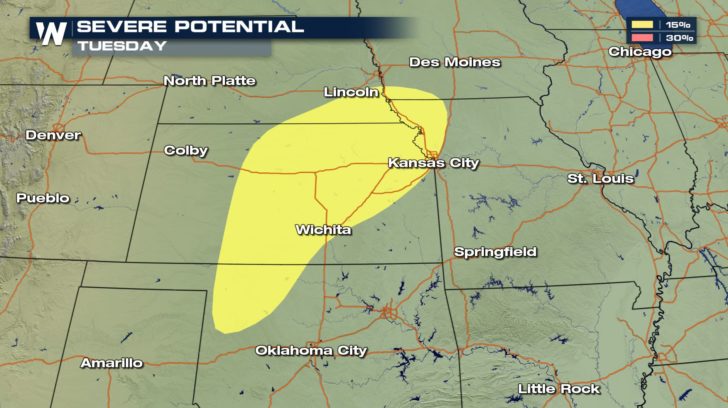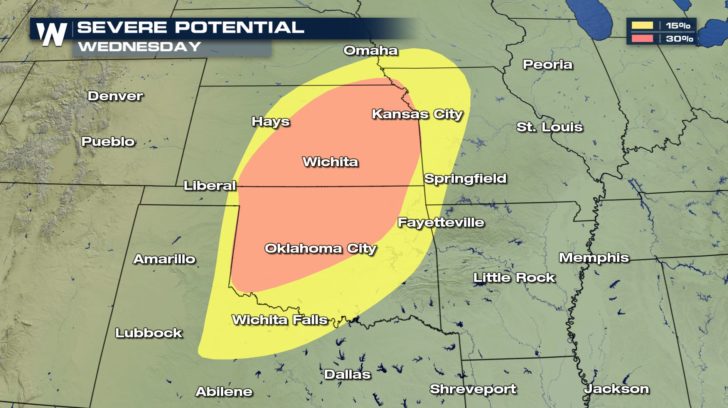 In addition to severe thunderstorms, dangerous flooding is a concern. Heavy rain will occur along the cold front through late next week. Some cities in the Mississippi Valley to the Tennessee Valley may receive more than six inches of rain.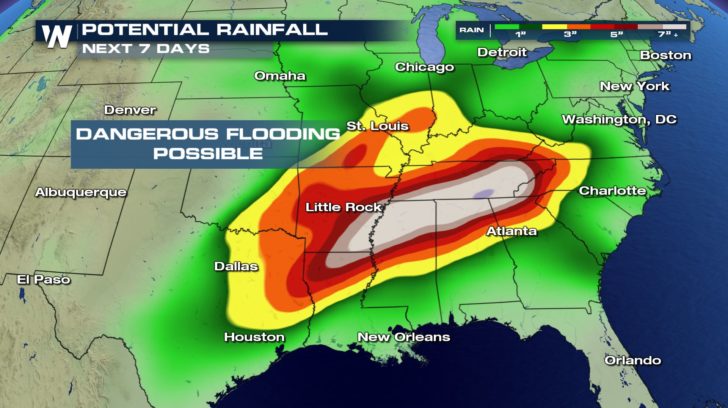 At this point, residents living in an area threatened by severe weather are urged to monitor the latest forecast and to have a plan in place should severe weather strike. It is extremely important to pay very close attention to the forecast in the days ahead. For WeatherNation:
Meteorologist Nick Merianos