Severe Weather Possible in the High Plains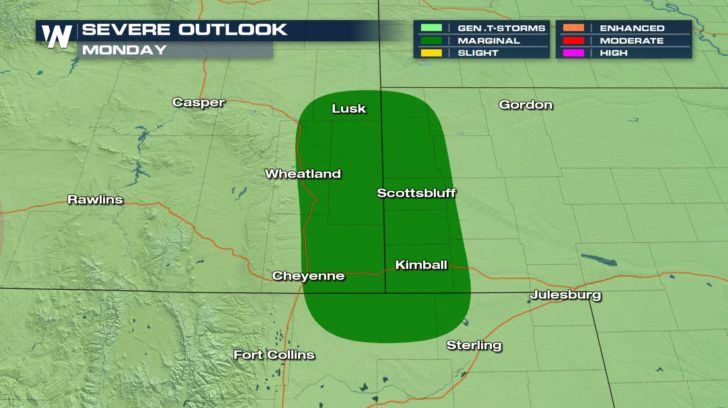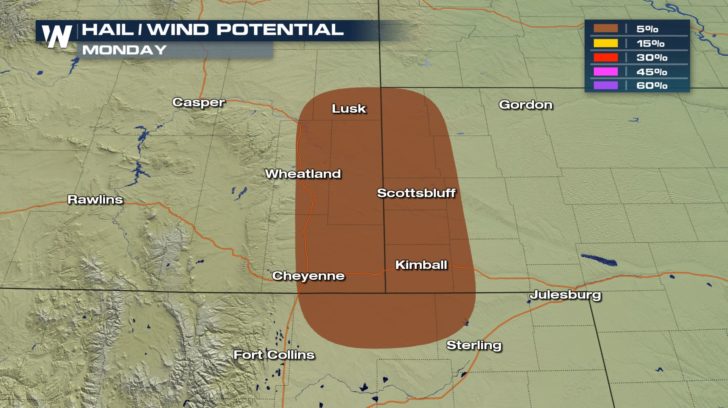 Severe weather is expected in the High Plains today. Isolated severe thunderstorms will be possible as well as damaging winds and hail. Hail could reach one inch in diameter, and winds could reach up to 60 mph within some of the storms.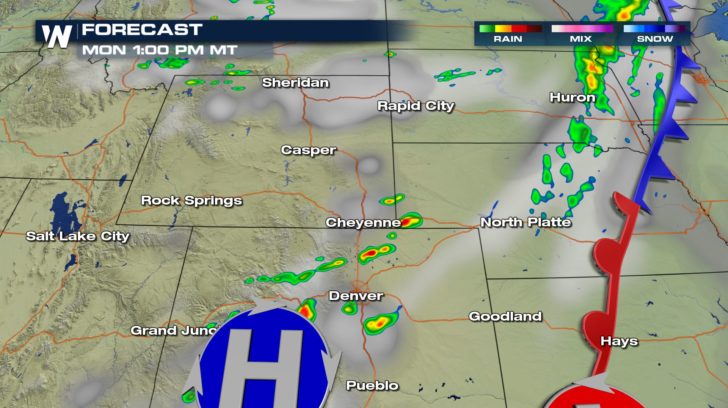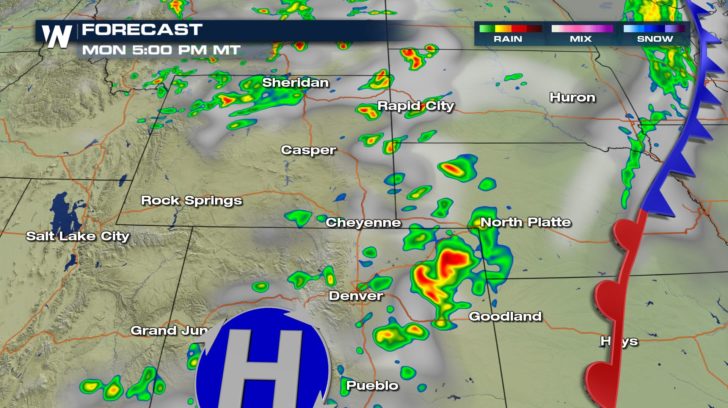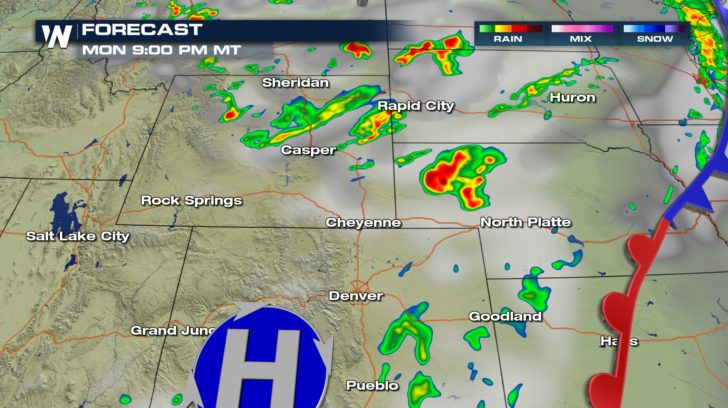 Light showers were seen earlier this morning, but strong storms are looking to start up around 1 PM. They will continue all day and into our evening hours, as well. Continue to stay with
WeatherNation
for the very latest...