April is typically one of the peak months for severe weather across the United States, and in turn, this week will feature several chances for strong-to-severe thunderstorms moving forward. Today's (Wednesday) storms could also carry an overnight threat with them into early Thursday morning. The areas of concern include the mid and lower Mississippi Valley to the Gulf of Mexico coastline.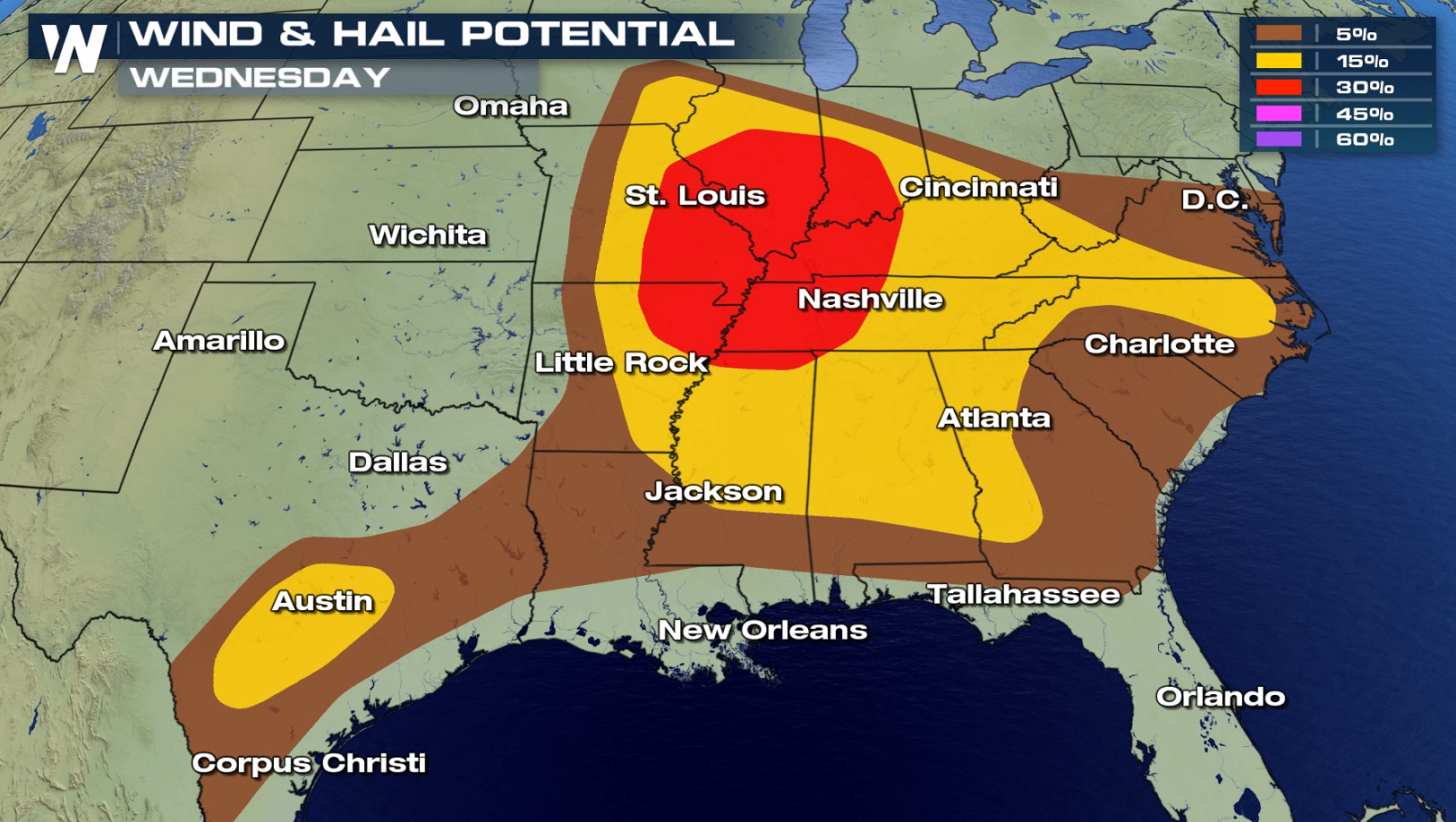 The main threat with Wednesday's storms is expected to be the potential for large hail and damaging winds, similar to Tuesday's threat. Isolated tornadoes could also target parts of the mid-South, including the cities of Memphis and Nashville in Tennessee and Paducah, Kentucky. This will probably be greatest in the evening as the storms first fire up.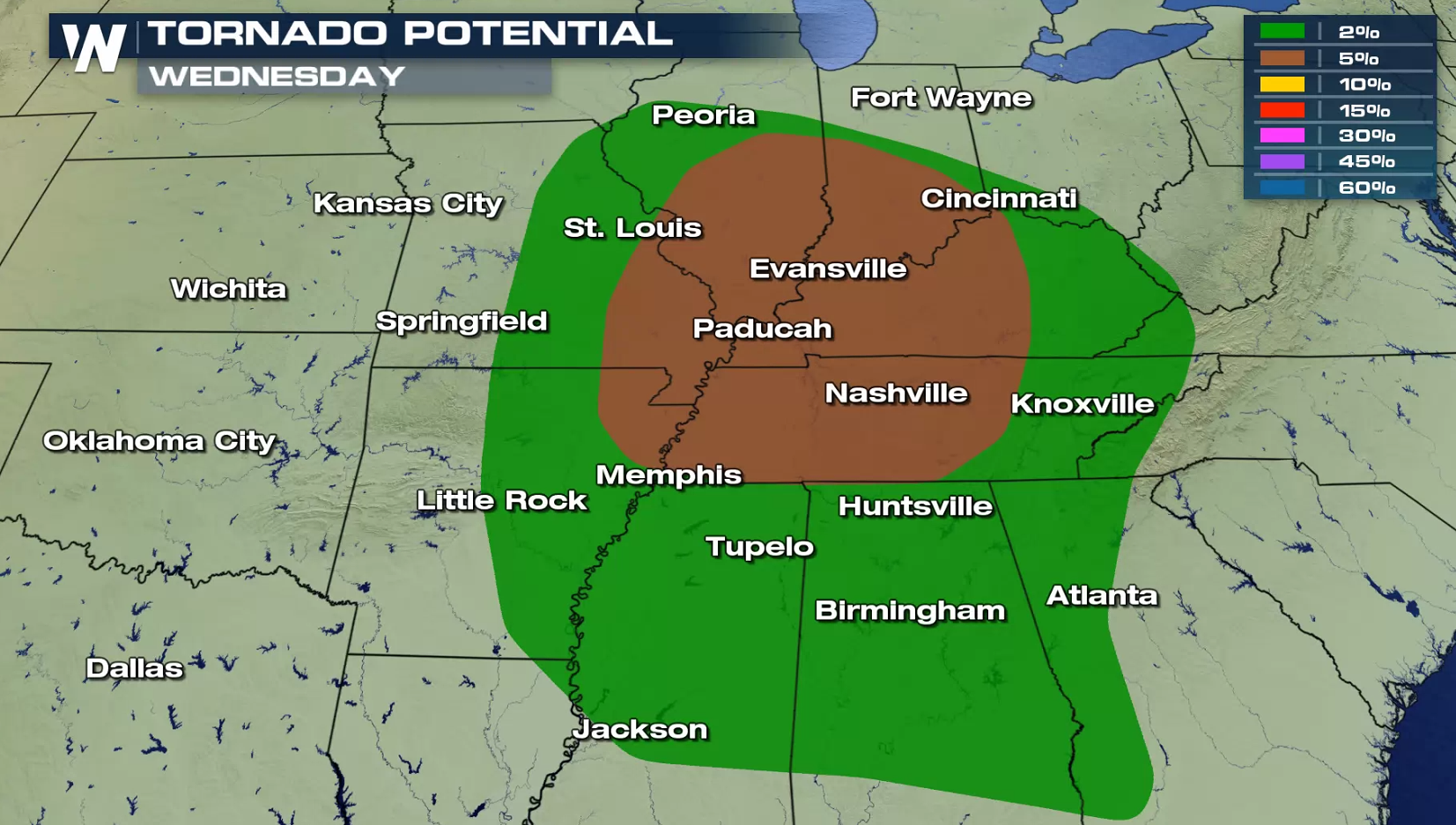 The first severe storms aren't expected to develop for until the late afternoon and into the early evening. Initially, large hail, damaging winds and even a few tornadoes will be the main threats with these storms. Later into the evening, Storms will then cluster into a big line, leading to a damaging wind threat for much of Kentucky, Tennessee and perhaps into northern Mississippi and Alabama.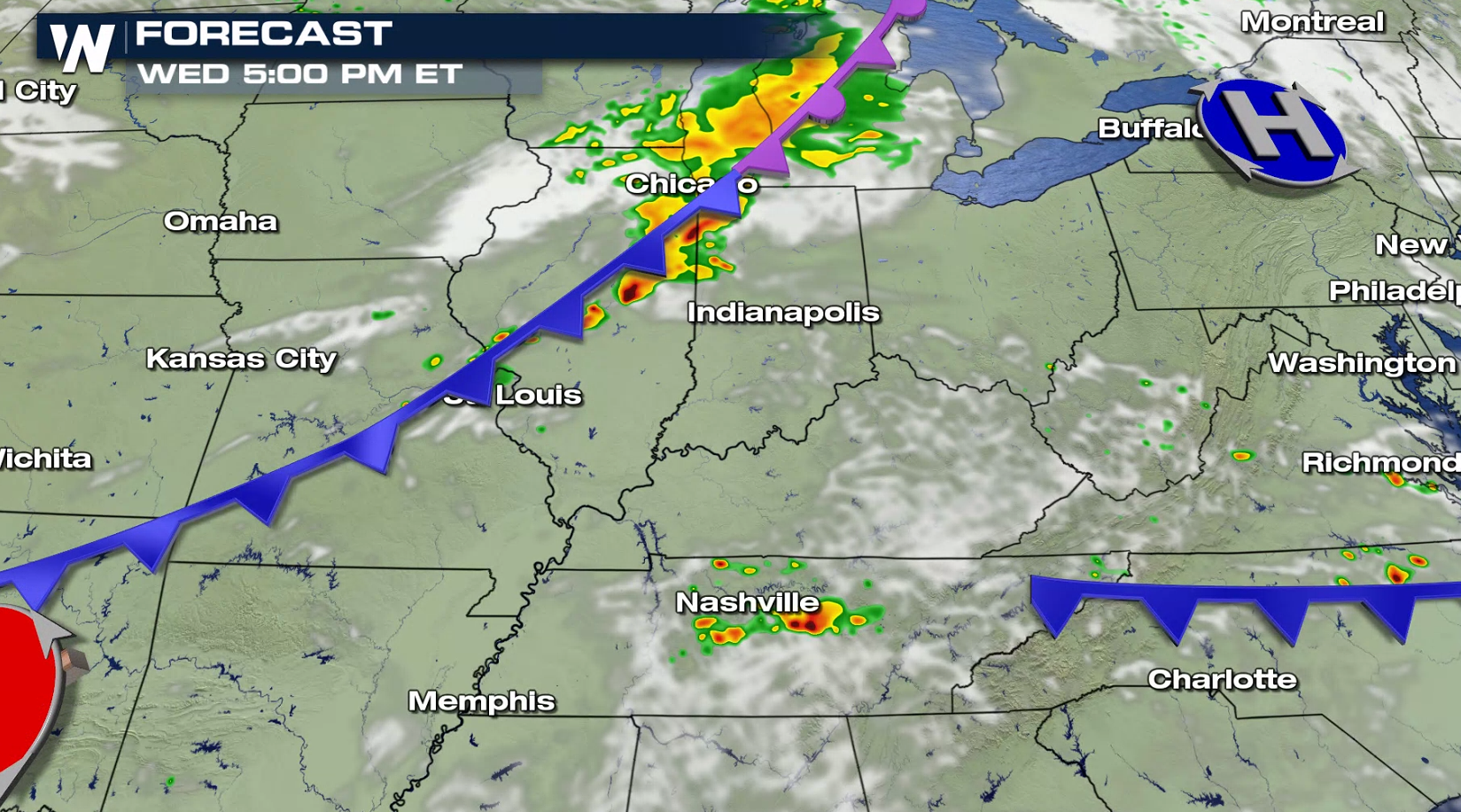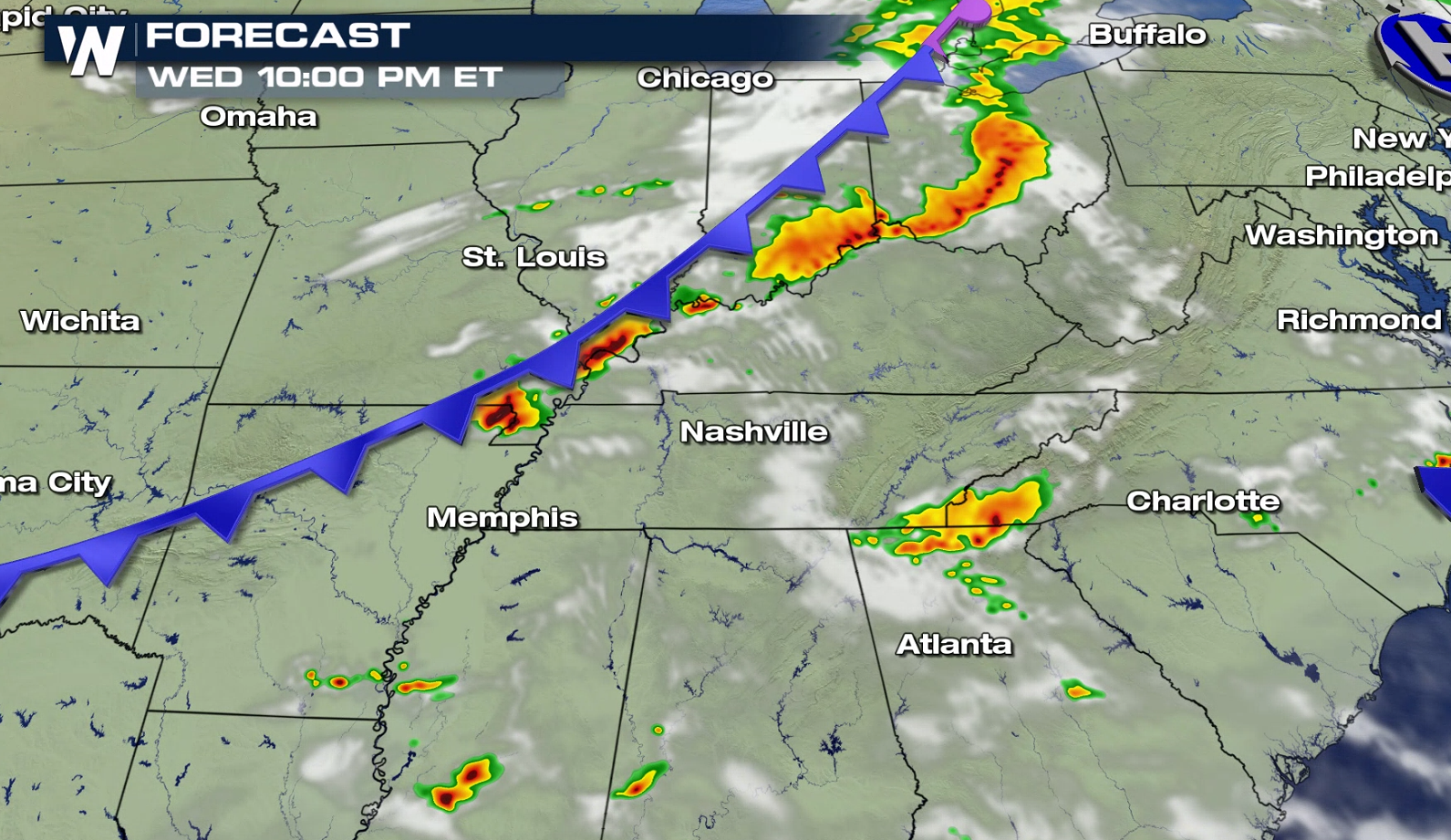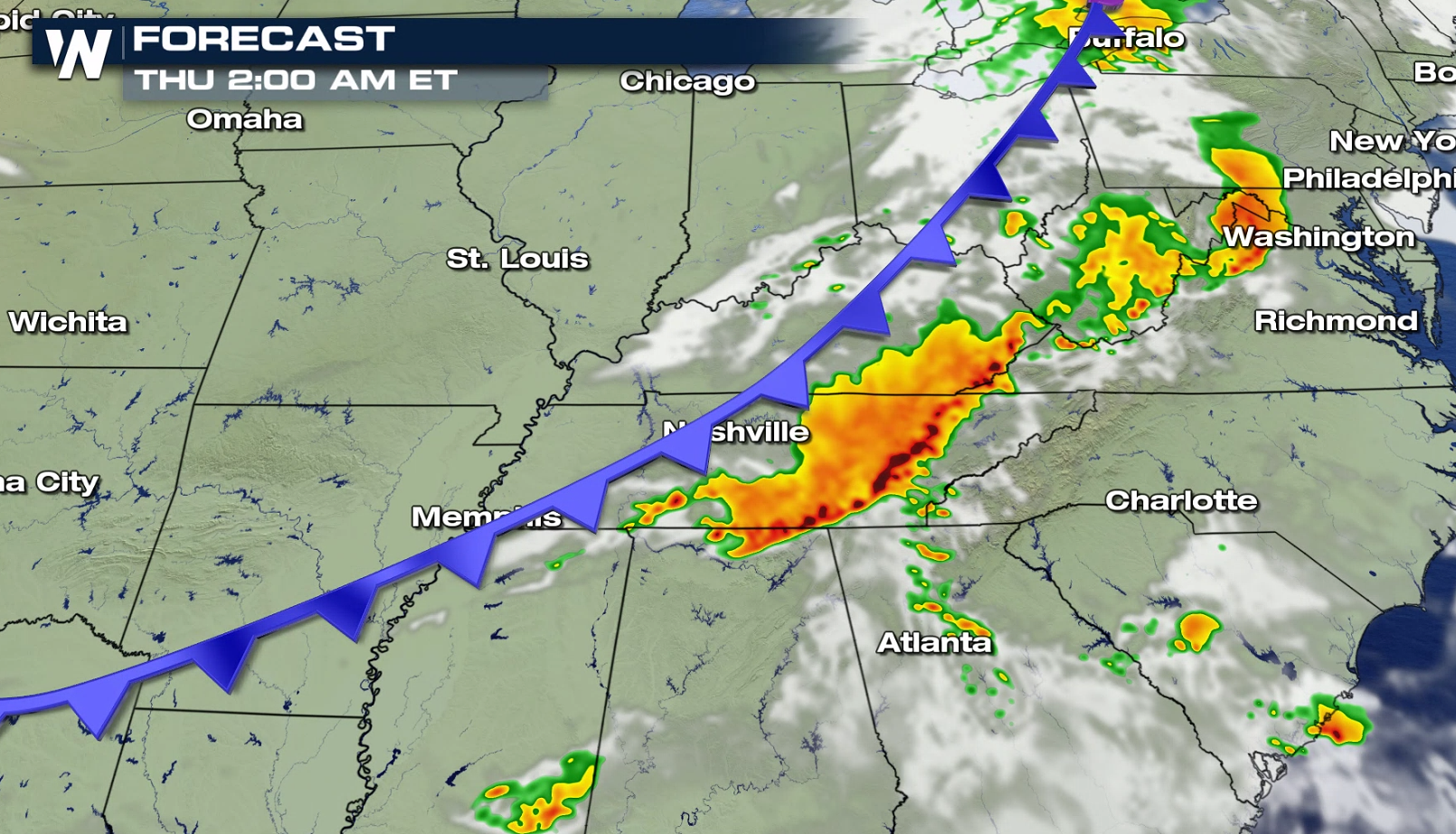 Texas could also see a few strong to severe storms develop in the mid-afternoon through evening hours. A few supercells may form, capable of large hail and strong winds.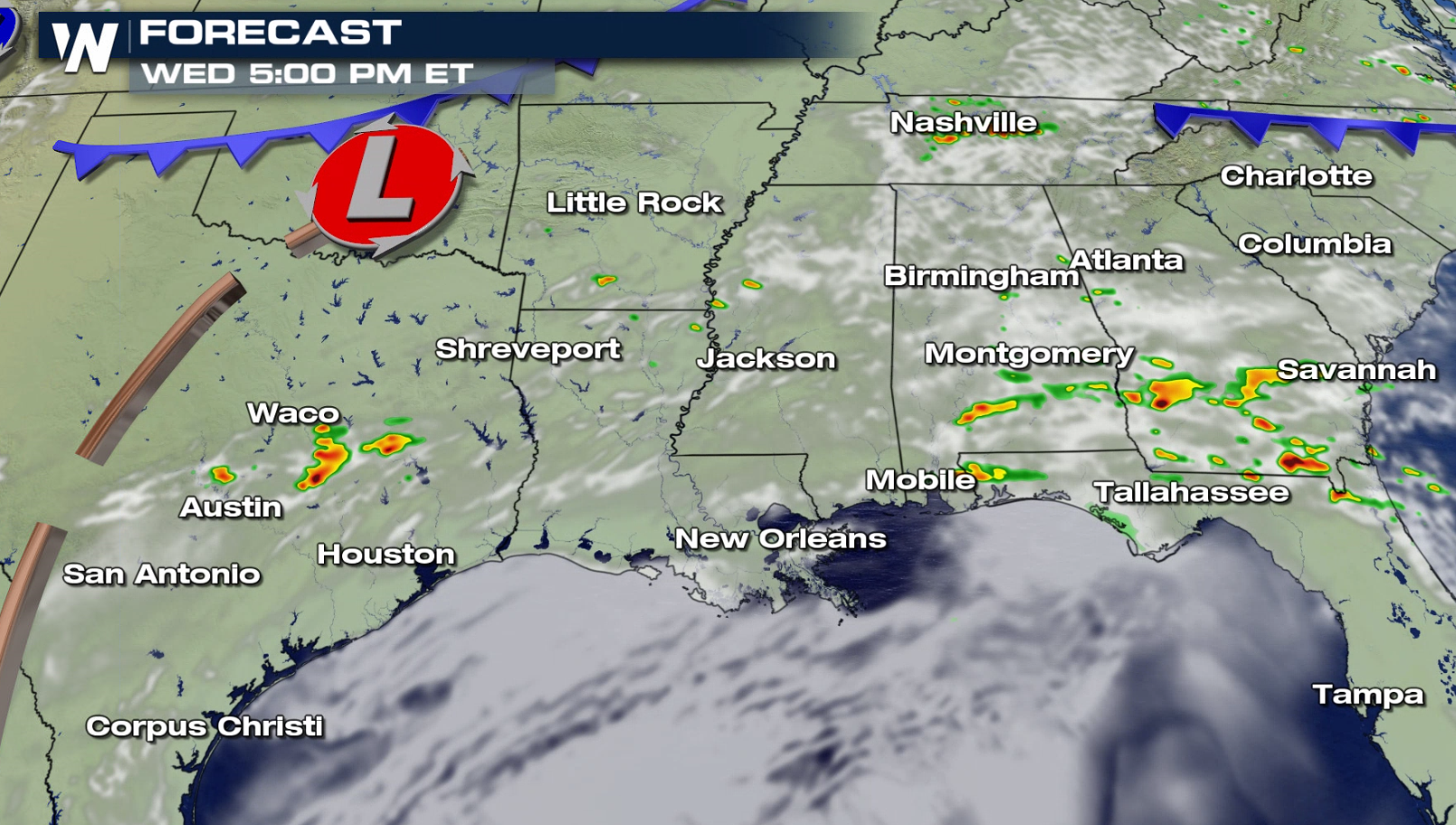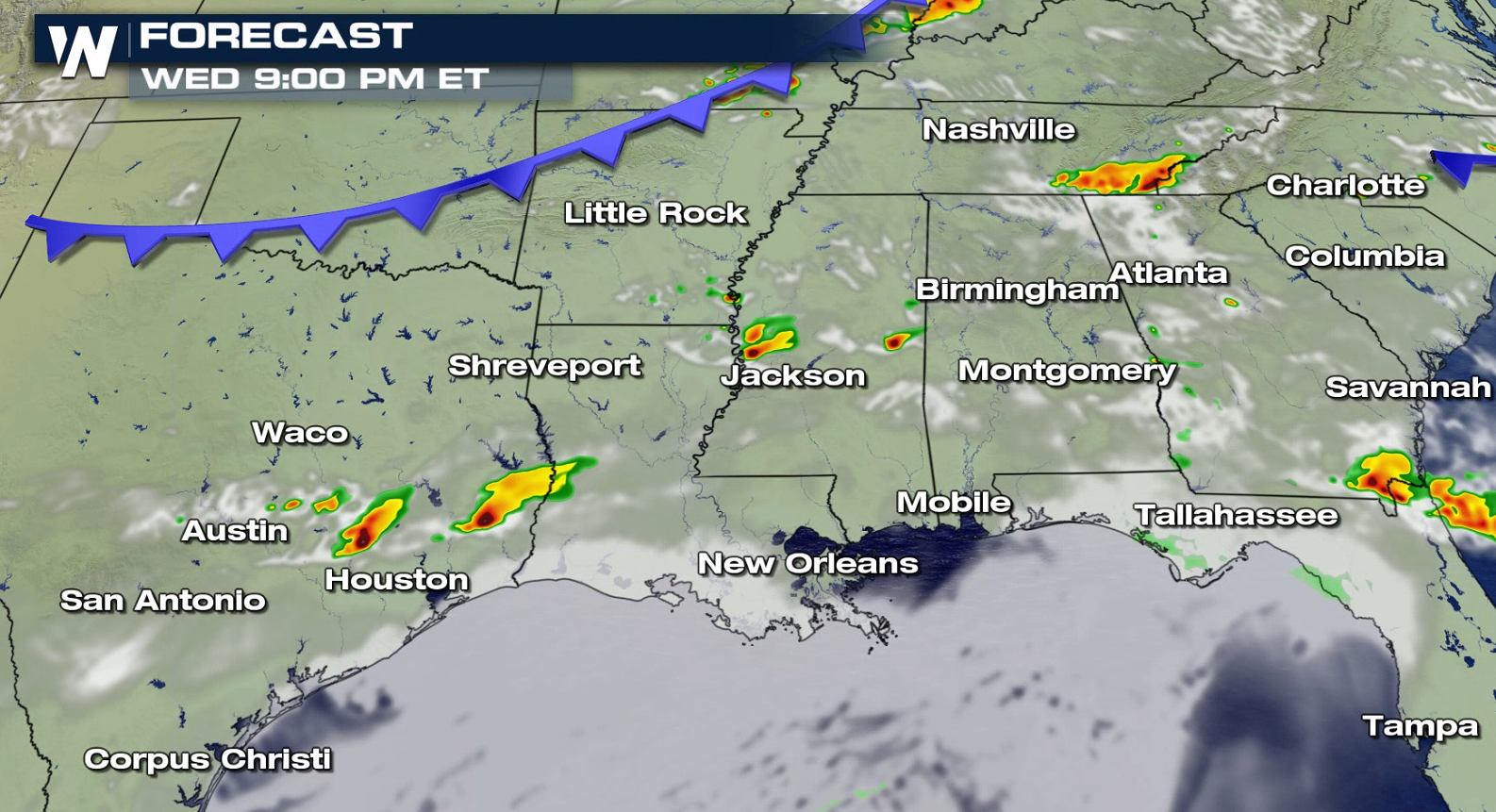 We will have continued updates on the severe weather threat. For now, stay weather aware and continue to check back in for the latest forecast. Also, the SPC has new information to help keep you and your family safe, and for more on some of those important changes for the spring season, 
give this a read
.