Severe thunderstorms are likely again later today (Thursday) in portions of the South and Southeast, especially along the Gulf of Mexico coastline. Areas along the Texas coast from Corpus Christi to Houston are most likely to see severe storms. Damaging wind gusts are the biggest concern as strong instability builds in the atmosphere. There is also a severe weather risk in the Northwest.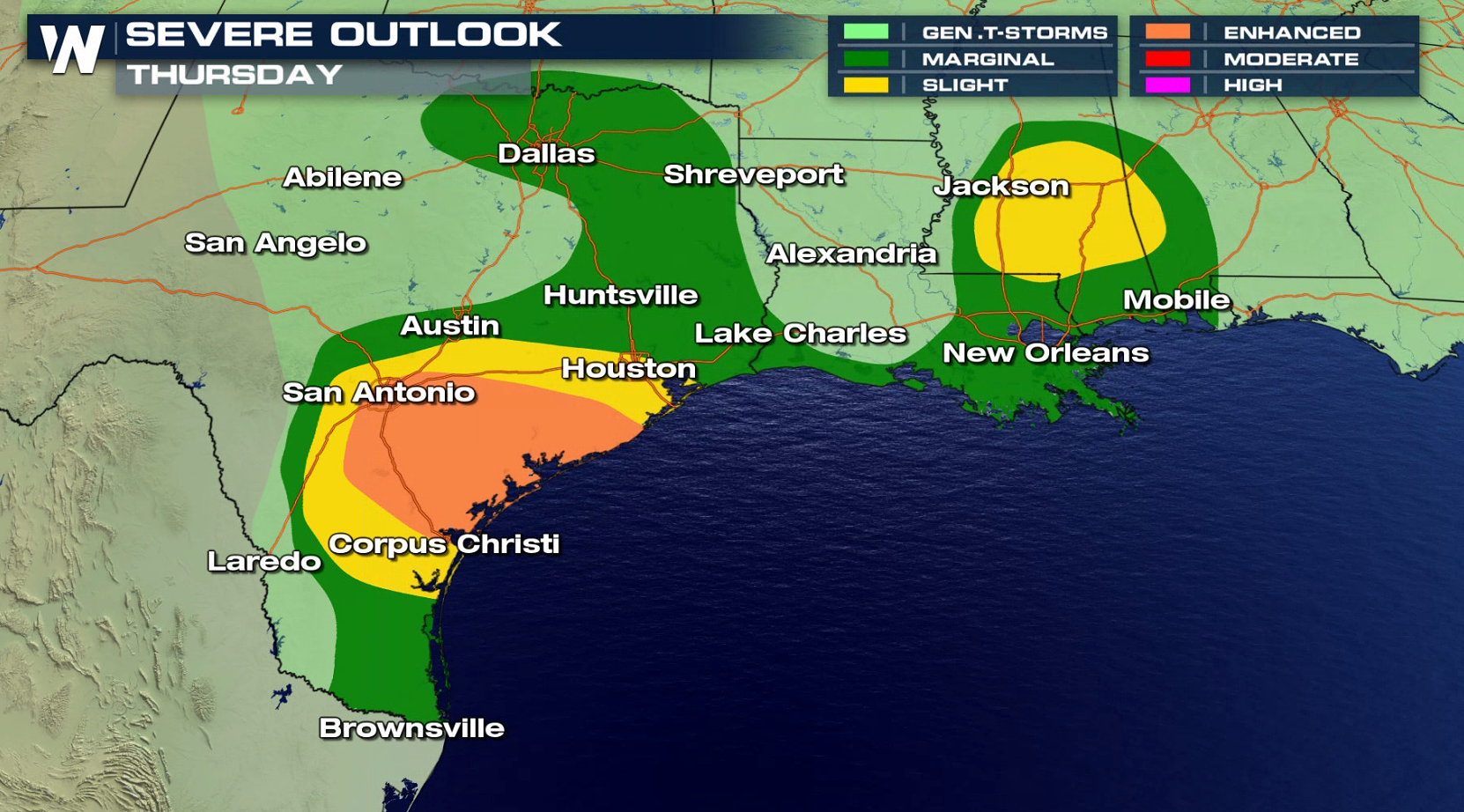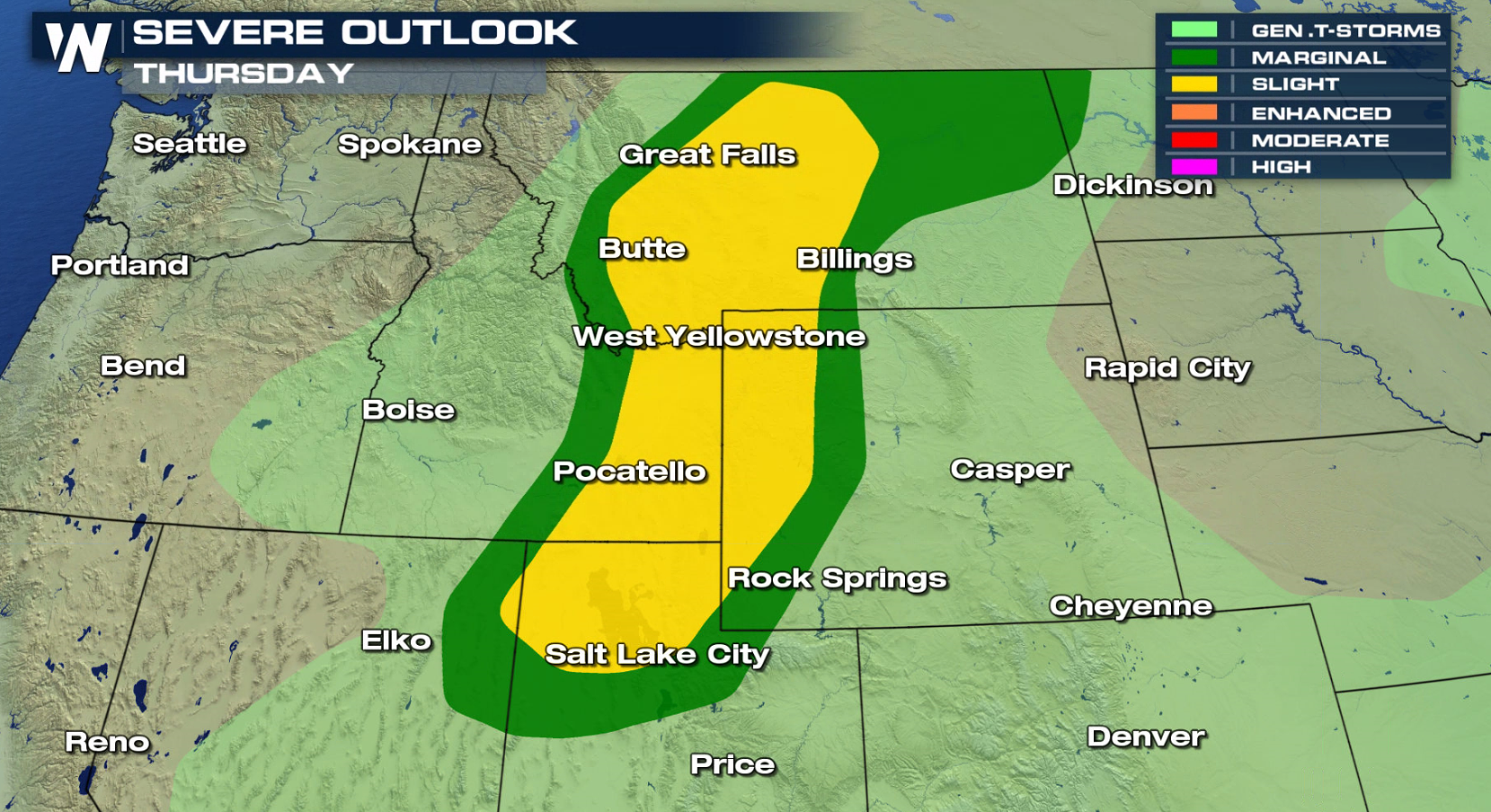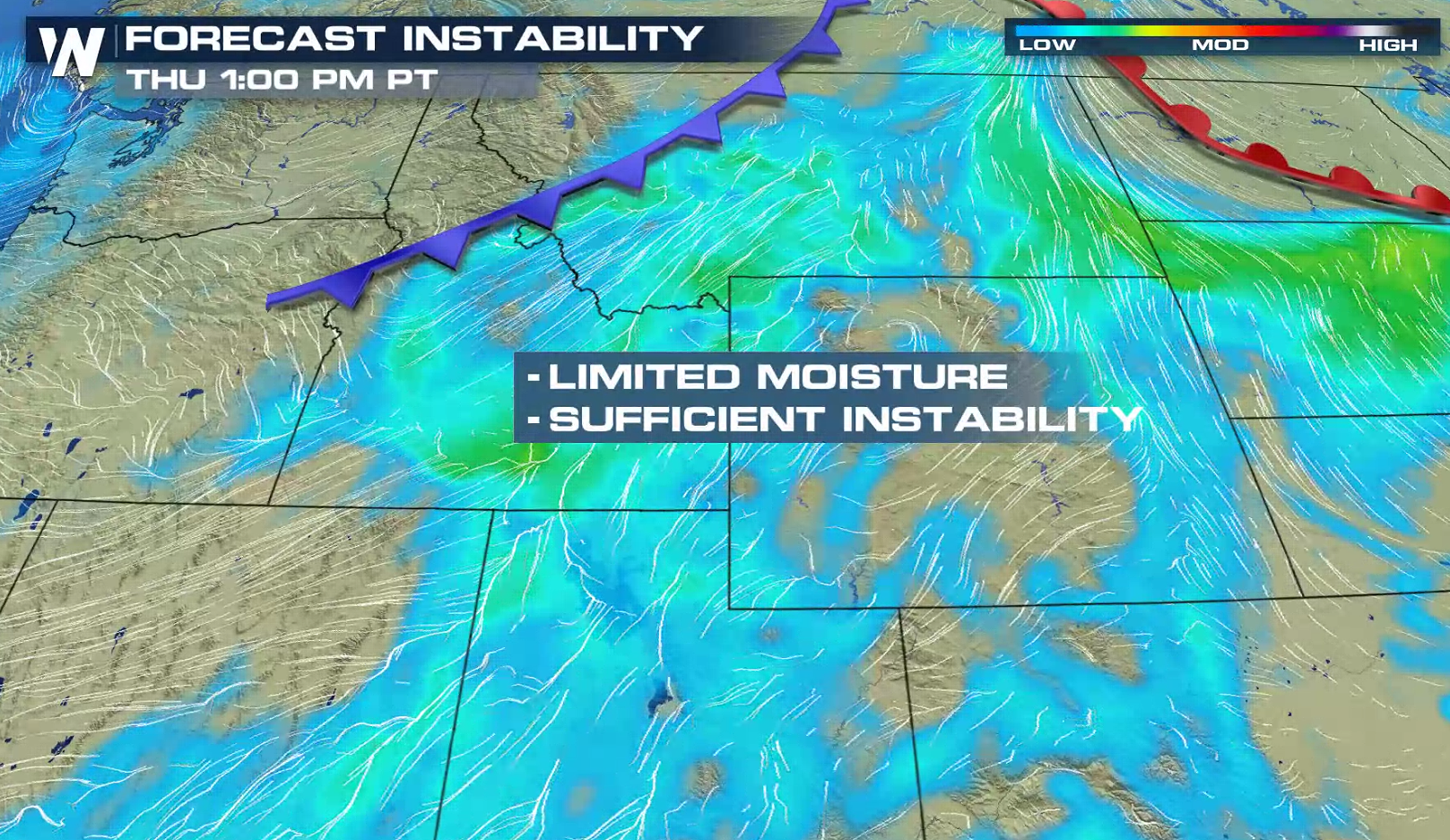 Further east, tornadoes are possible with severe storms in Louisiana, Mississippi, and Alabama as wind shear increases throughout the day along a warm front. Large hail, greater than an inch in diameter, is also possible.
Flooding rains
are also a concern.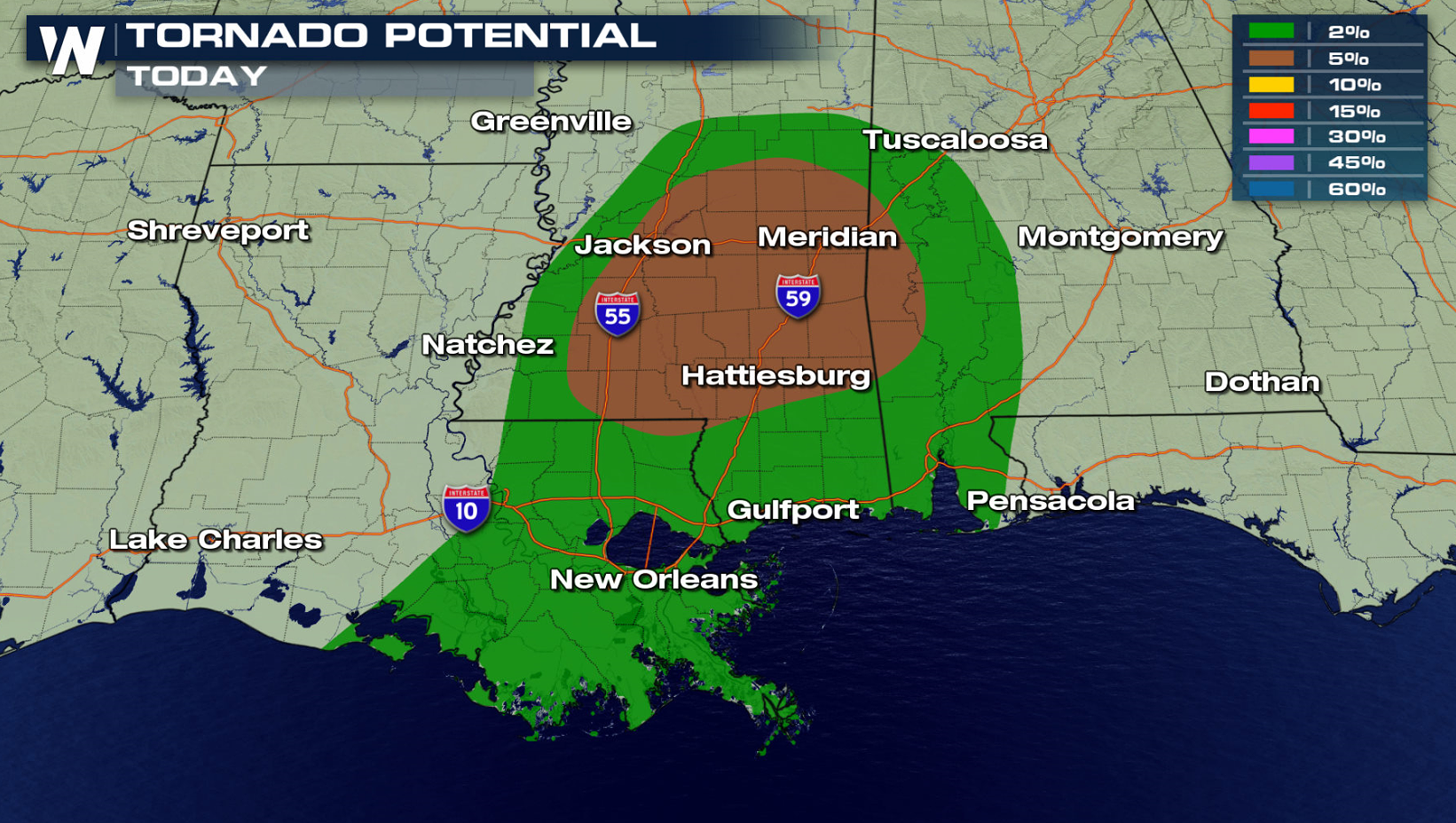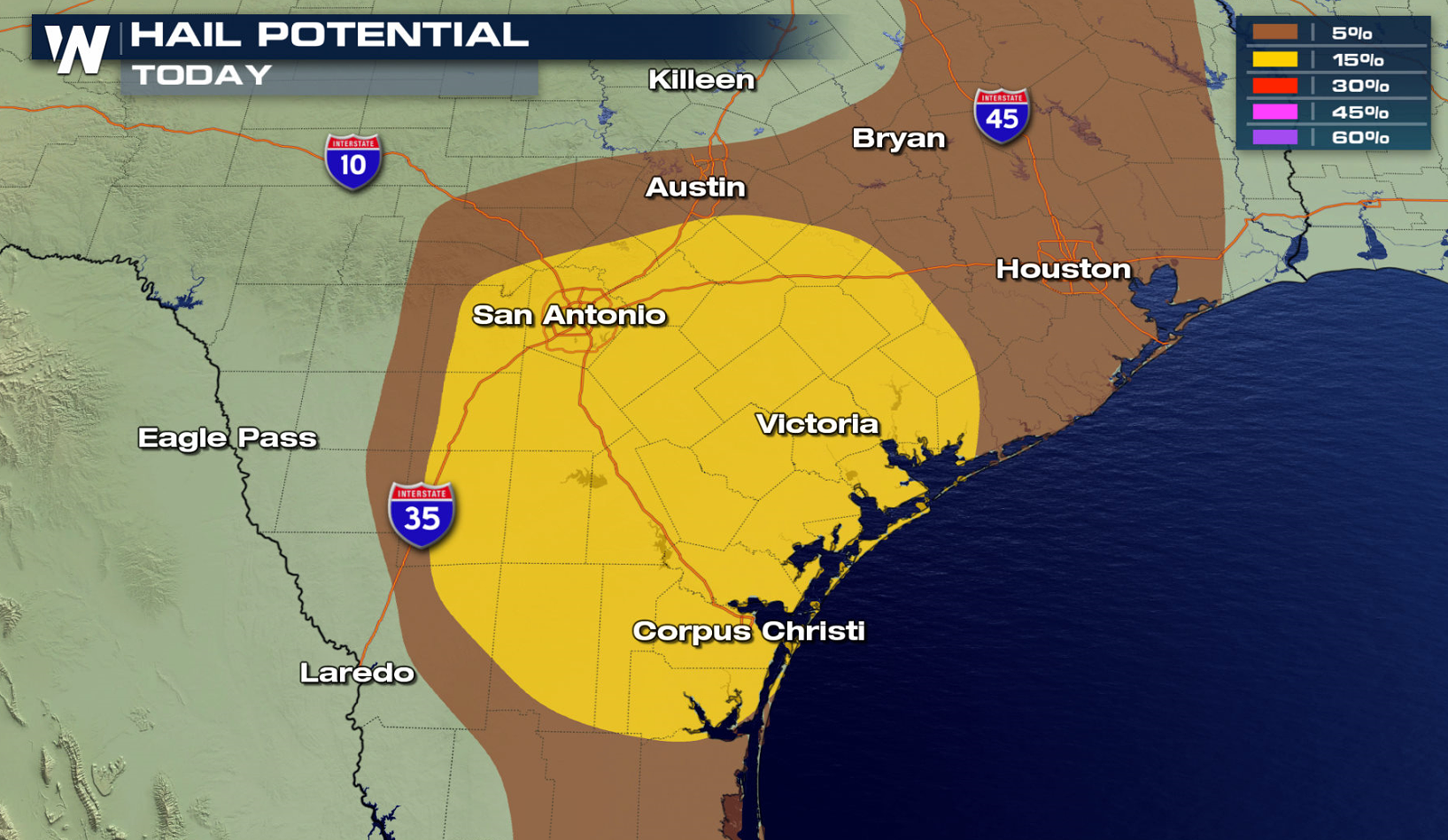 Storms will increase in the late afternoon and continue through the night as instability will remain high across Texas. Upper level winds will support storms through the evening, enhancing the threat for strong wind gusts.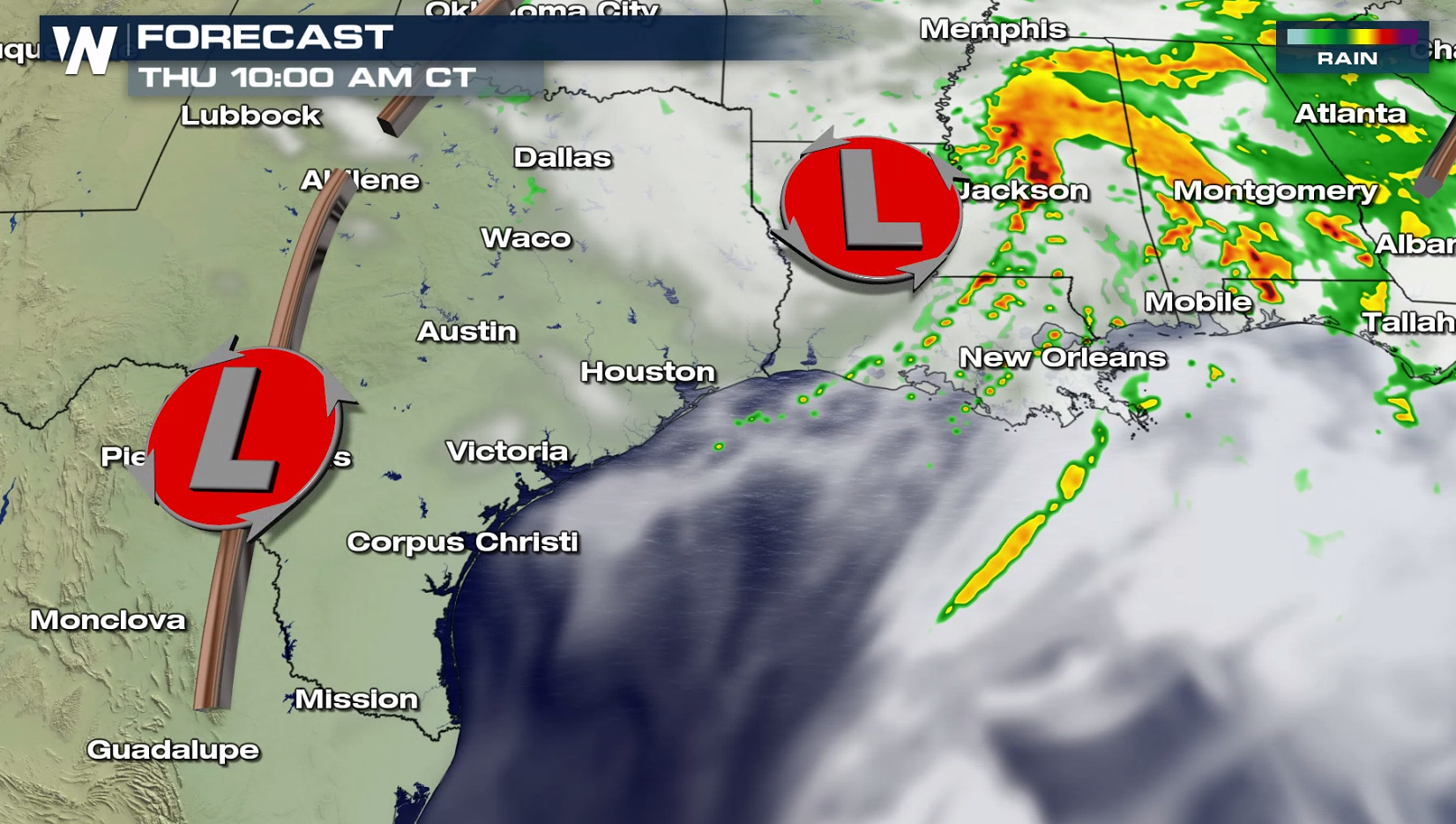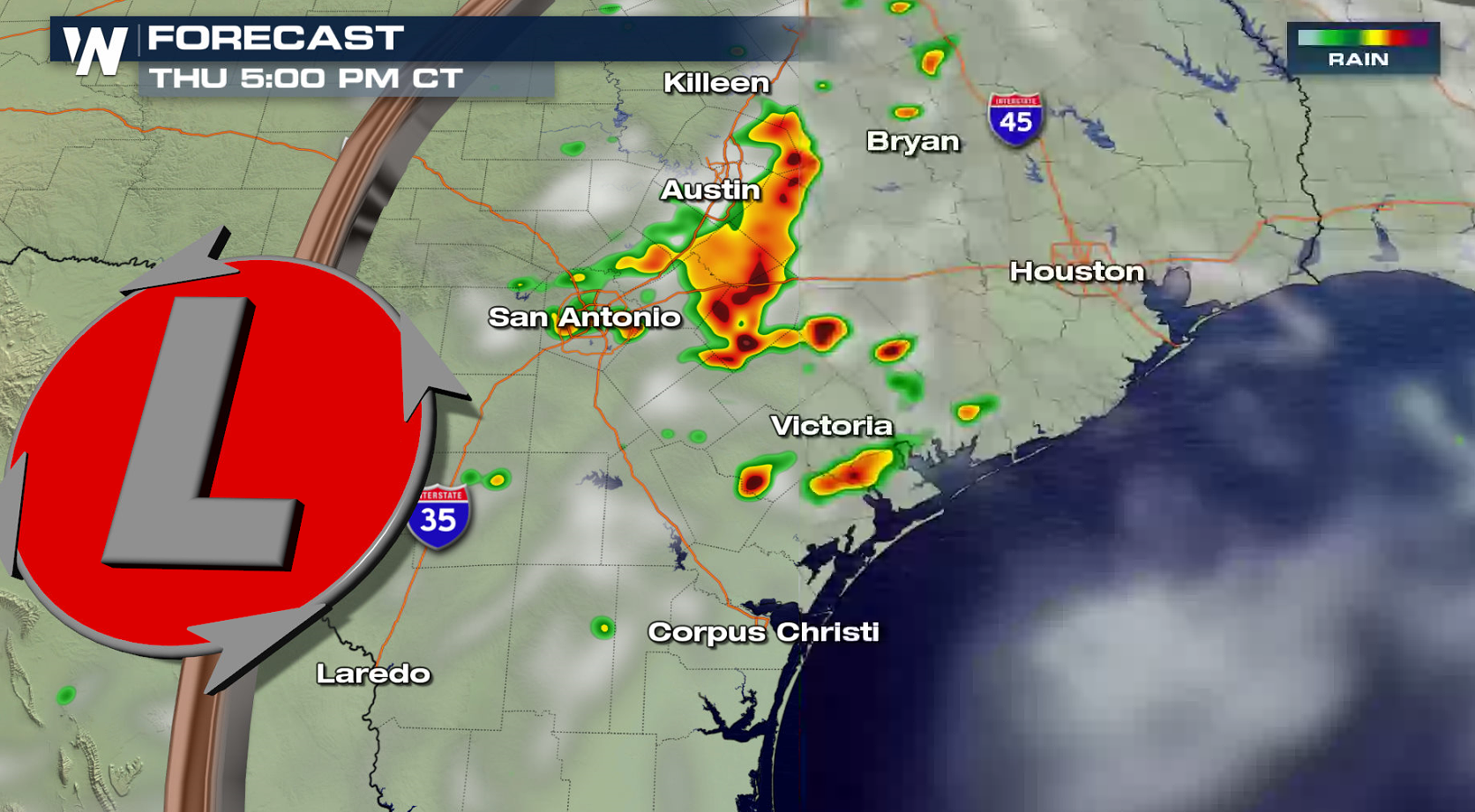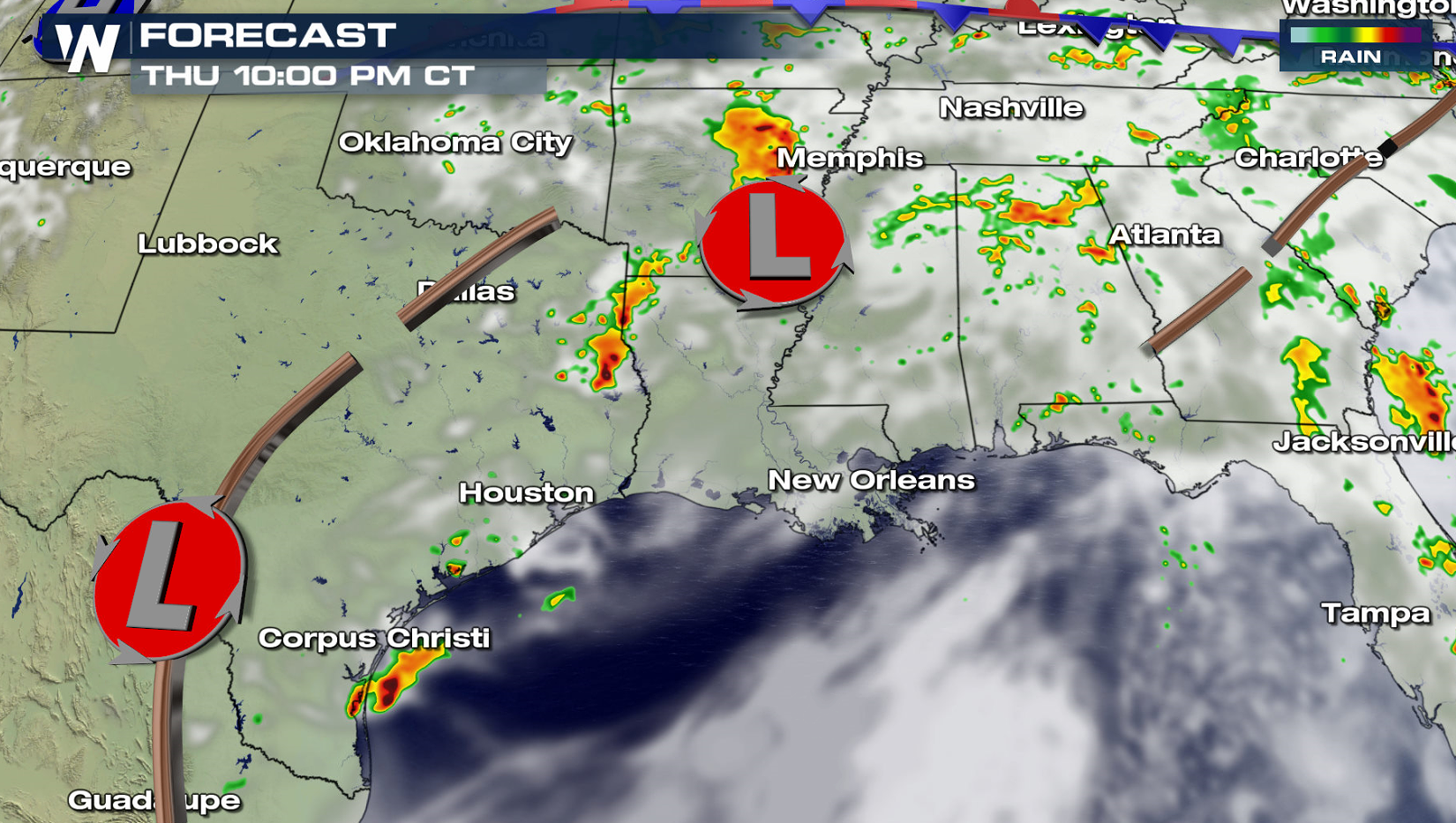 The risk for severe thunderstorms continues for Friday and Saturday in the Upper Midwest and along the Gulf of Mexico;
more details here
. Stay tuned to WeatherNation on-air and online for the latest severe weather updates. For WeatherNation:
Meteorologist Mace Michaels