Winter storm warnings have been issued for northern parts of Florida for accumulations of ice and light snow Wednesday.  While it is fairly uncommon for winter weather to impact the sunshine state is has happened as far south as Miami.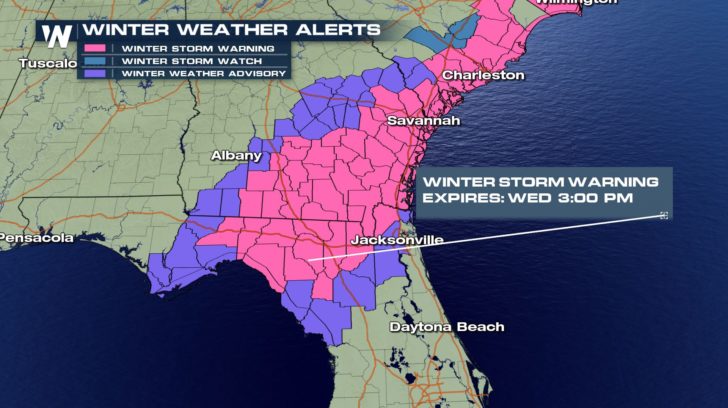 On a very cold day just about 40 years ago south Florida saw brief snow from Miami to West Palm Beach and as far south as Homestead.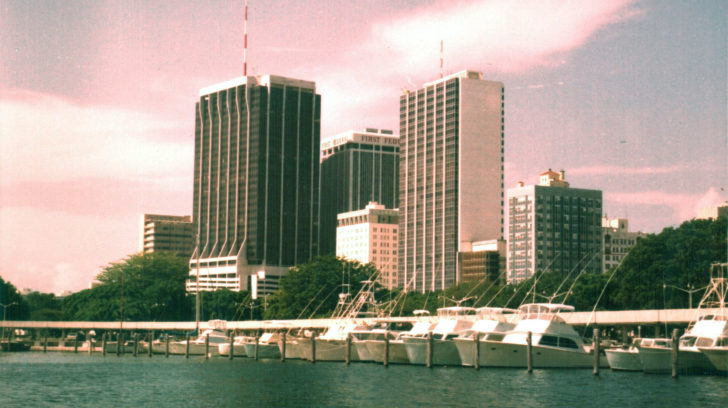 The date was January 19, 1977, know as The Day it Snowed in Miami.
In the early morning hours that day, light snow dusted the area as temperatures dipped into the lower 30's.  By mid morning the snow was only a memory erased by the south Florida sun.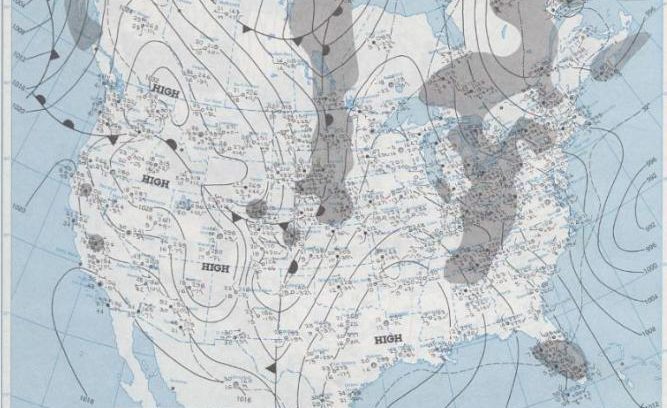 Weather map on January 19, 1977 showing the high-pressure system impacting Florida
This was the first time snow had been observed in Miami and in Homestead, FL. the snow flurries are still regarded as the southernmost location of snowfall in the Contiguous United States.