Winter weather alerts are in effect for the high country and I-80 corridor at risk for blowing snow & low visibility through the day today. Most of the snow has come to an end, outside of the mountains, but a few snow showers could lead to minor, additional accumulation.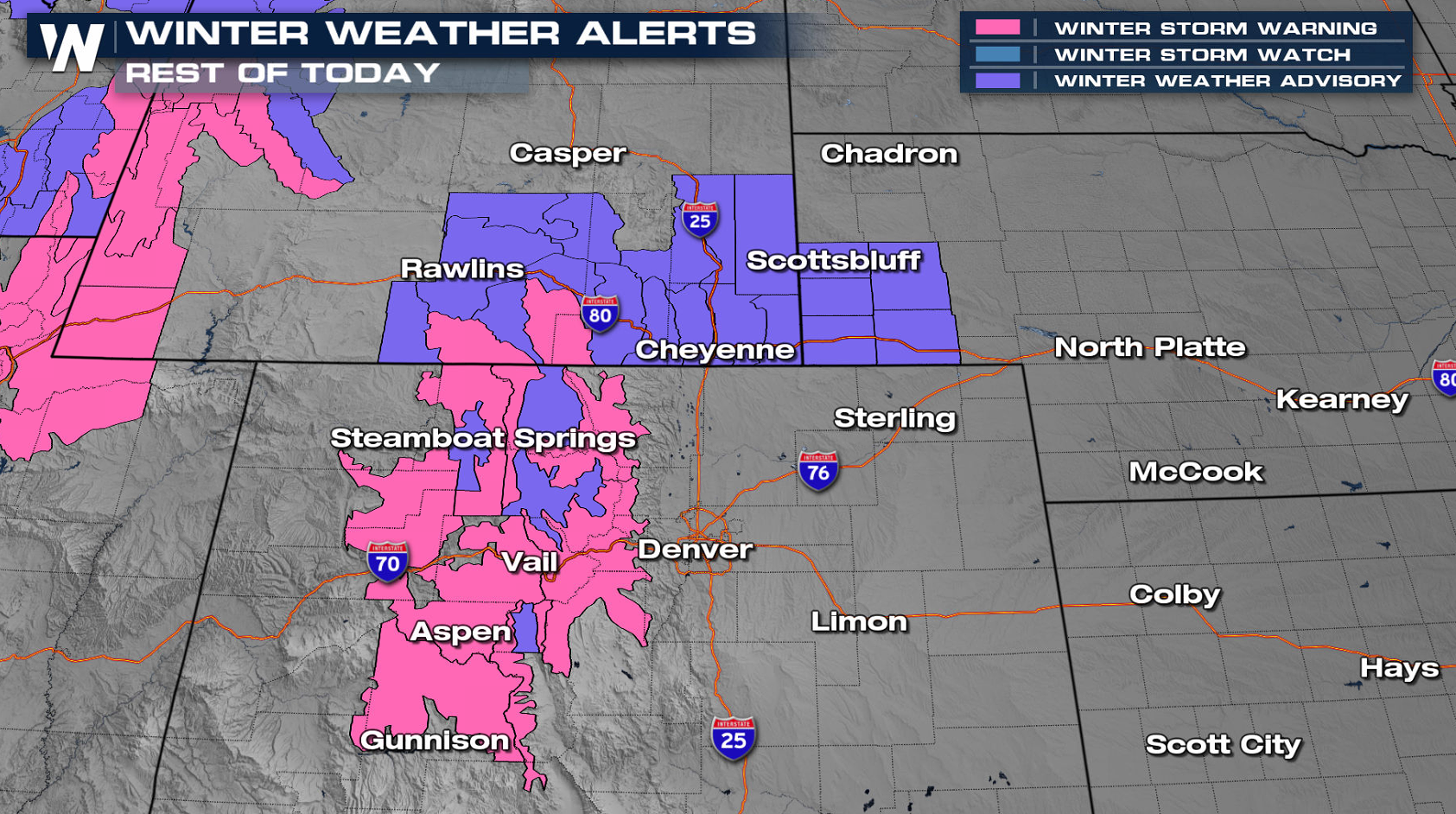 Forecast
Pockets of heavy snow will fall in the high country of Colorado and Wyoming into the Panhandle of Nebraska through this evening.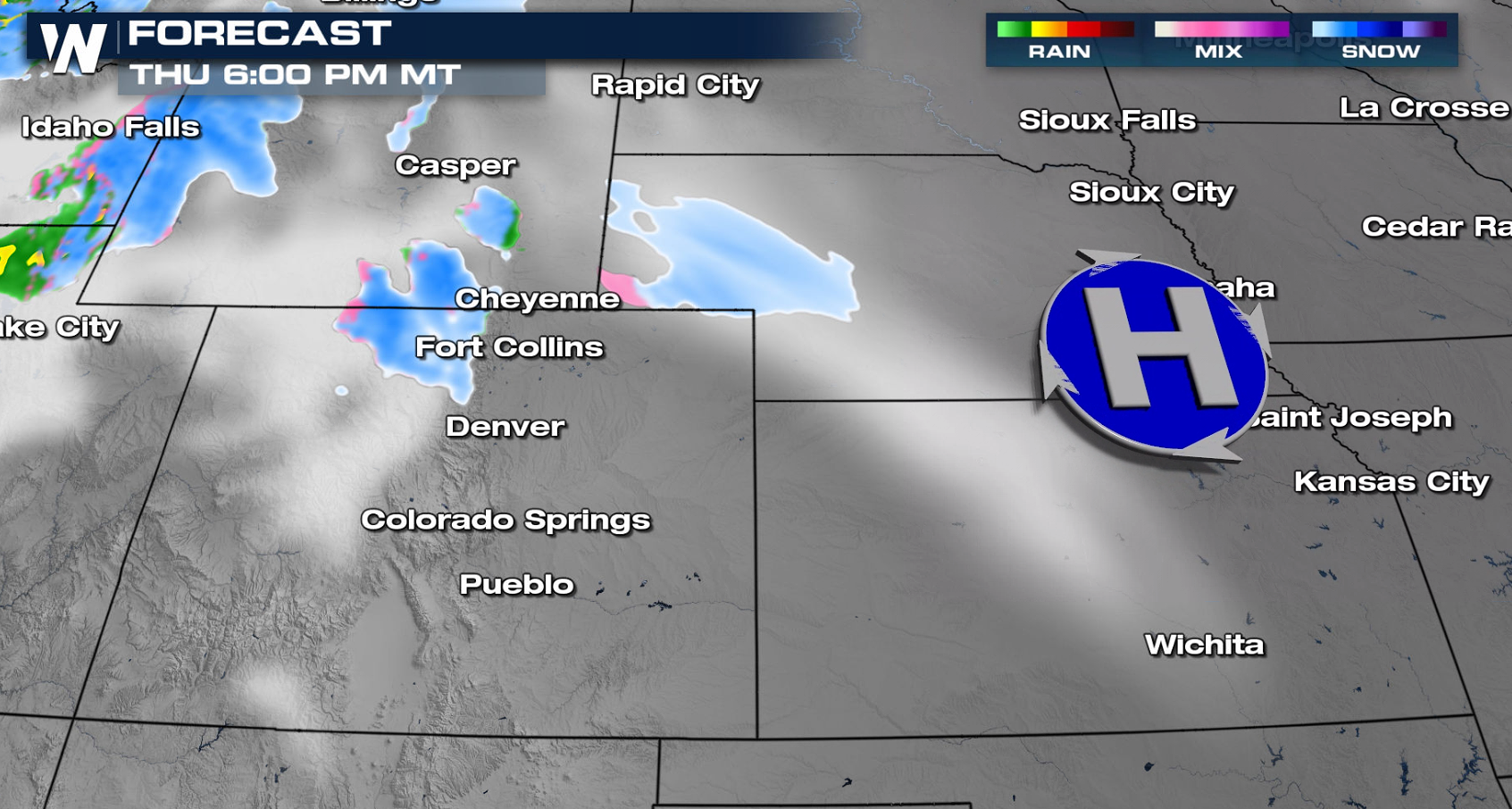 Snow showers will diminish overnight across Colorado and Wyoming.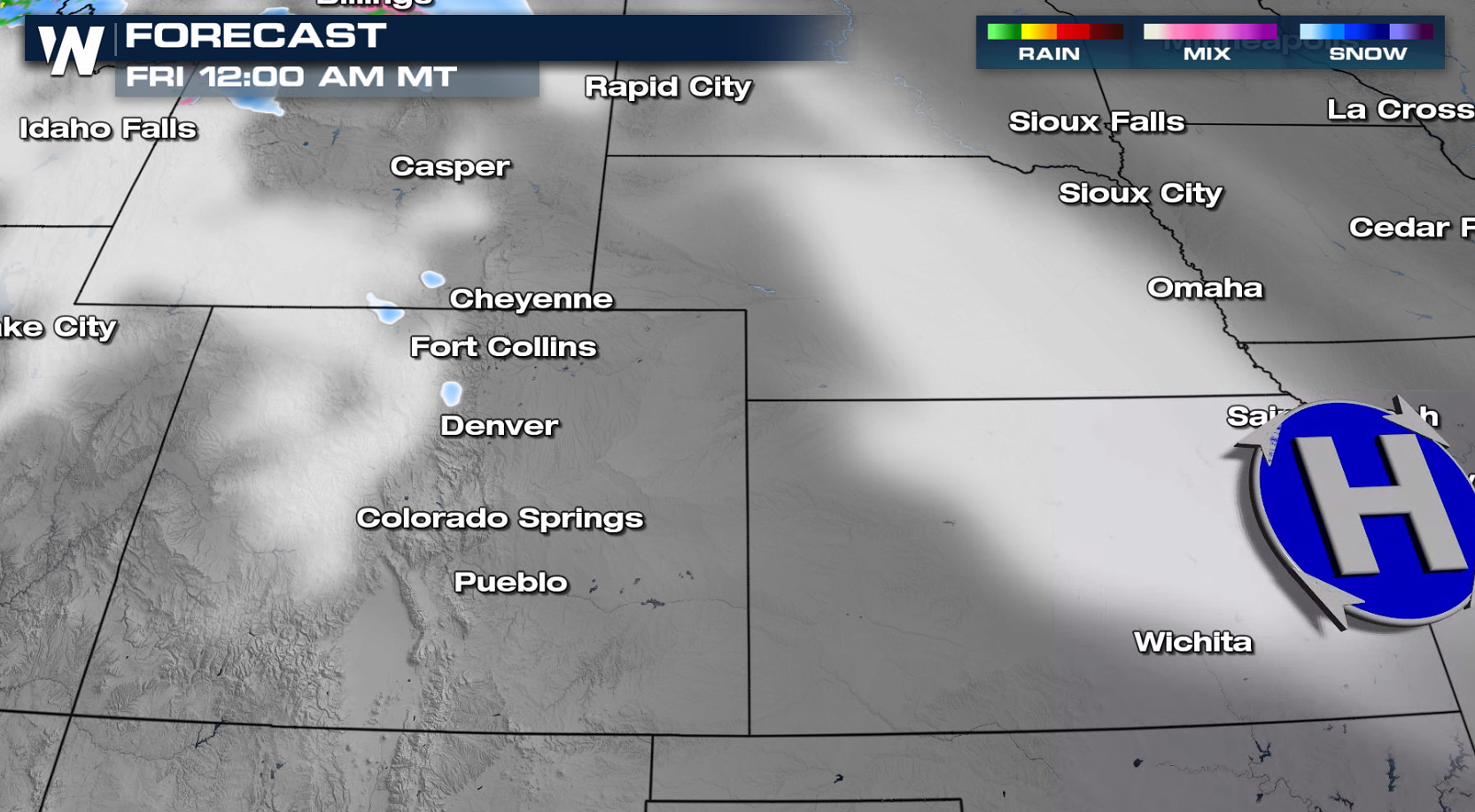 Accumulation
Expect 8-16" of fresh powder through the end of Thursday in the high country. Across the Front Range, most of the snow is complete, with folks picking up on anywhere from 3-6" and locally higher totals.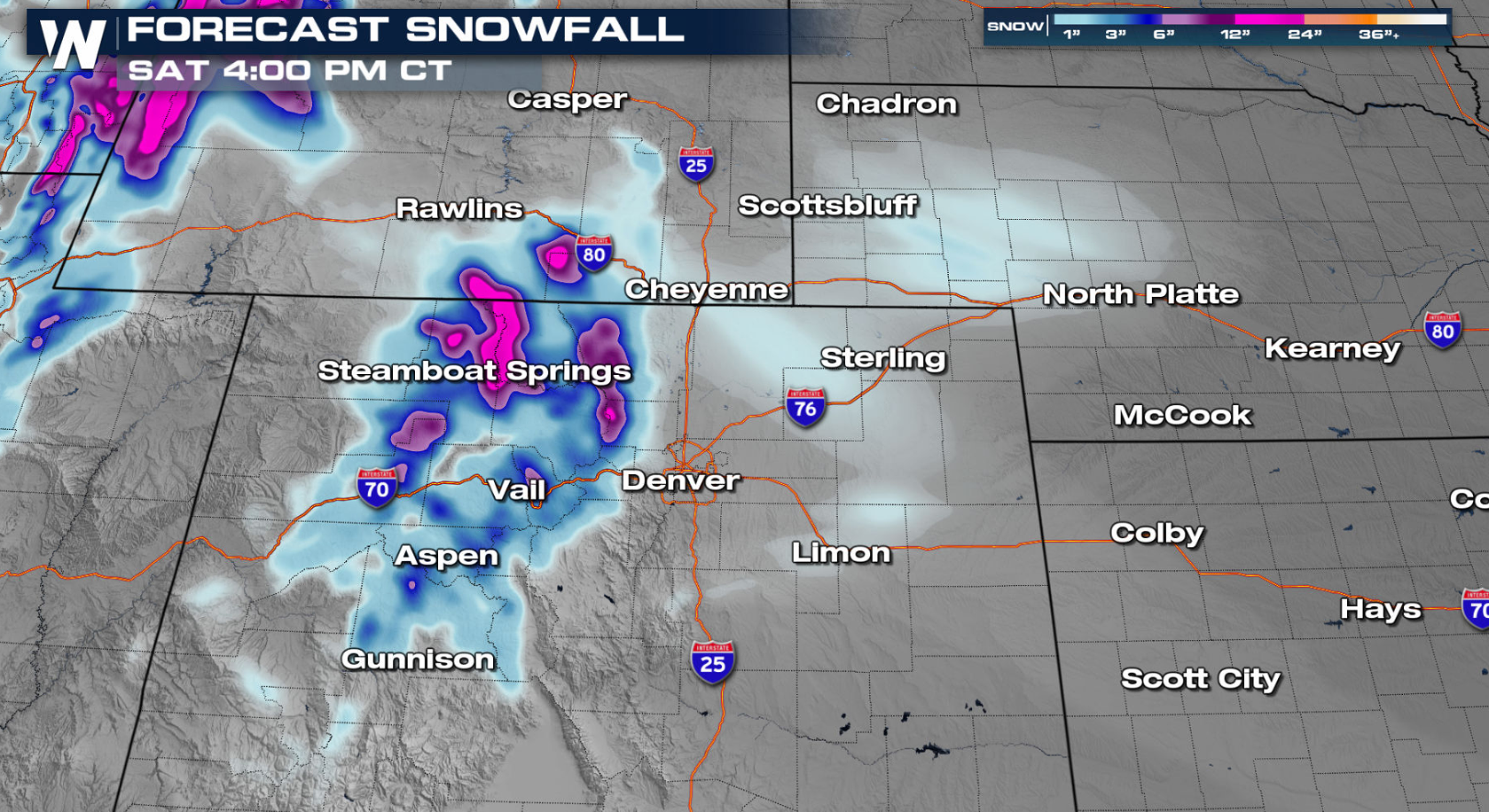 In the higher elevations, locally difficult travel is likely with heavy snow and some blowing snow through Thursday.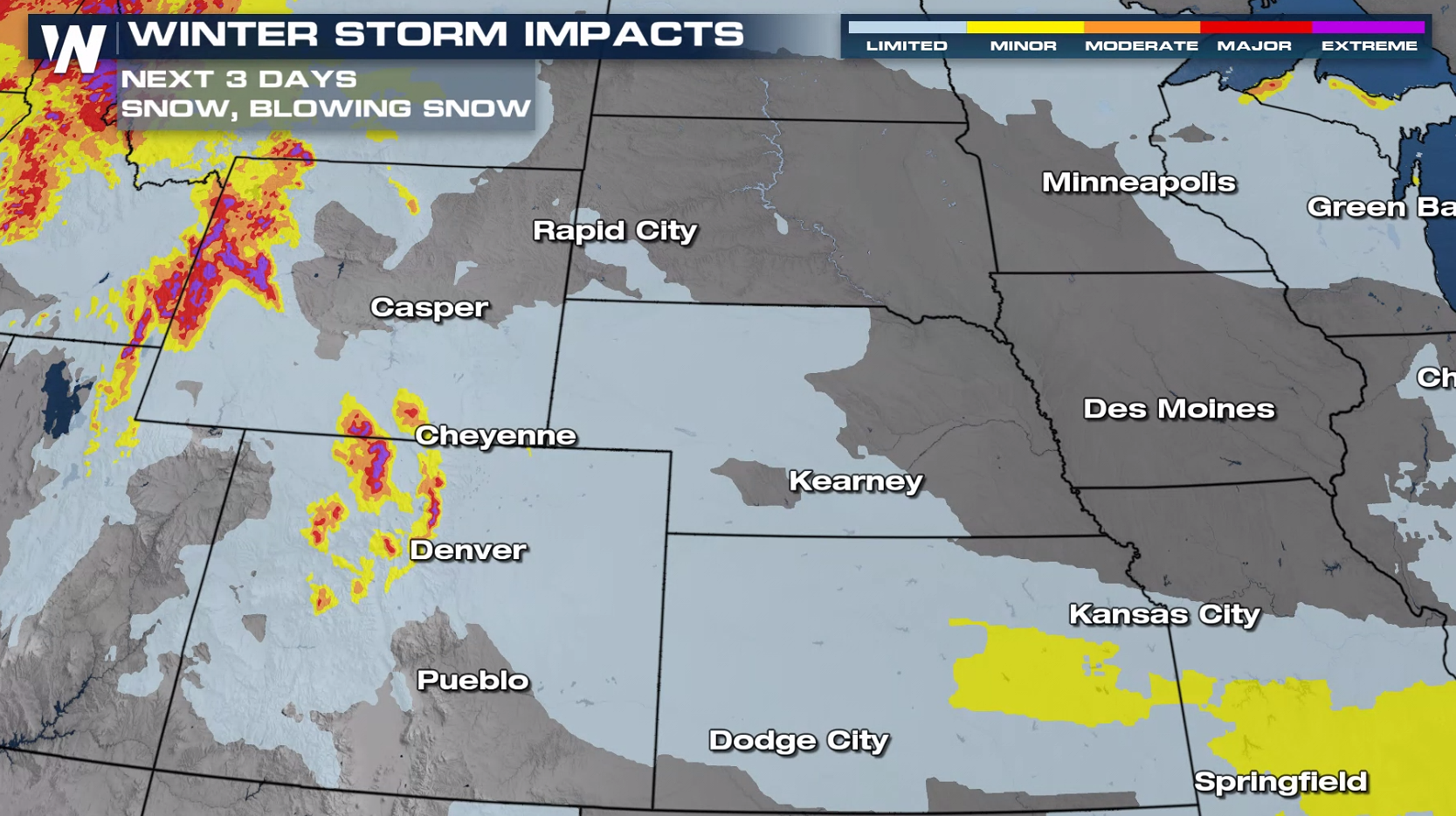 Stay with WeatherNation as we continue to update you on top weather headlines, always streaming 24/7.