Winter alerts will continue for portions of  Colorado and Utah overnight as snow accumulations of up to 8-16" in northern Colorado remain possible. In addition, winds could gust up to 45 mph in these areas. We have a ground blizzard warnings for southern Wyoming as blowing snow is expected through Wednesday. We anticipate difficult travel for the commute in the Denver metro area as snow moves into the region.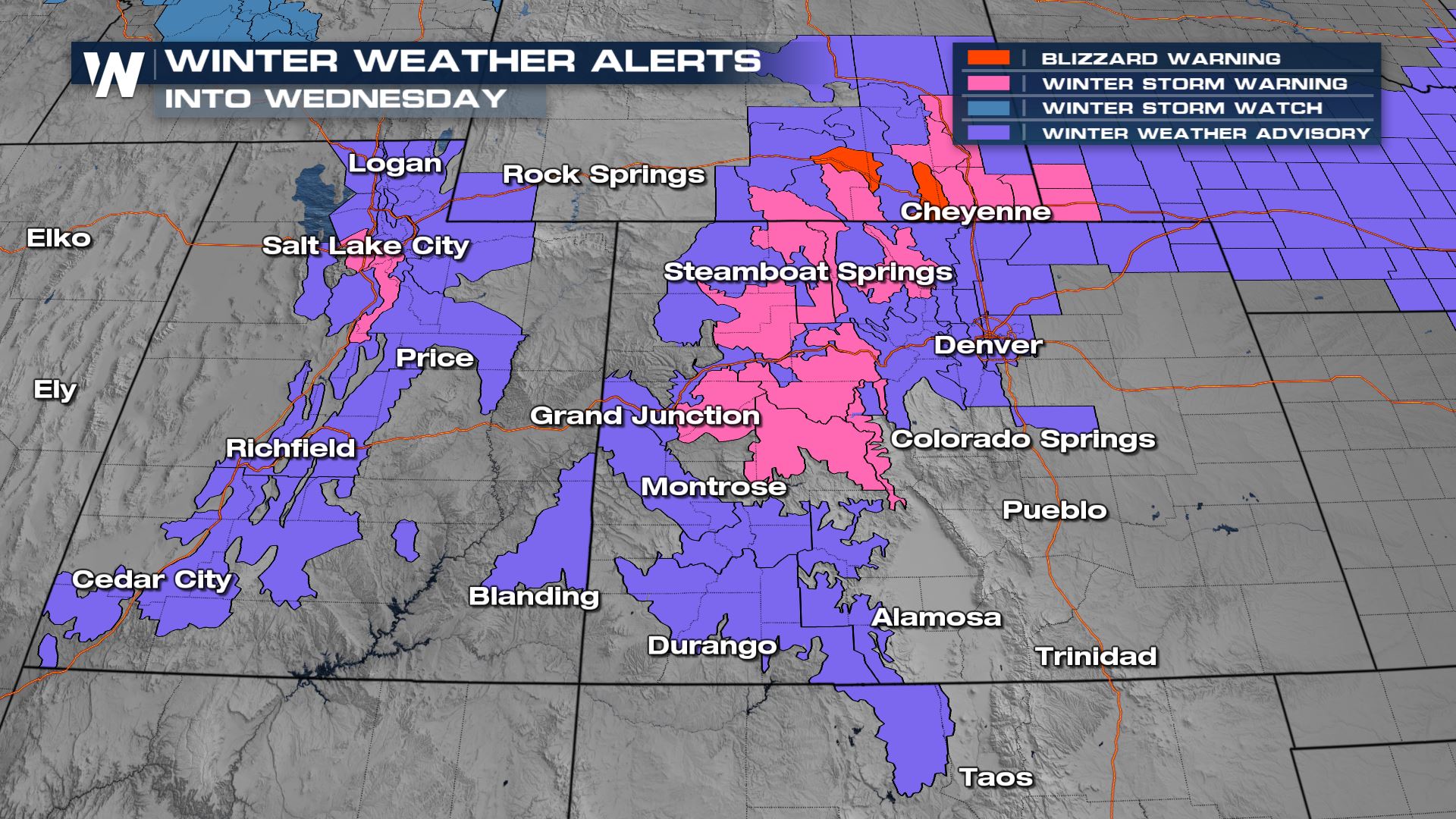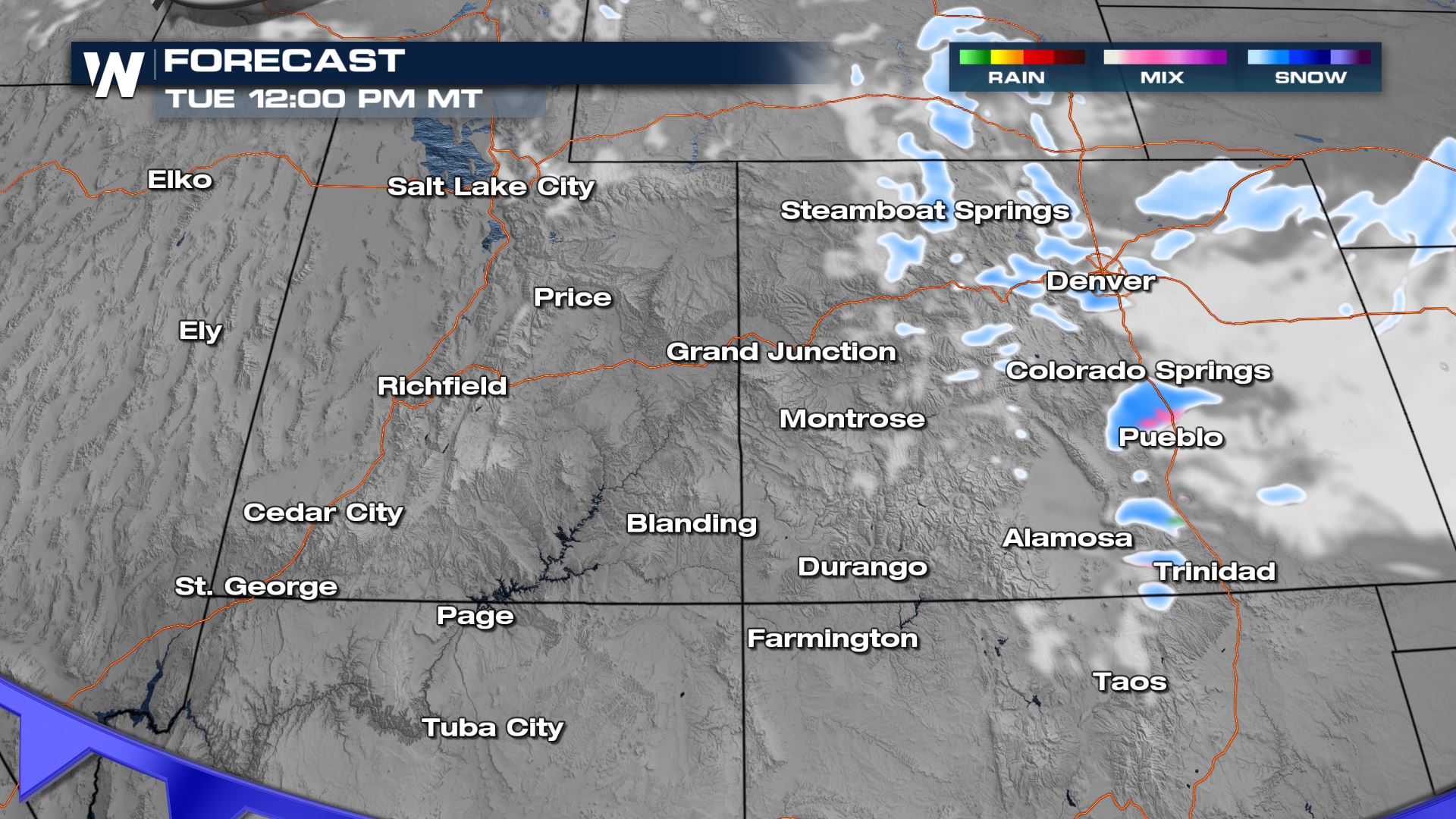 In Colorado, the snowfall will be a bit more widespread through the high country with snowfall totals of 6-12"! Most of the moisture will be to the west of the Eisenhower Tunnel with just a few inches possible on the north side of the Denver metro. Still, pockets of low visibility are anticipated on Tuesday morning as snow moves through.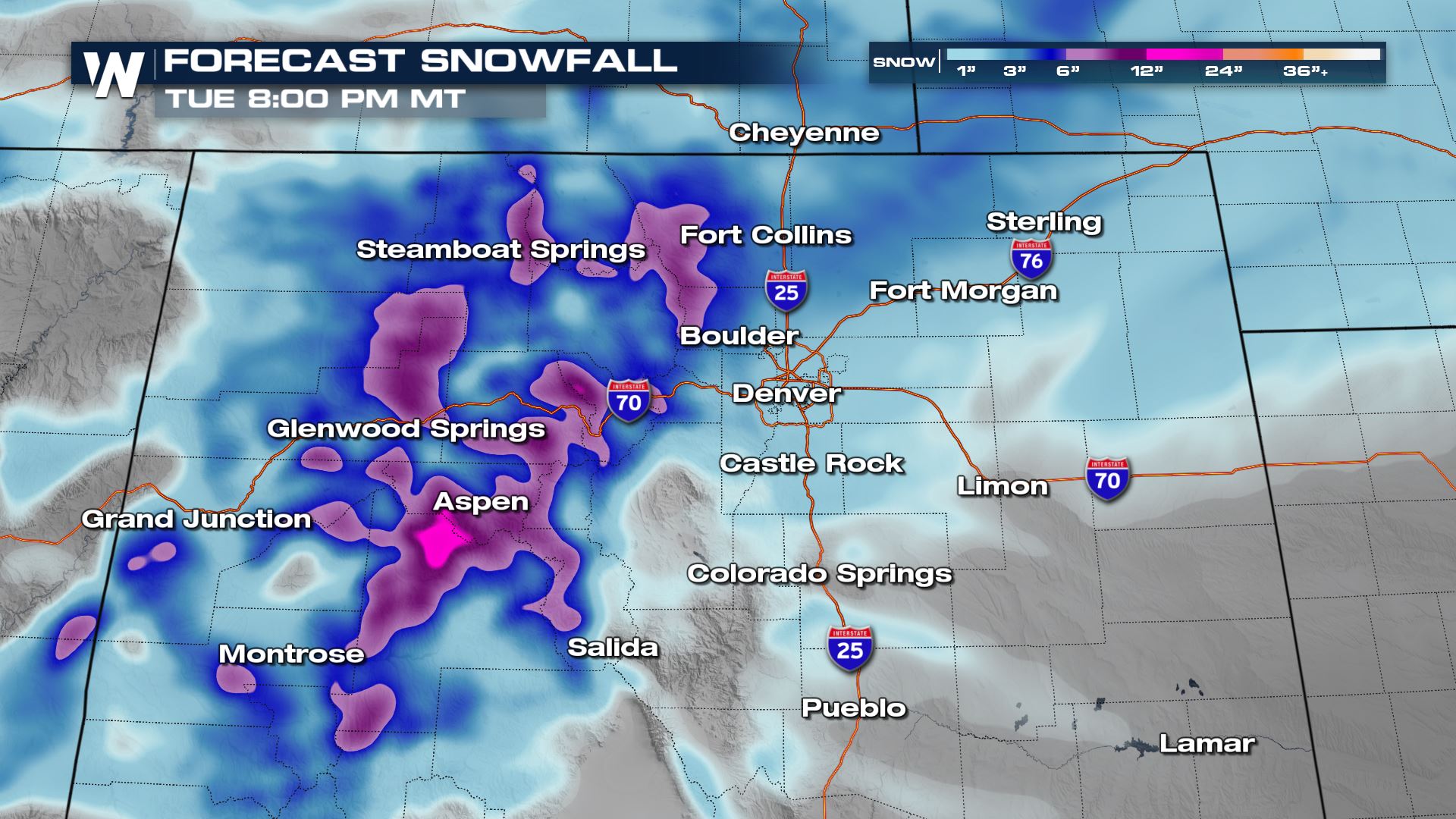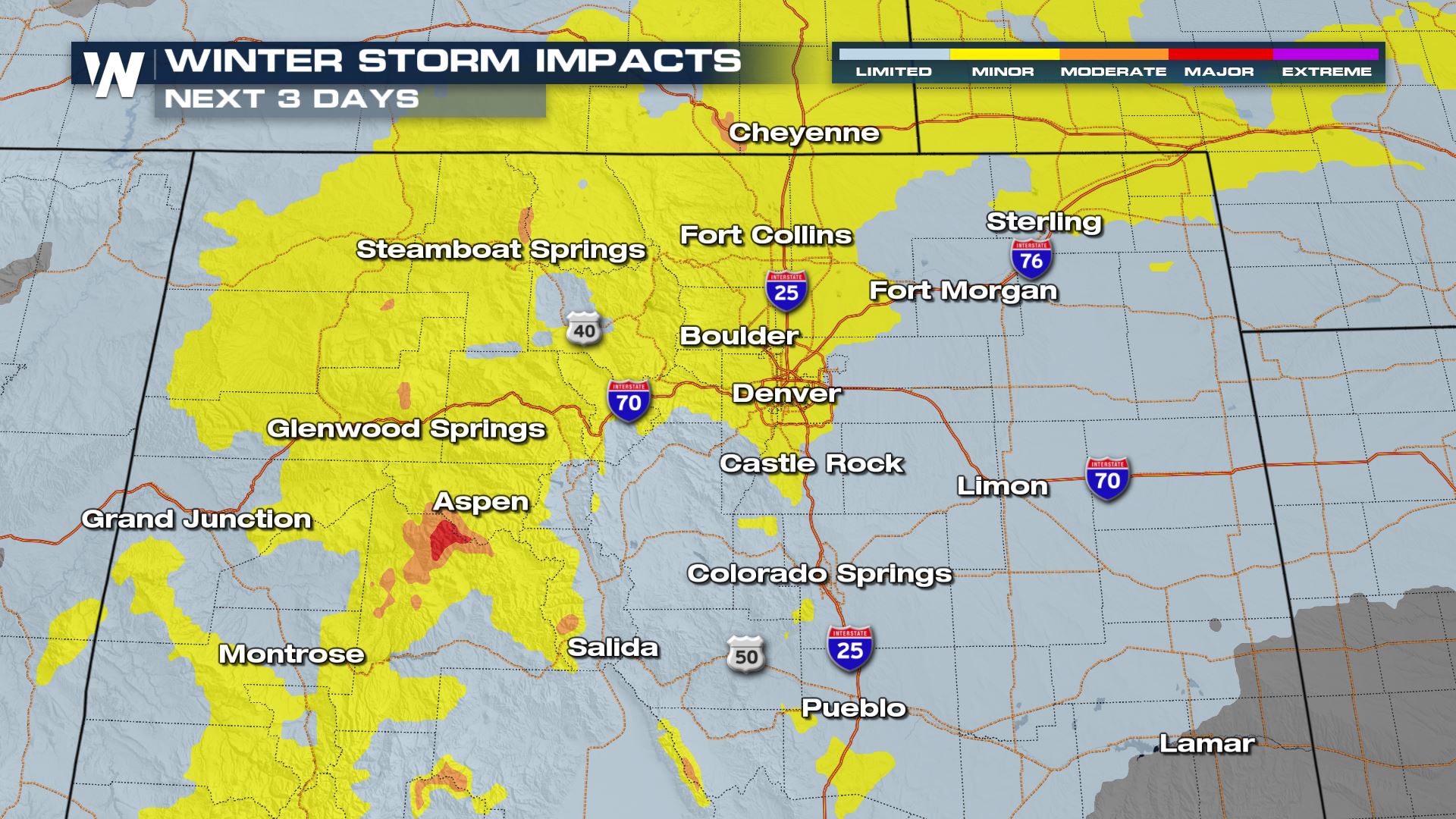 Watch us LIVE on WeatherNation, we're streaming 24/7. Our west regional forecast will highlight the latest timing 50 minutes past the hour.