The focus of widespread heavy rain shifts, bringing a persistently soggy forecast from the Virginias through New England. The Weather Prediction Center has highlighted spots from the Central Appalachians to New York under a risk of excessive rainfall. Be prepared for ponding and flooding on roadways, low-lying areas, or spots with poor drainage. Storms could produce 1 to 2 inch per hour rainfall rates.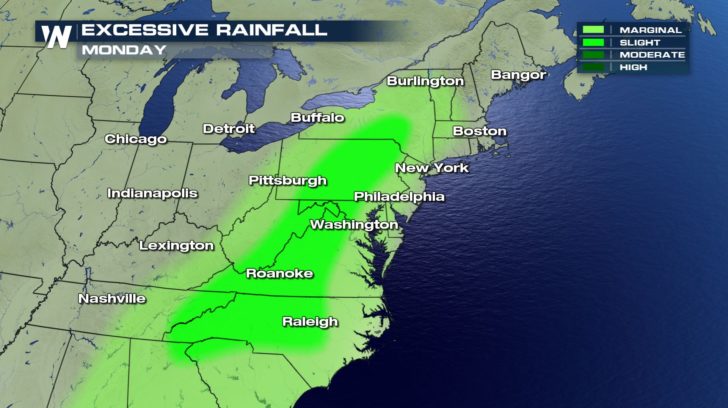 A cold front has moved in from the Great Lakes region. Moisture will increase out ahead of this front thanks to a southerly flow. Dew points will climb as moisture increases in the atmosphere. Eventually all of this moisture will get dumped out in the form of heavy rain. https://gph.is/g/4DAJ6gw Slow storm motion will add to the threat of flooding. Widespread rainfall looks to add up to a couple inches. Isolated spots could pick up more than 3 inches of rain in just the next couple of days. Be on the lookout for flooded roadways. If you encounter standing or moving water while driving, be sure to "Turn Around, and Don't Drown." Click
here
for more on the Hazards of Floodwaters.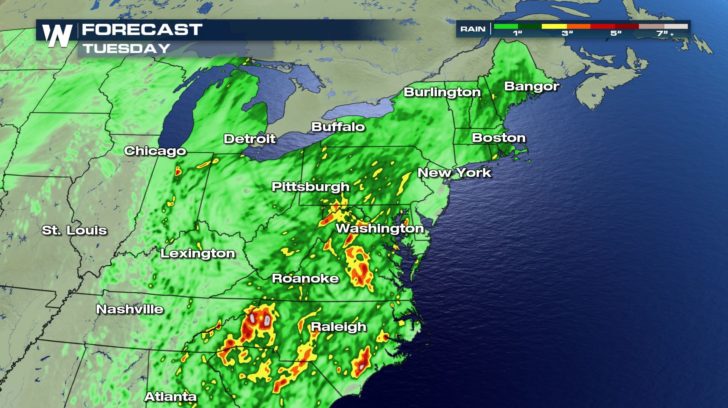 Looks like we're going to need the rain gear for much of the next week. Showers and thunderstorms remain in the forecast through Friday in several spots.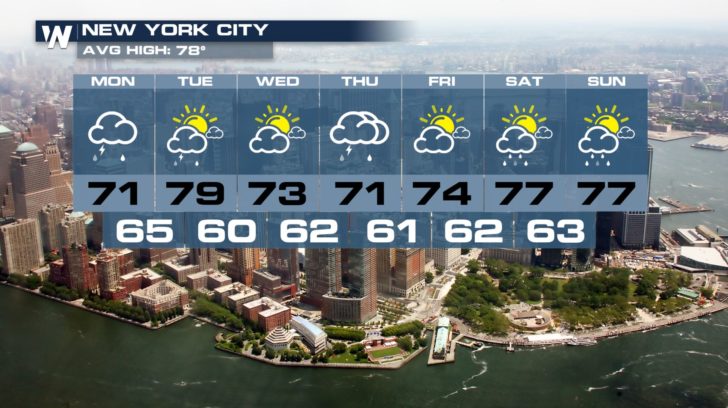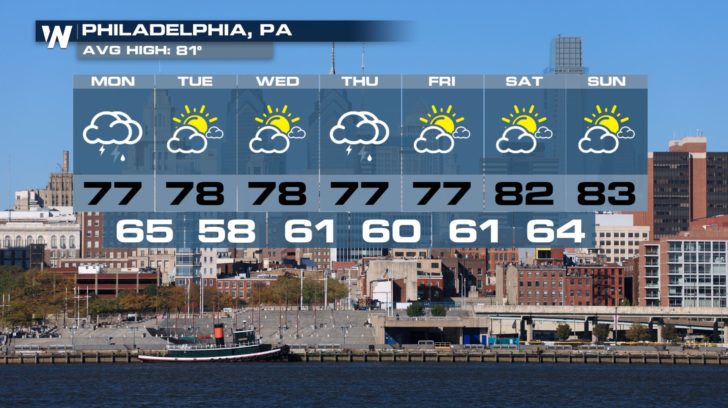 Stay dry and stick with WeatherNation for continued updates online and on-air. Meteorologist Viki Knapp