The next tropical system has formed in the West Pacific Ocean Saturday. Soon-to-be tropical storm Narda continues to take shape just southwest of Mexico's coastline. As of early Saturday, the system was called Potential Tropical Cyclone 16-E. Potential Tropical Cyclone is a term now given to tropical disturbances before they full form, but are expected to impact land as a tropical storm or hurricane in the days ahead.
This terminology
was a new change by the National Hurricane Center in the 2017 hurricane season.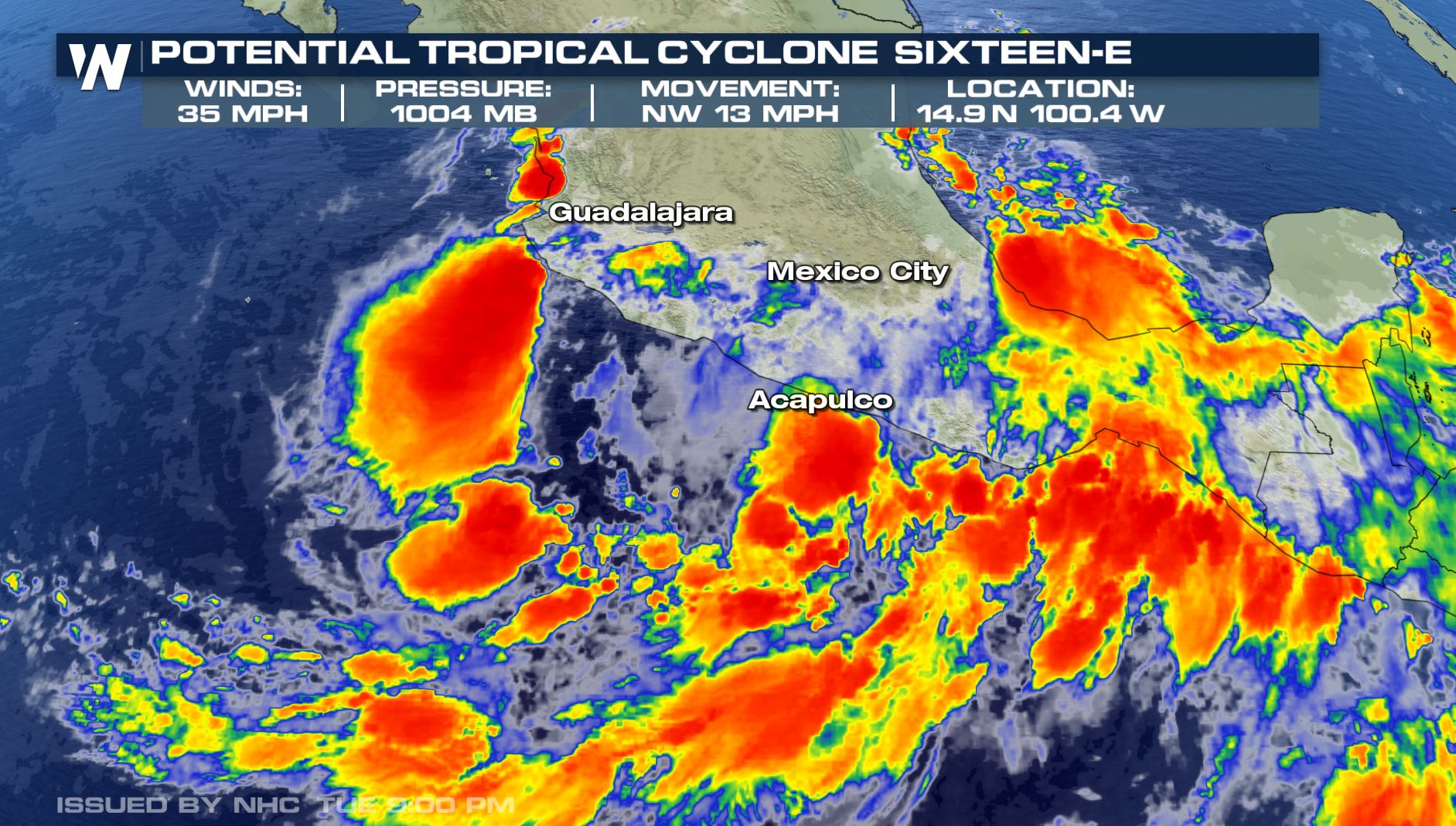 The forecast is for PTC 16-E to strengthen, eventually into a tropical storm through the day Saturday. Once the system strengthens enough (winds >39 mph), it will be named Tropical Storm Narda. Narda will move to the north-northwest, skirting the Mexican coastline, and eventually moving toward Baja California, maintaining its strength as a tropical storm.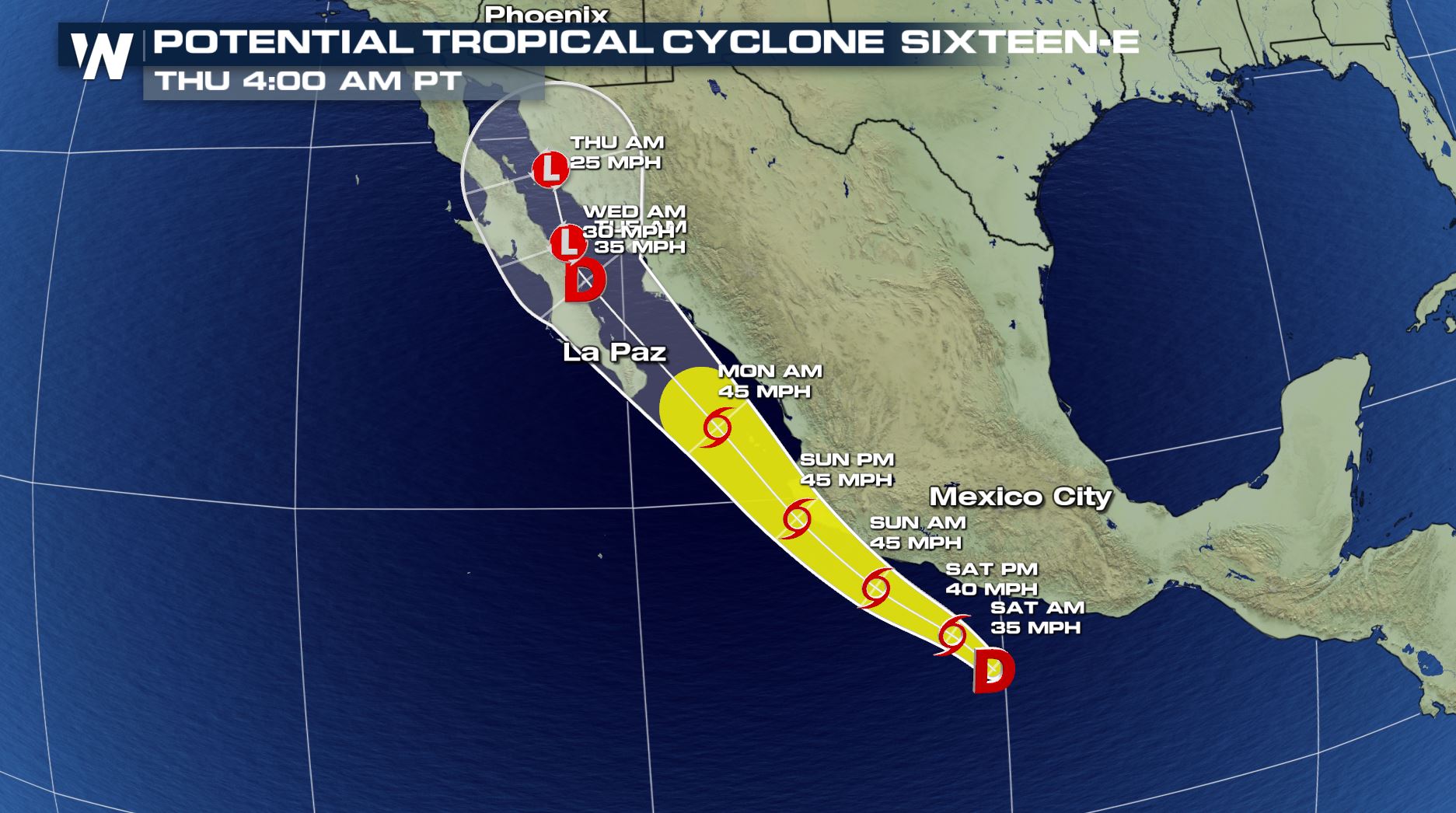 There are tropical storm warnings for a stretch of the southwest Mexican coastline in effect.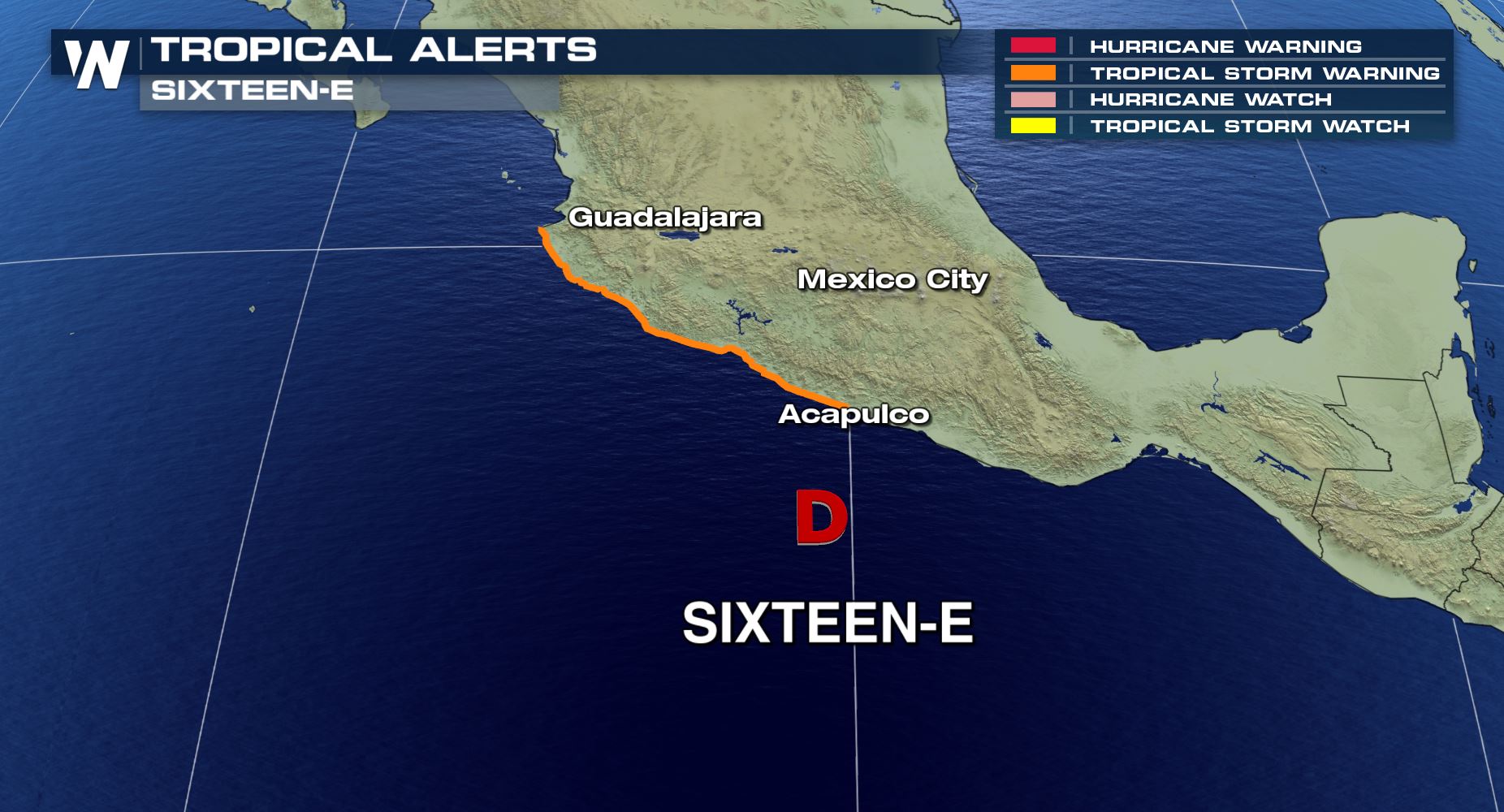 The main impacts will be wind and rainfall for parts of the southwestern Mexican coast. Winds of tropical storm strength will impact the coast through Saturday and Sunday. Rainfall amounts will range from 3-7 inches with isolated higher amounts to 15 from Chiapas to Nayarit through Monday. This may cause life-threatening flash flooding and mudslides, especially in the mountainous terrain.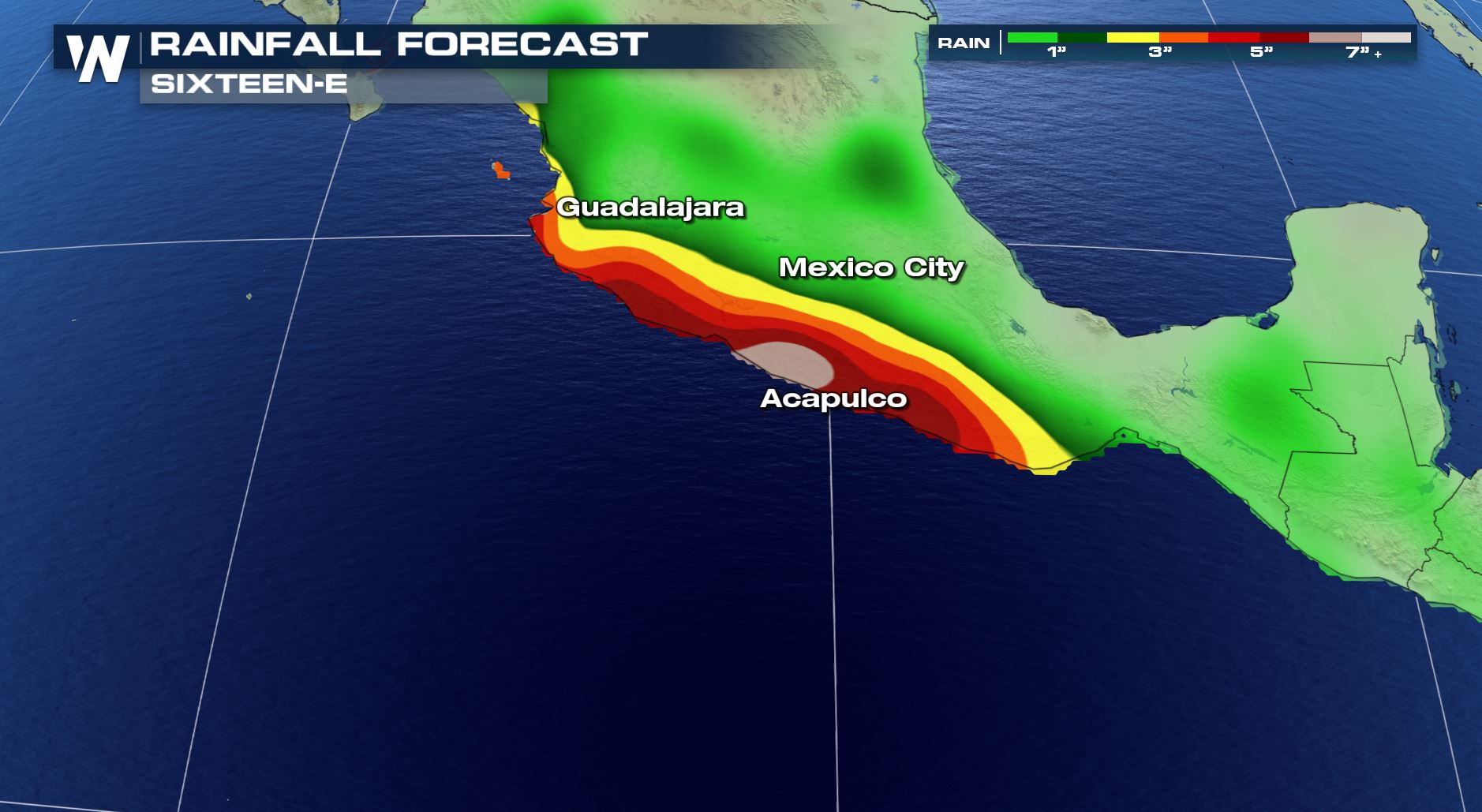 This system is the 14th named storm in the West Pacific for the 2019 season.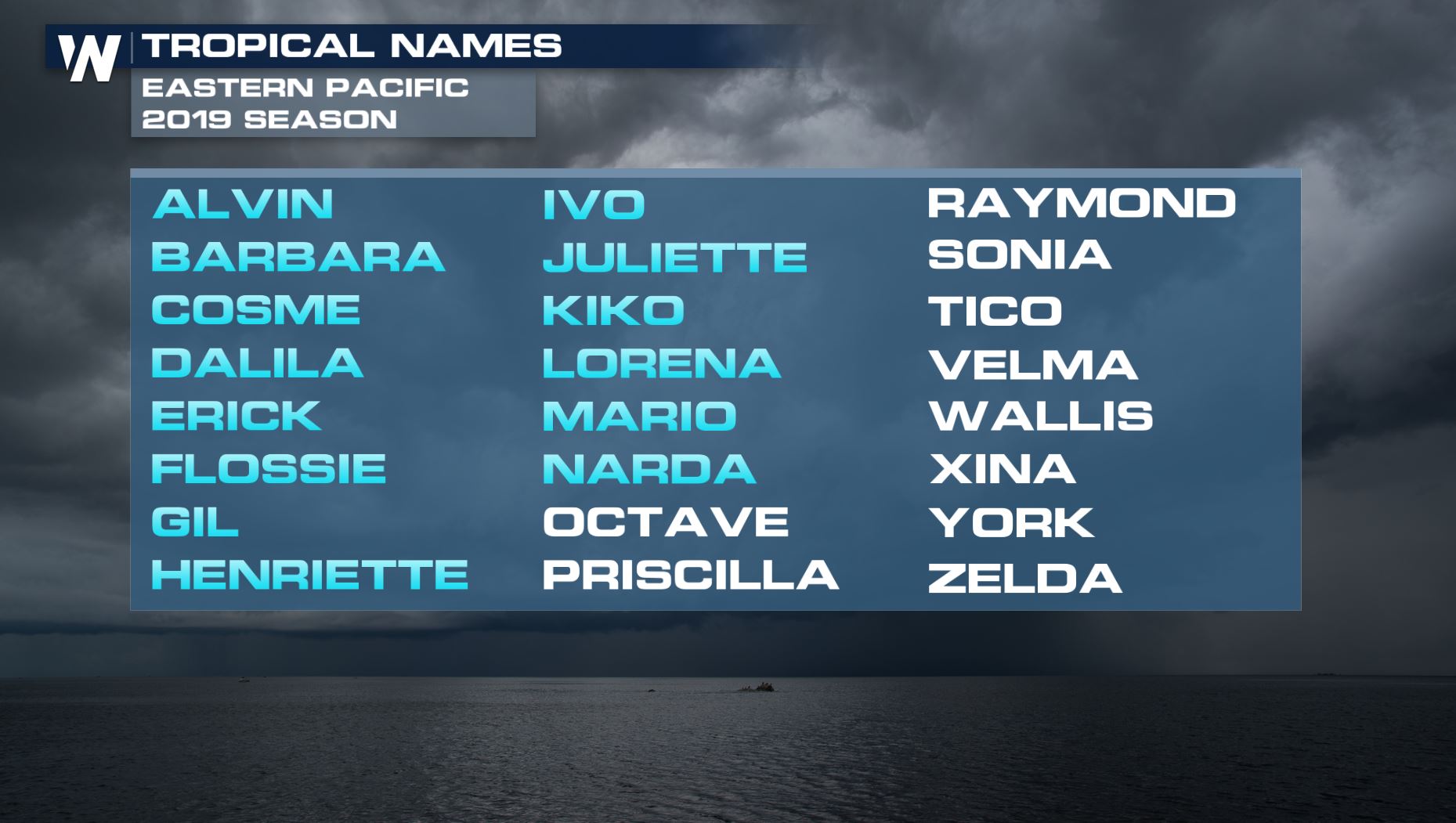 The southwest U.S. may need to monitor where the remnant moisture of soon-to-be Narda goes. The extra moisture may eventually lead to an increase in rain or thunderstorm over the desert southwest next week. We'll monitor this system, and any other tropical systems that form in the Pacific or Atlantic basin throughout hurricane season.