Warming temperatures today and cold air aloft could lead to some pop up showers and storms across southern Arizona this afternoon.  The severe risk if very low, but a few isolated storms with frequent lightning will be possible.  Here is the very latest.
Severe Outlook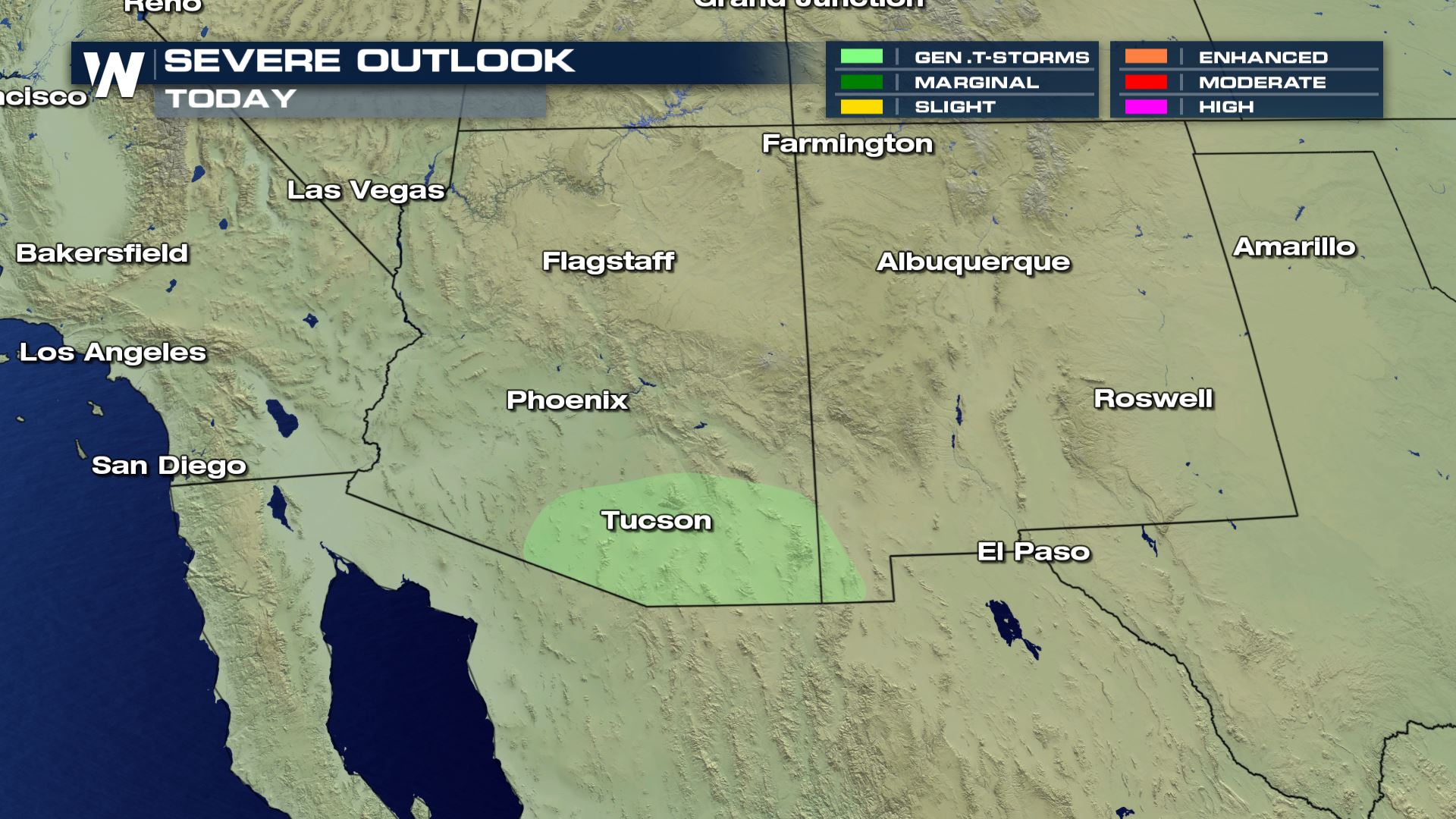 Only general t'storms are in the forecast for this area.  Notice how much of the region is not even looking at a thunderstorm chances.
Forecast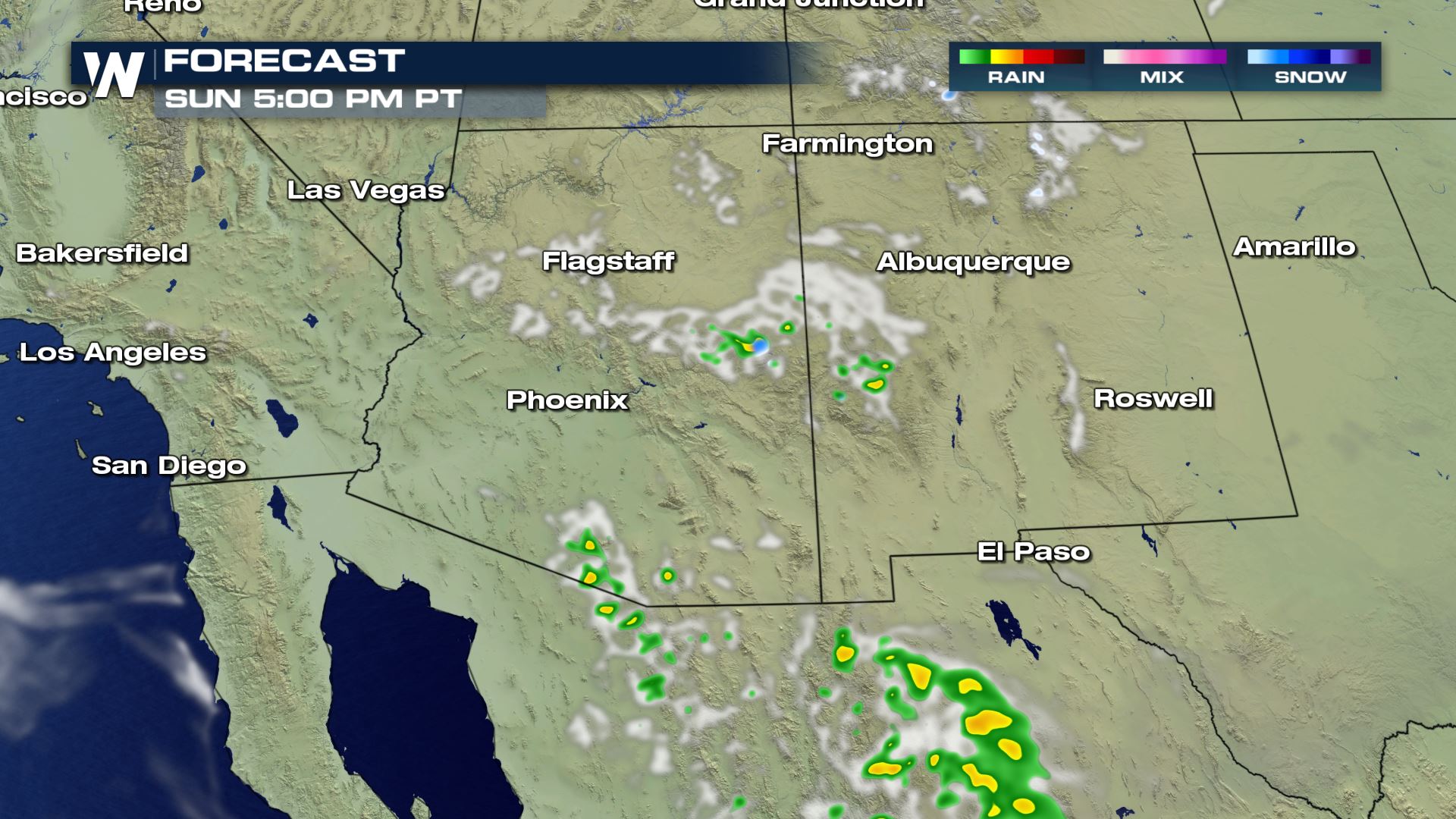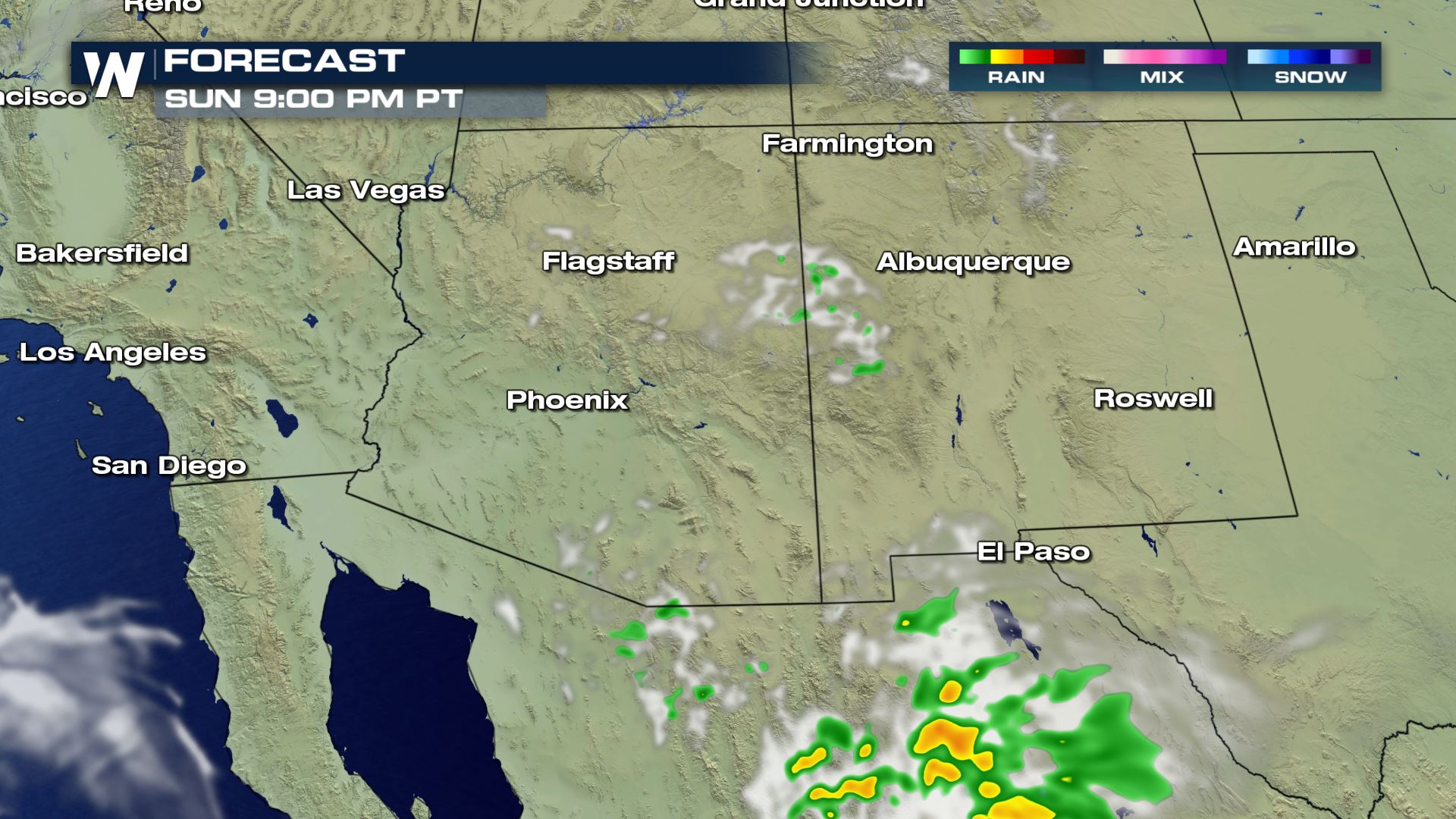 Right now it looks like some of the stronger storms will be located in Northern Mexico.  Some of these storms should cross the border into areas of Arizona and New Mexico by the afternoon and evening.  These storms could impact outdoor activities so make sure you are be aware of the weather situation in these areas.