Another front will be moving across the Great Lakes overnight and continue pushing east through the day on Tuesday.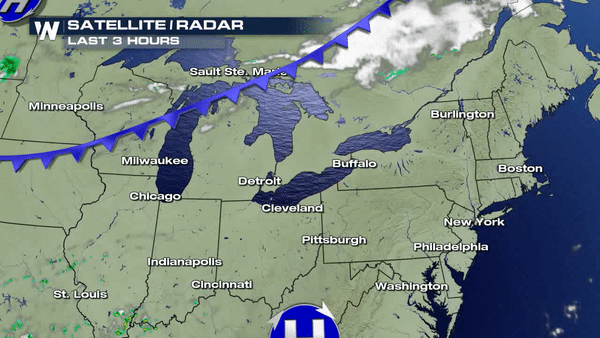 Temperatures ahead of the front will be noticeably warmer and most of the day will stay dry for parts of the coastal areas.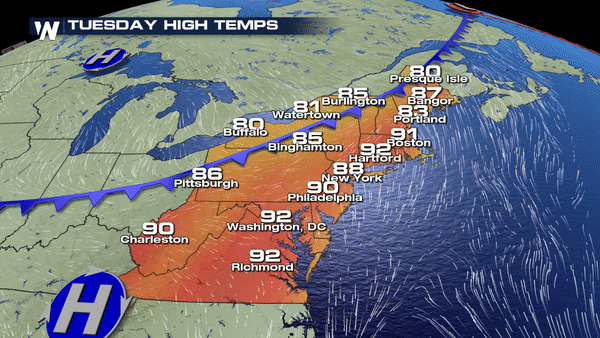 Storms will begin to fire up through the heat of the day and become more widespread by the late afternoon and early evening hours.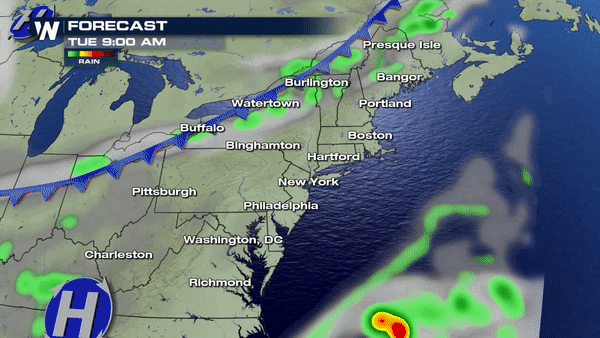 There is a marginal risk in place across the northeast as some storms could become strong to severe. The main concern will be the potential for damaging winds. The timing for severe storms will primarily come  into the afternoon hours and possibly lingering into the evening.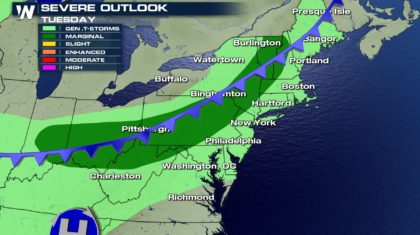 This front will keep temperatures in check by reinforcing wind out of the northwest knocking afternoon highs back into the 70's and 80's on Tuesday. In other words, keeping conditions very nice and comfortable.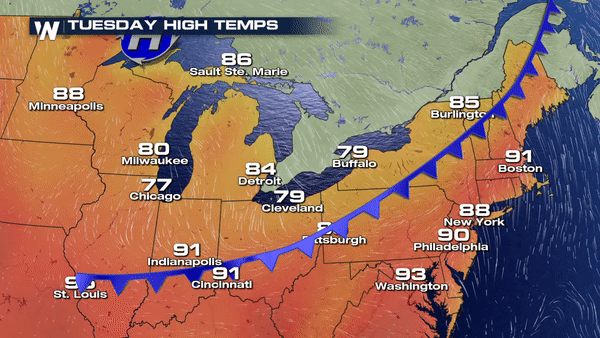 This sure beats the oppressive heat and humidity we saw last week right? We think so. Enjoy! Meteorologist Merry Matthews