Here are our top weather stories for Saturday, April 8th, 2018:
Severe Weather
The threat for severe weather continues today after a very a day on Friday. Already today there have been numerous tornado warnings issued with more likely this afternoon. Damaging wind will also be a threat with any severe storms that develop today.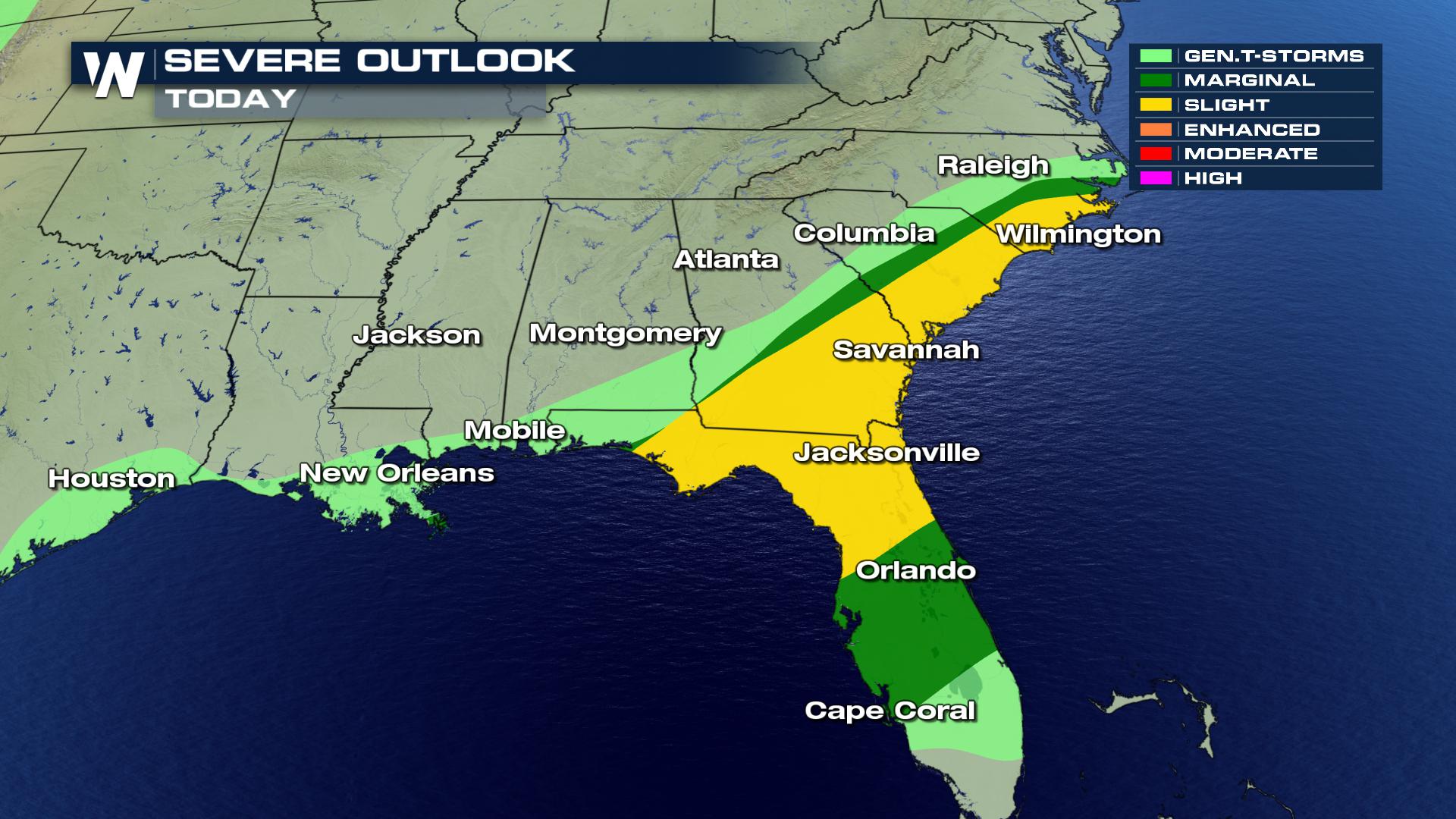 Cold Weather Threat
After the rain and storms, comes the cold. Freeze Watches and Warnings will become active tonight through Sunday morning across parts of the central and southern regions of the nation. In these areas temperatures forecast to dip below 32 degrees, with some areas in the mid 20s. And wind chills will be very low, at times subzero, across parts of these region. How about that for spring weather!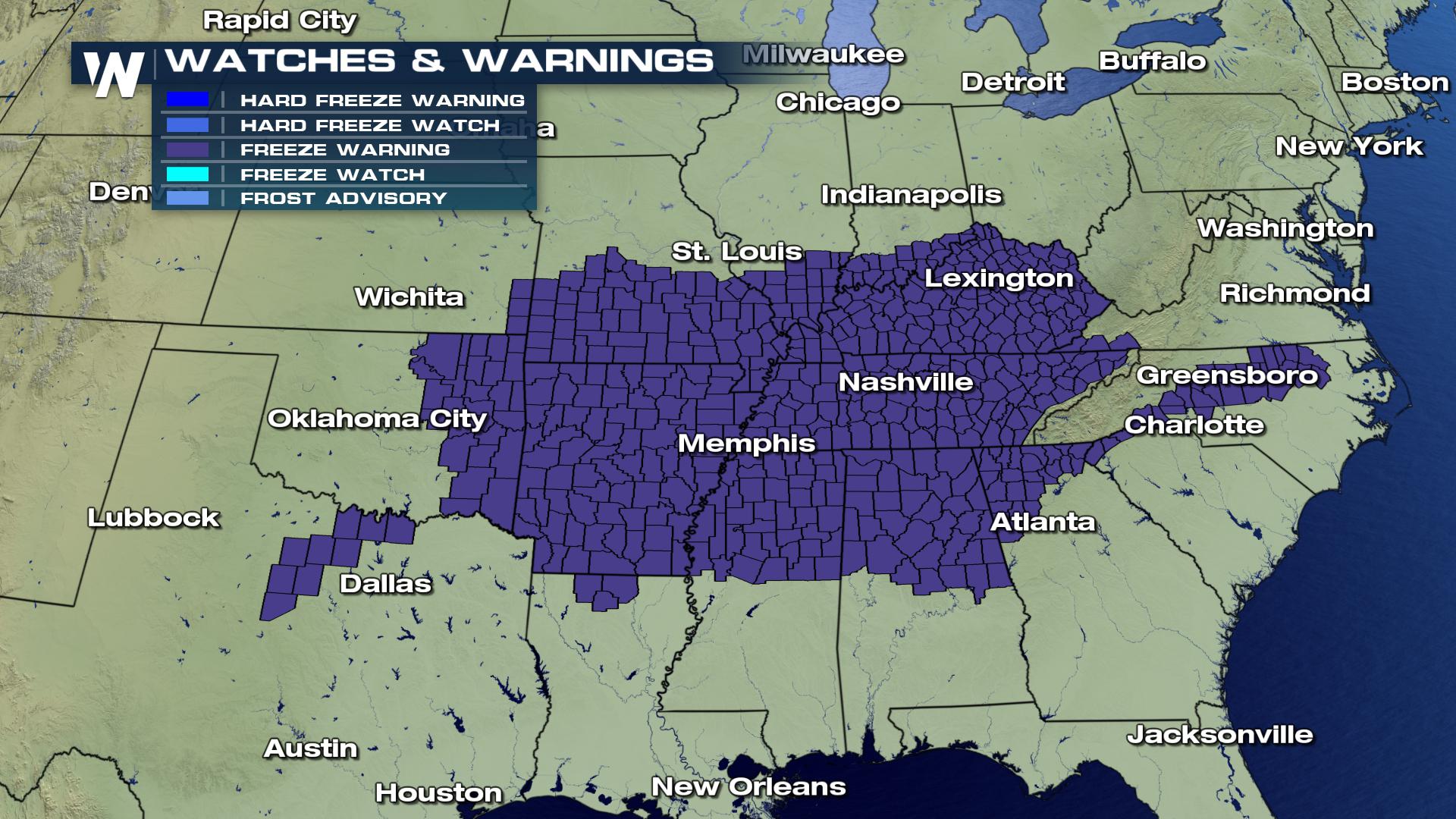 Here We Snow Again
Snow is on the way for the High Plains and Great Lakes regions a quick moving storm system travels across these regions Sunday into Monday. Many areas will pick up measure snow.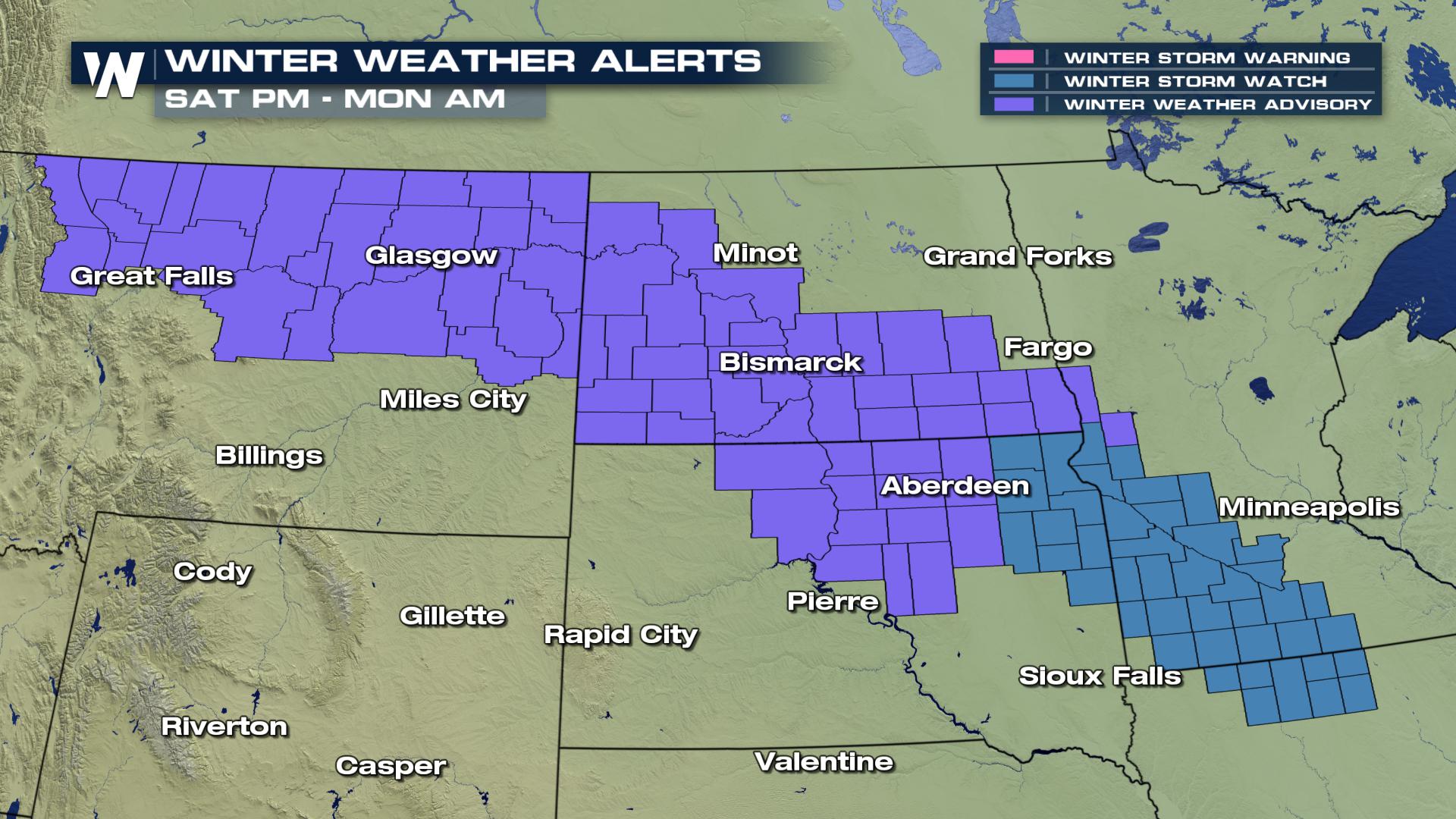 West Coast Rain and Wind
Heavy rain continues across the western United States, from California to Washington. Areas of northern California have already measured more 4 inches of rain, with addition rain on the way. Farther north, across Washington and Oregon, rain and wind will be an issue, with wind alert already issued across this region. Winds could gust up to 70 mph! This will lead to power outage issues, downed trees and blowing objects.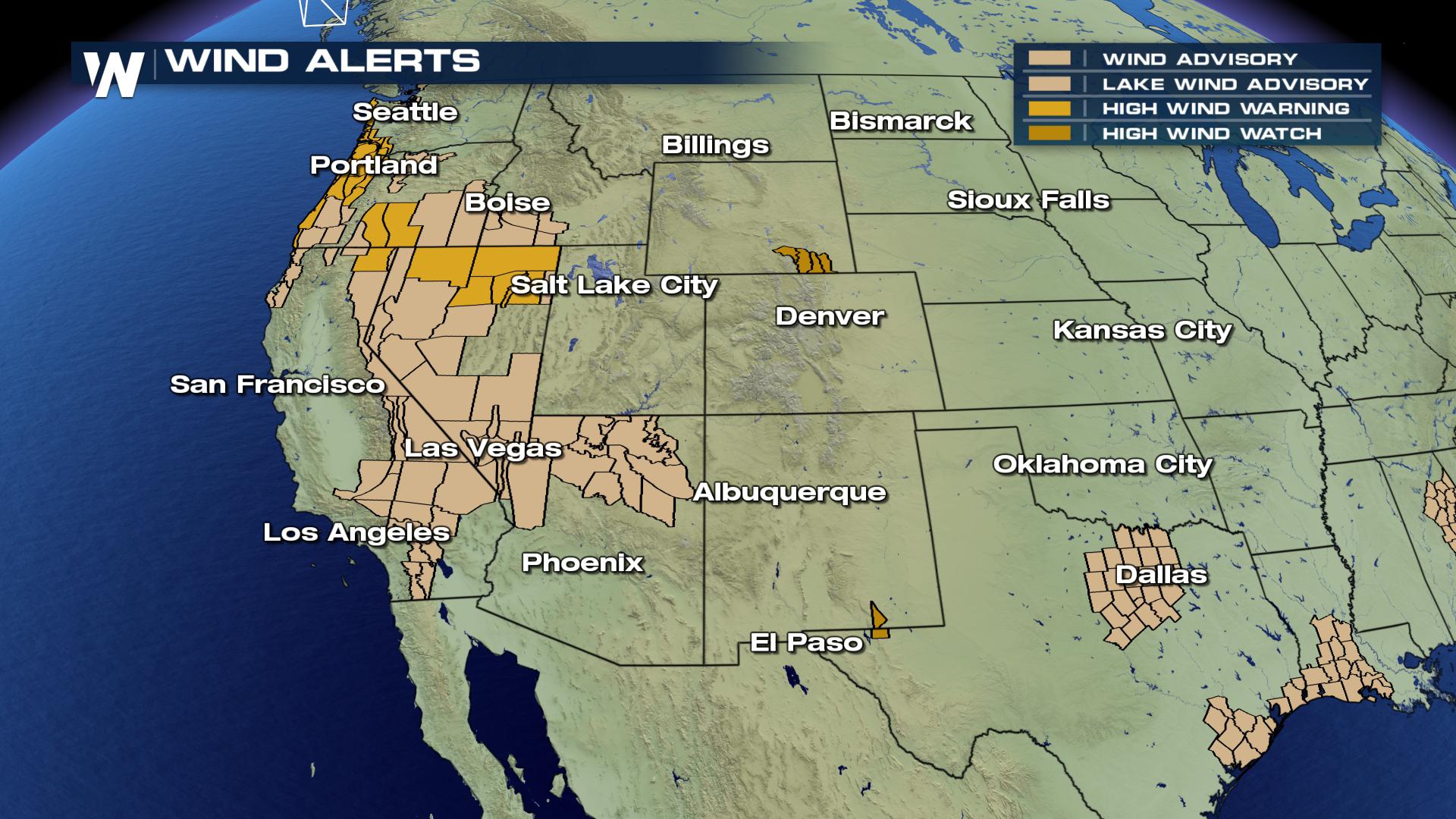 For WeatherNation, I am
Meteorologist Marcus Walter
.