Here are some of our top weather stories for Wednesday, May 16th, 2018:
Northeast Severe Weather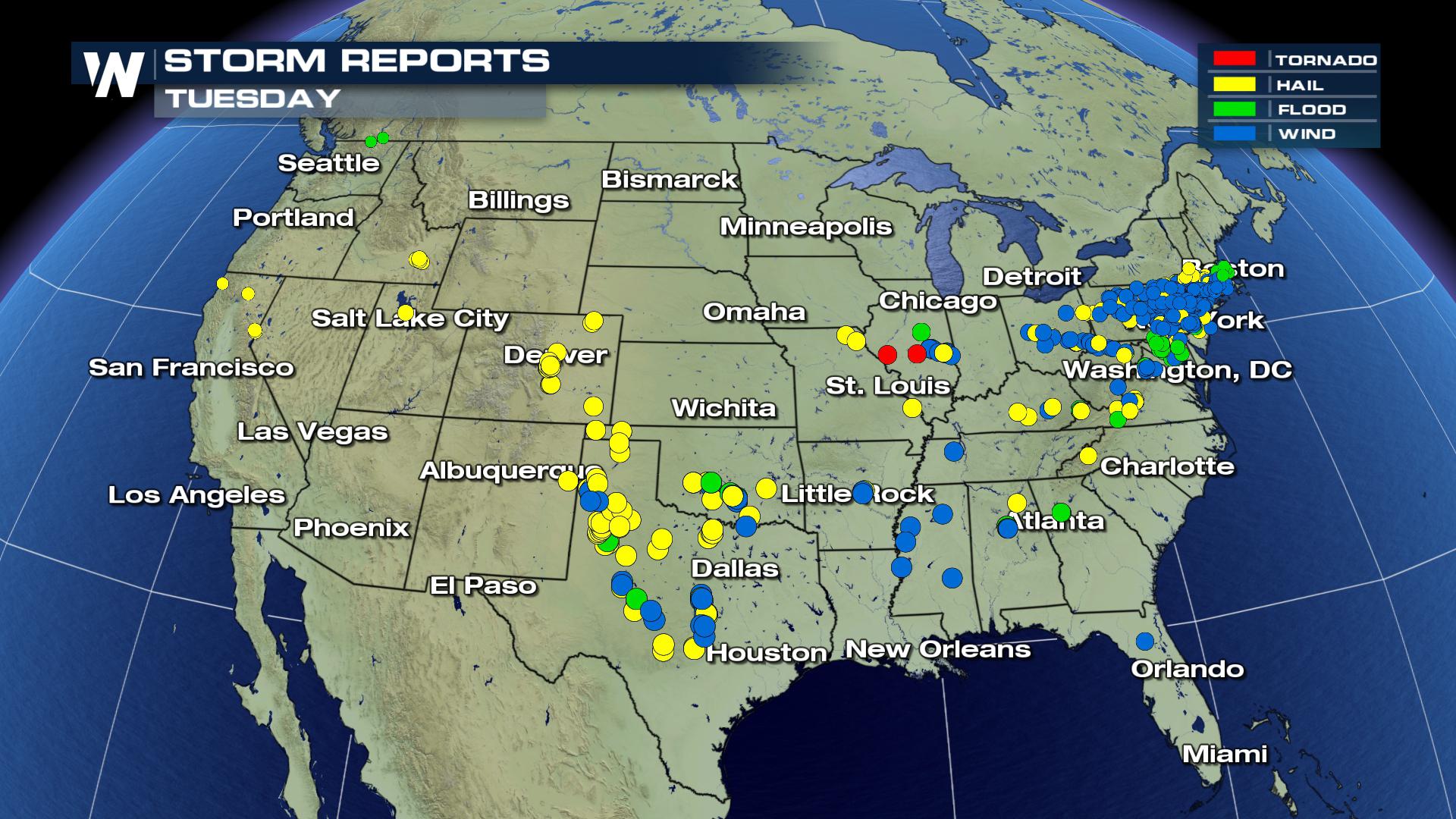 Intense severe weather ripped through the Northeast on Tuesday, producing damaging wind reports of up to 78 mph. The severe weather also produced at least five fatalities as of this writing. There were more than 500 reports for damaging wind, hail and tornadoes issued. Pop-up showers and thunderstorms are possible today across parts of the Northeast.
Severe Weather Threat Continues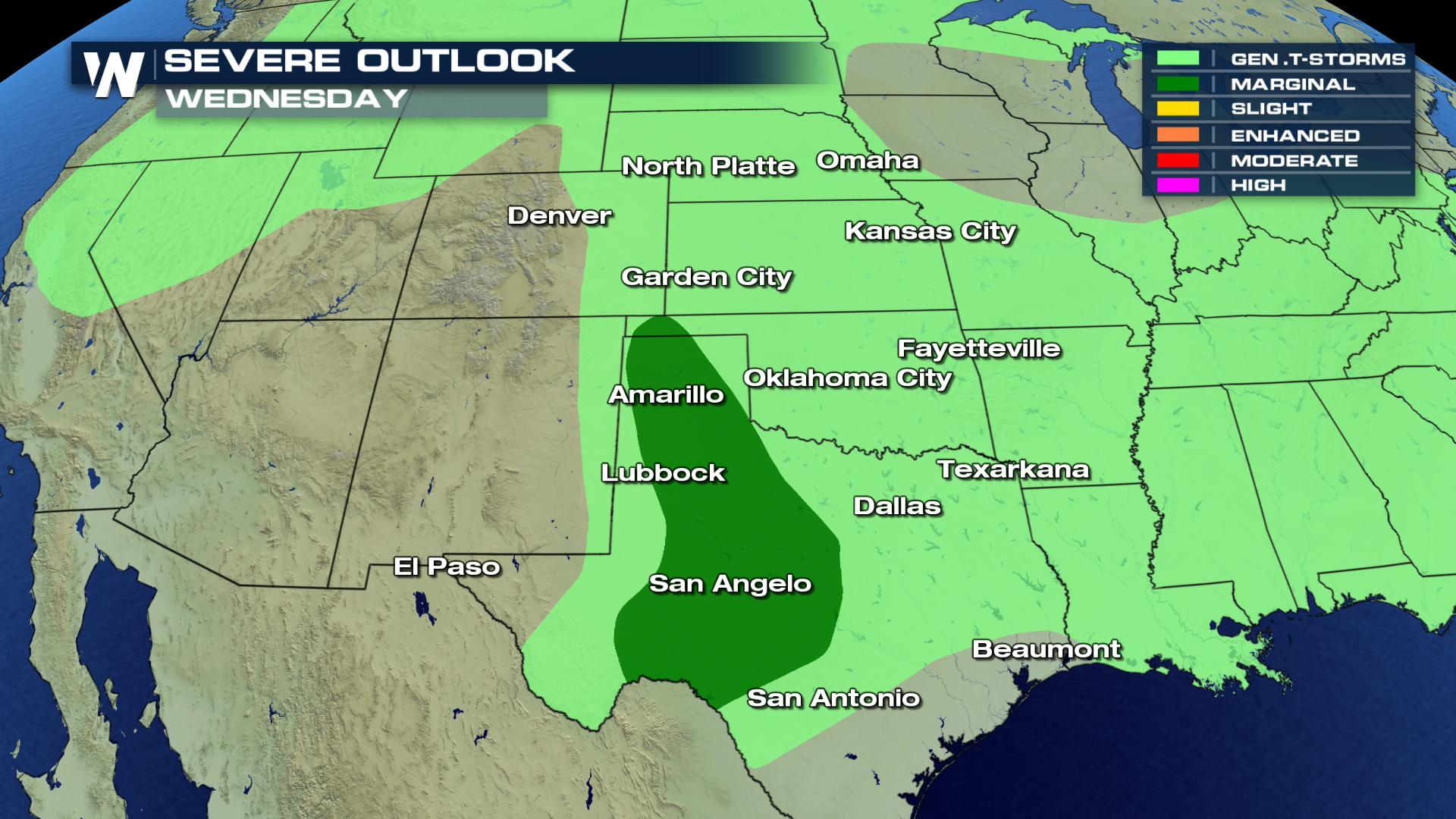 Severe weather is likely across the middle of the nation, with the threat for damaging wind, hail and isolated tornadoes over the next three days. The threat will cover areas from the South through the High Plains.
Hawaii Volcano Eruption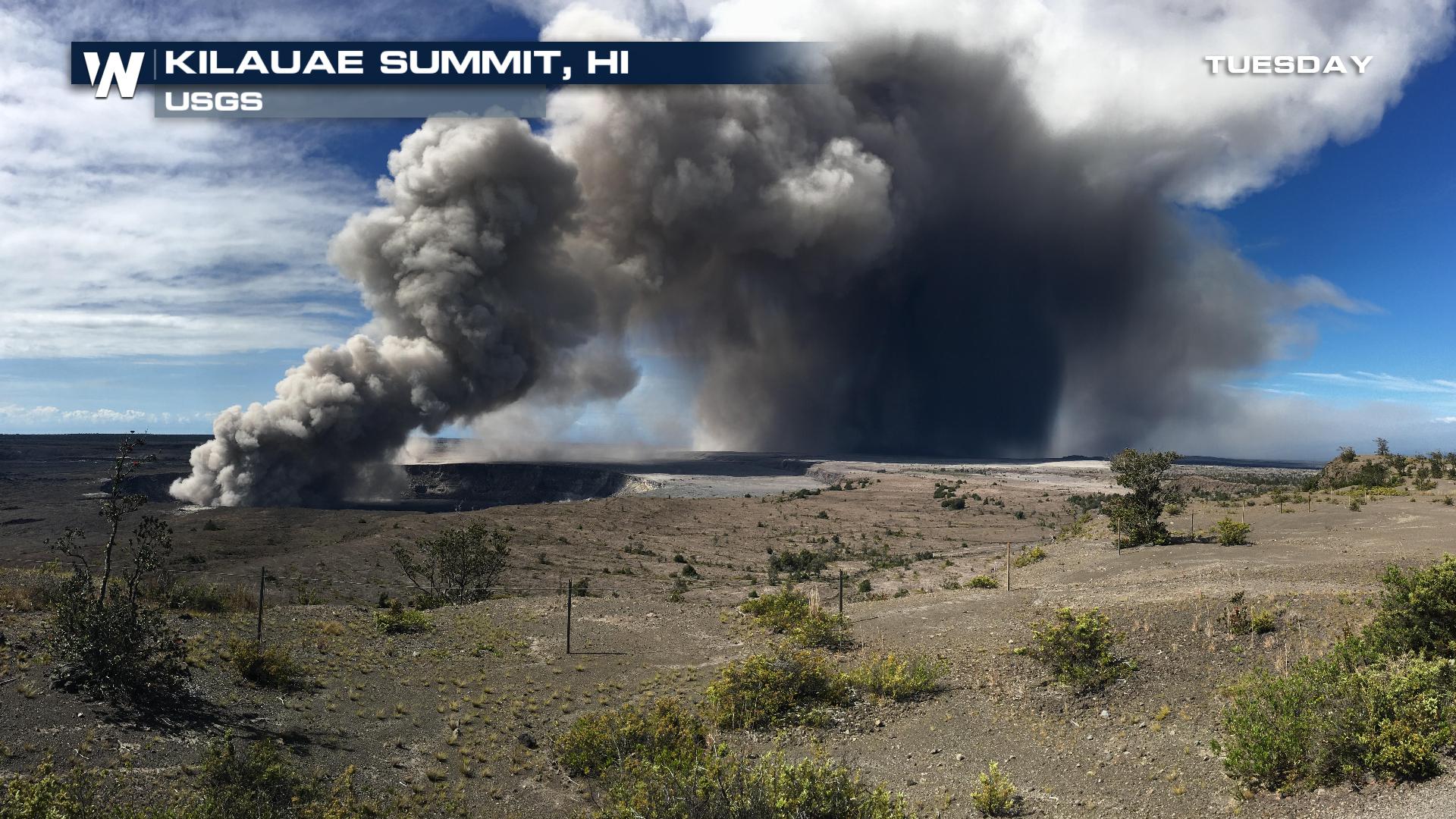 The Kilauea Volcano continues to erupt and spew volcanic ash as high as 12,000 feet in the atmosphere. This ash is threatening the air quality on the ground and in the air.
Florida Rain Continues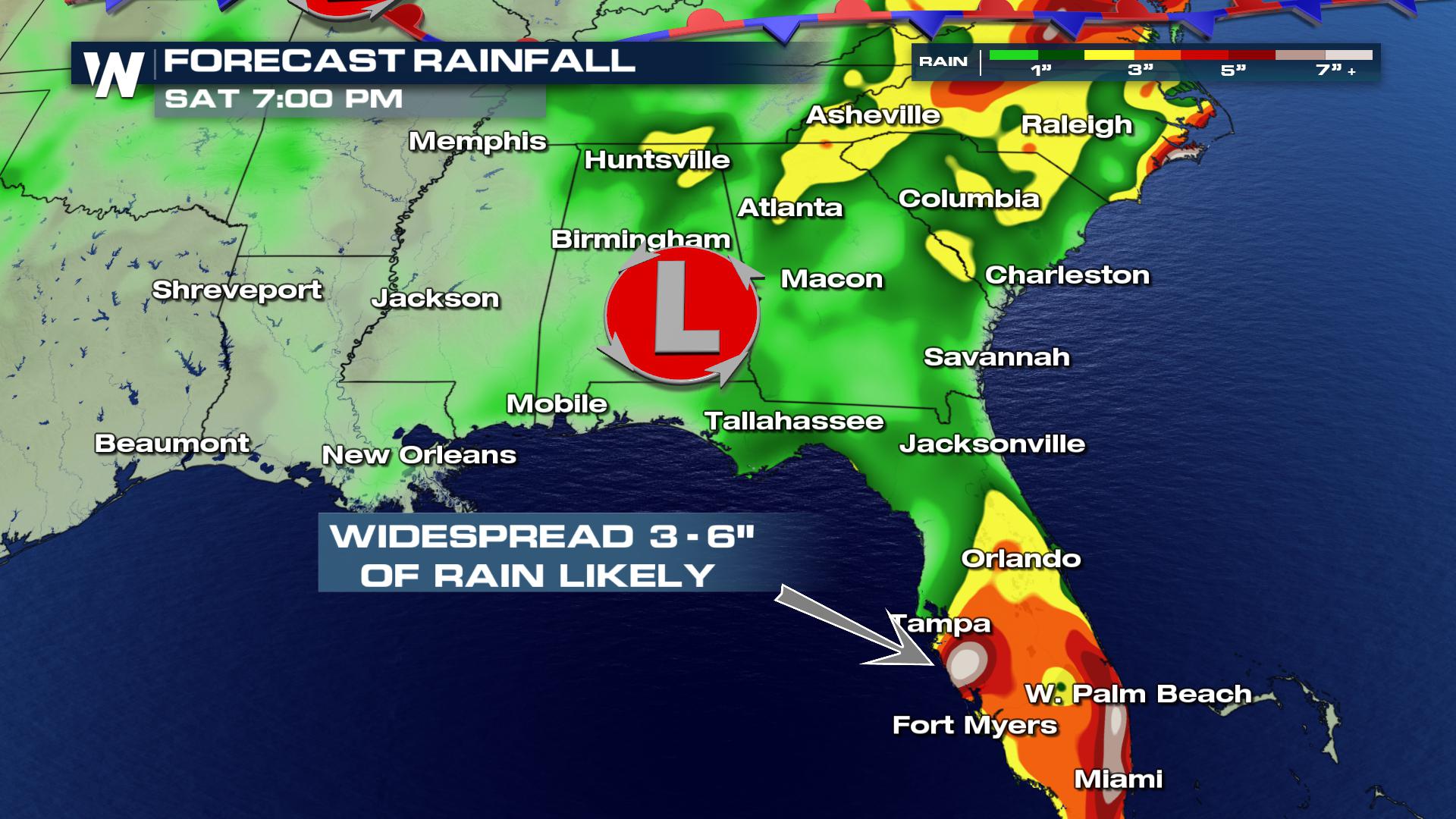 The weak disturbance centered over the Gulf of Mexico continues to bring rain, heavy rain to Florida and parts of the Southeast. The rain will slowly taper off toward Thursday and Friday, but some areas are still likely to receive between 3 and 6 inches of rain. For WeatherNation, I am
Meteorologist Marcus Walter
.