Get the lawn chairs and binoculars ready! The first total lunar eclipse since 2021 will be gracing the skies of North and South America tonight (Sunday evening) Lunar eclipses occur when the moon passes directly through the darkest part of Earths shadow, turning the red a dark reddish hue. Not only will we be treated to a total lunar eclipse this Sunday, but the moon will also be close in its orbit to earth, making it appear larger than an average full moon, which is also known as a "supermoon."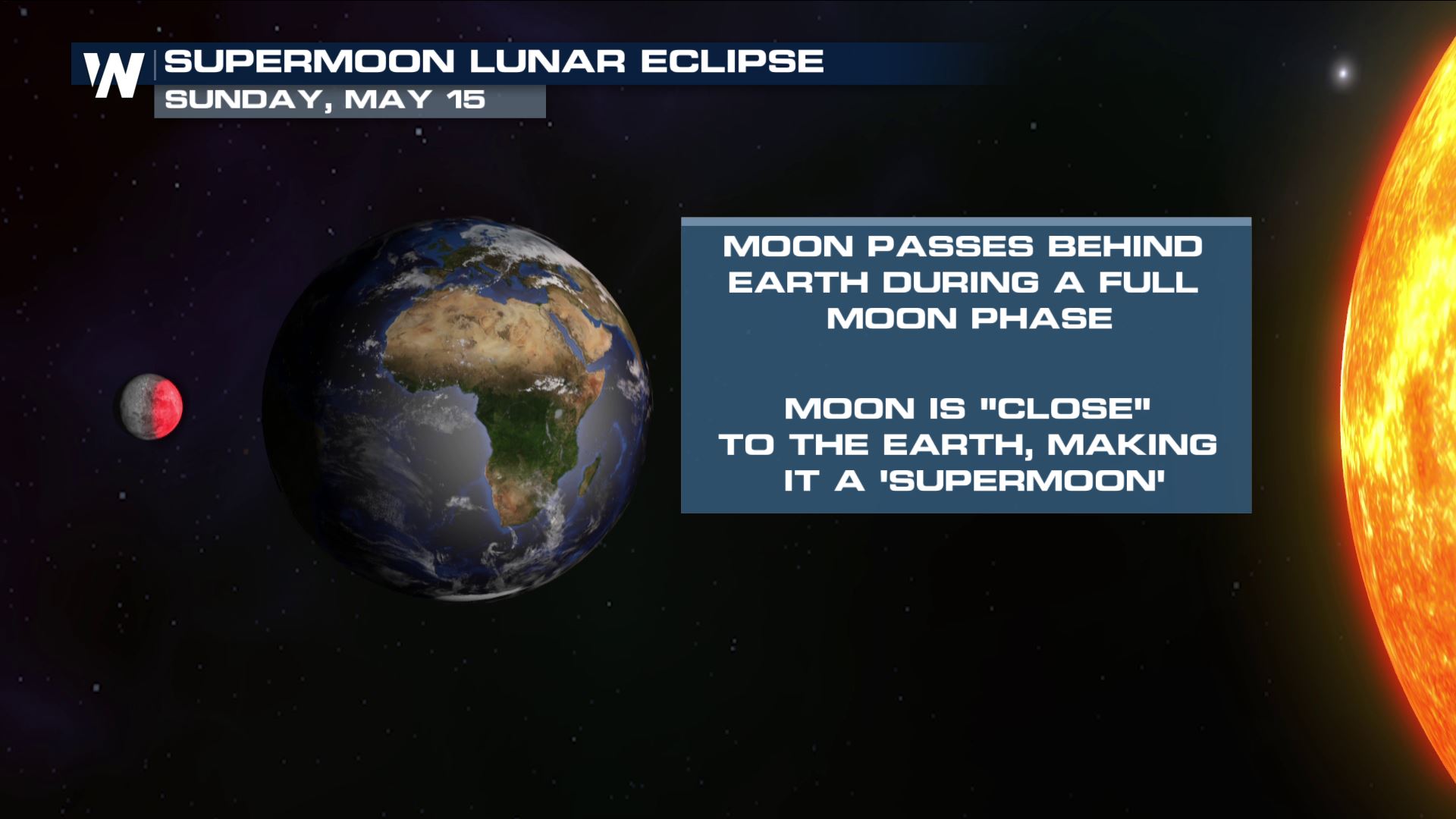 A partial lunar eclipse typically occurs several times a year, but a total eclipse happens with less frequency since the size of earths inner shadow, or umbra, is much smaler than the softer shadow cast behind the earth in a much large area.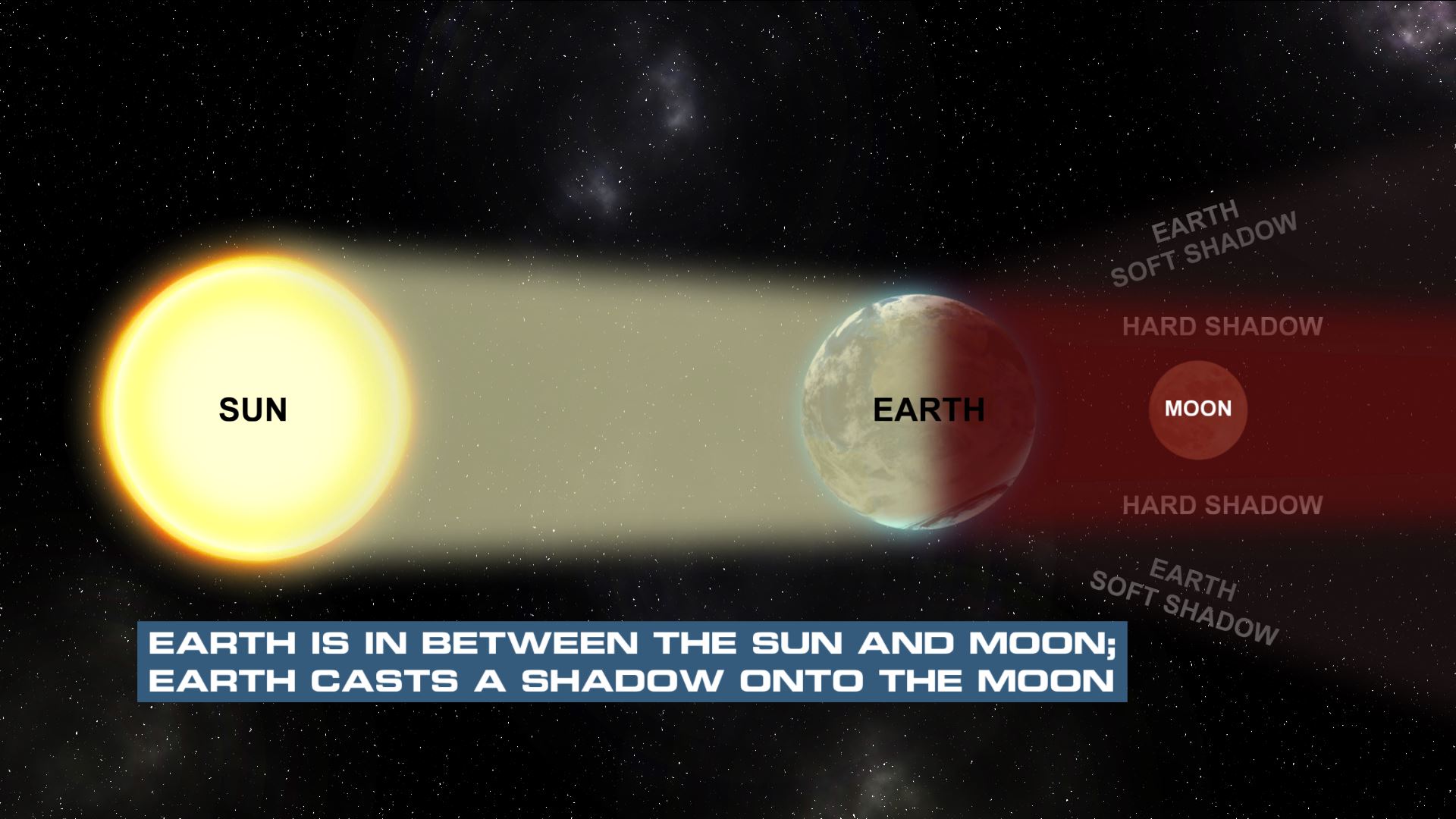 The vast majority of residents in the lower 48 will be able to see all of "totality," which lasts just under 90 minutes. Residents farther to the west will see the moon partially eclipsed as it rises, while residents in the Pacific Northwest will have about 70 minutes of totality visible as the moon rises. You can check out
this map from "timeanddate"
to determine how much of the eclipse you will be able to view.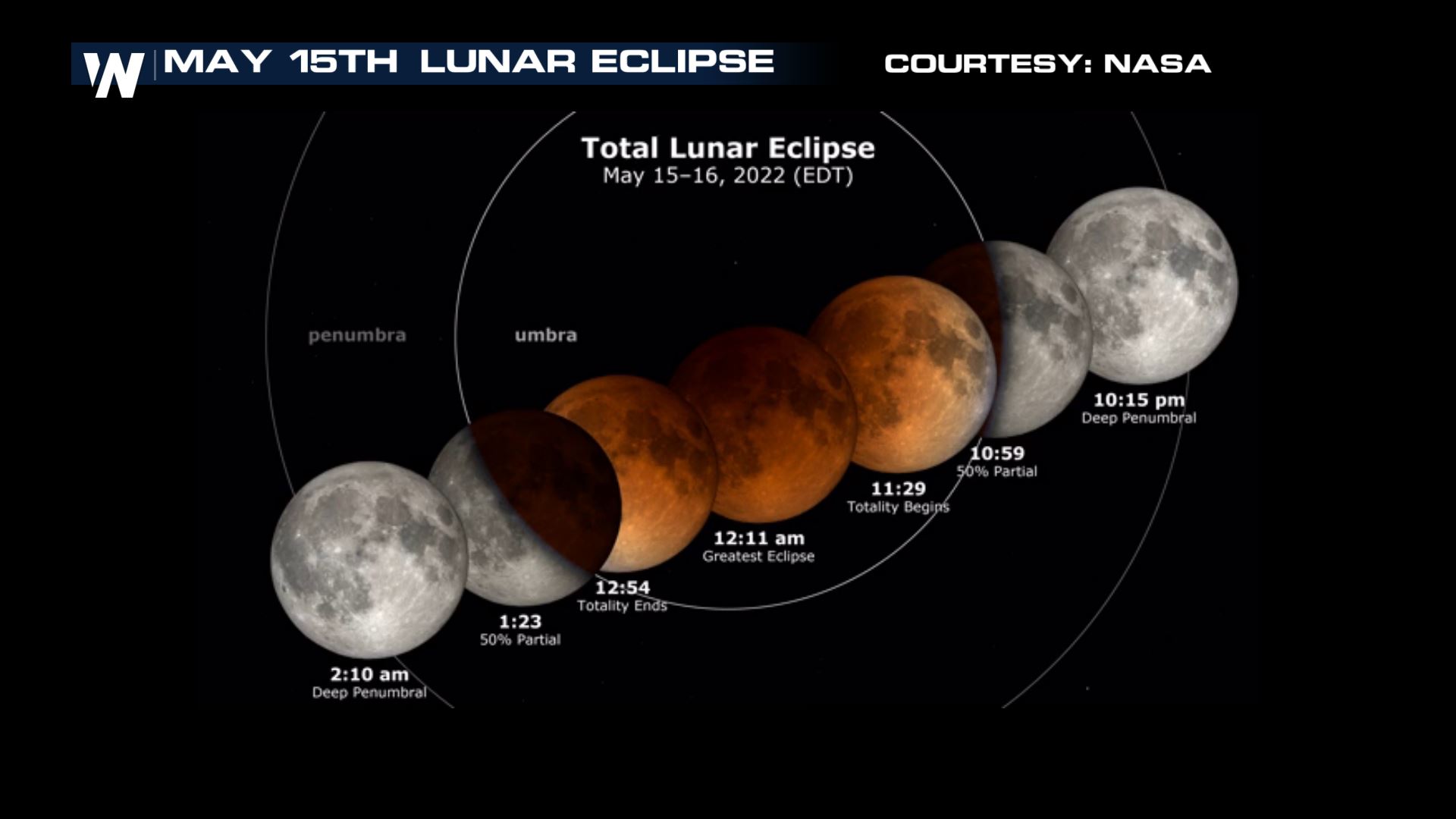 Viewers on the east coast will begin to see the moon take on a shadow around 10:15 pm EDT, with totality beginning around 11:29 pm. Check out
this page from NASA
for the same graphic, animated for other time zones.
Forecast
While the eclipse is a certainty, your ability to view the eclipse may be a bit less certain. Scattered showers and cloud cover may make viewing difficult for some in the Ohio Valley and parts of the East Coast. The Northwest also looks to have at least some of the sky obscured Sunday night. Cloud forecasts may change in the days ahead, so be sure to check back with WeatherNation for an update. Unlike viewing a solar eclipse, you don't need any protective eyewear to watch a lunar eclipse. View with the naked eye, or for more detail, use a telescope or binoculars.