Storms are in the forecast across the SW Wednesday and Thursday. Flooding is a risk for much of New Mexico and Arizona with heavy rain a possibility for these areas.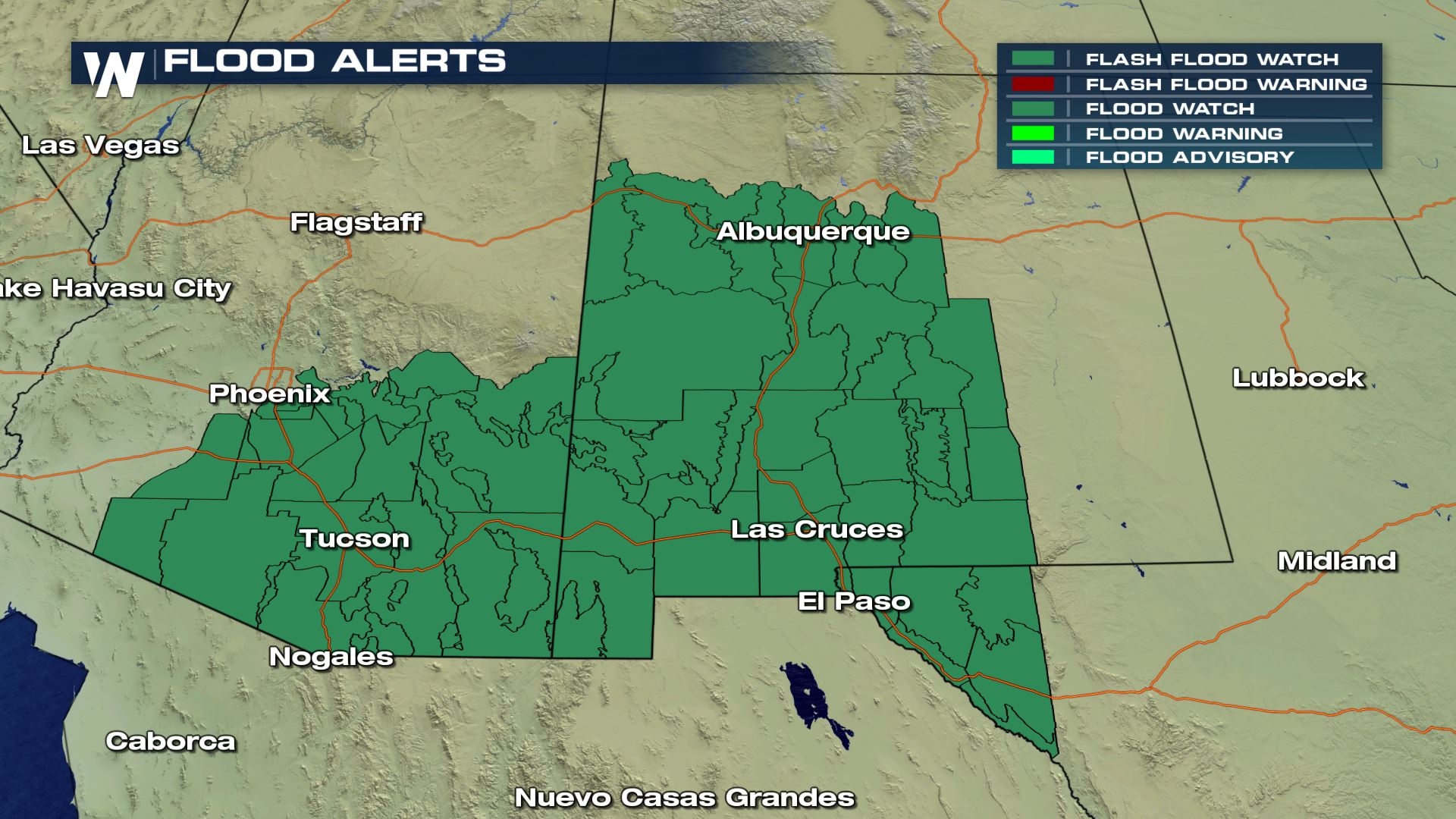 Tropical moisture is funneling into the region around a circulation of high pressure to the east. This will feed the storm chances Wednesday and Thursday before the high moves East. A cold front will swing in from the NW and combine with the remaining tropical moisture, and now Gulf Moisture, bringing a heavy rain threat to Texas. Areas like Houston will see a threat for heavy rain and flooding once again Friday and into the weekend.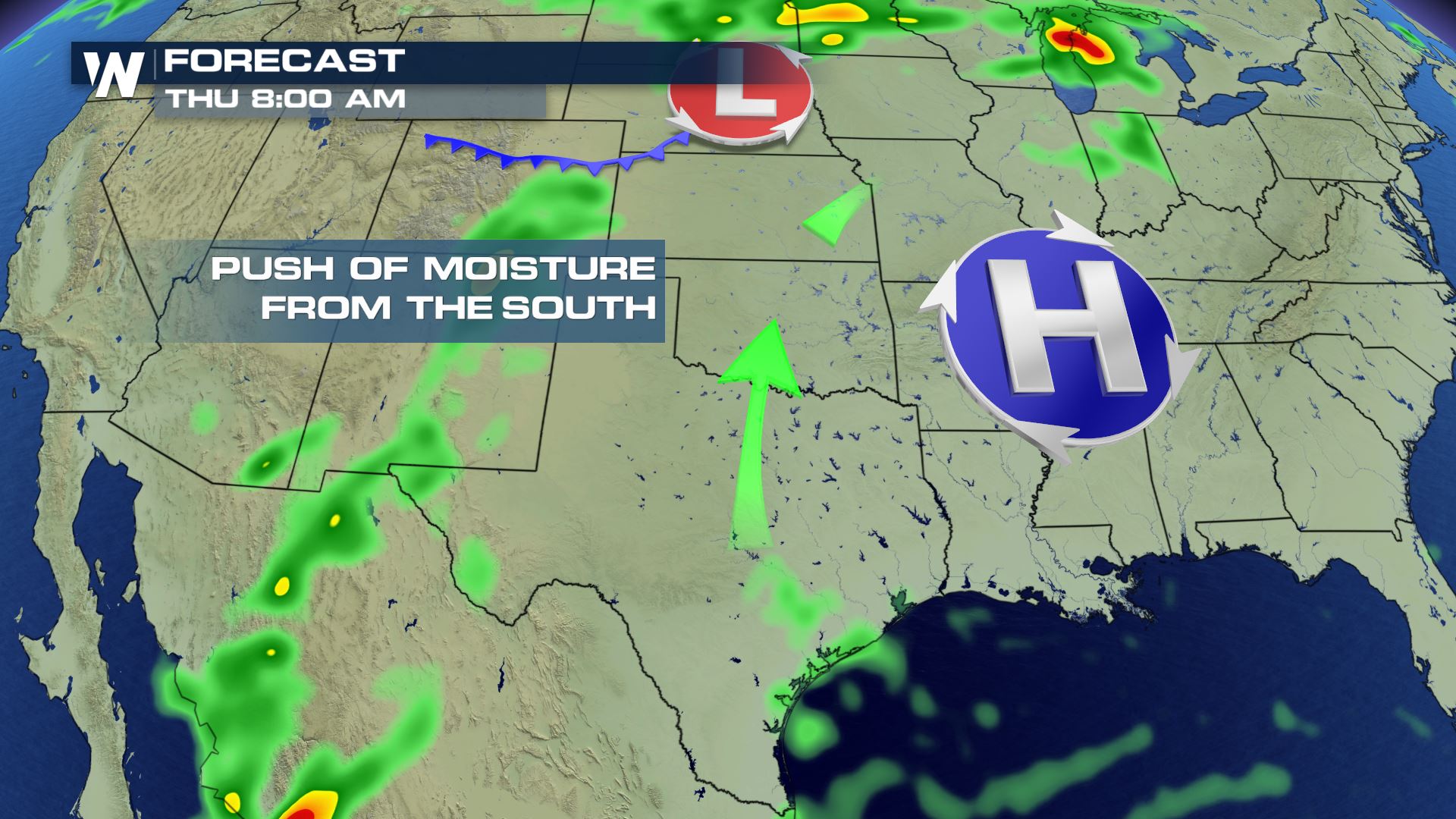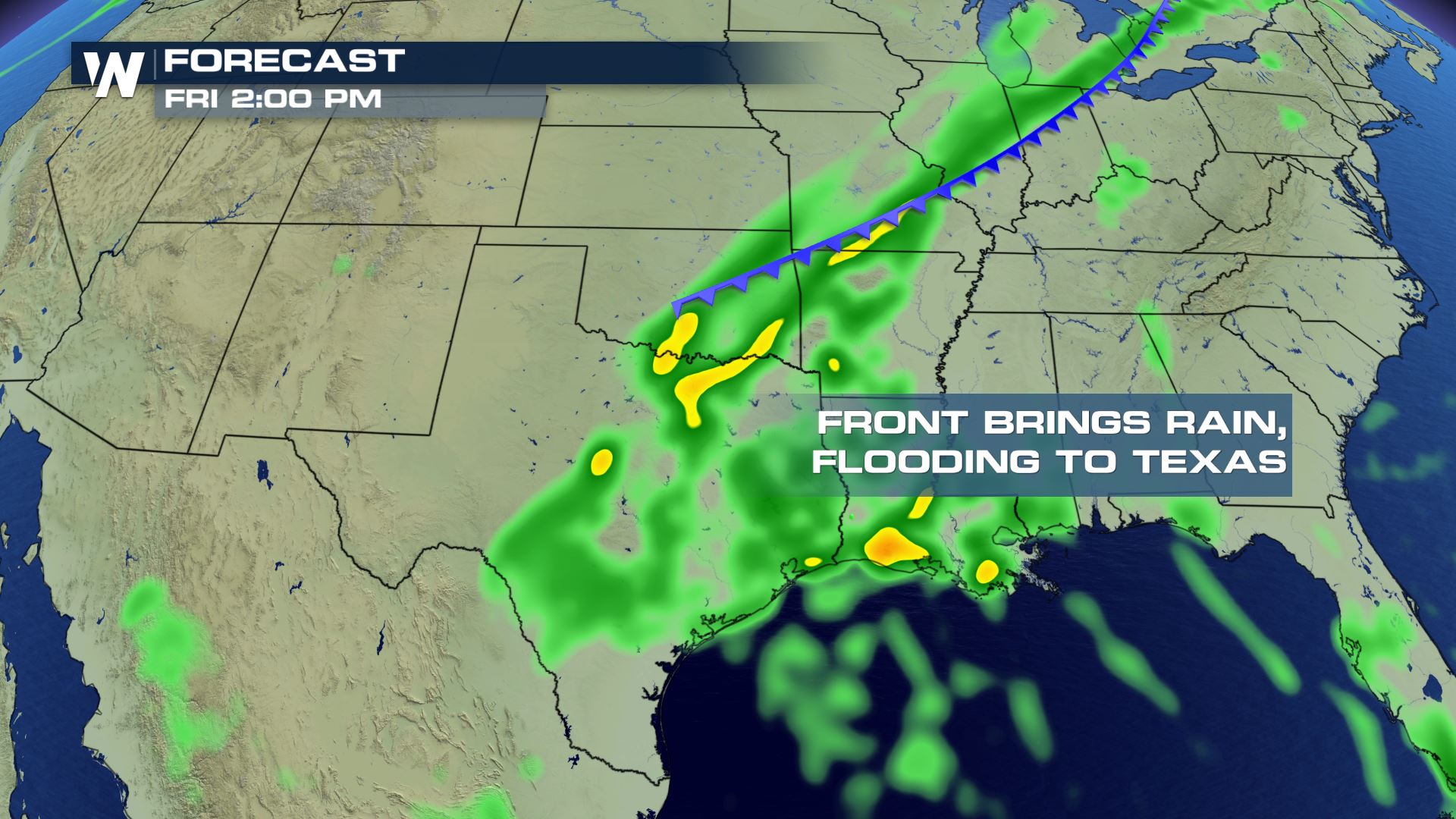 Rain totals could reach as high as 4"+ for the Gulf Coast.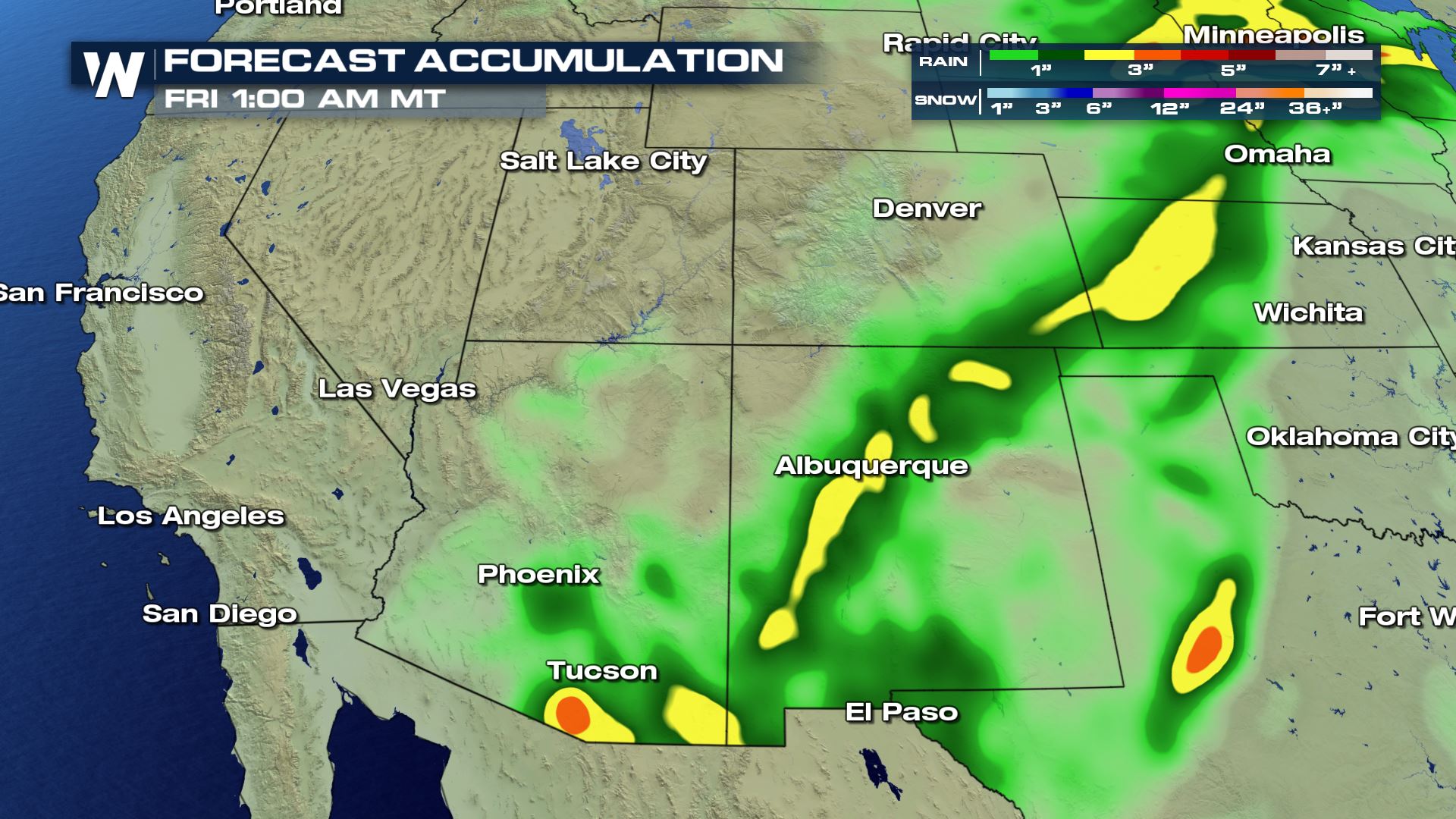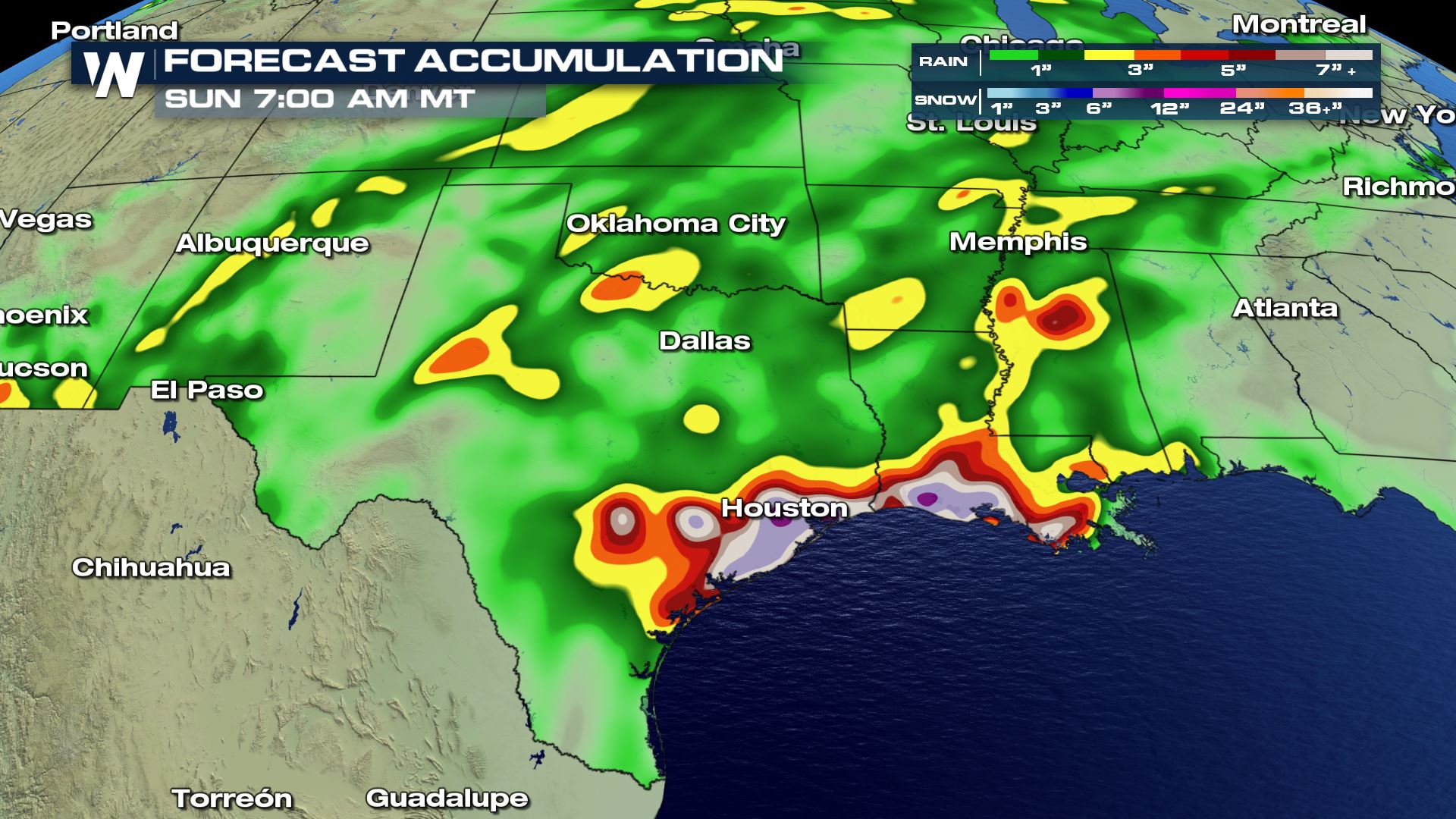 For Weather Nation: Meteorologist
Emily Roehler