No rest for the weary. The active pattern of storms across the US continues through the weekend. A broad trough of low pressure in the mid and upper levels of the atmosphere will shoot bursts of energy across the northern states the next few days. Things will start off with a stalled out front at the surface in the northern Rockies. Widespread watches, warnings and advisories are being issued to cover the widespread 6-12" totals at lower elevations and 12-24" totals in the mountains.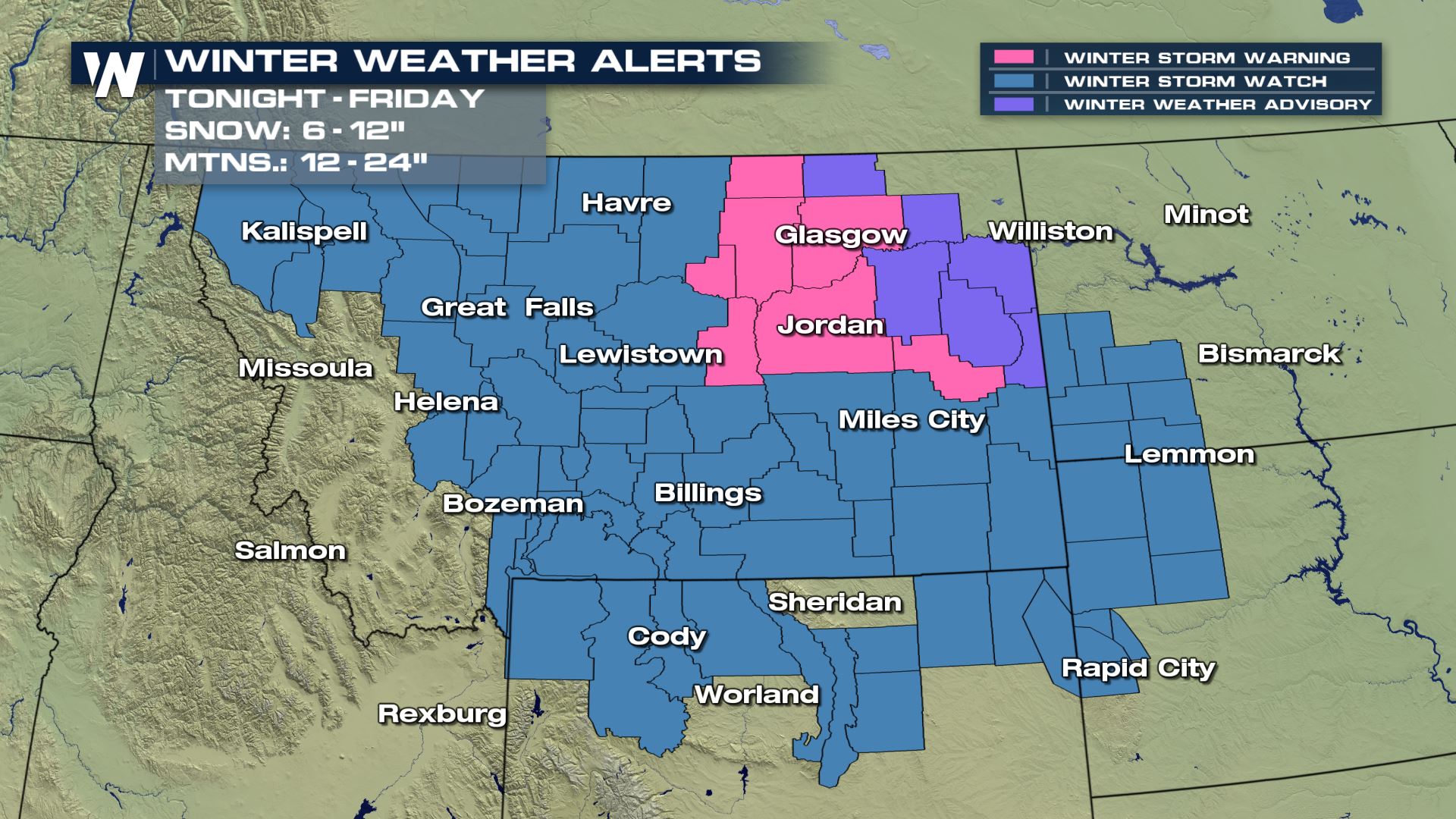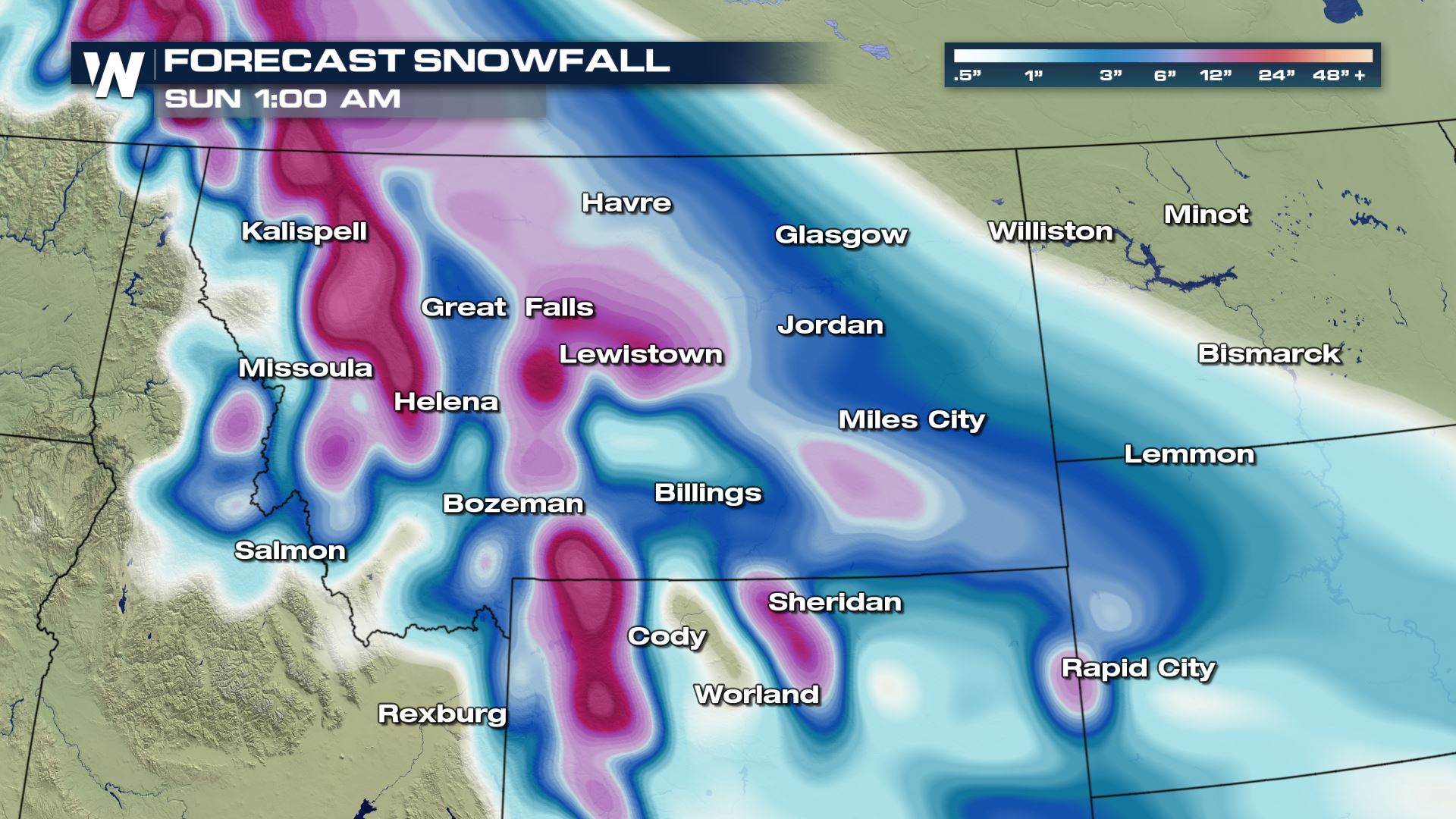 As a surface low pressure system begins to dive southeast across the high plains towards the Ohio Valley, a potent band of snowfall will develop along a quasi-stationary boundary. Temperatures north of the front will drop as much as 10-20 degrees in a day. While south of the front, warm moist air building in from the gulf will enhance the temperature gradient (or difference over a distance), intensifying the storm.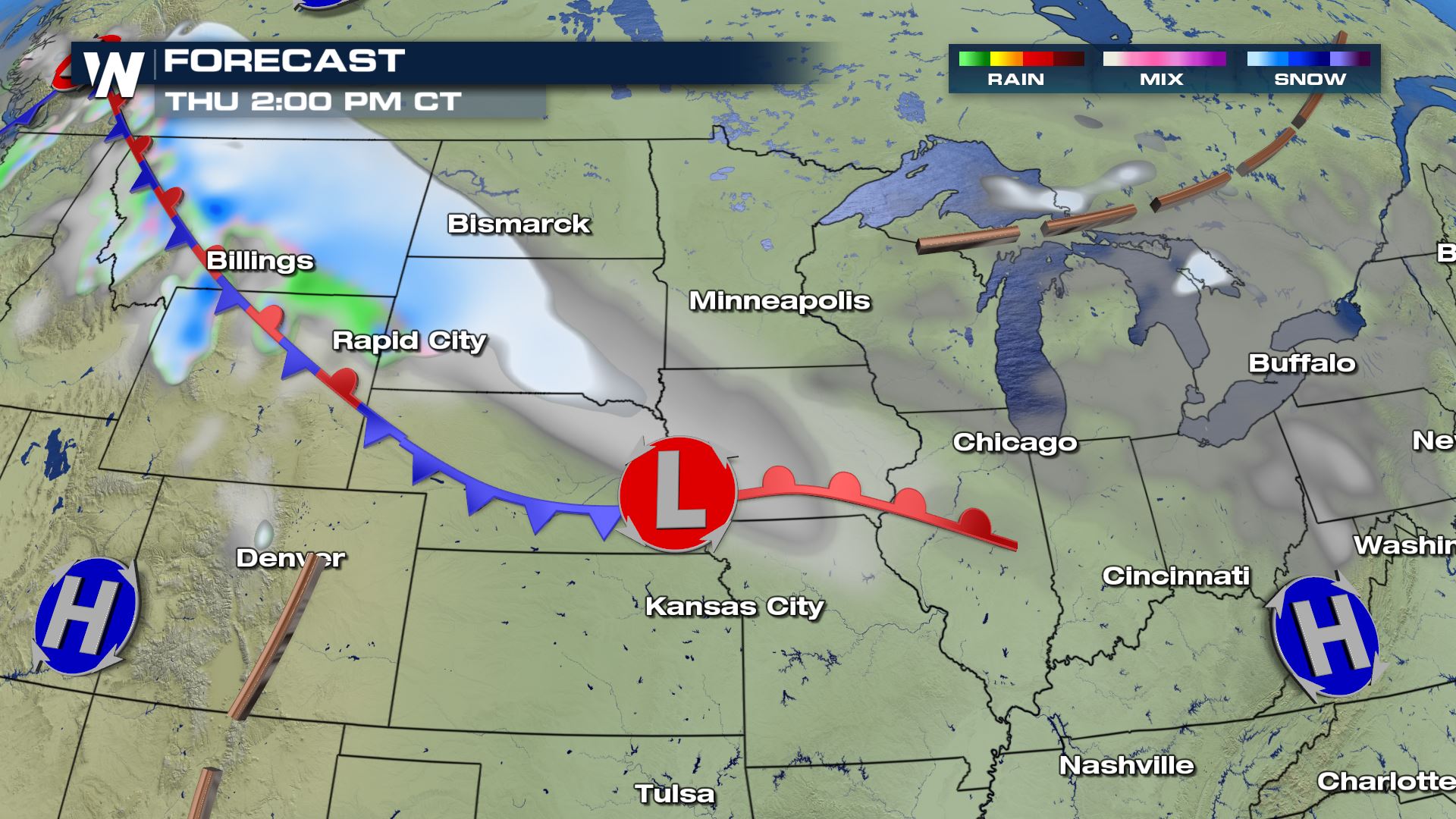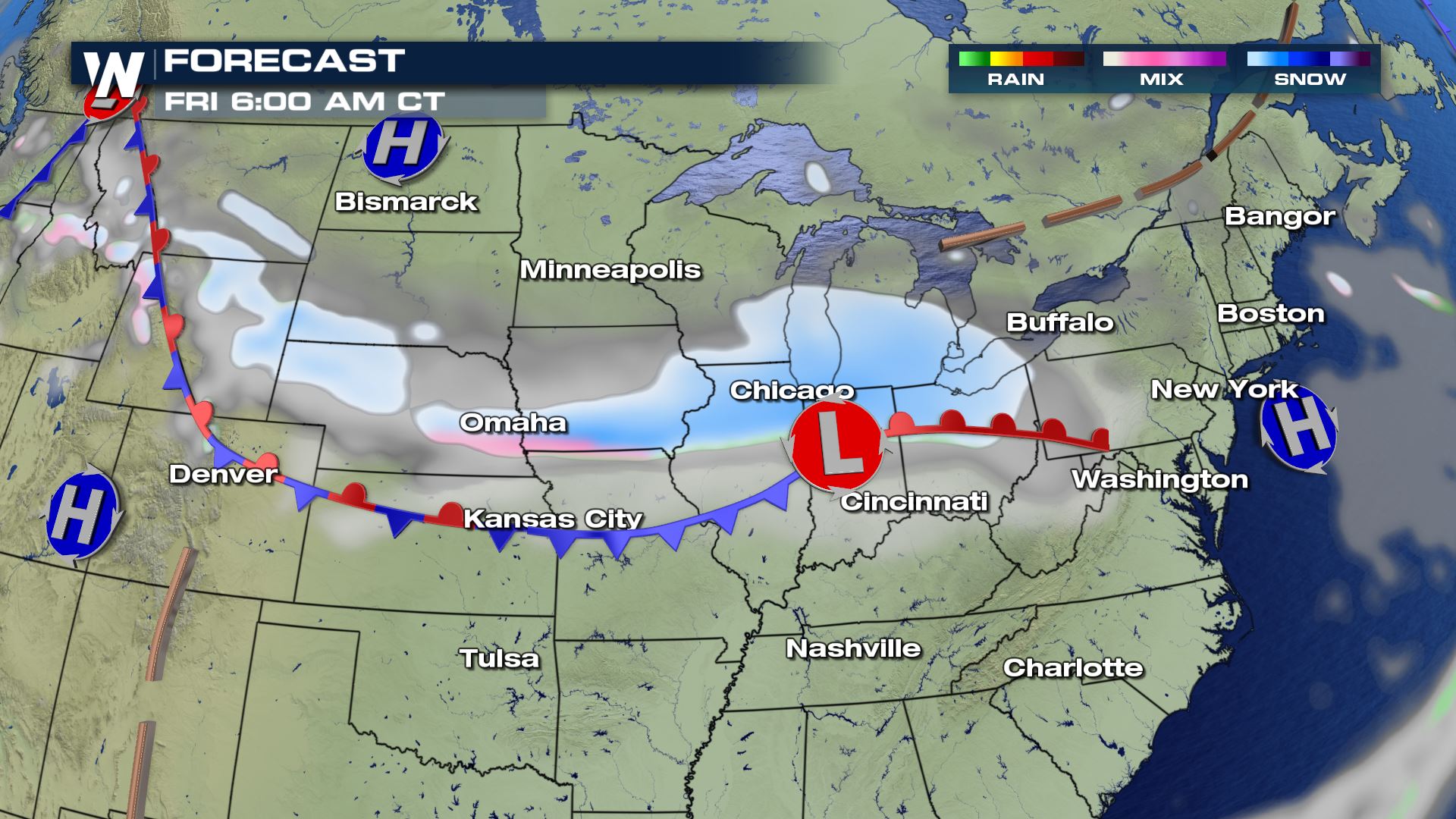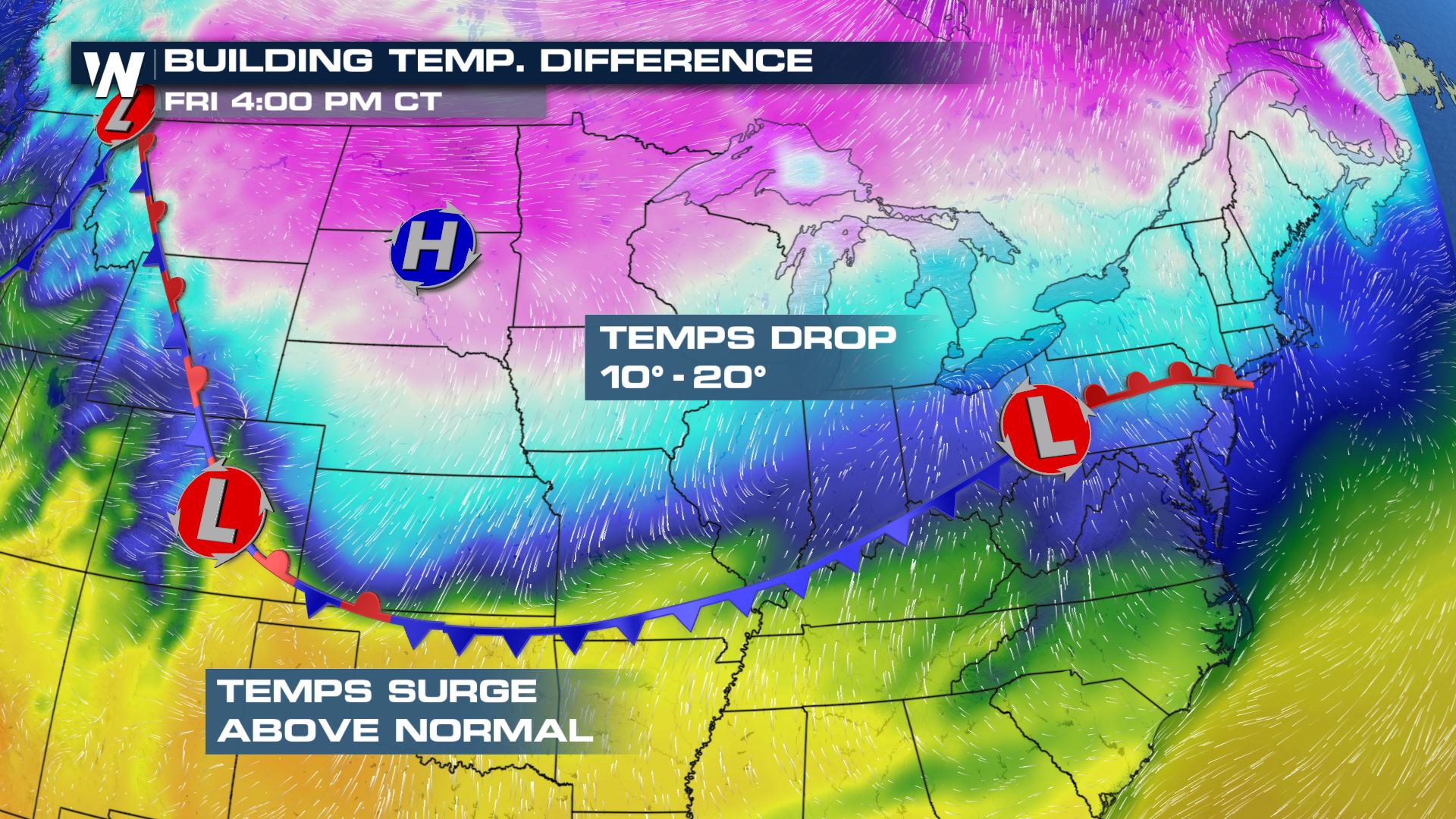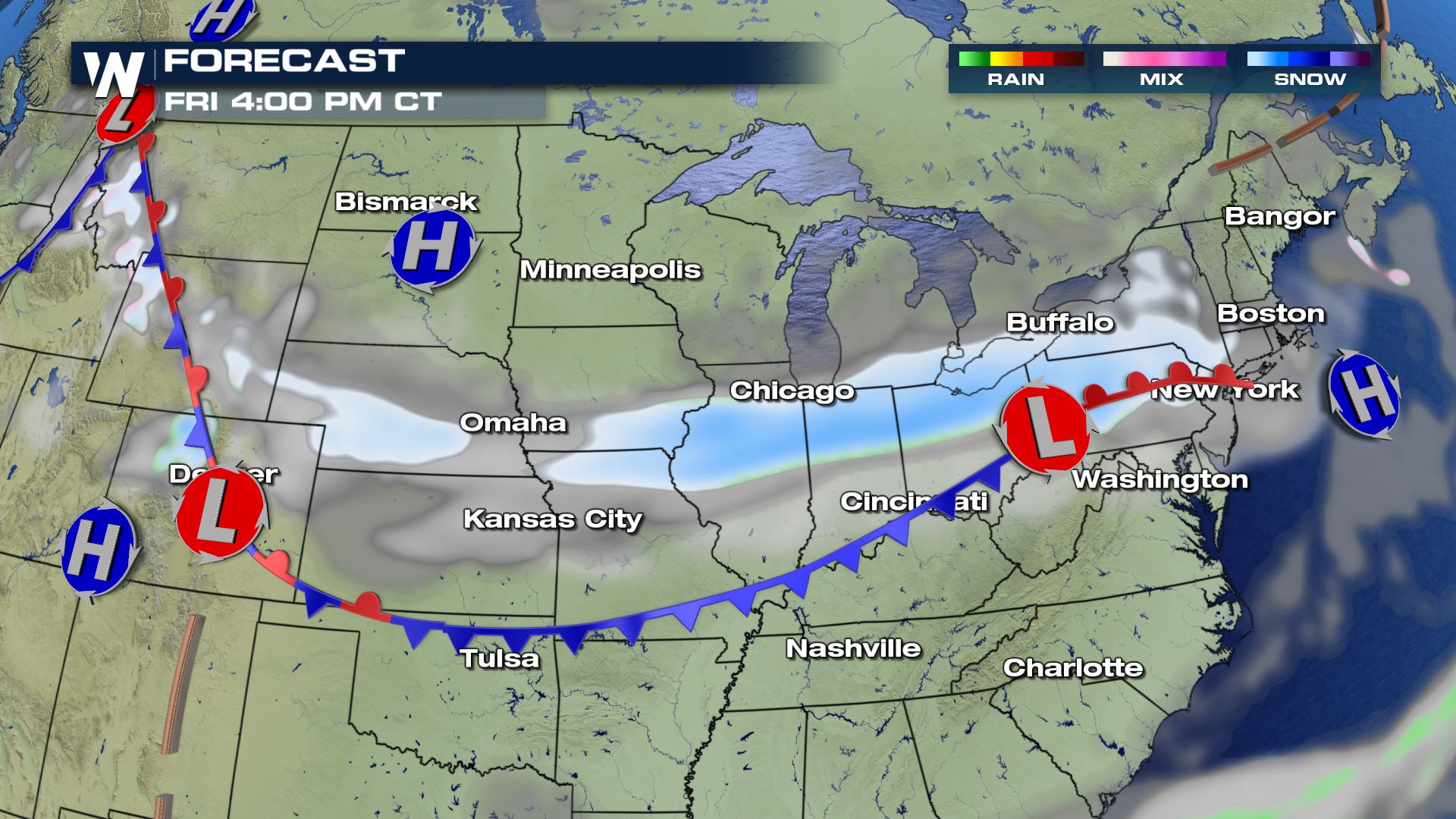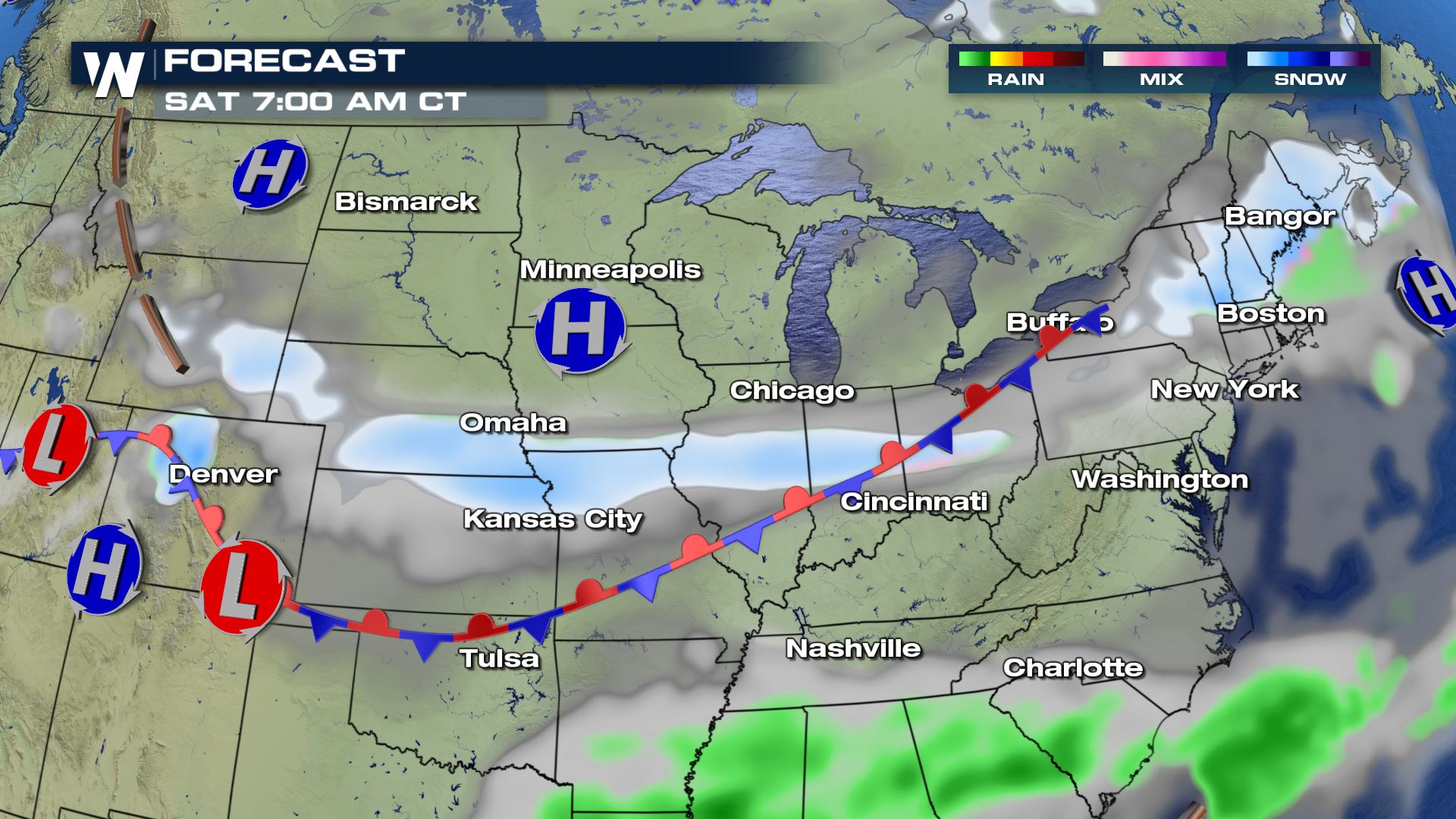 Because the band isn't expected to move much, the same areas will rack up the snowfall totals over the course of a few days. A band of 5-9" is expected in an area of advisories and watches.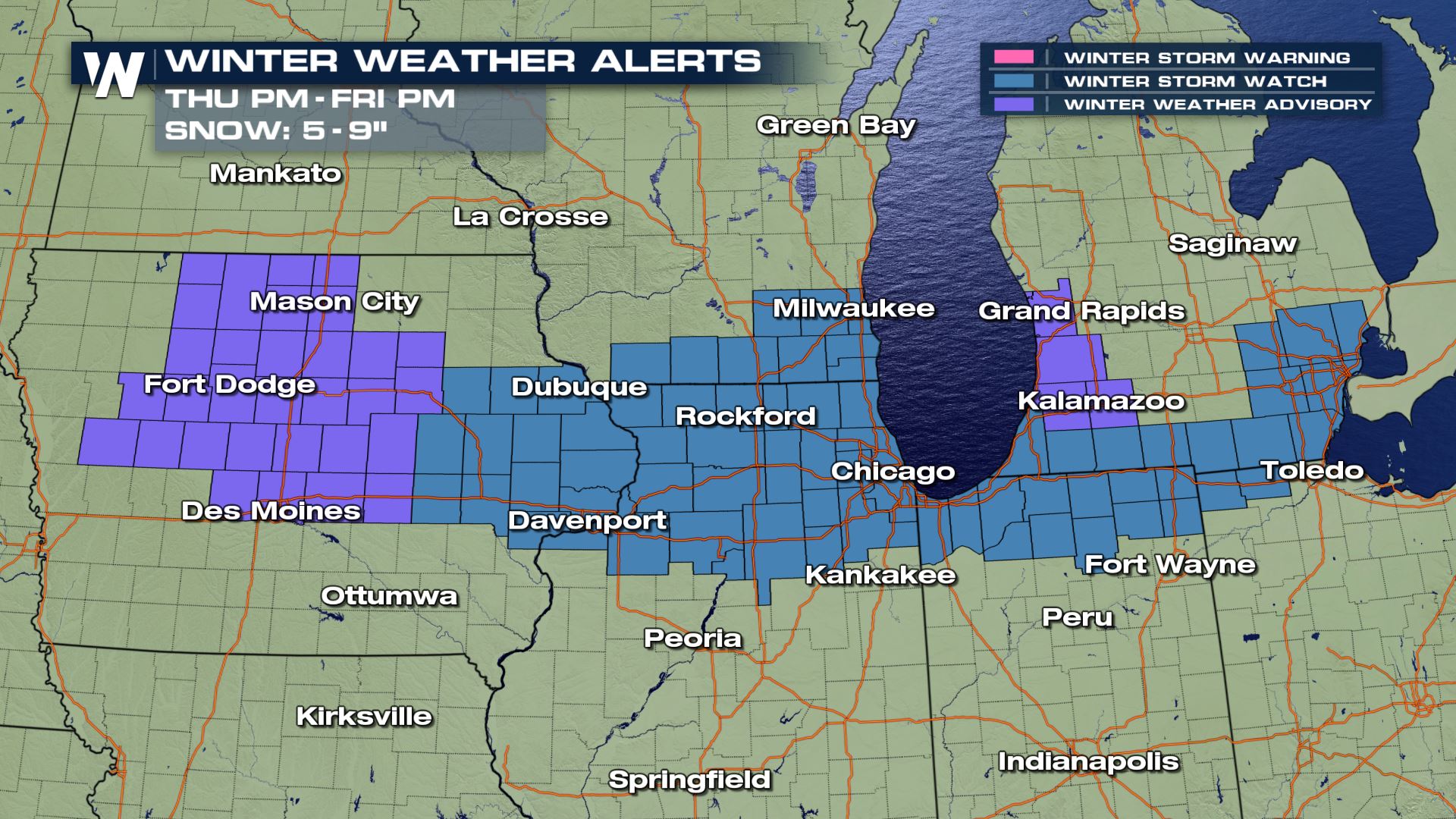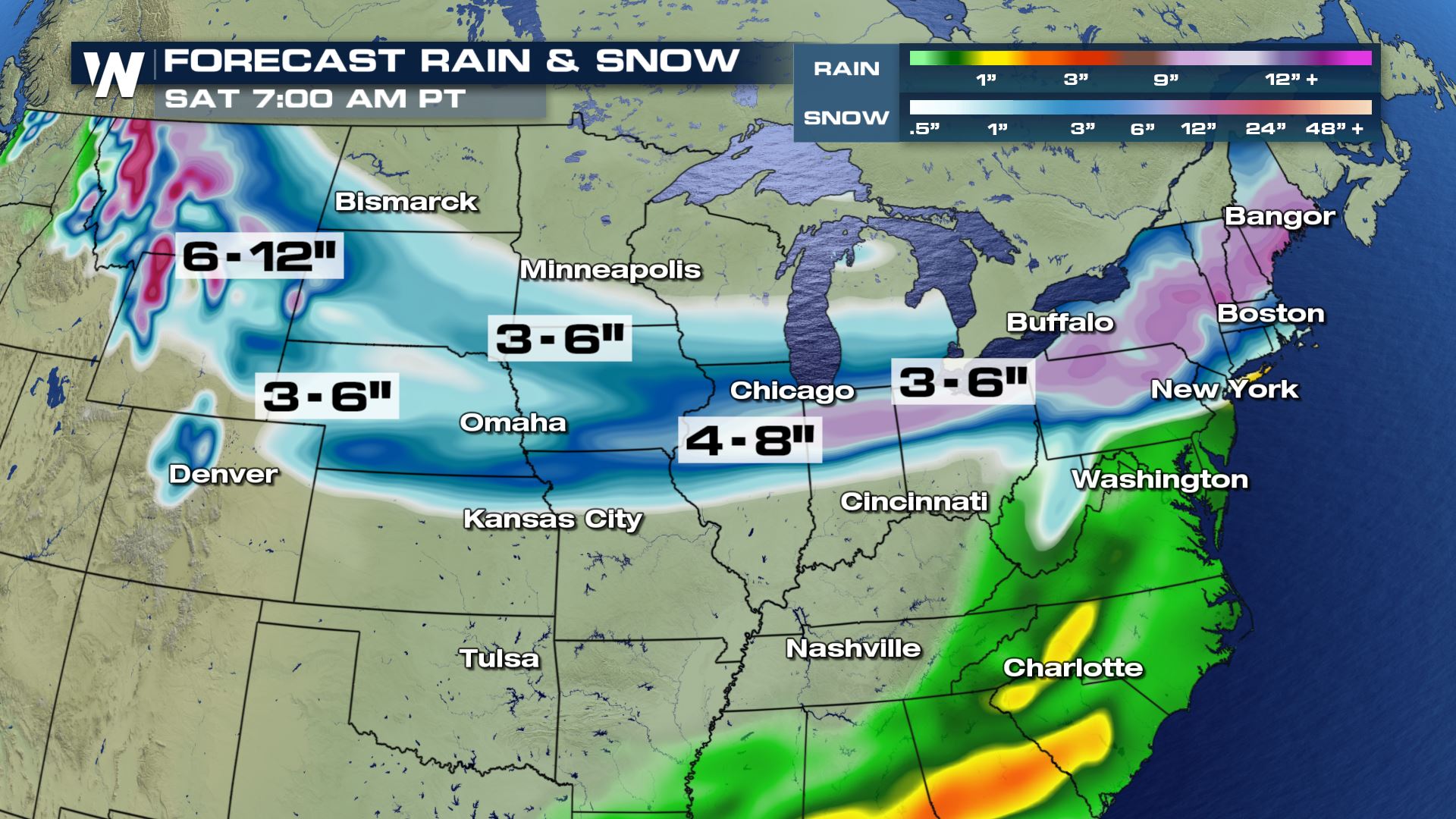 As the energy from this northern wave pushes south and east into the weekend, an area of low pressure building in the Gulf of Mexico will move north. That low is expected to bring heavy rainfall across the southeast. A surge of warmth and moisture will infuse the northern system with more energy as it moves up the coastline into Sunday and Monday. Many of the same locations impacted by heavy snow from the middle of the week storm could see additional accumulation.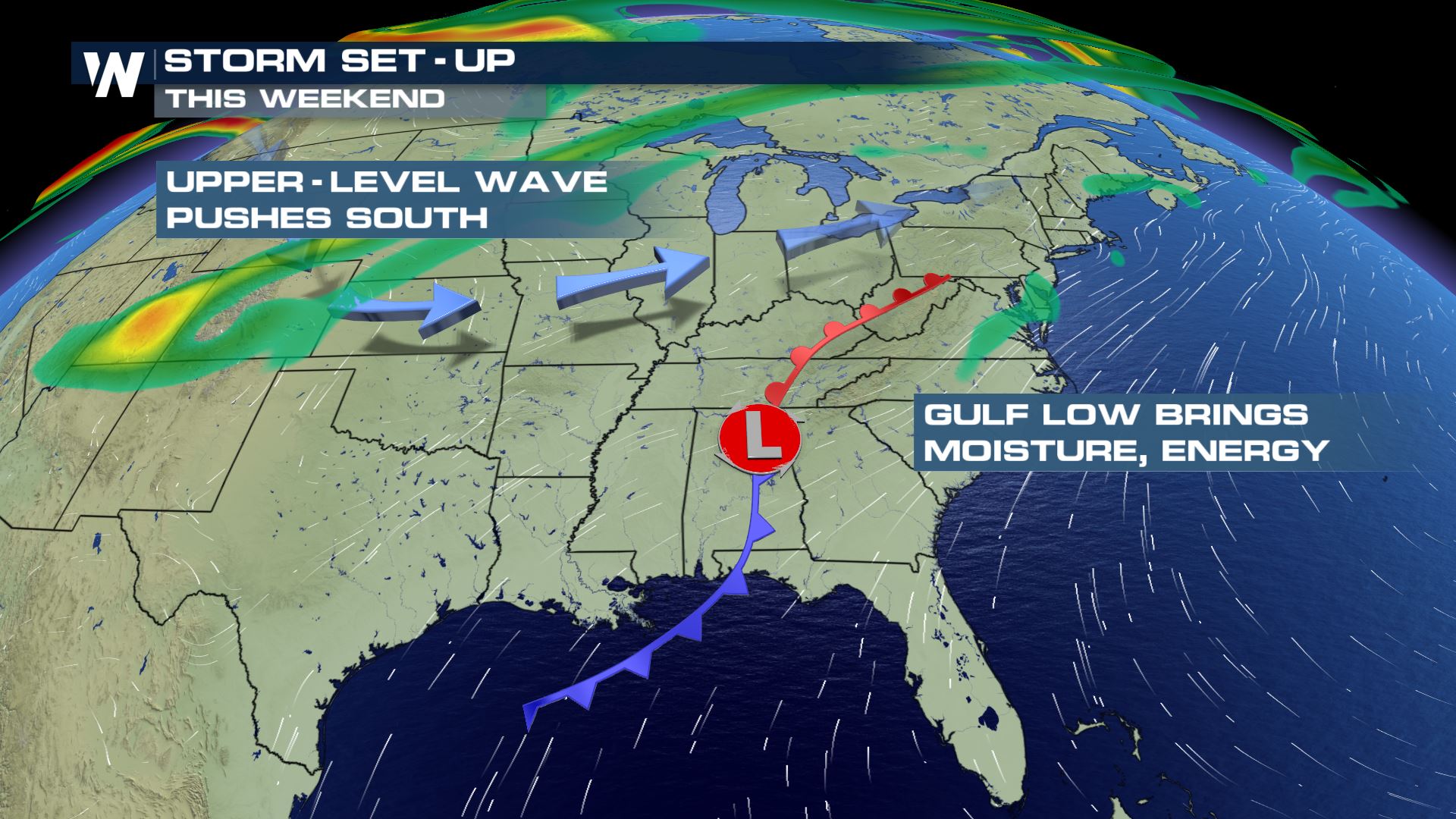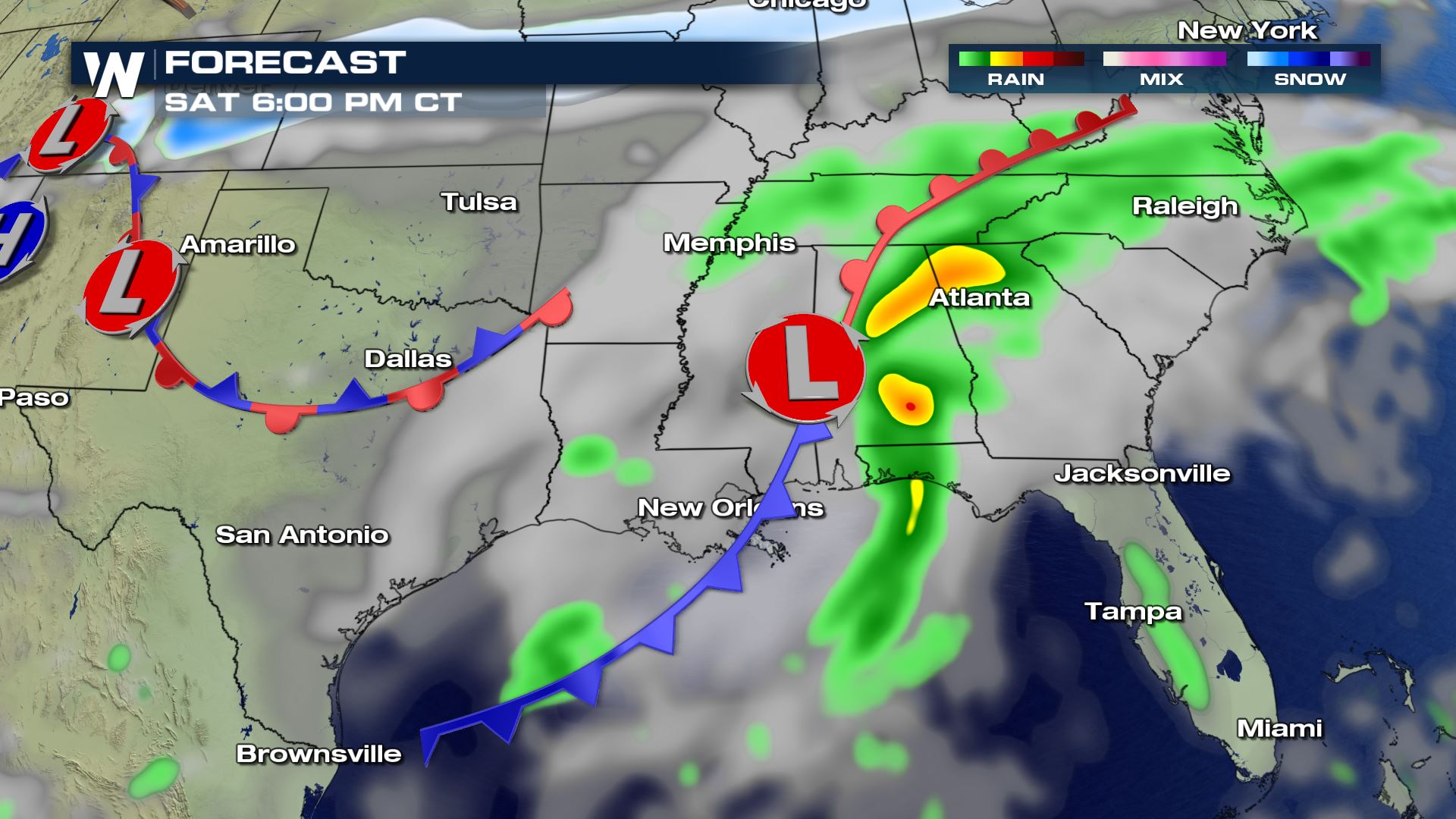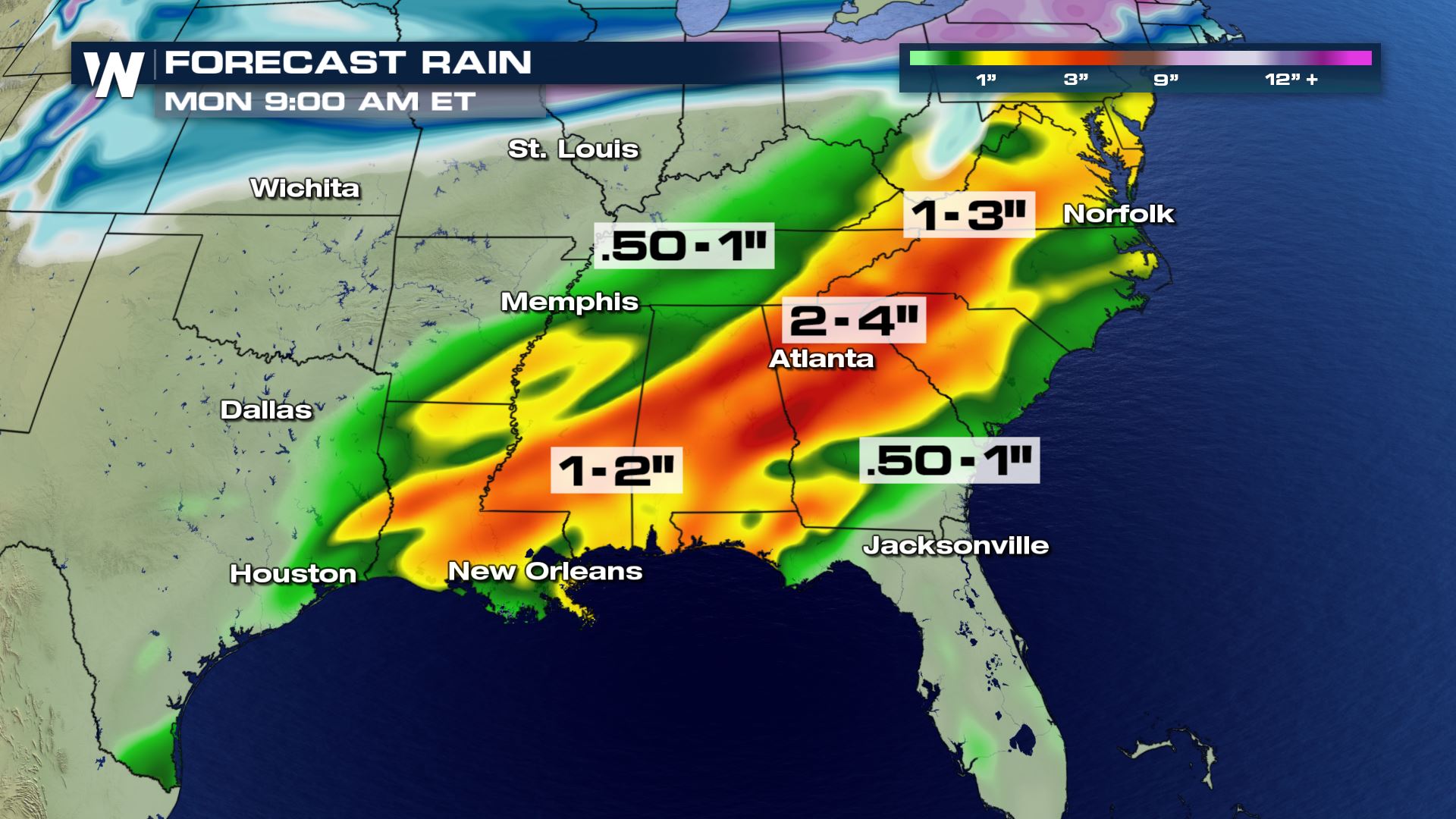 For WeatherNation, Meteorologist Karissa Klos.