A pair of low pressure systems moving onshore from the Pacific Ocean means snow, snow, and more snow for parts of the Pacific Northwest and northern California this weekend. Winter weather alerts are in place for 4-6" of snow in lower elevations and more than a foot possible in higher elevations and mountains.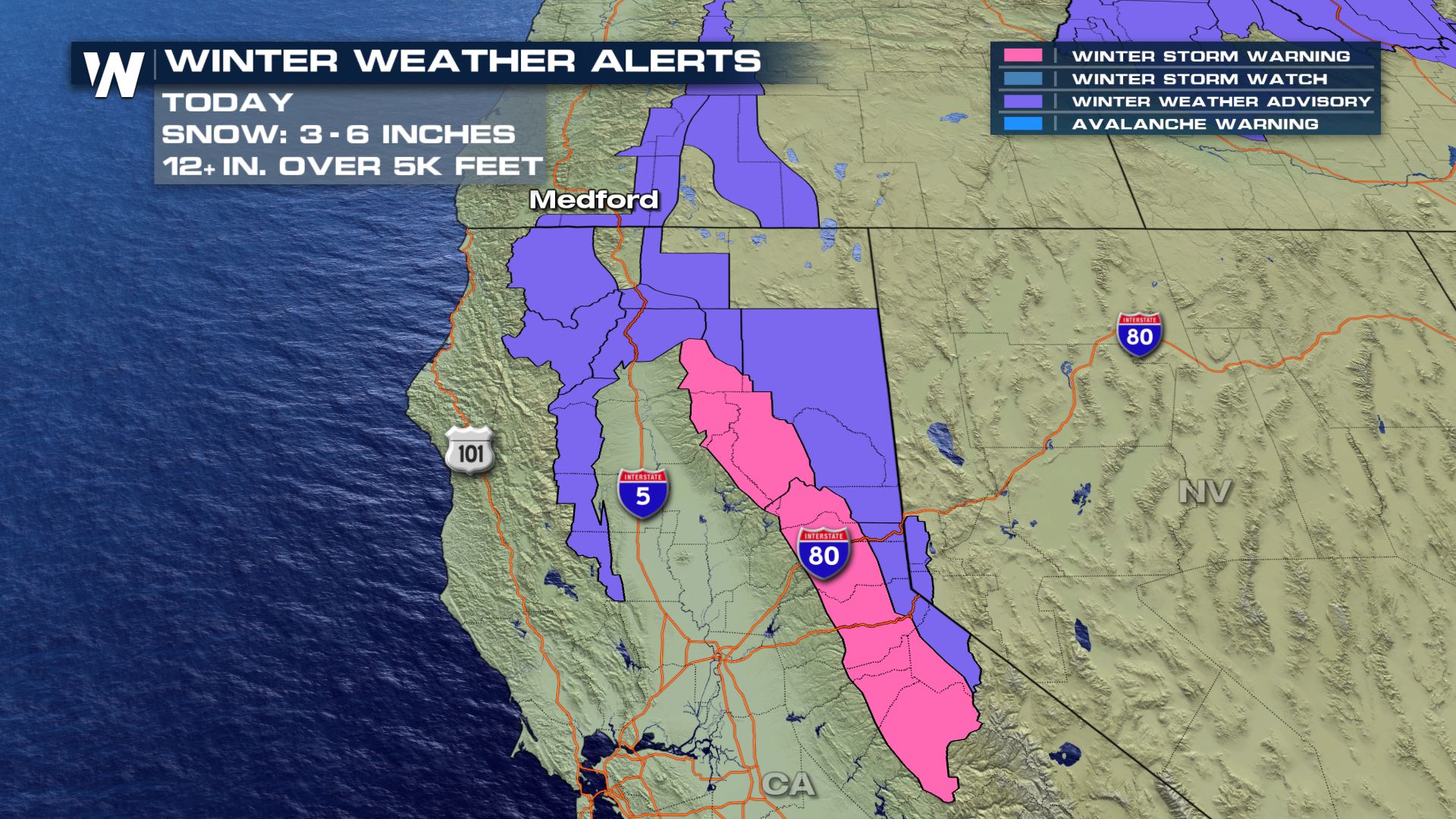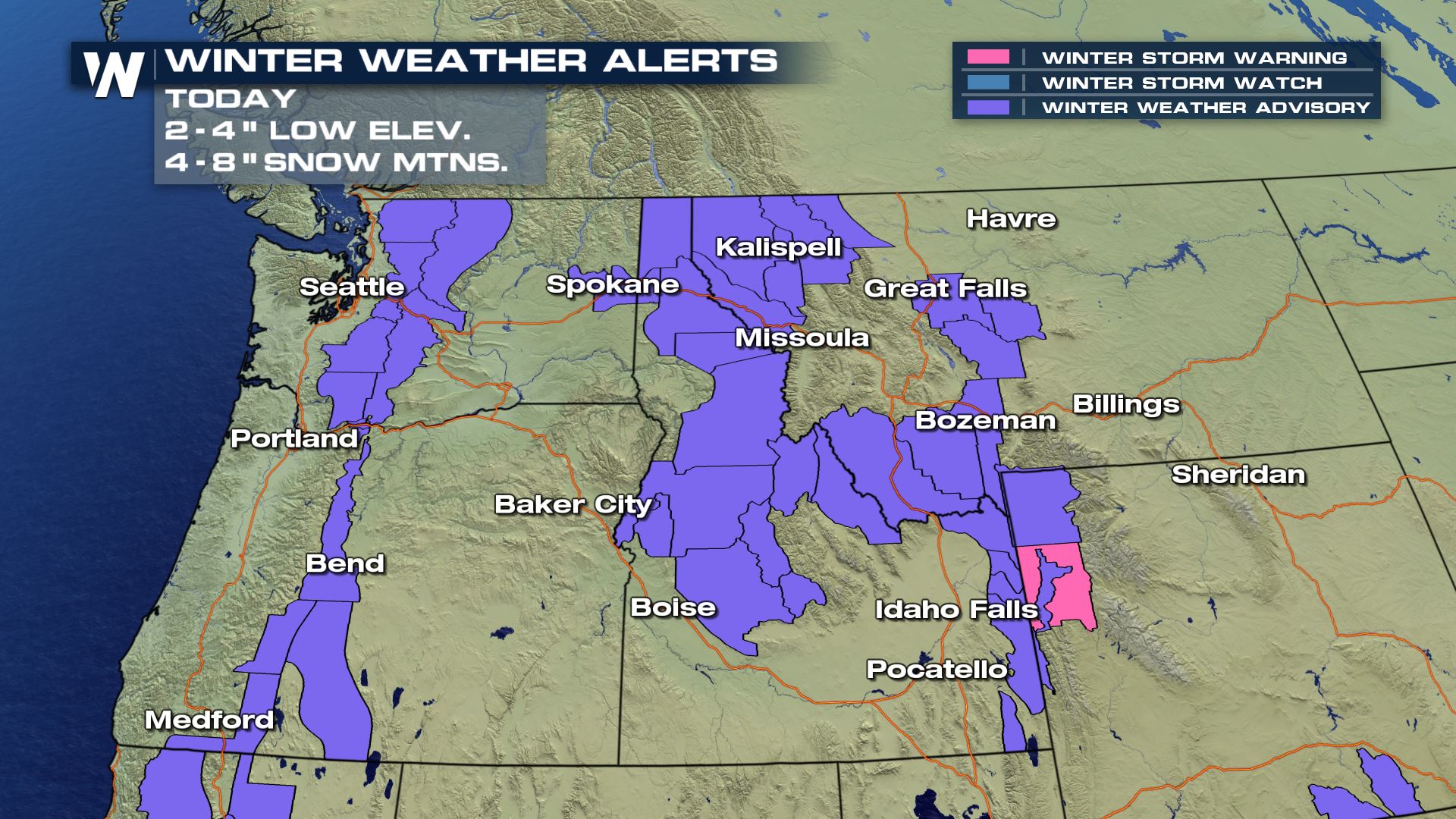 The first system will produce on and off rain and snow through Saturday as mositure works inland. An Alberta clipper system will also drop quickly through Montana, bringing an additional round of snow there.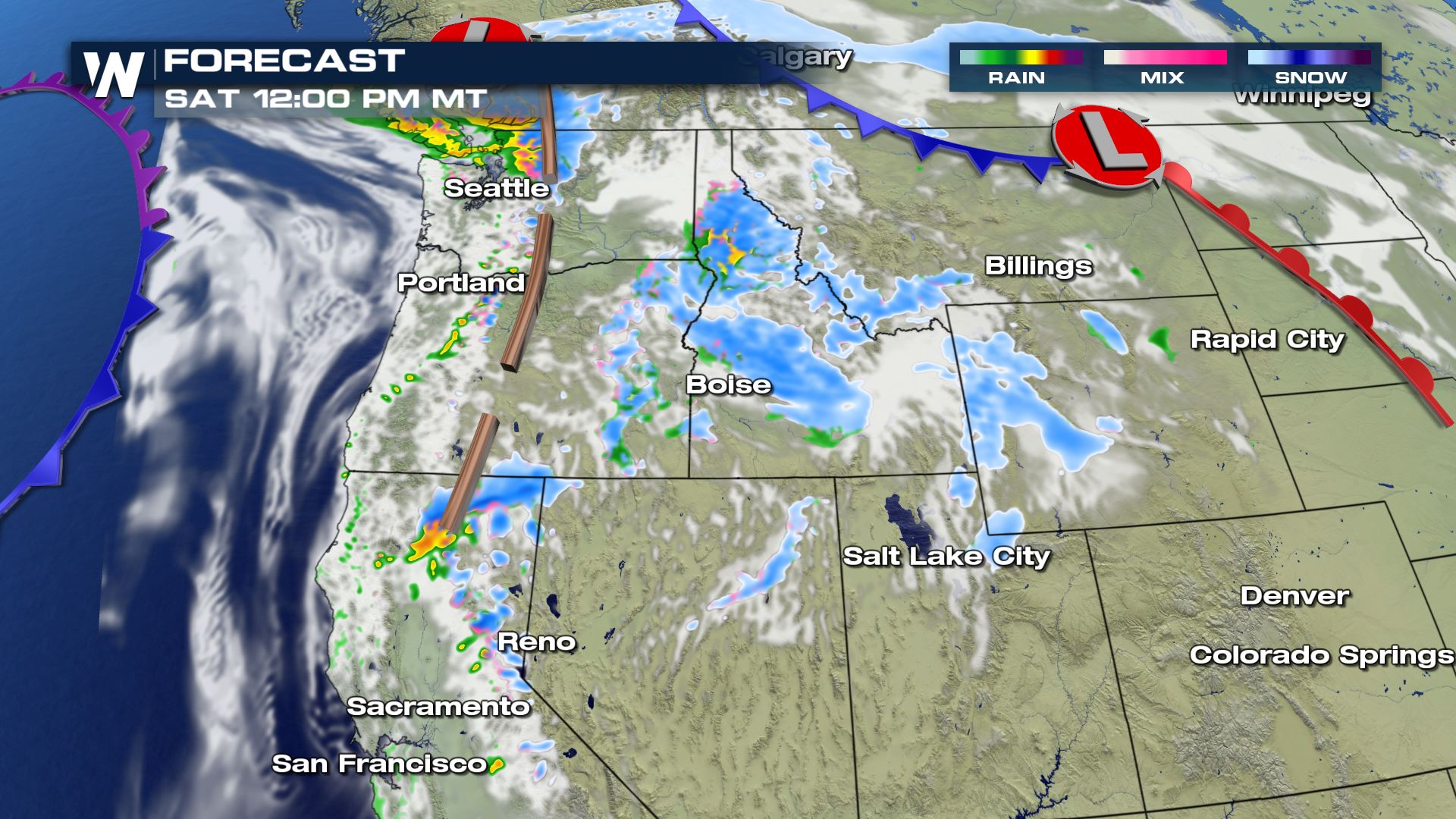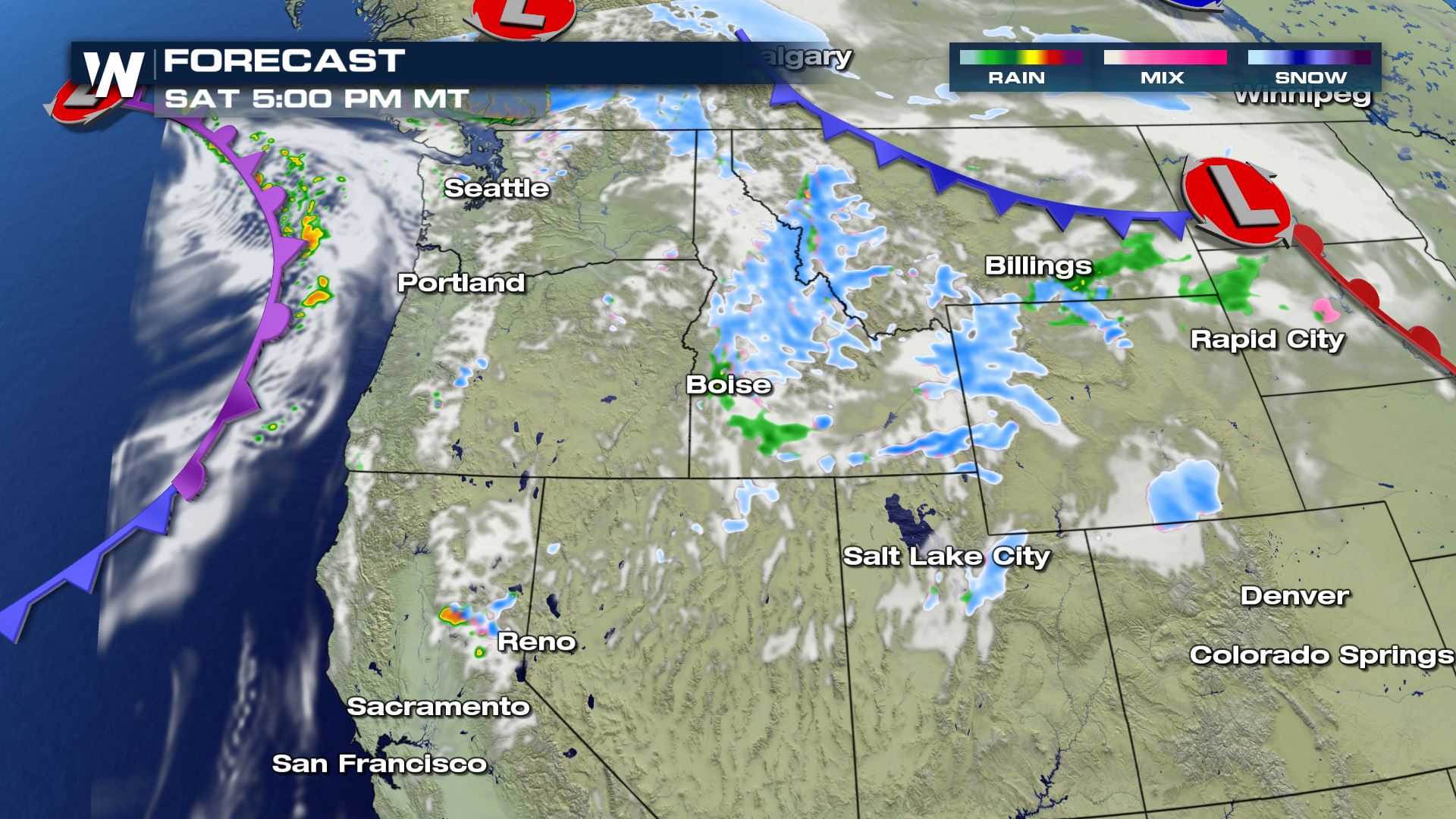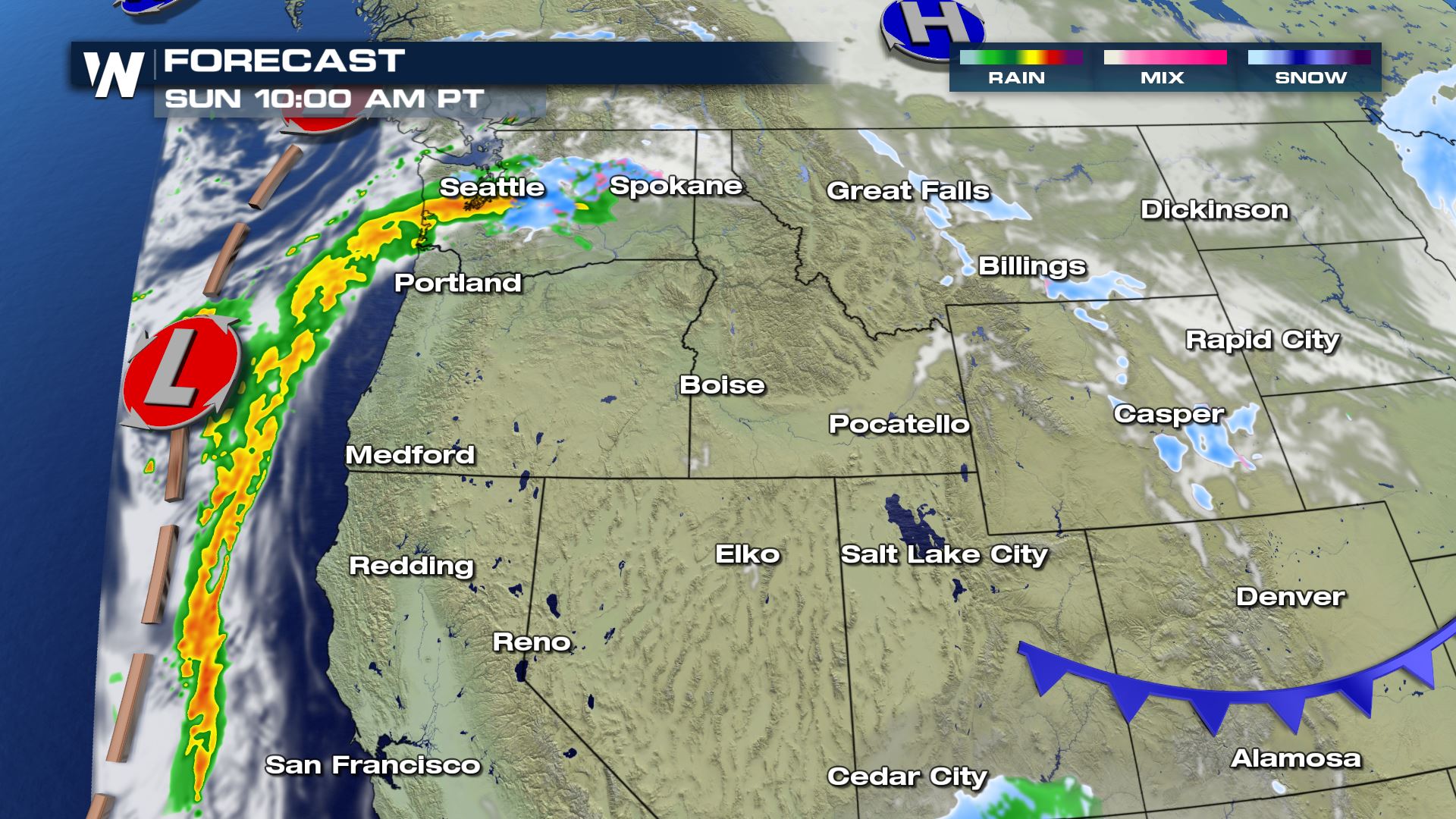 Storm totals could reach several feet between now and early Monday morning, especially in the Cascades.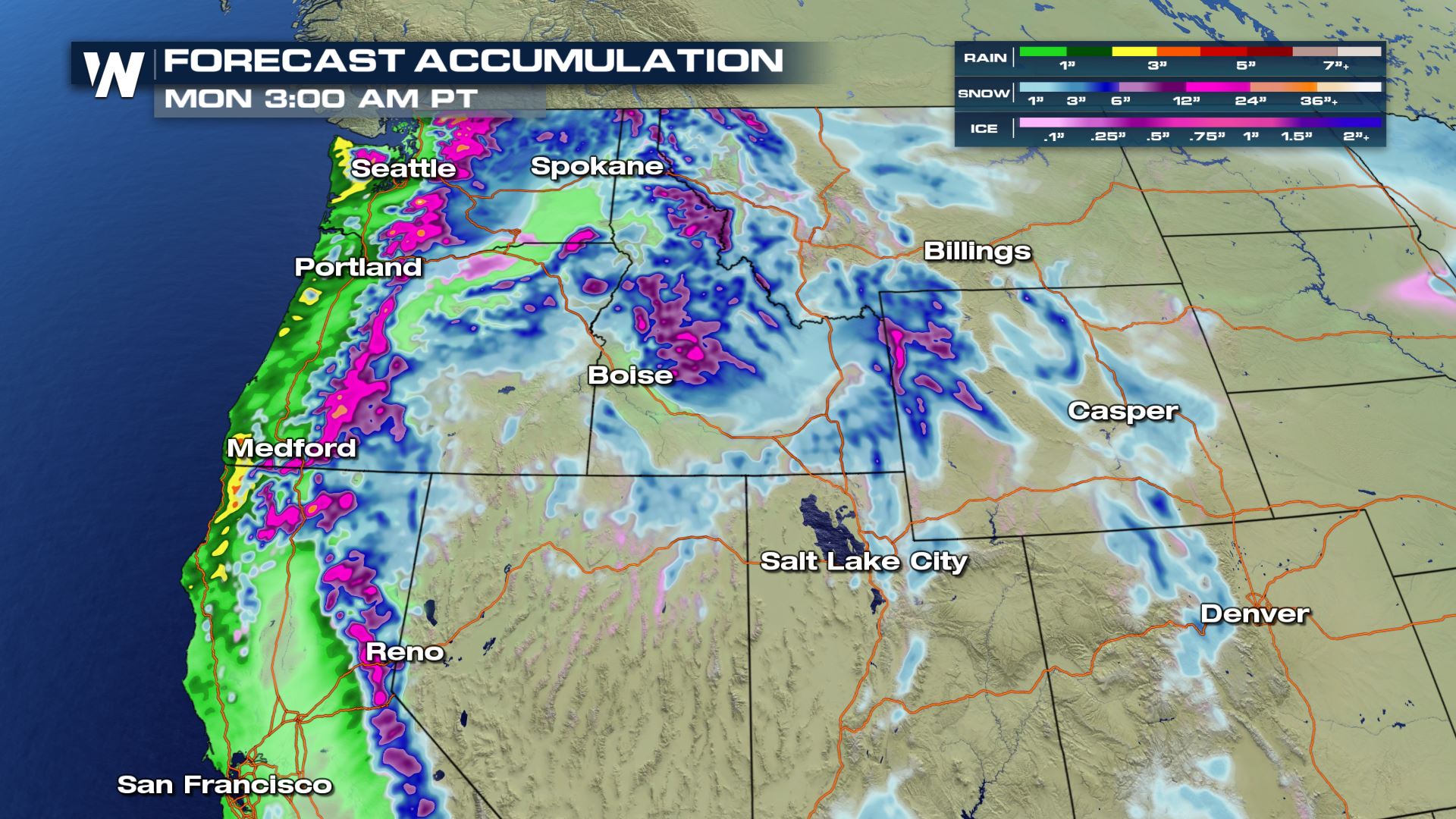 The second, stronger system will take a more southern track and affect southern California and the Four Corners region Sunday through Tuesday.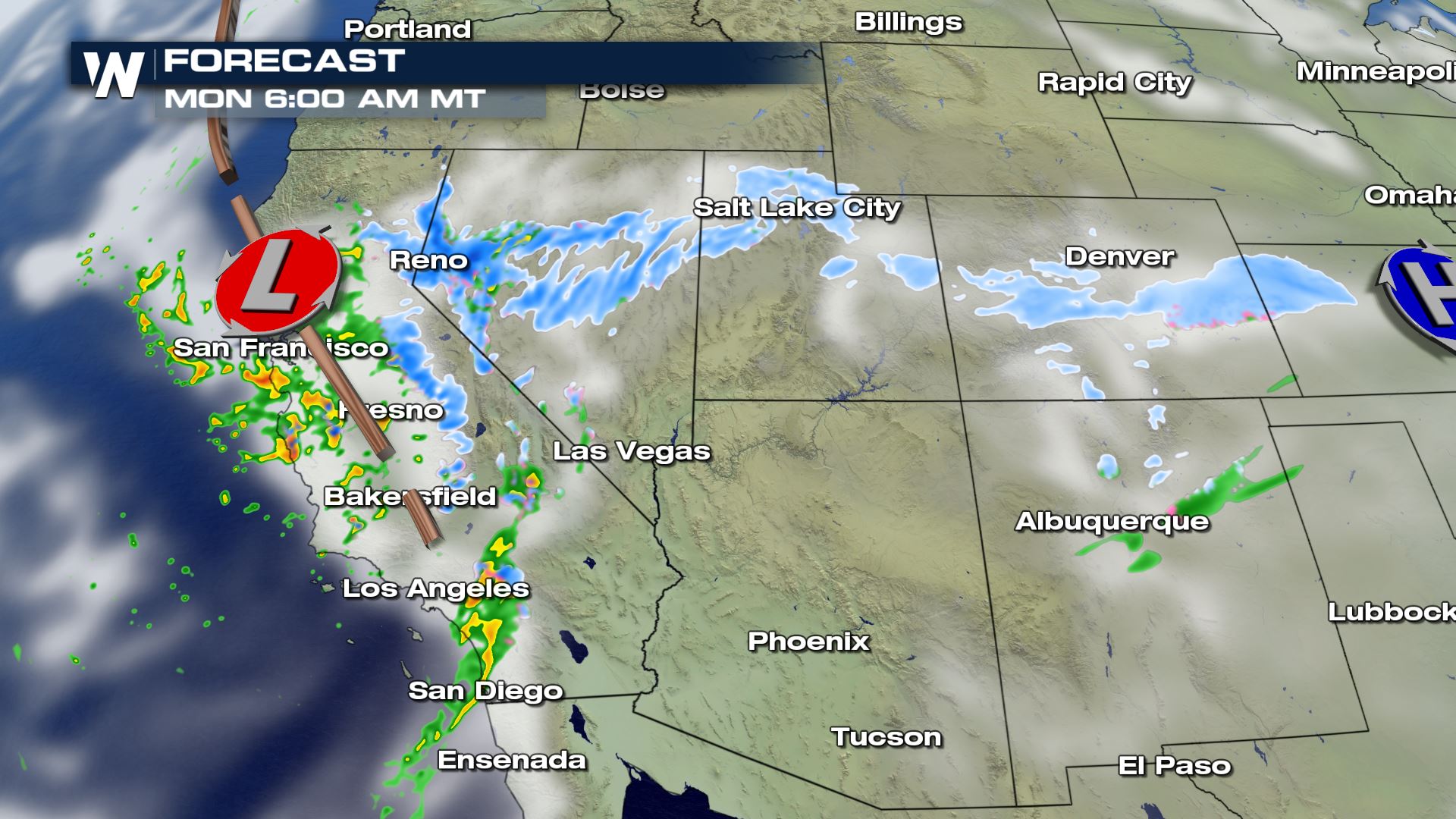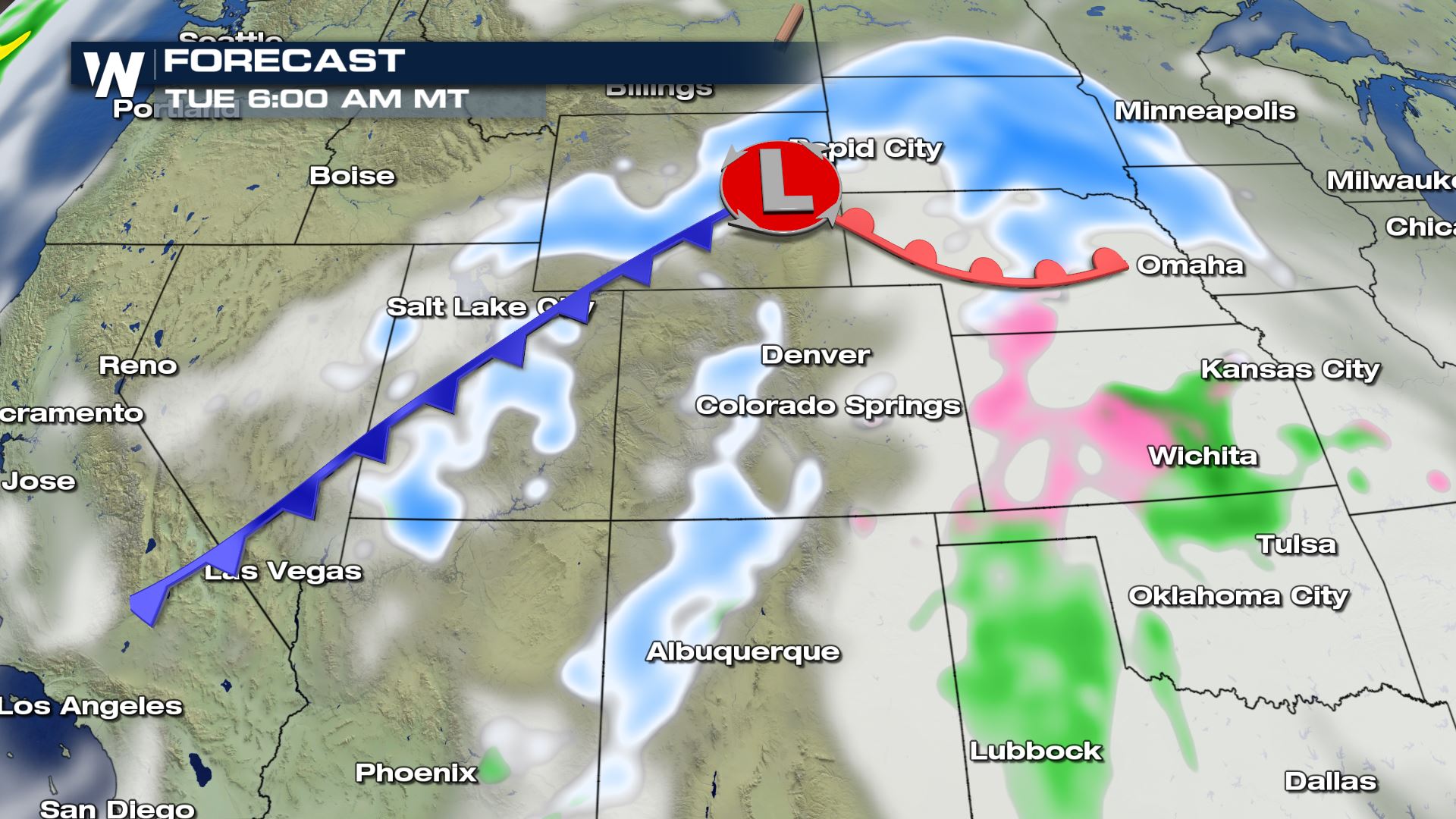 Accumulations could be more than a foot in the mountains of California through mid-week with lower elevations picking up anywhere from 3-6".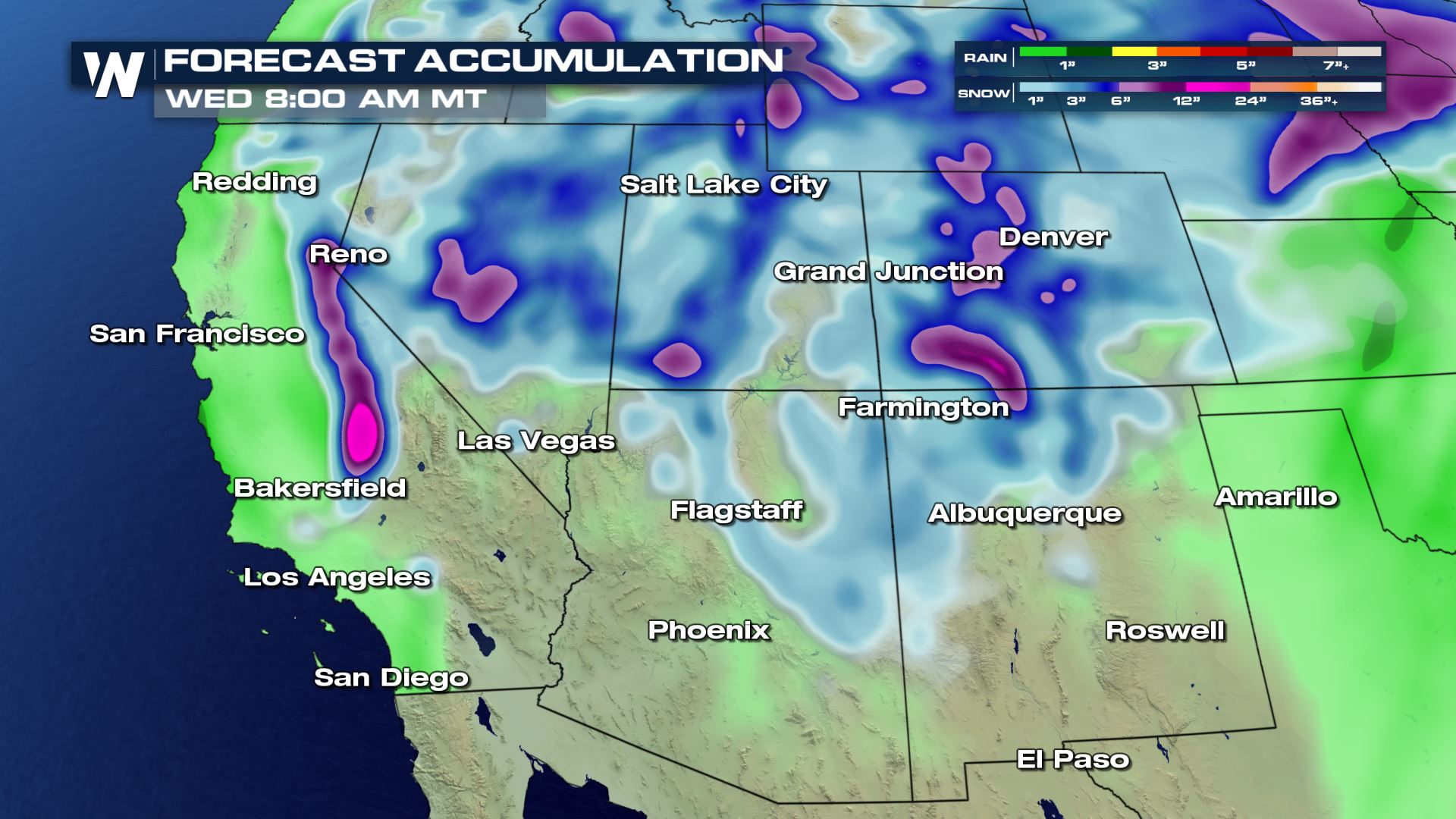 Stay with WeatherNation for the latest updates on these systems, and drive safe this weekend!