The remnants of Gordon continue to fuel storm chances and flooding threats across the eastern U.S. this weekend and beyond. 3-6" or more of rain is possible from Illinois to Ohio this weekend and flood risks eventually reach the Northeast for much of Pennsylvania and New York by the start of the work week.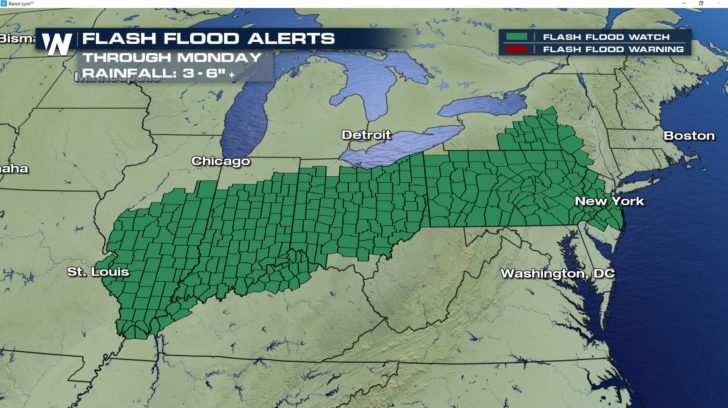 This system is slow moving with abundant moisture to fuel these storms, that's thanks to Gordon. The slow moving nature will allow heavy rain to fall in many of the same locations day after day. This increases our flooding risk for areas in the system's path. Saturday's focus will be over Eastern Illinois and Indiana, eventually spreading into Ohio.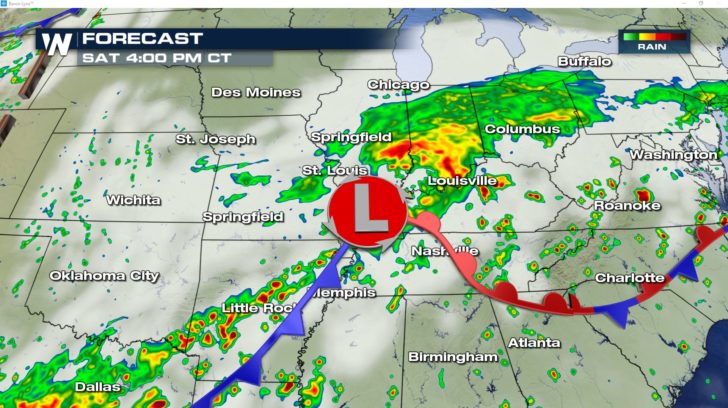 The heavy rain threat continues to push east through Ohio and into Eastern Pennsylvania on Sunday with some heavy rain also possible along a cold front from Kentucky to Louisiana.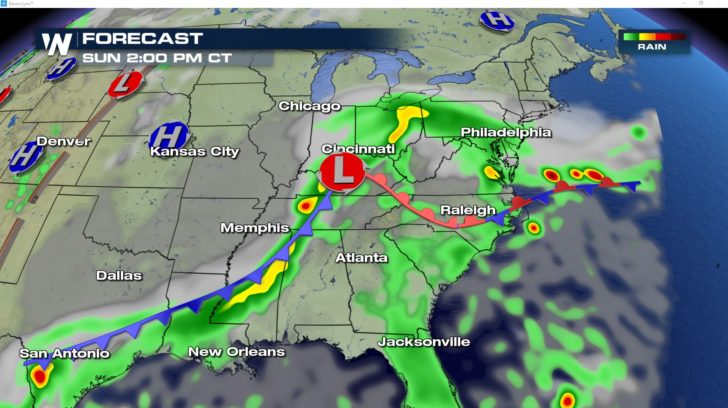 The heavy rain threat moves out of Ohio and into the Northeast by Monday.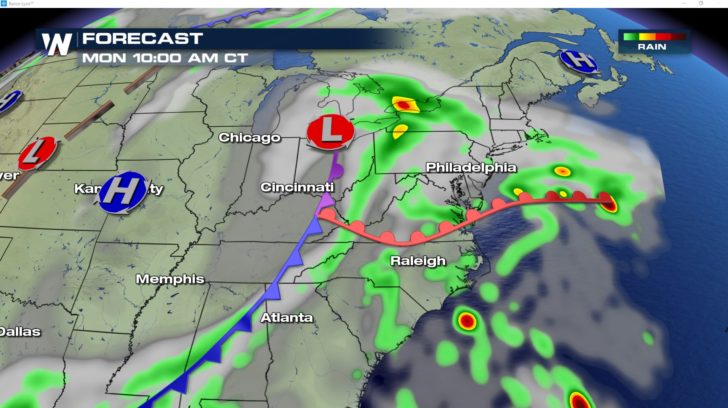 Be ready for flooding in these locations. Remember, "turn around, don't drown." Never drive through a flooded road. For Weather Nation: Meteorologist Emily Roehler