As we head into February, it's hard not to look forward to spring. The days are getting longer and the mercury is rising, but we are further away from warmth than you might think.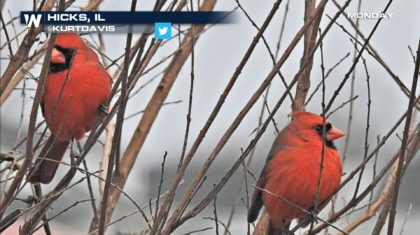 Snow
For many cities, February is the snowiest month of the year. This includes cities like:
New York City — 9.2"
Philadelphia, PA — 8.5"
Washington,  DC — 5.7"
Some cities wait until March for the snowiest month.
In fact, snow major cities boast an average last snowfall a little later than we might like.
Washington, DC — February 24th
New York City — March 16th
Boston, MA — March 27th
Chicago, IL — March 31st
Minneapolis, MN — April 9th
Denver, CO — April 27th
Tahoe City, CA — May 7th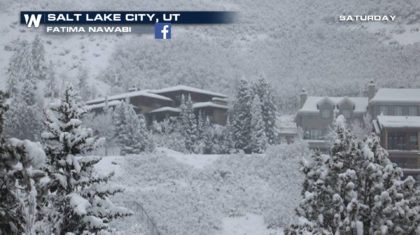 Cold
As a kid, I always thought, "If I make it through January, I don't have to be cold anymore." Living in Minneapolis, that's partially true. January is the coldest month of the year, but it's still a long way away from the last freeze of the season. Average last freeze of major cities:
New York, NY — March 29th
Boston, MA — April 5th
Chicago, IL — April 23rd
Minneapolis, MN — April 25th
Marquette, MI — May 26th
Needless to say, we are a long way from warm. But if you're looking for it, I got you covered.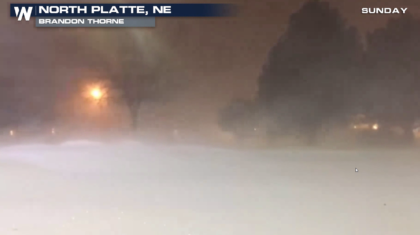 Warmth
There are residents of the U.S. who seldom deal with chilly temperatures. So seldom that those residents cry tears of pain when the thermometer drops below 70ºF! (Okay, maybe not) Warm winters: (Average high temperature during winter)
Miami, FL — 77ºF
Orlando, FL — 73ºF
Los Angeles, CA — 68ºF
Phoenix, AZ — 69ºF
San Diego, CA — 65ºF
New Orleans, LA — 64ºF
Houston, TX — 64ºF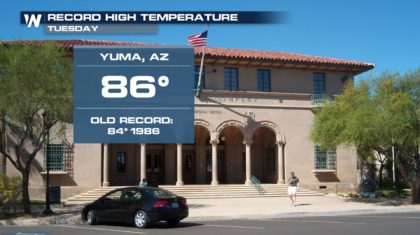 While all of that warmth sounds fine and dandy, it's winter! You can find me on the slopes.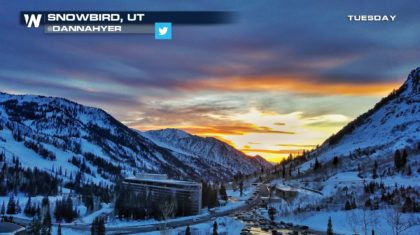 For WeatherNation — Meteorologist Jeremy LaGoo