The system that brought snow to Texas and Louisiana continues to move through the Gulf Coast States today.  Take a look at all the snow this weather maker brought as it moved out of the Rockies and through the south.
Snow Totals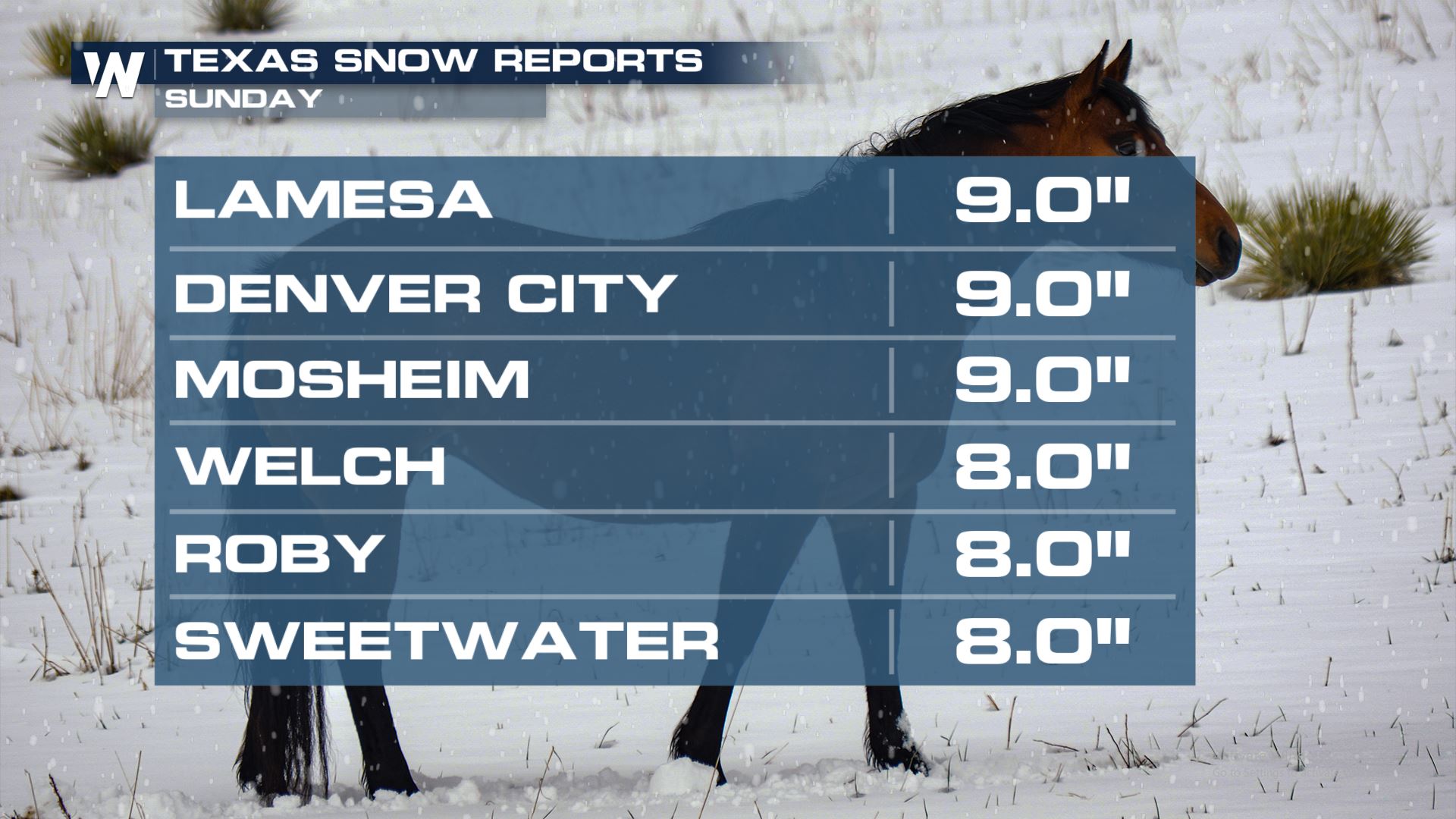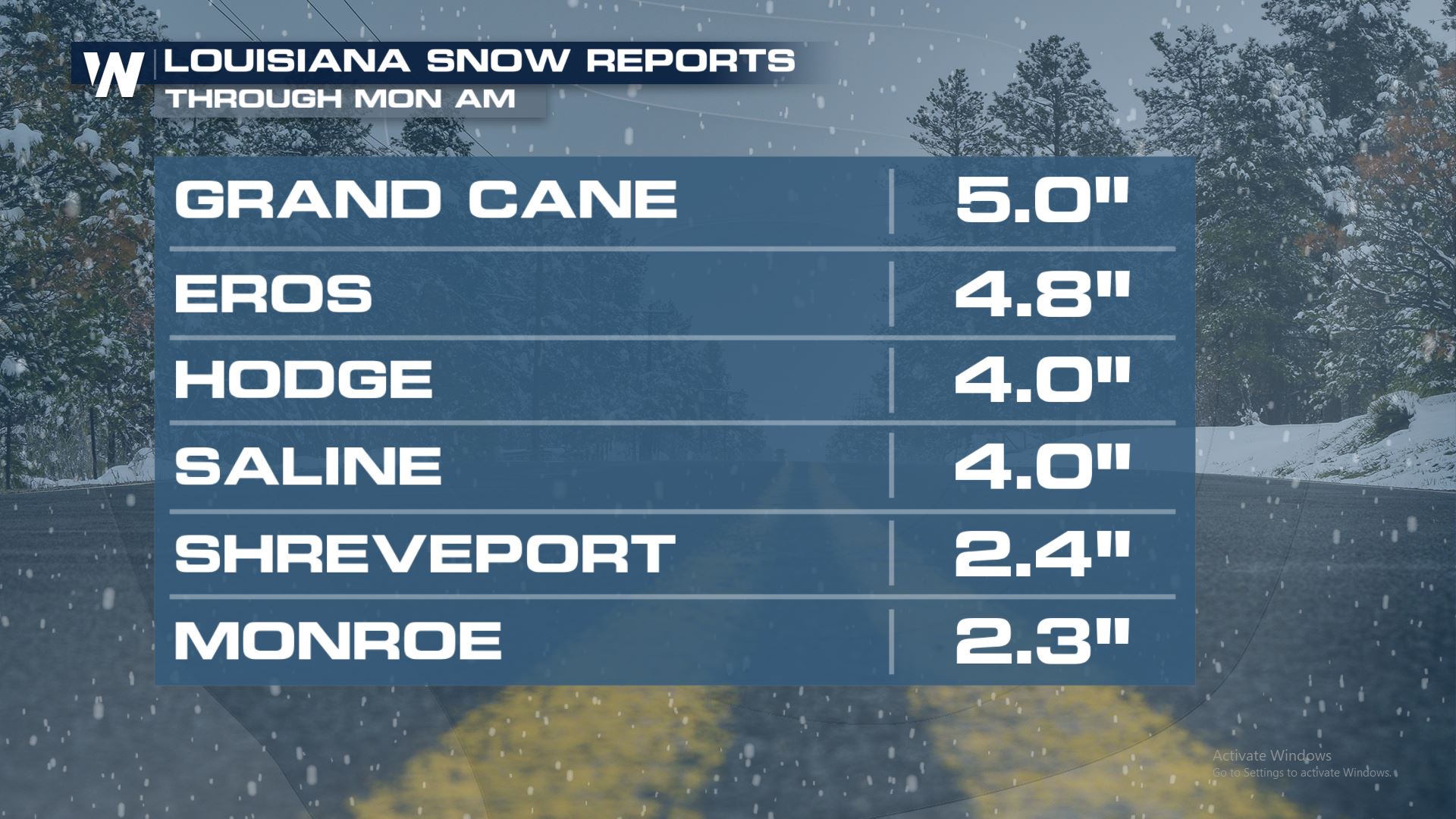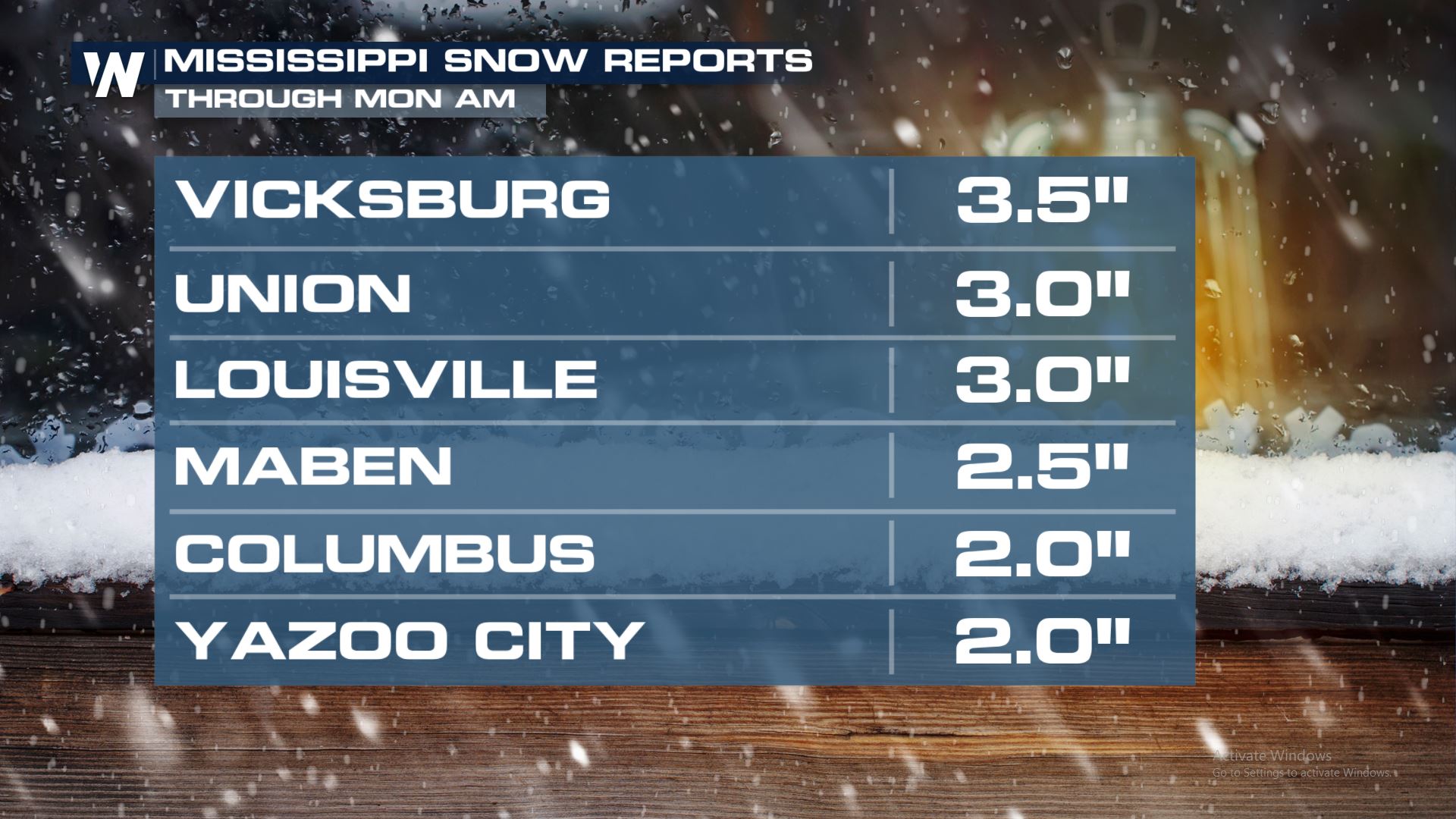 Winter Alerts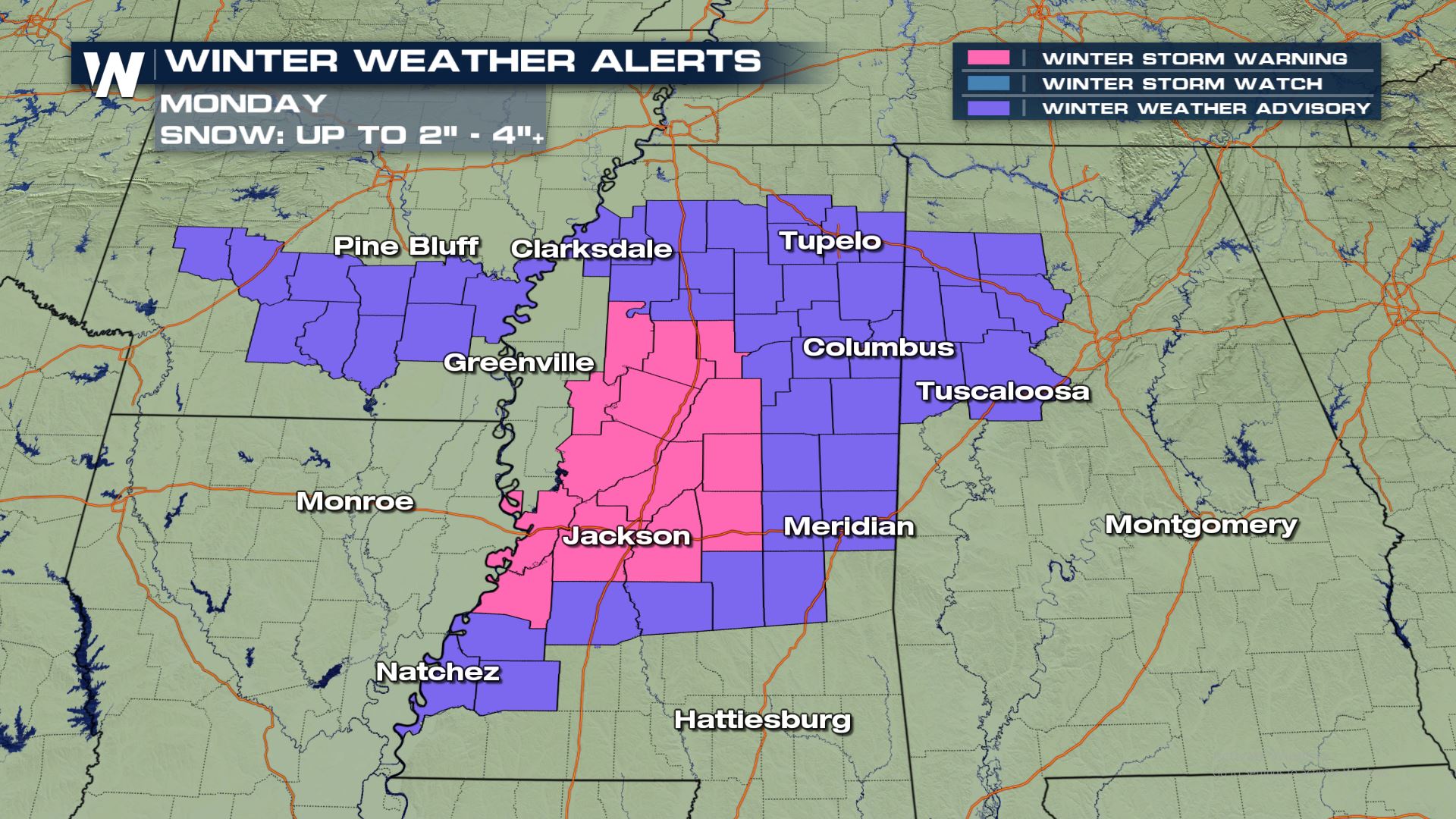 Winter weather alerts are still in place for the Lower Mississippi Valley this morning. A lot of these alerts will be expiring as we move through the morning and early afternoon hours.
Winter Storm Impacts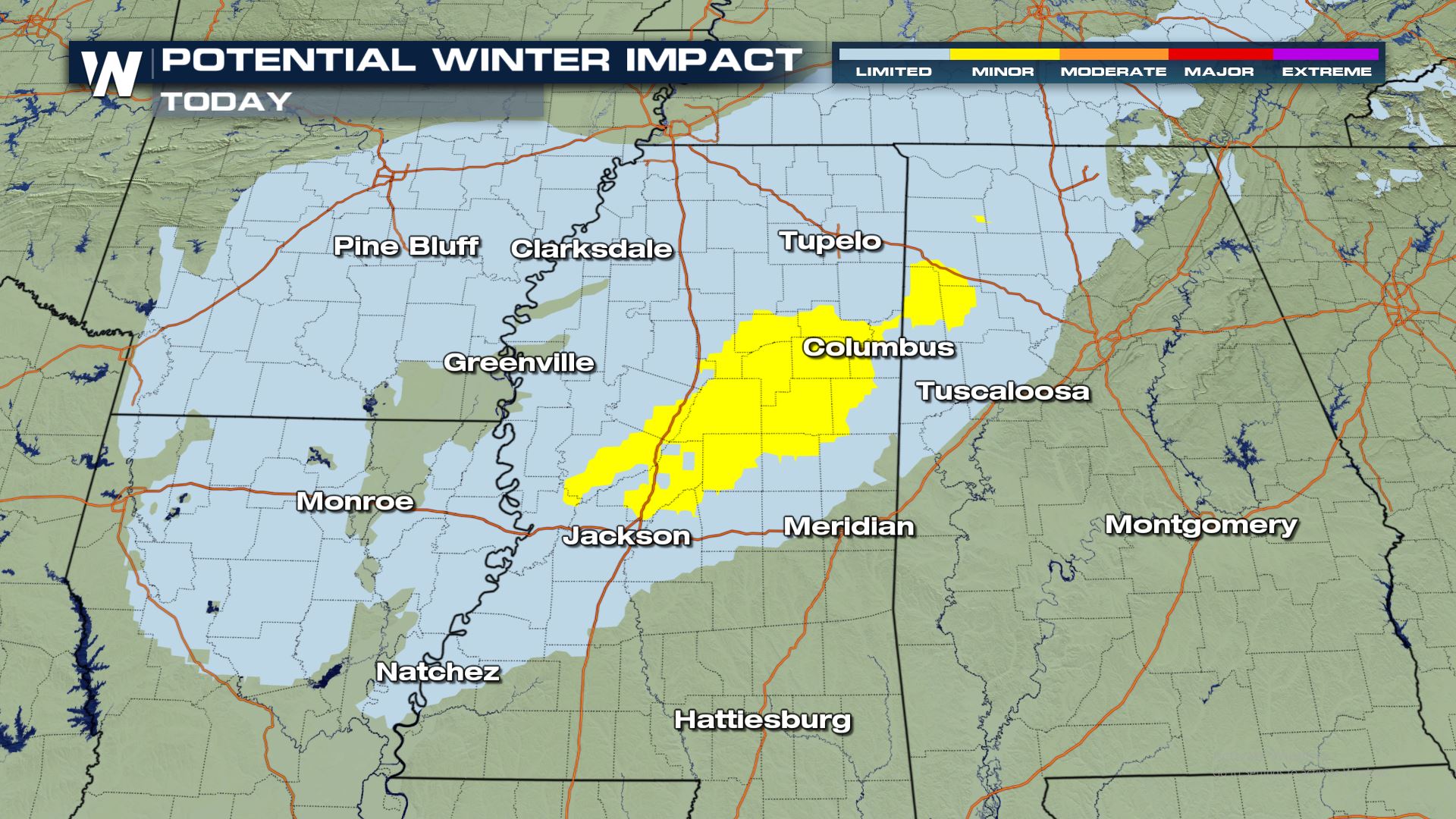 Hazardous travel will be possible in areas of Louisiana and Mississippi for the morning commute. Conditions should start to improve in a lot of areas by this afternoon.
Forecast
The latest forecast has the winter weather ending by early this afternoon with only some lingering showers through parts of the Southeast.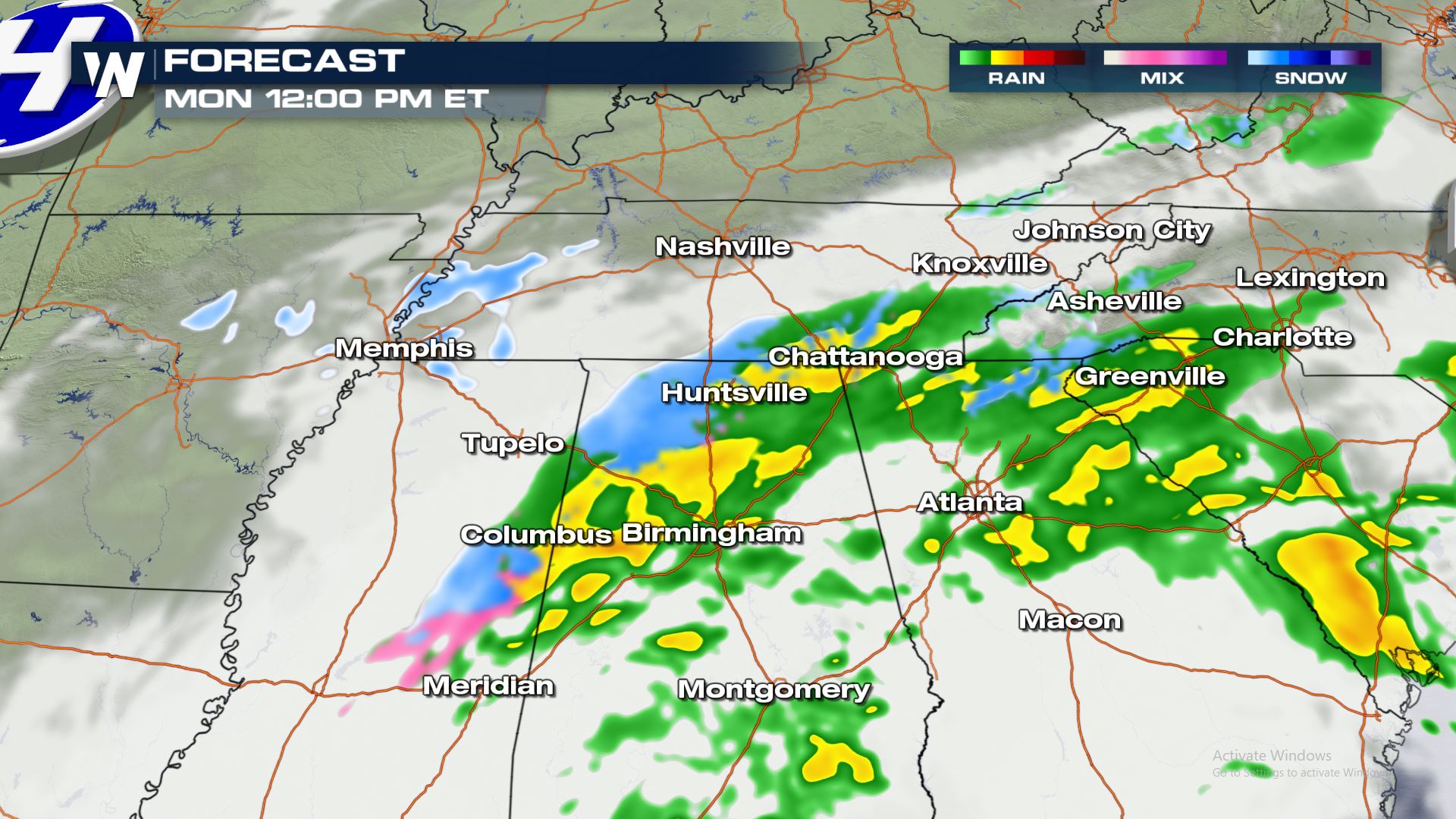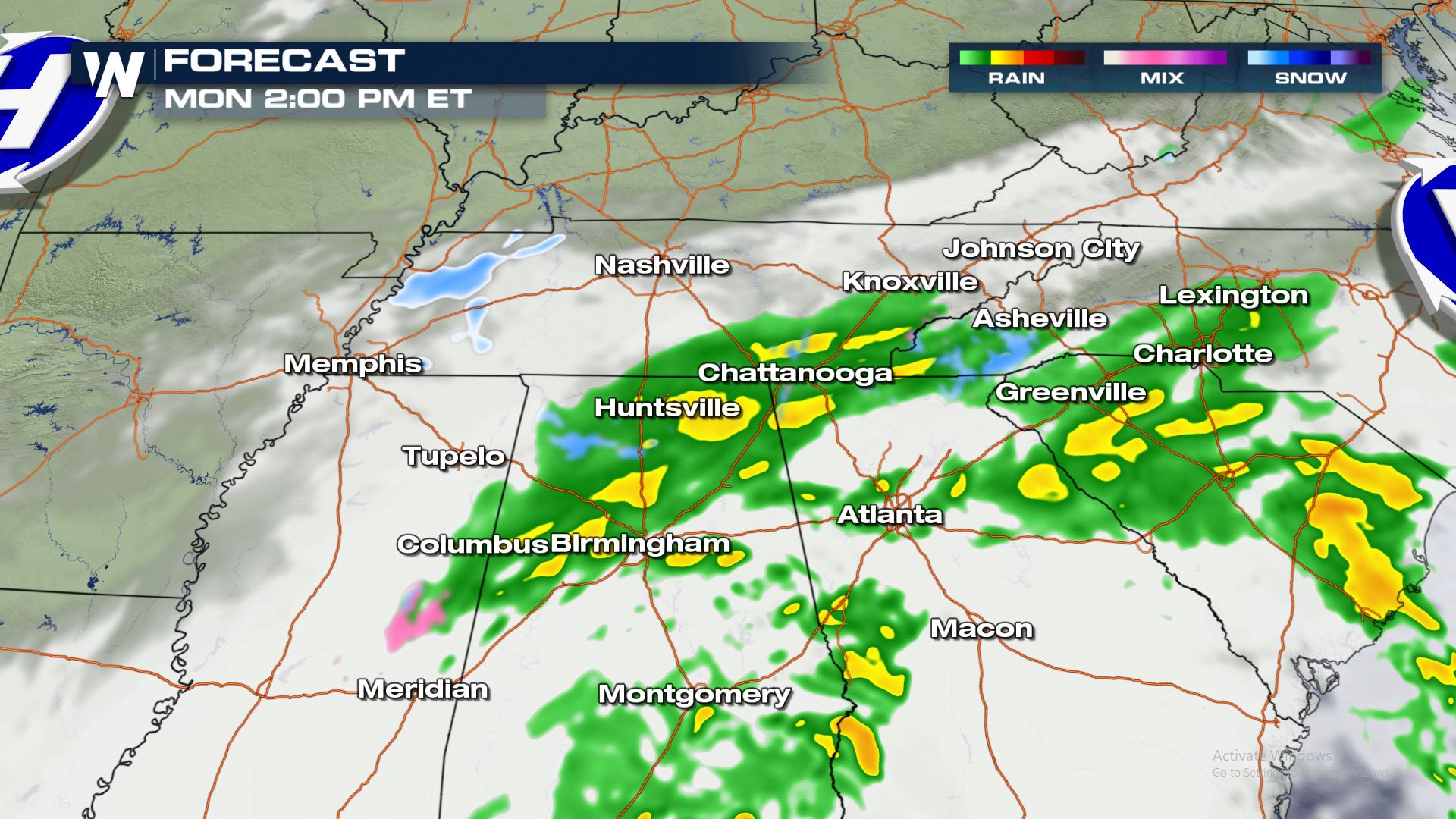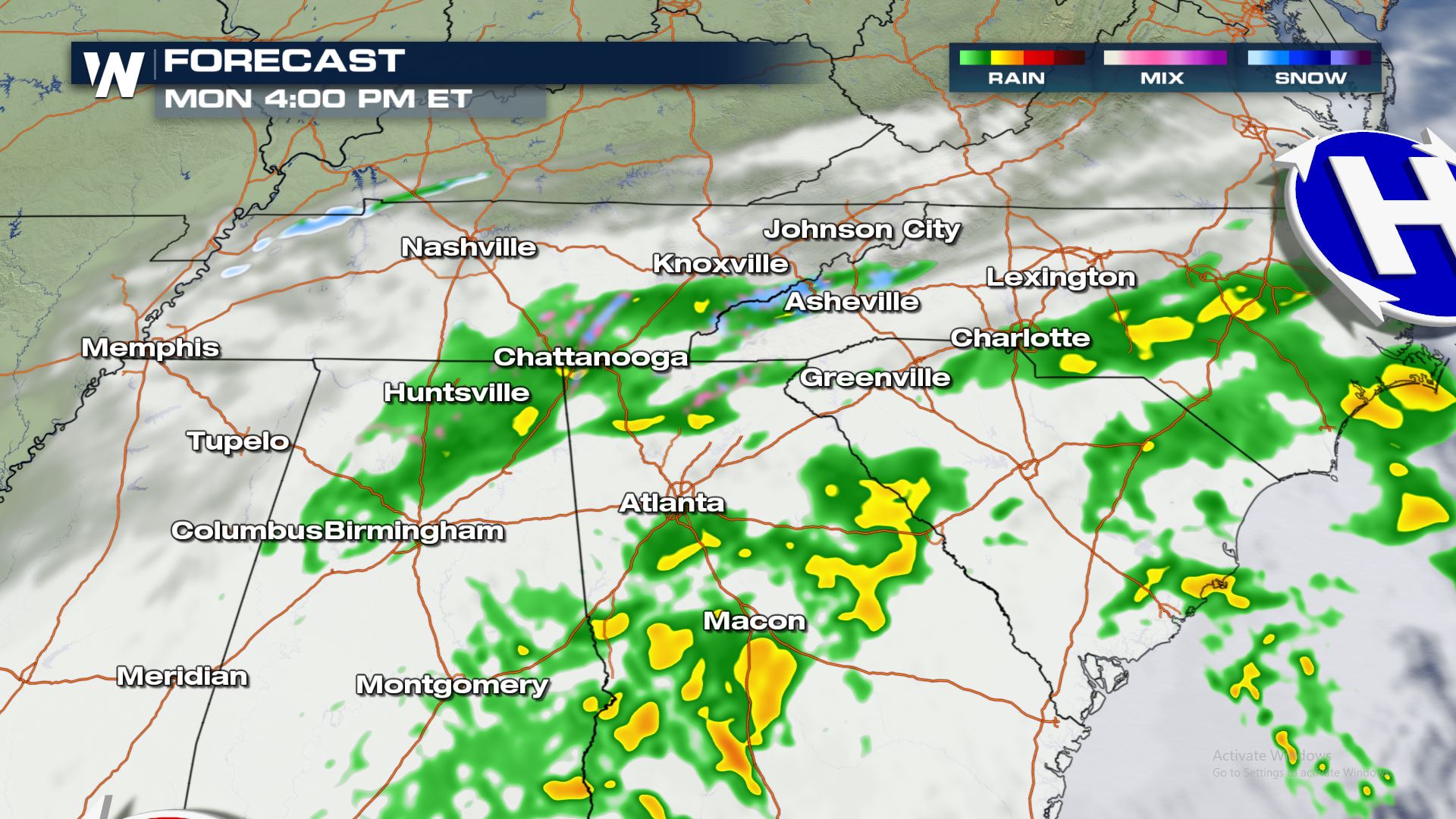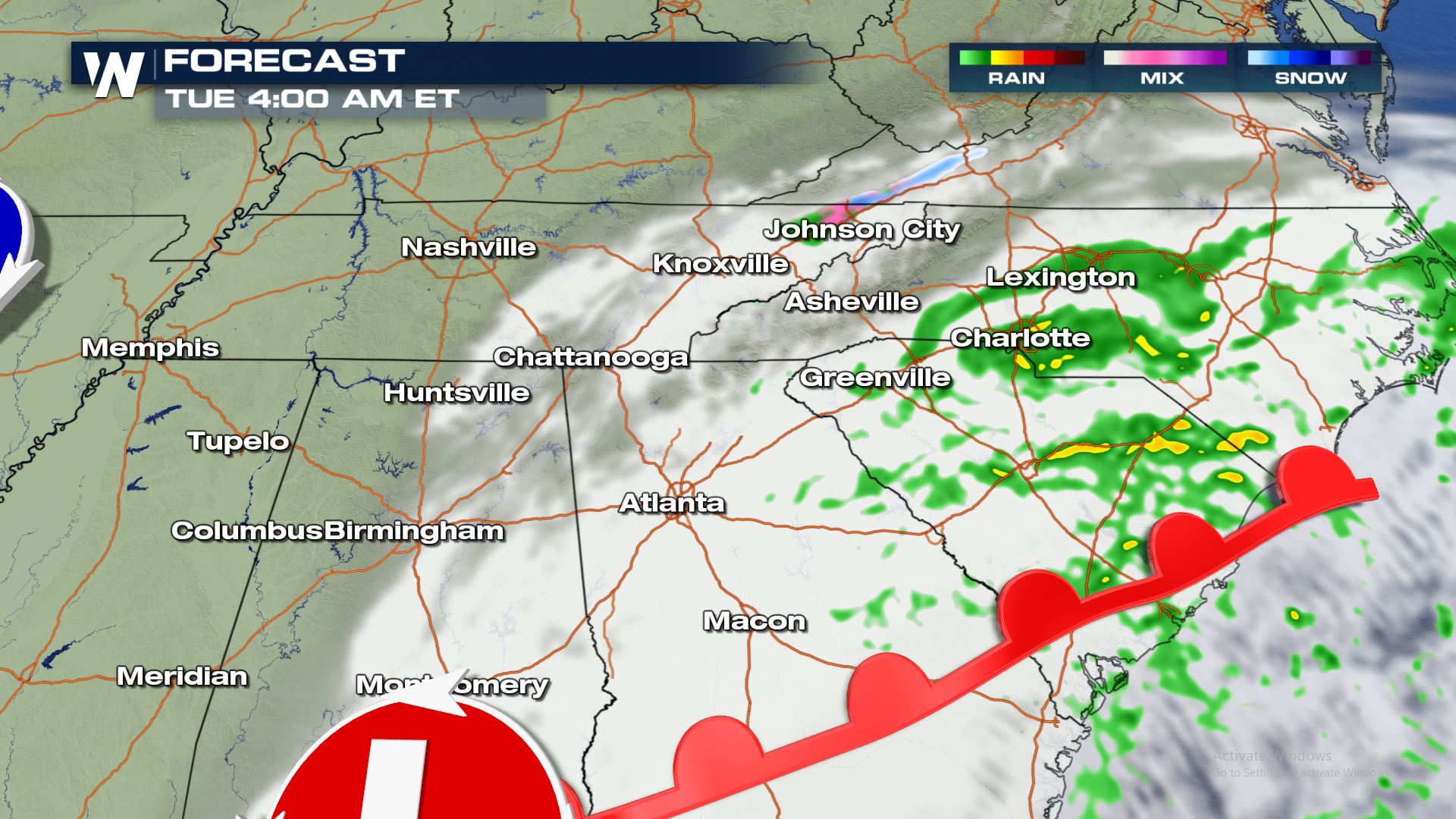 The wintry weather will be winding down throughout the day and only lingering showers will be possible throughout the southeast U.S..
Snow Accumulation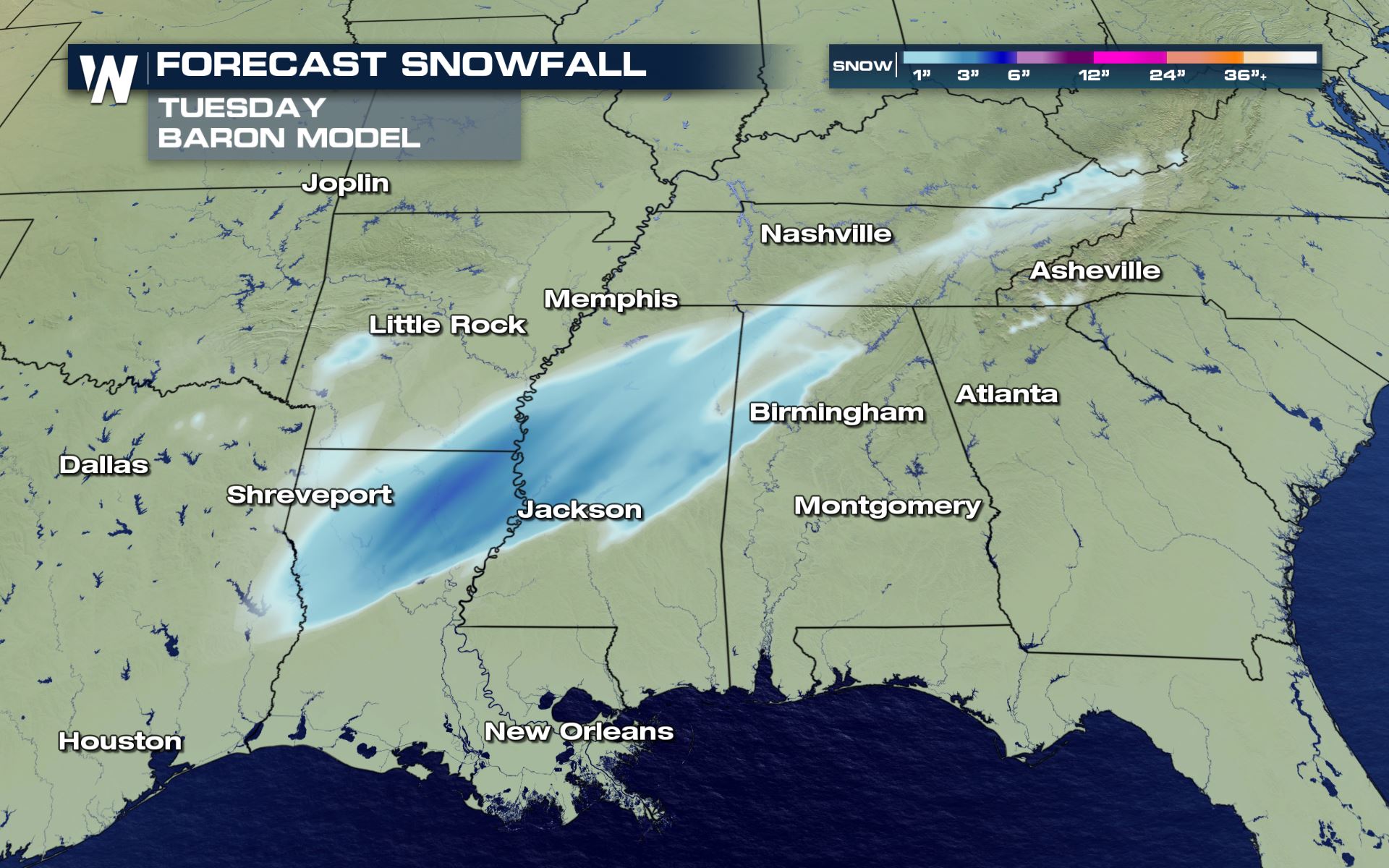 Additional snow of 1-2 inches will be possible from northern Louisiana to the Mid-South. Stay with WeatherNation as we track this system and the potential for snow into the Deep South n Monday and Tuesday!