Welcome to mid-December!  A powerful storm system has brought multiple types of weather conditions to the southern and eastern United States.  Everywhere from New Mexico to Florida to Michigan have felt the effects of this storm.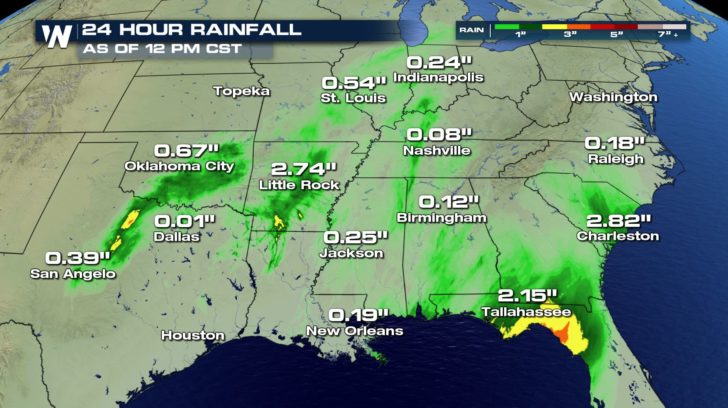 The state of Texas has experienced everything but the kitchen sink, if you will:  severe thunderstorms, hail, flooding rain, gusty wind, heavy snow....even fire danger!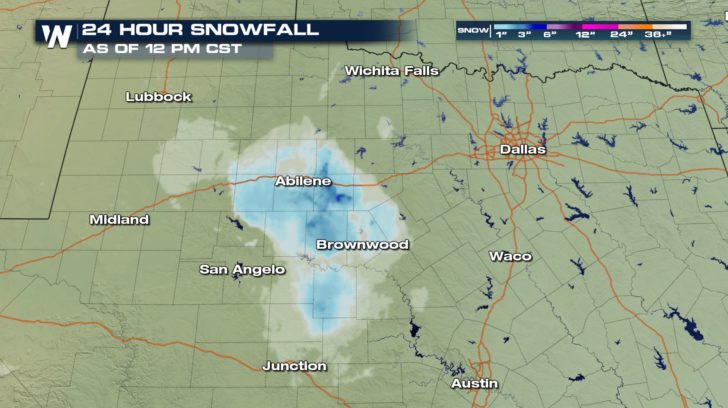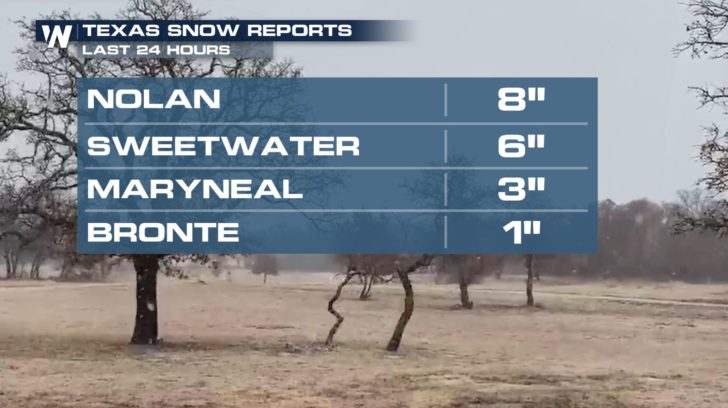 Texas Snow Reports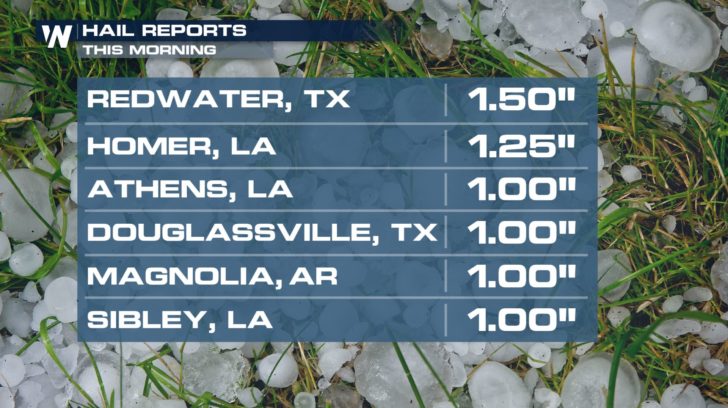 Friday Morning Hail Reports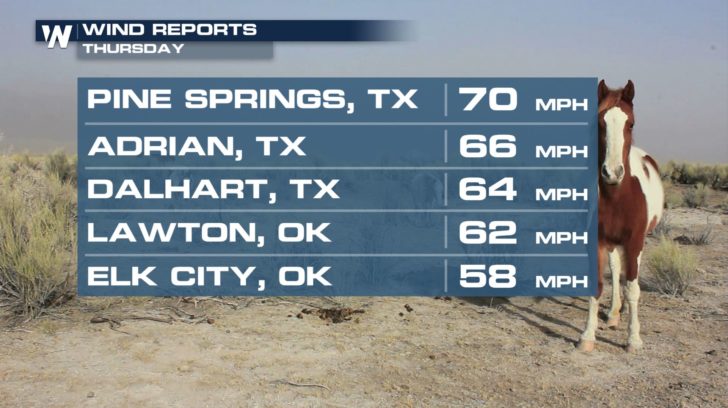 Non-Thunderstorm Wind Gusts It wasn't just Texas dealing with the active weather, either.  In neighboring Arkansas, North Little Rock observed record rainfall on Thursday.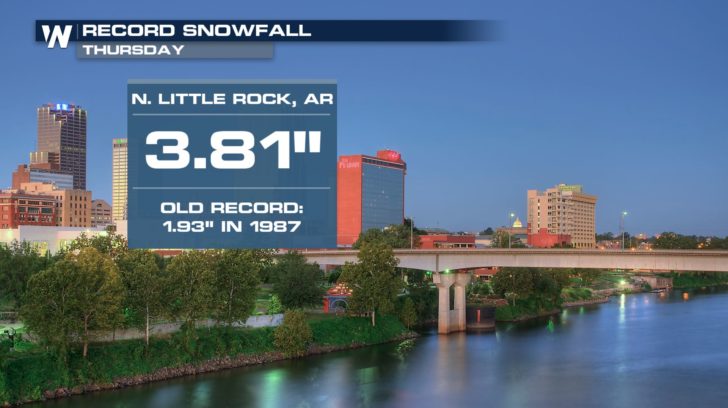 By late Friday morning, downtown Charleston, South Carolina observed record rainfall.  With more rain in the forecast, this total will likely rise.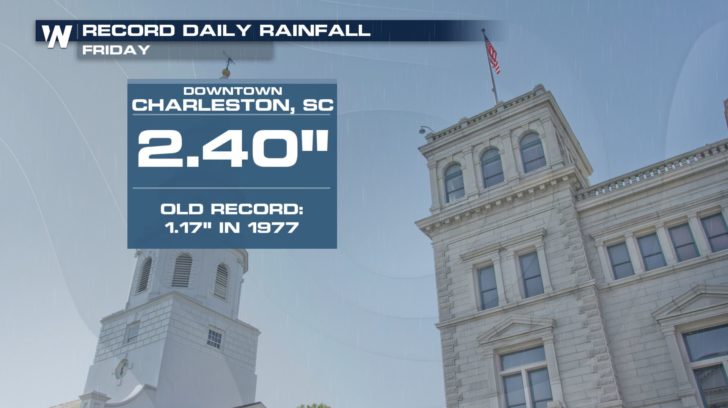 For the latest forecast and to track where this system is headed, follow
WeatherNation
on
Facebook
and
Twitter
. -
Meteorologist Joe Astolfi