[
GOES satellite view of Hurricane Michael making landfall on October 10th, 2018
] [
NOAA
] Although we've already started another trip around the sun, we'd like to take a moment to look back on 2018. Last year, the NOAA Satellite and Information Service (NESDIS) came together to work through challenges with our newest geostationary satellite, GOES-17, provided data on a series of natural disasters, and improved the nation's access to secure and timely global environmental data. https://www.youtube.com/watch?v=ksPPjh1kP2g
Tracking Hurricanes Florence and Michael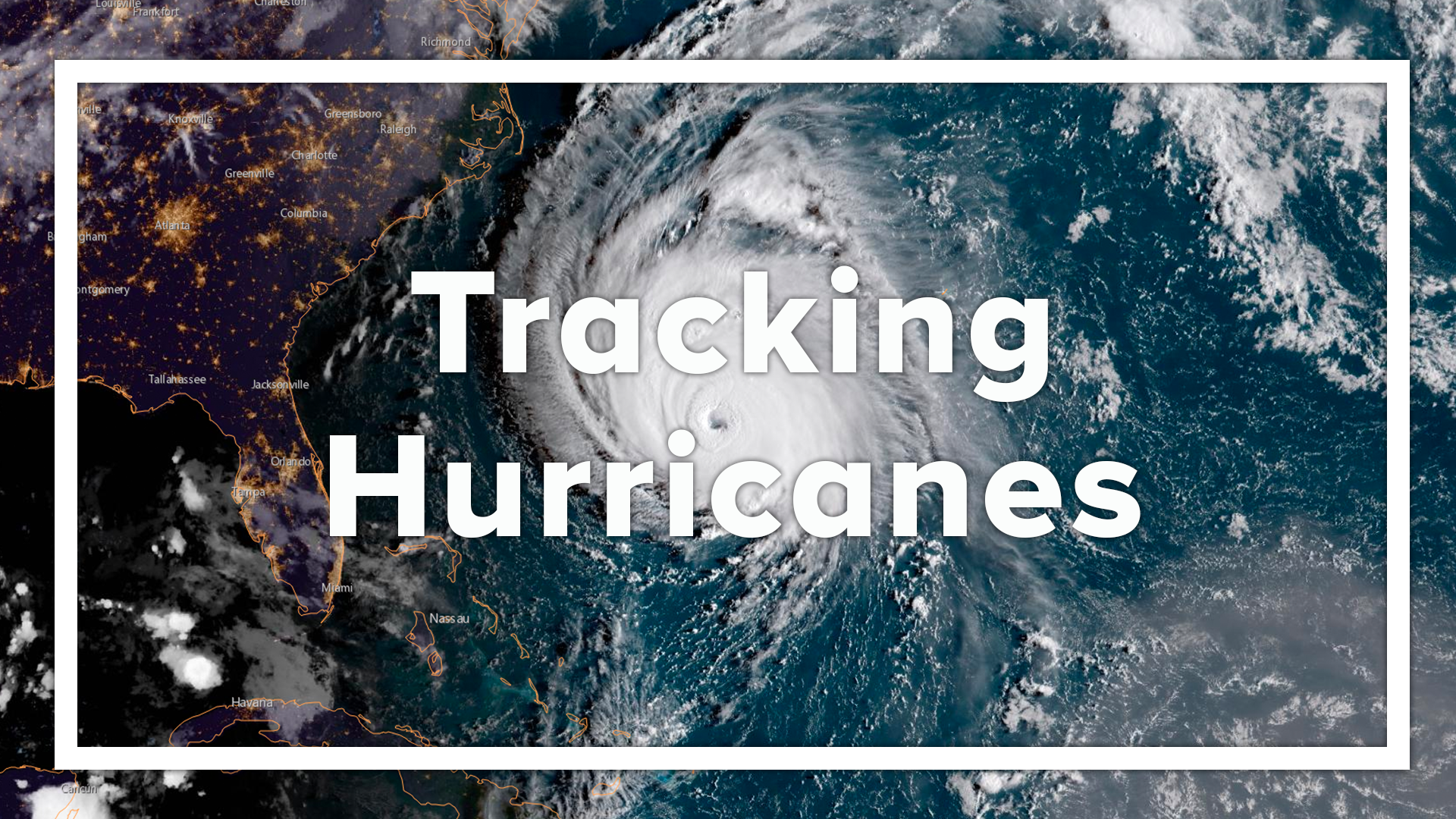 The 2018 Atlantic hurricane season will be remembered most for Hurricanes Florence and Michael, which caused significant damage in the southeastern U.S. Hurricane Florence caused 
catastrophic flooding
 in parts of North and South Carolina, while 
Hurricane Michael made history
 as the strongest hurricane (Category 4) on record to strike the Florida Panhandle. In total, the 
season produced
 15 named storms, including eight hurricanes, of which two were "major" (Category 3, 4 or 5). An average season has 12 named storms, six hurricanes and three major hurricanes. This year also marked the first time the GOES East satellite was able to see the entire Atlantic basin from its operational location of 75.2 degrees west longitude, allowing us to show storms as they form off the coast of Africa and then enter the Atlantic.
GOES Lightning Mapper first images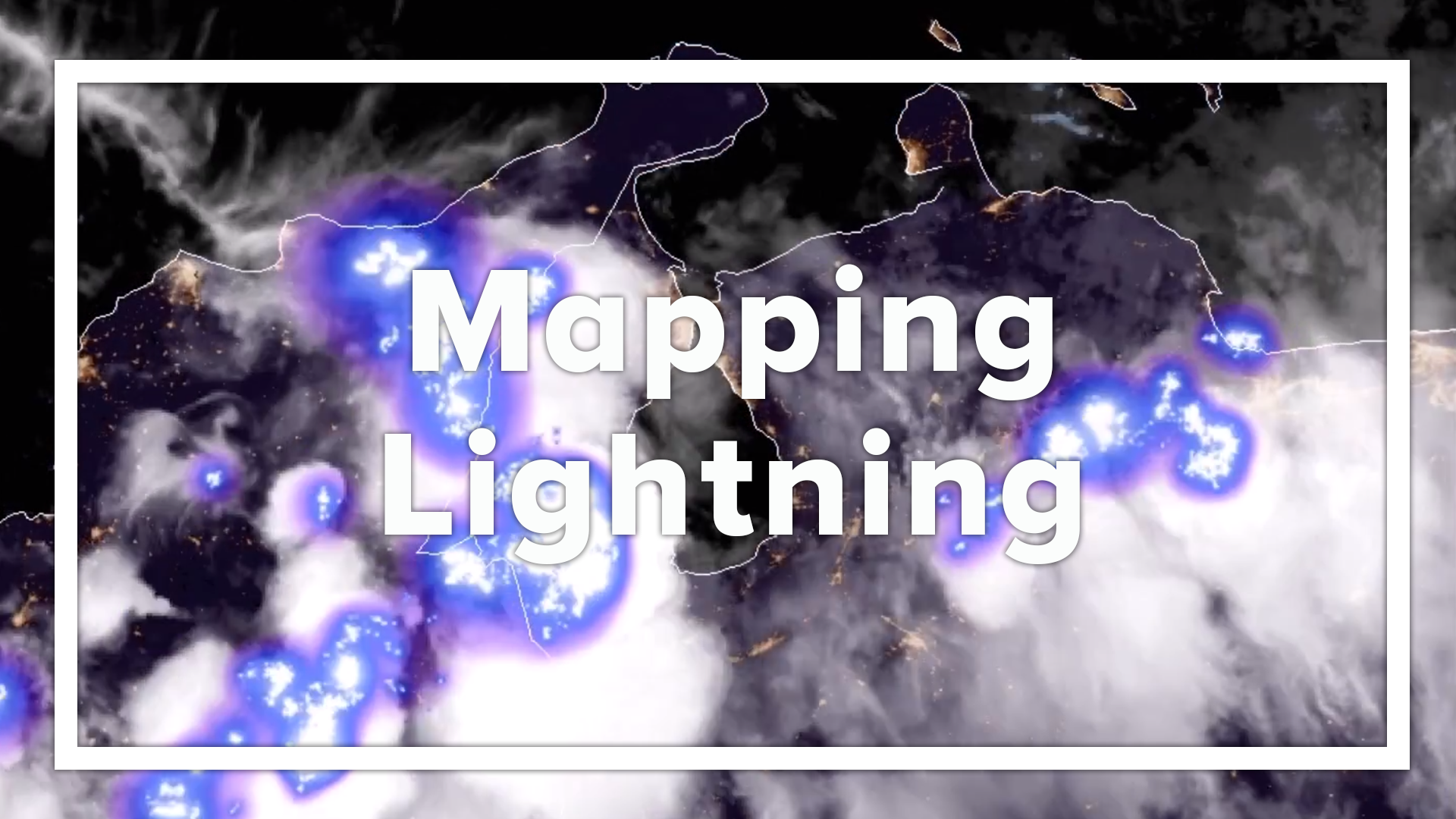 The GOES East satellite's Geostationary Lightning Mapper (GLM), which is the first lightning detector in a geostationary orbit, 
captured its first images from space in 2018
. The GLM continuously looks for lightning flashes in the Western Hemisphere, so forecasters know when a storm is forming, intensifying and becoming more dangerous. During heavy rain, data from the lightning mapper will show when thunderstorms are stalled or if they are gathering strength. When combined with radar and other satellite data, GLM data will help forecasters anticipate severe weather and issue flood and flash flood warnings sooner.
NOAA-20 becoming operational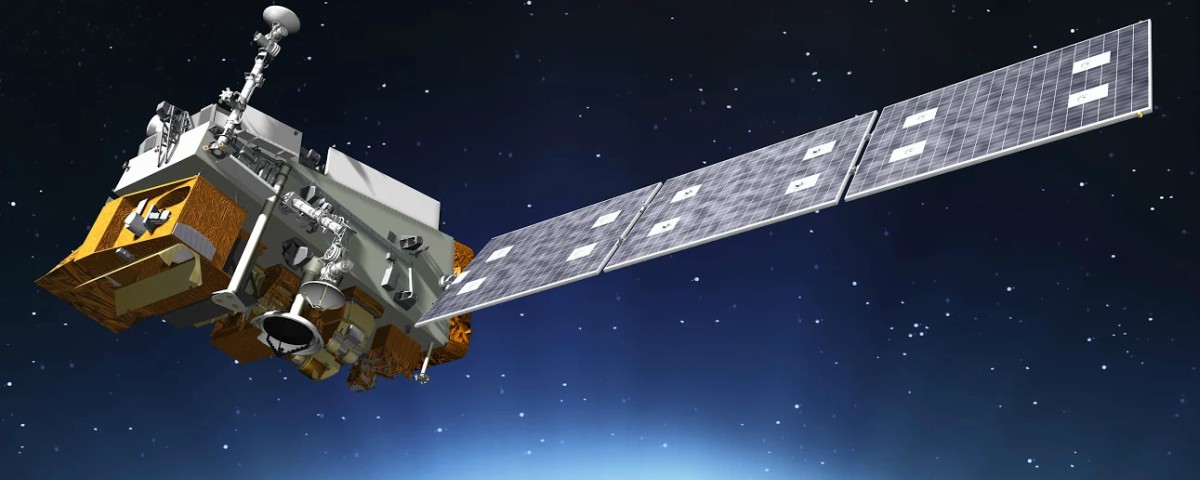 NOAA-20
, formerly JPSS-1, was declared fully operational on May 30, 2018, after undergoing months of testing. Successfully launched on November 18, 2017, NOAA-20 is the first of four next-generation polar-orbiting satellites, continuing the high-quality data that Suomi NPP provides.The polar-orbiting satellite circles the Earth from North Pole to South Pole 14 times each day as the planet spins below. NOAA-20 also carries five instruments that improve 3 to 7-day weather forecasts while extending the record of many long-term observations of Earth's climate. Utilizing NOAA-20 data, NOAA forecasts severe weather events, such as hurricanes from the Pacific Ocean to the Atlantic Ocean and Gulf of Mexico, while also assessing environmental hazards, including drought, poor air quality, fog and harmful algae in coastal waters.
Metop-C launched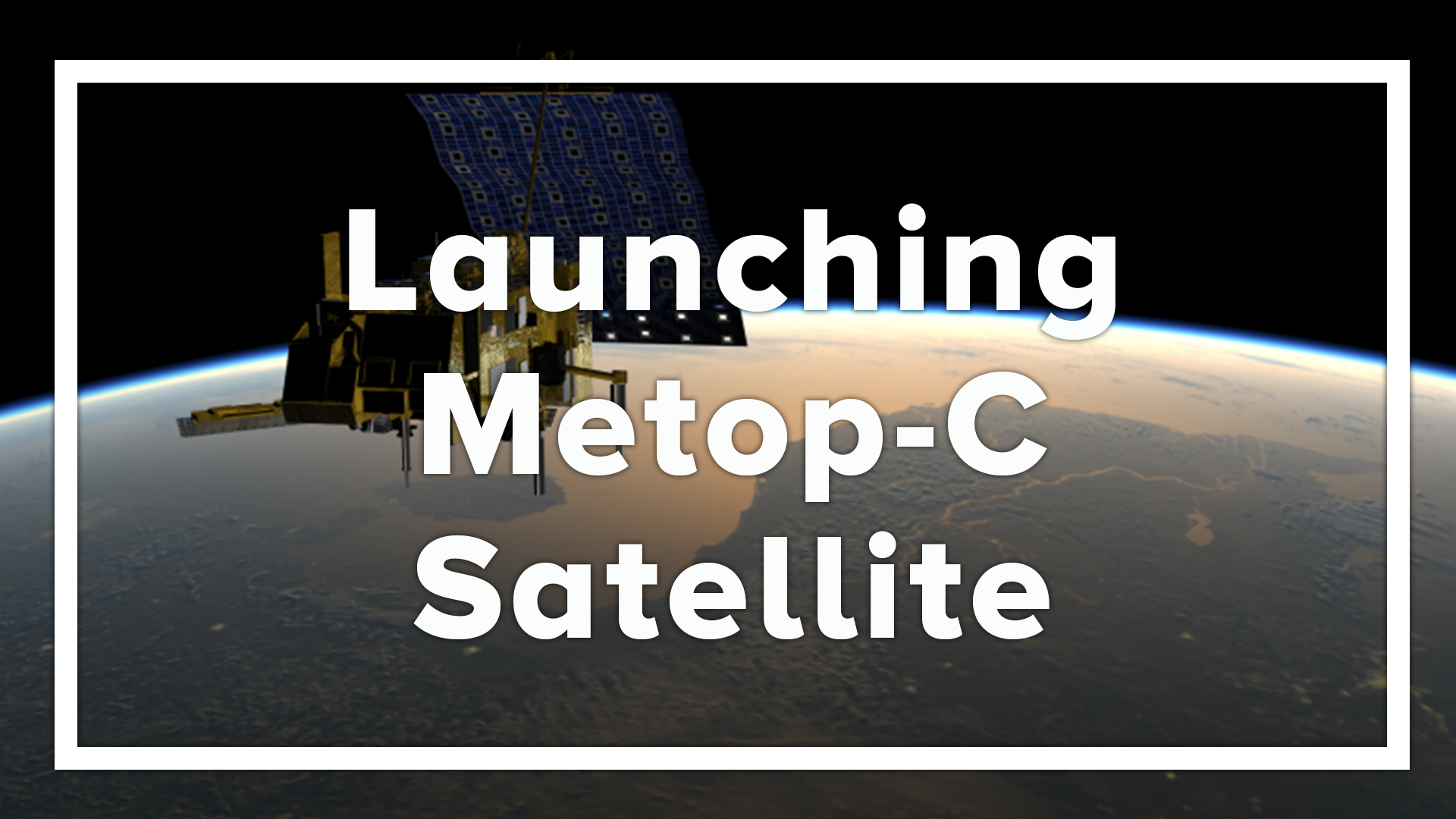 The European Organisation for the Exploitation of Meteorological Satellites (EUMETSAT) 
launched Metop-C
, a new polar-orbiting satellite that will collect valuable data about Earth's atmosphere, land and oceans on Nov. 6, 2018. Four of the 13 instruments aboard the satellite were supplied by NOAA. Two microwave radiometers, called AMSU A1 and AMSU A2, will measure atmospheric temperature and humidity in all weather conditions, as well as sea ice. A visible/infrared radiometer called AVHRR will deliver global visible and infrared imagery of clouds, oceans, ice and land surfaces. A fourth instrument, the Space Environment Monitor (SEM), will monitor the space plasma and radiation environment around the spacecraft.
California wildfires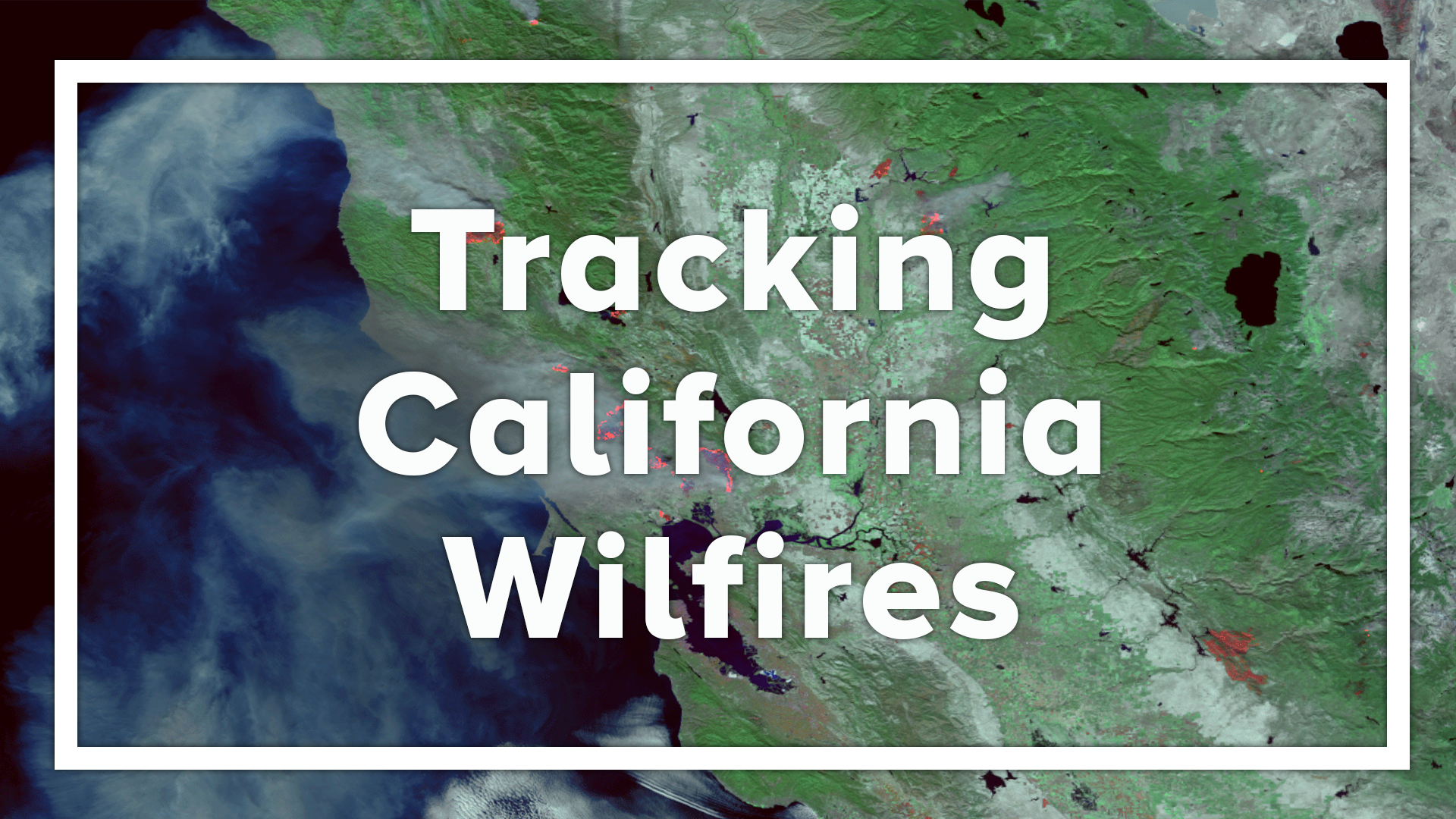 Hot, dry weather accompanied by windy conditions sparked several wildfires in California this year. November, however, brought the most destructive and deadly fires on both ends of the state. The 
Camp Fire
, which was sparked on Nov. 8, 2018 in Northern California, is now considered the deadliest blaze in state history, killing 88 and burning more than 150,000 acres. Southern California's Woolsey Fire, which was ignited the same day as the Camp Fire, killed three people and prompted the evacuation of nearly 300,000 others. In the midst of these fires, emergency responders were able to utilize a combination of NOAA's powerful new satellite sensors and weather models to provide accurate forecasts of smoke movement. Correctly observing and predicting changes in wildfire locations and intensity over a widespread area is important to understanding how much smoke is generated from a wildfire. NOAA's new experimental "HRRR(High-Resolution Rapid Refresh)-Smoke" model is a major advancement in predicting the direction and height of wildfire smoke plumes. The HRRR-Smoke model simulates the emissions and transport of smoke from wildfires to help NOAA NWS forecast offices provide core partners and the public information about the severity and movement of wildfire smoke. The mountainous terrain out west is complex and wildfire behavior can be erratic, but by combining satellite-based wildfire detection capabilities with a high-resolution atmospheric model, 
accurate forecasts about the movement of smoke
 are now possible.
Hawaii volcanic eruptions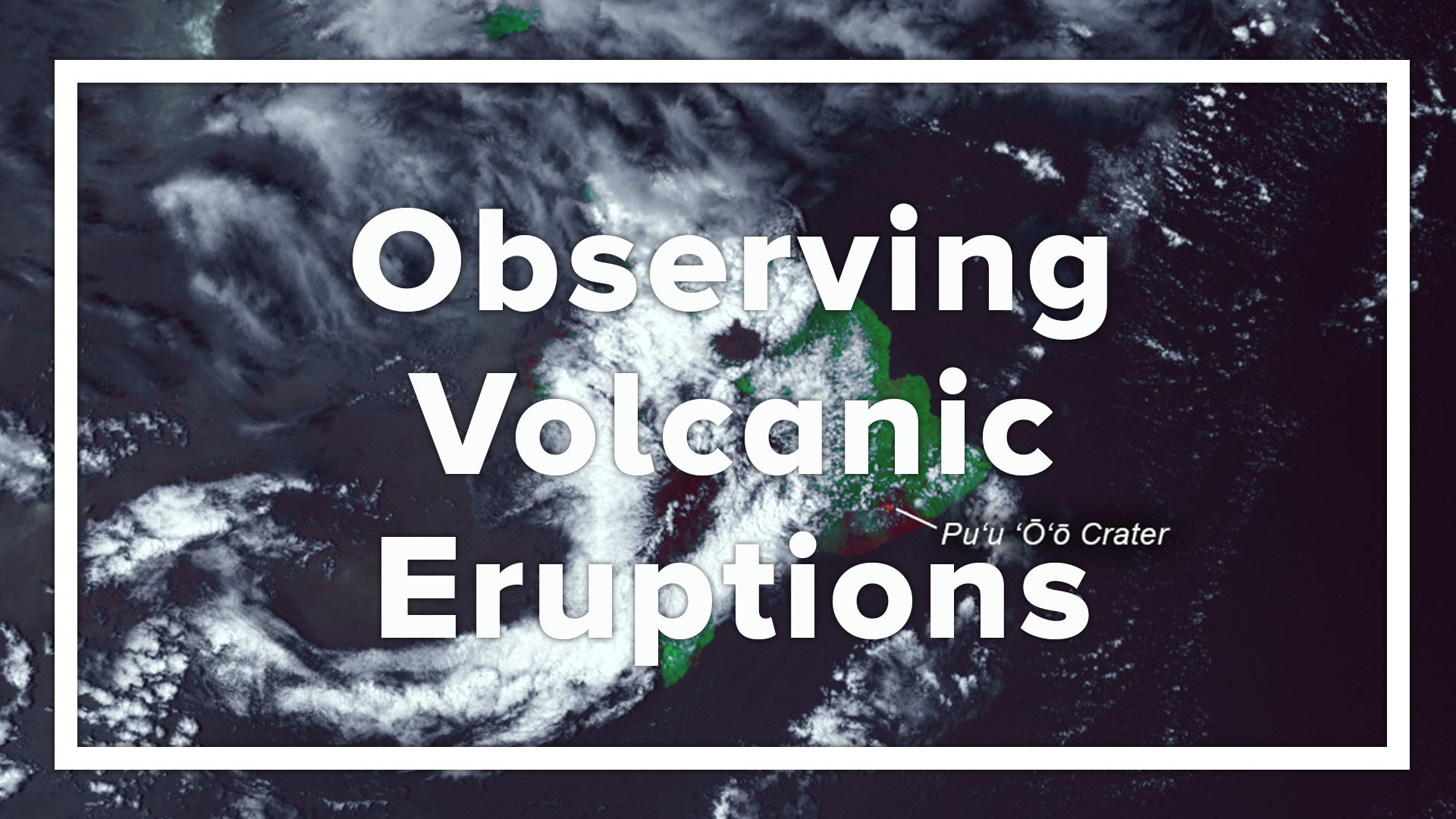 Kilauea is one of Hawaii's most active volcanoes and has been actively erupting since 1983. In May of 2018, a strong earthquake on Hawaii's Big Island led to the collapse of Pu'u 'O'o crater on Kilauea, according to the U.S. Geological Survey. The
volcano spewed lava into the air
, and the resulting lava flows destroyed hundreds of structures, according to the 
U.S. Geological Survey
. The Suomi NPP Satellite's VIIRS instrument captured 
detailed thermal imagery
 of the eruption. This
satellite image
above was created by combining three of the high resolution thermal and visible channels from the Suomi NPP satellite's VIIRS sensor (SVI 4,2,1 RGB). These channels help distinguish different land types and features based on their visual and thermal differences. In this May 4, 2018 imagery, bright red areas indicate ongoing eruptions, where hot ash and lava fragments flowed down the slopes of Kilauea in Hawaii's Puna District.
GOES-S launch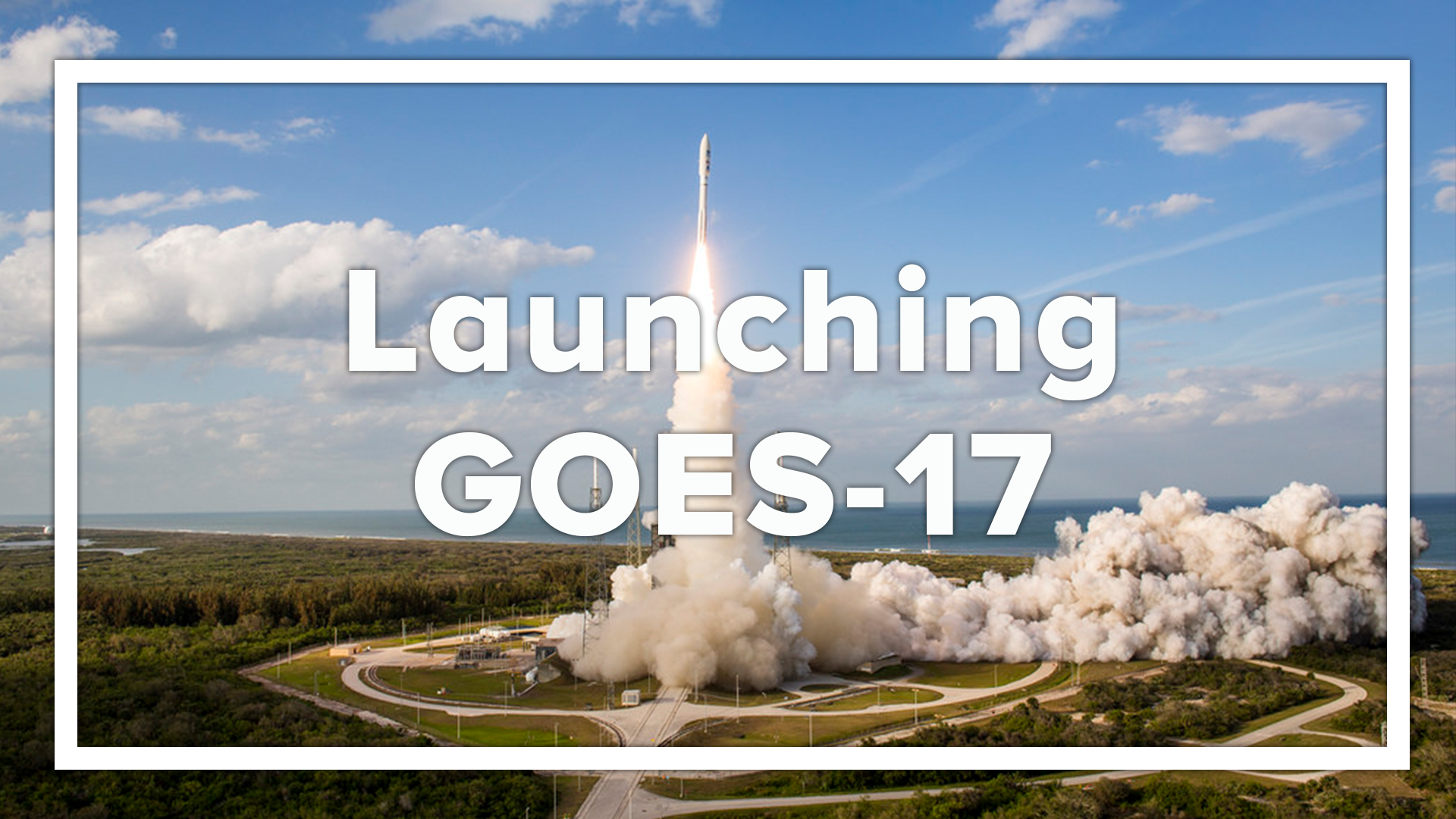 GOES-17, formerly known as GOES-S,
launched into space
from Cape Canaveral, Florida, on March 1, 2018, becoming the second satellite in the fourth generation of Geostationary Operational Environmental Satellites (GOES-R) series. GOES-17 
experienced some technical issues
 with the performance of the satellite's Advanced Baseline Imager (ABI) during the orbital check out phase. The ABI's loop heat pipe prevented adequate cooling for some of the infrared (IR) channels on the instrument during parts of the day, leading to partial loss of ABI imagery. After GOES-17 
moved to its new home
 at 137.2 degrees west longitude in late October, technicians observed an additional error with the satellite's ABI, which is unrelated to the ongoing issues with the loop heat pipe. Technicians determined that an update to the software that controls the 
ABI cryocooler system
 caused a memory error. Now, engineers are testing a permanent software solution that is expected to be completed in January. GOES-17, which is expected to become operational in February 2019, will 
significantly enhance weather forecasting
 capabilities across the western United States, Alaska, and Hawaii and provide critical data and imagery of the eastern and central Pacific Ocean extending all the way to New Zealand. Like GOES-16 (now NOAA's GOES East satellite), the soon-to-be GOES West satellite will collect three times more data at four times better resolution, and scan the Earth five times faster than previous geostationary satellites over western North America, providing far more information to the models used to make those five-day forecasts we're so familiar with. Edited for WeatherNation by
Meteorologist Mace Michaels