On August 25
th
, 2018 – a year after Hurricane Harvey made landfall in Texas – Harris County residents voted "yes" to a 2.5-billion-dollar bond that will be used to overcome past flood damage and future flood risk in Houston and the surrounding areas.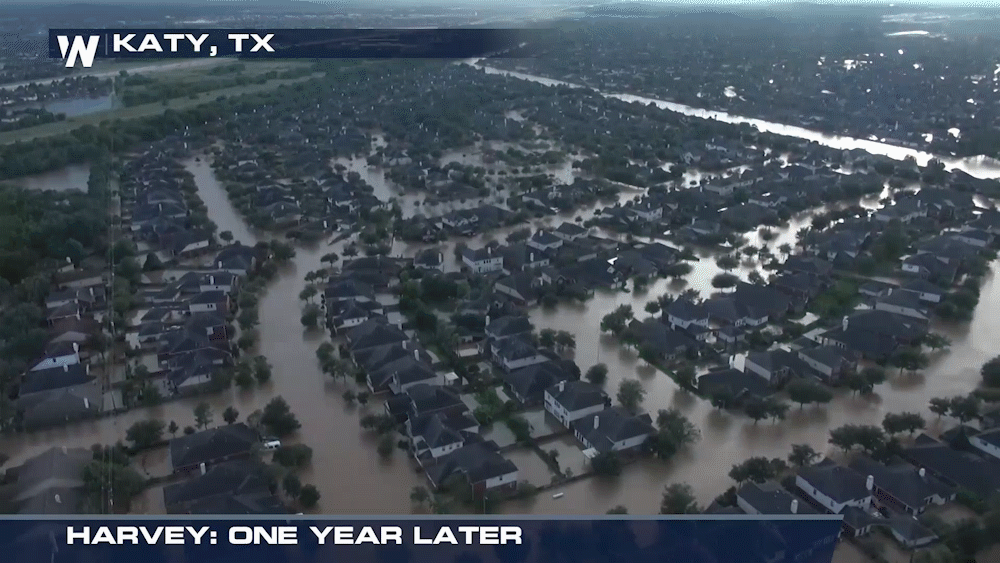 The bond will fund hundreds of projects that aim to repair damages from Harvey and other flooding events as well as mitigate risks of future floods. Projects range from restoration of eroded river banks, construction of new bridges, and enhancement of wetlands, all in the name of flood mitigation. Executive Director of the Harris County Flood Control District (HCFCD), Russ Poppe, issued a statement saying, "We are very excited that the voters have significantly enhanced the Flood Control District's ability to address the flooding issues that impact Harris County."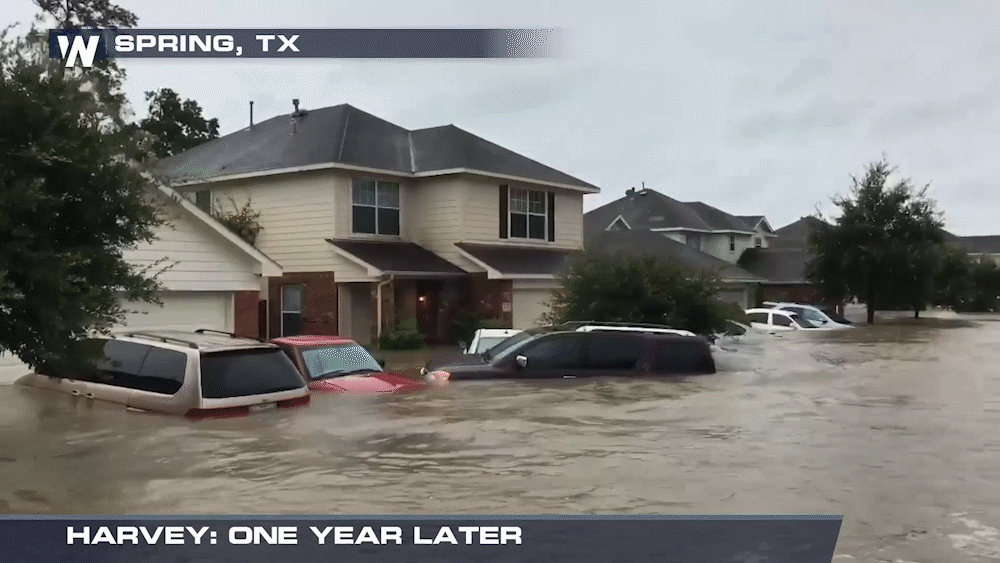 The tremendous importance of this bond was lamented by Director of Hydrologic Operations at HCFCD, Jeff Lindner, "Not since the Great Galveston Hurricane of 1900 has the region shown such a resolve for infrastructure resilience to help reduce the impacts of future floods and hurricanes," Lindner said. The Flood Control District plans to fund projects throughout the next 10 to 15 years, with construction-ready projects receiving priority. Areas that contain economically disadvantaged communities and that have a lower level of flood protection will also receive priority.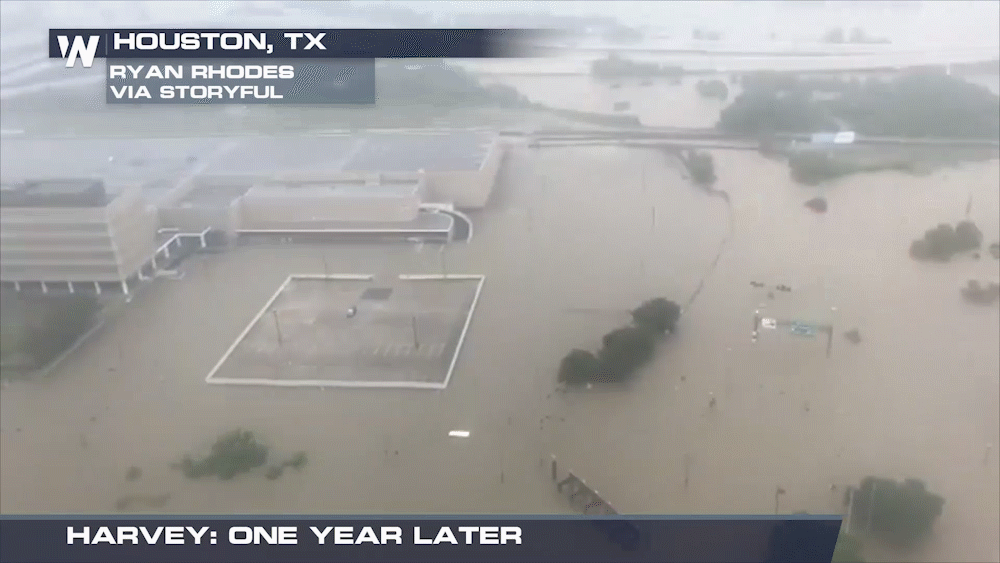 The bond was hugely popular receiving over 85% of the vote with just 6.6% of voters turning out. The Flood Control District chose the one-year anniversary of Hurricane Harvey's landfall in hopes of increasing turnout while also keeping a sense of urgency in securing the funds. The passage of this bond is a huge sign of progress towards resiliency in the greater Houston area. As Lindner said, "[the bond] is the first major step to increase the resilience against future flooding and invest in the future of Houston." Written by:
Dakota Smith
.