The Northern Rockies has already seen their fair share of early season snowfall and another system moving into Pacific Northwest will produce significant snow into this weekend. A river of moisture from the Pacific Ocean, coupled with strong jet stream energy, will aid in stacking up the big snowfall totals.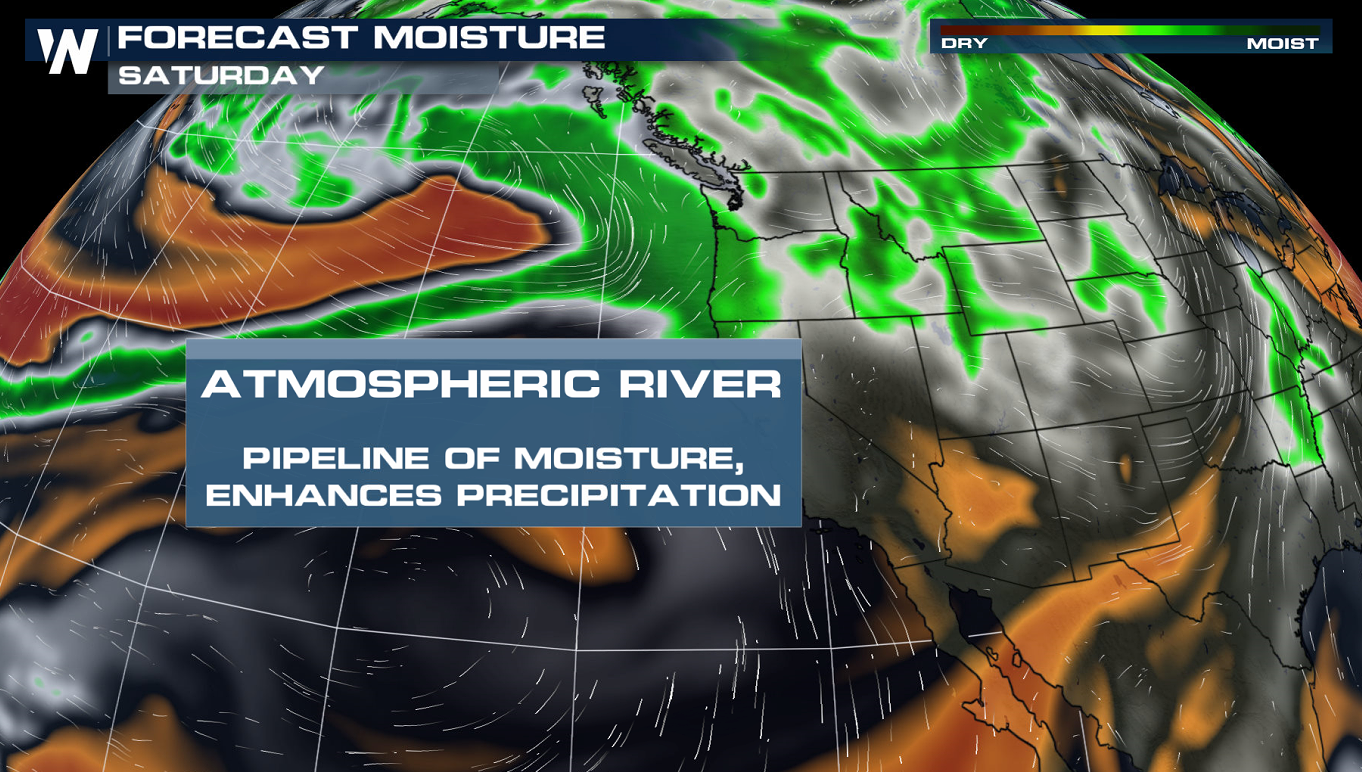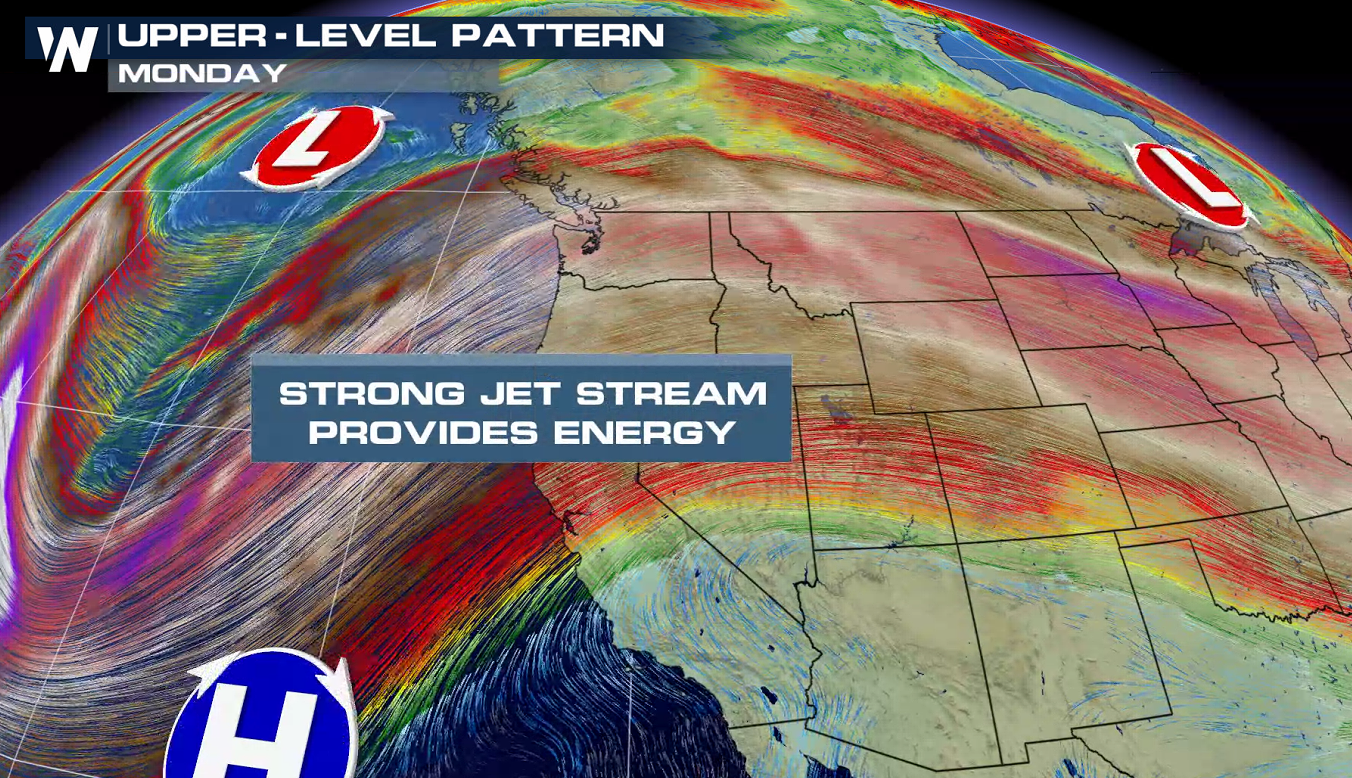 Winter Alerts
Winter Storm Warnings have been issued in the Cascades for 1 to 3 feet of snow through the end of the week. Alerts have also been issued in the Sierra, Tetons, Wasatch and Rockies where 1 to 2 feet of fresh powder is possible for the highest mountain peaks.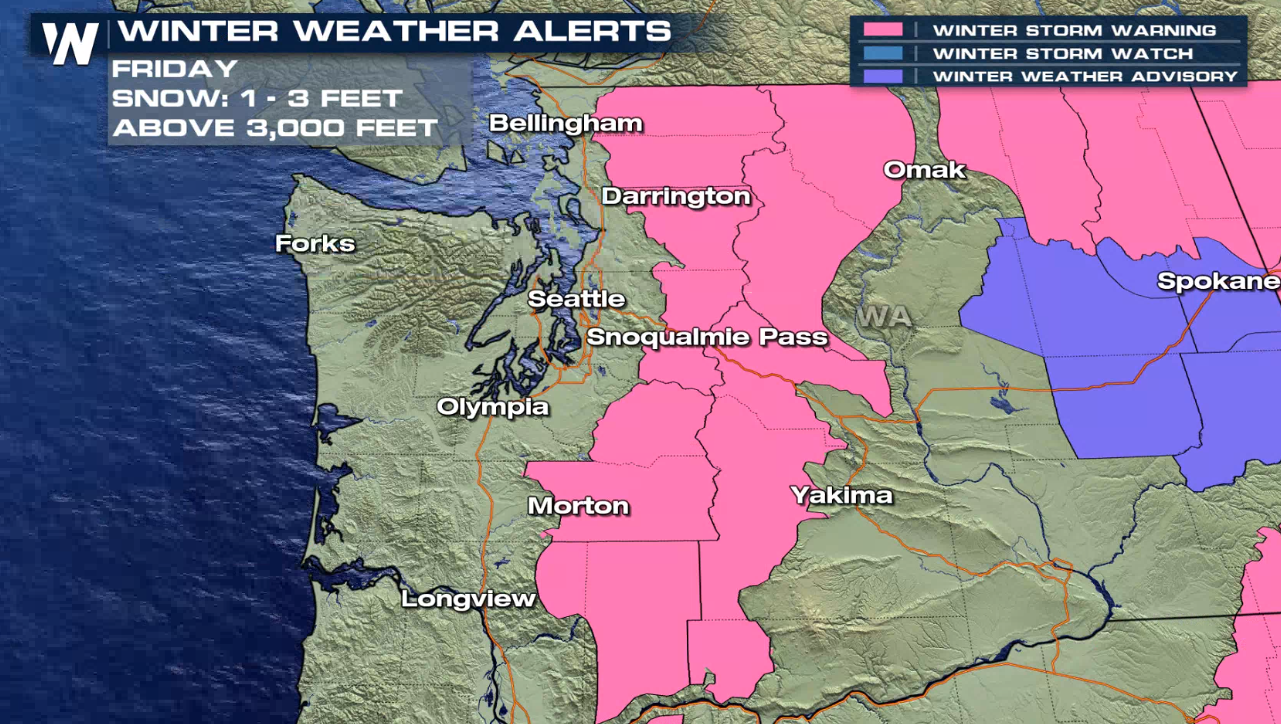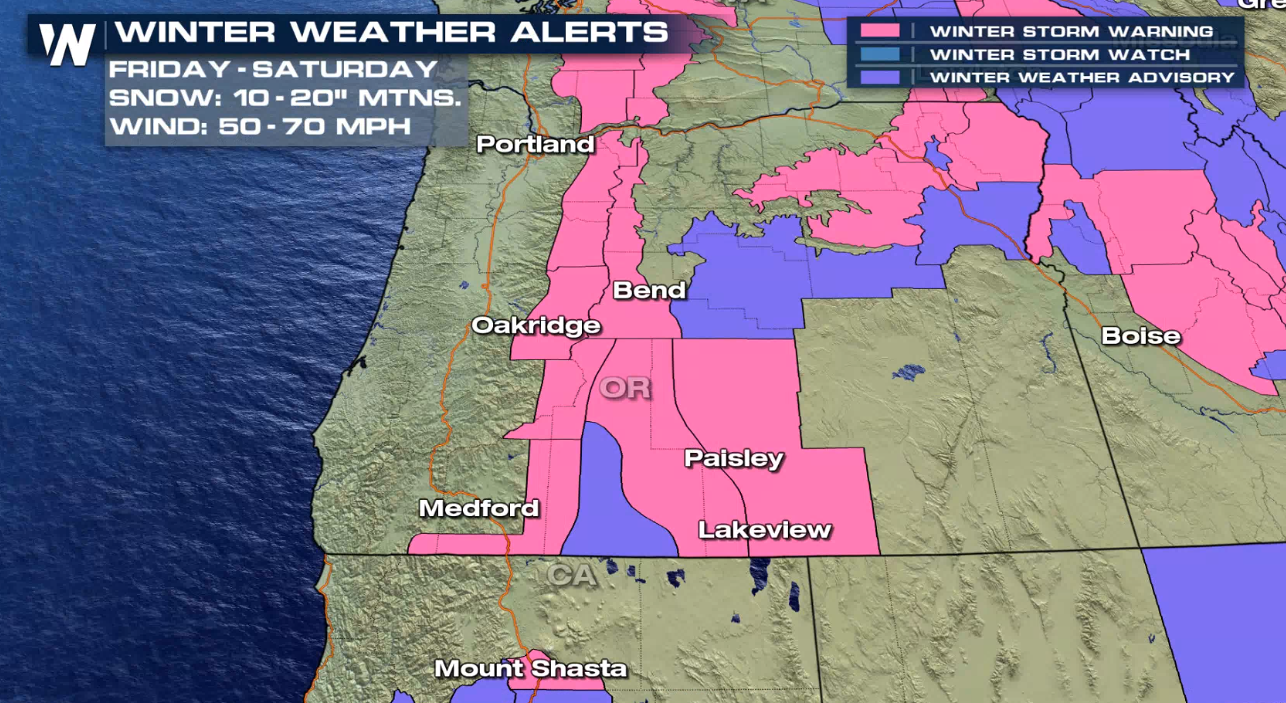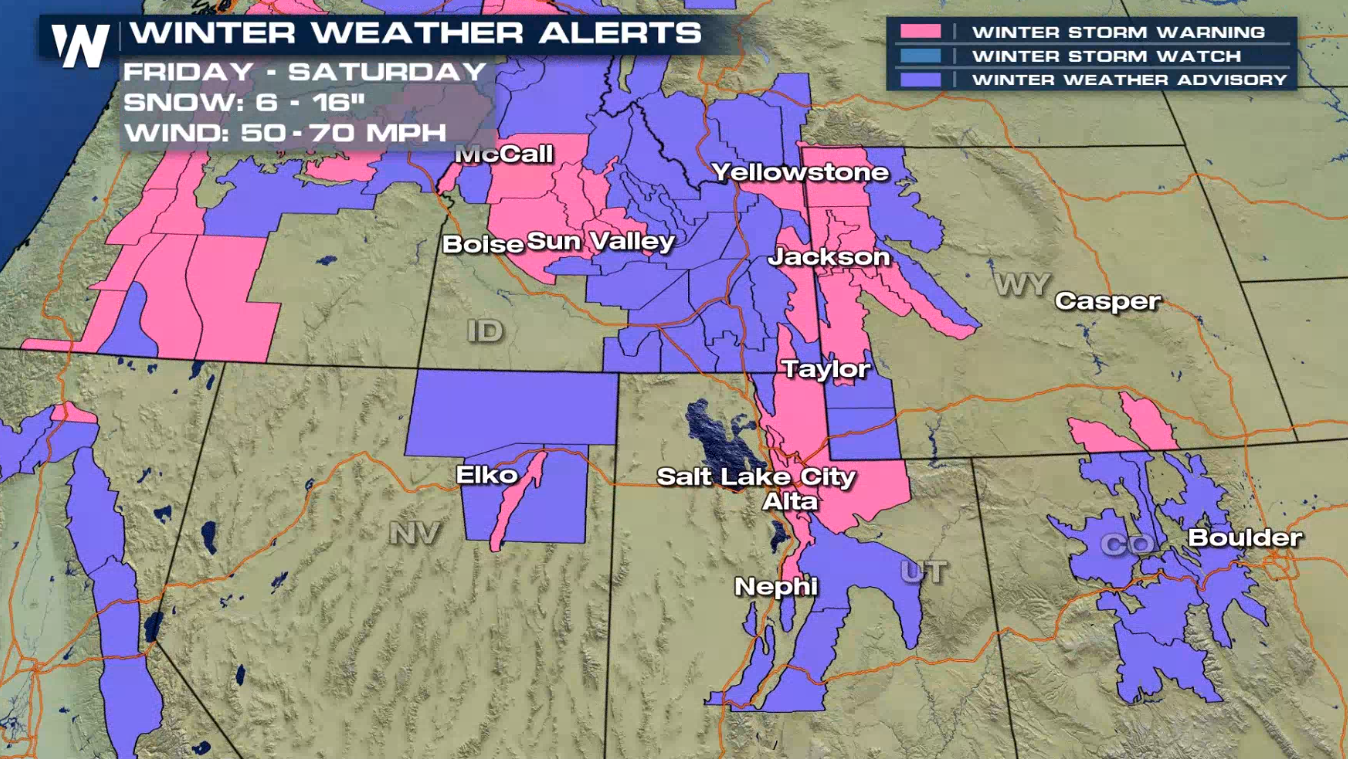 Forecast
A cold front will surge ashore from the Pacific Ocean, bringing significant moisture today (Friday). As that system moves eastward, another low pressure center will push into the region Saturday, bringing additional heavy snow through the rest of the weekend.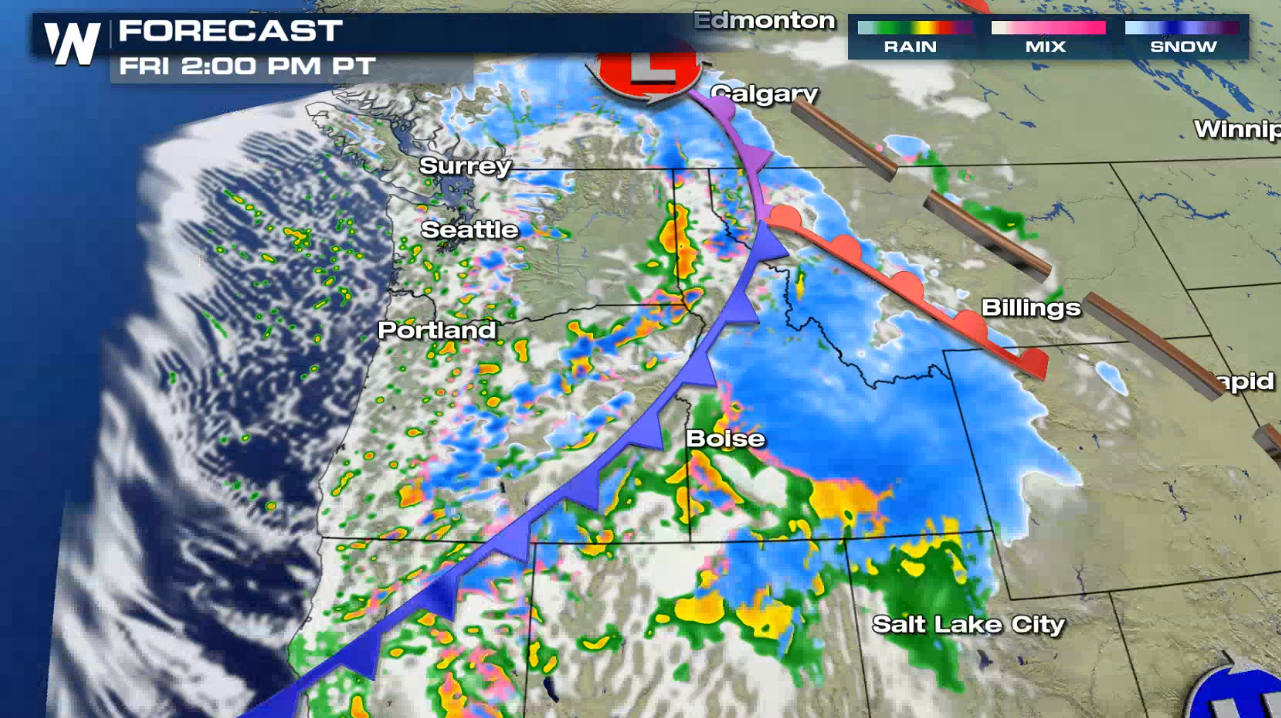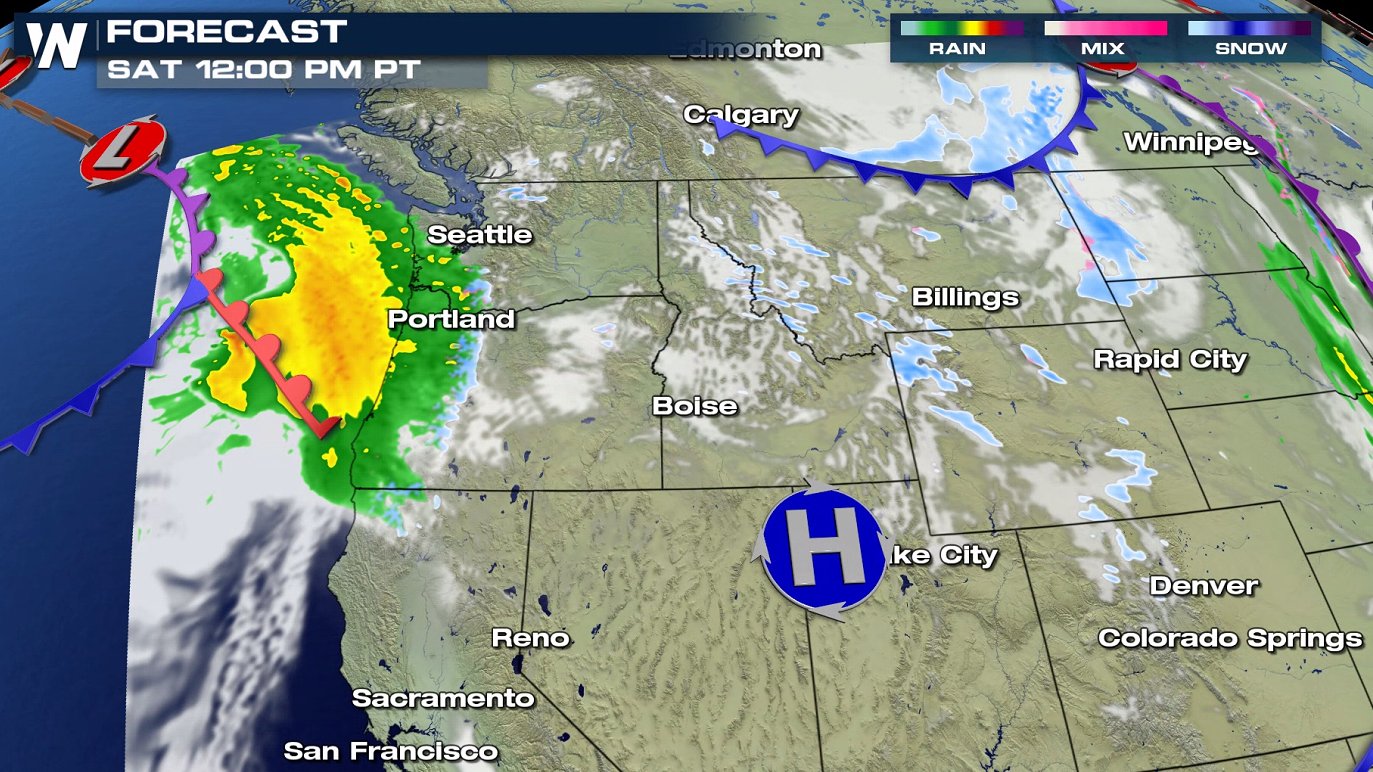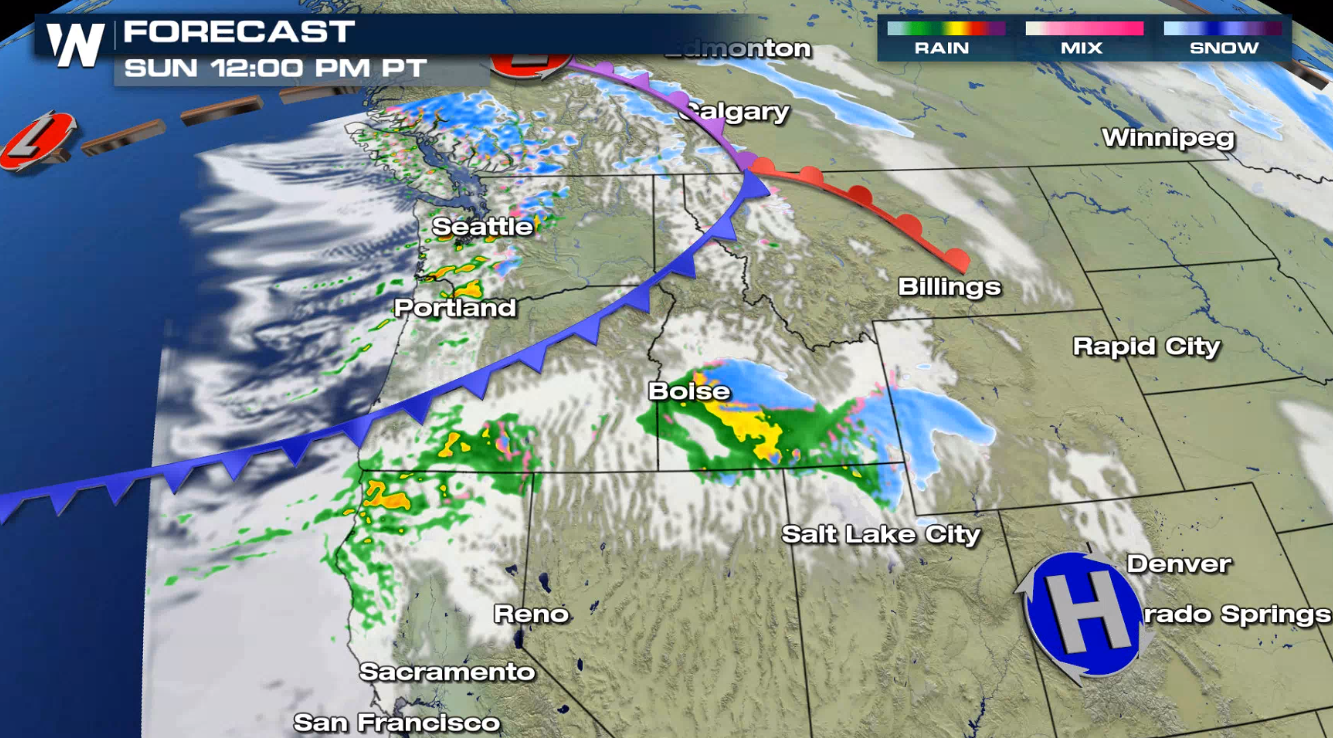 Forecast Snowfall
Some of our highest totals are expected along the Cascades and into northern Idaho and western Montana. 1 to 3 feet will accumulate in the highest elevations.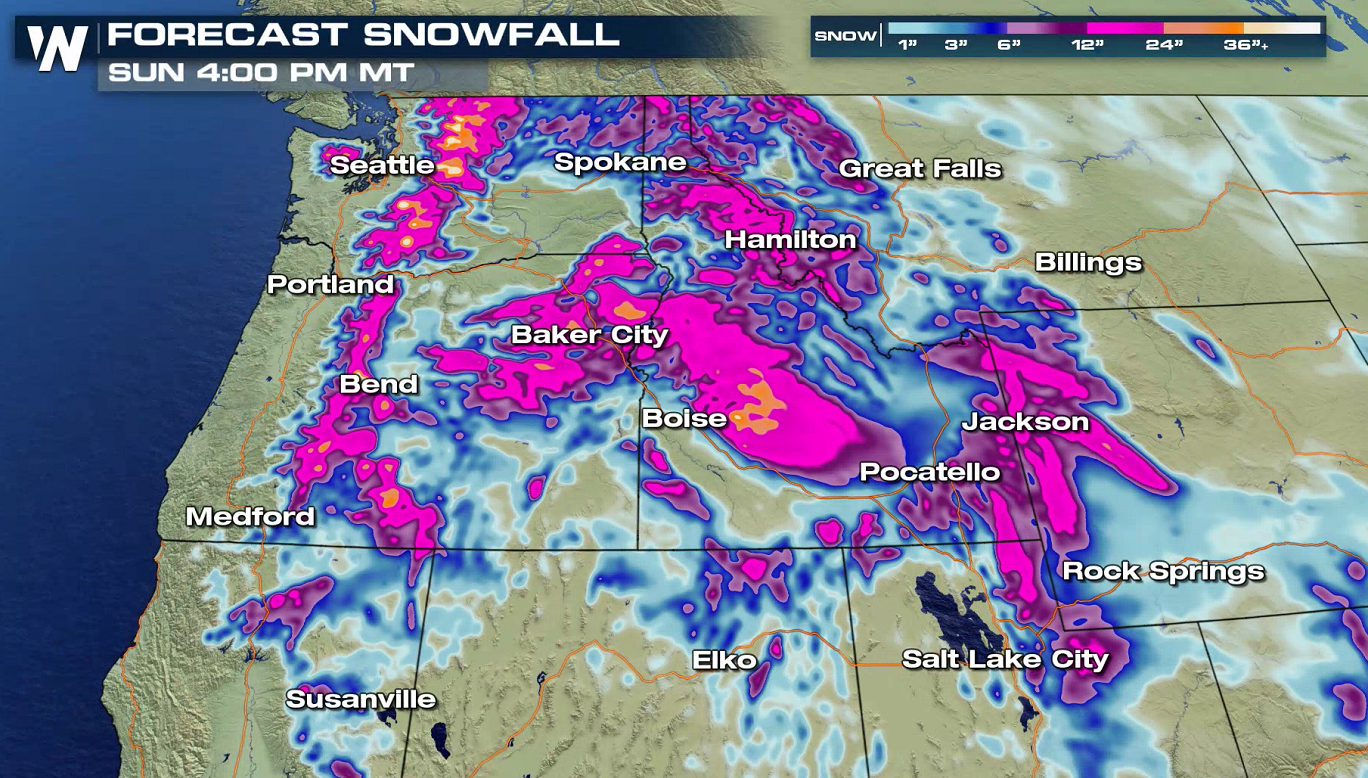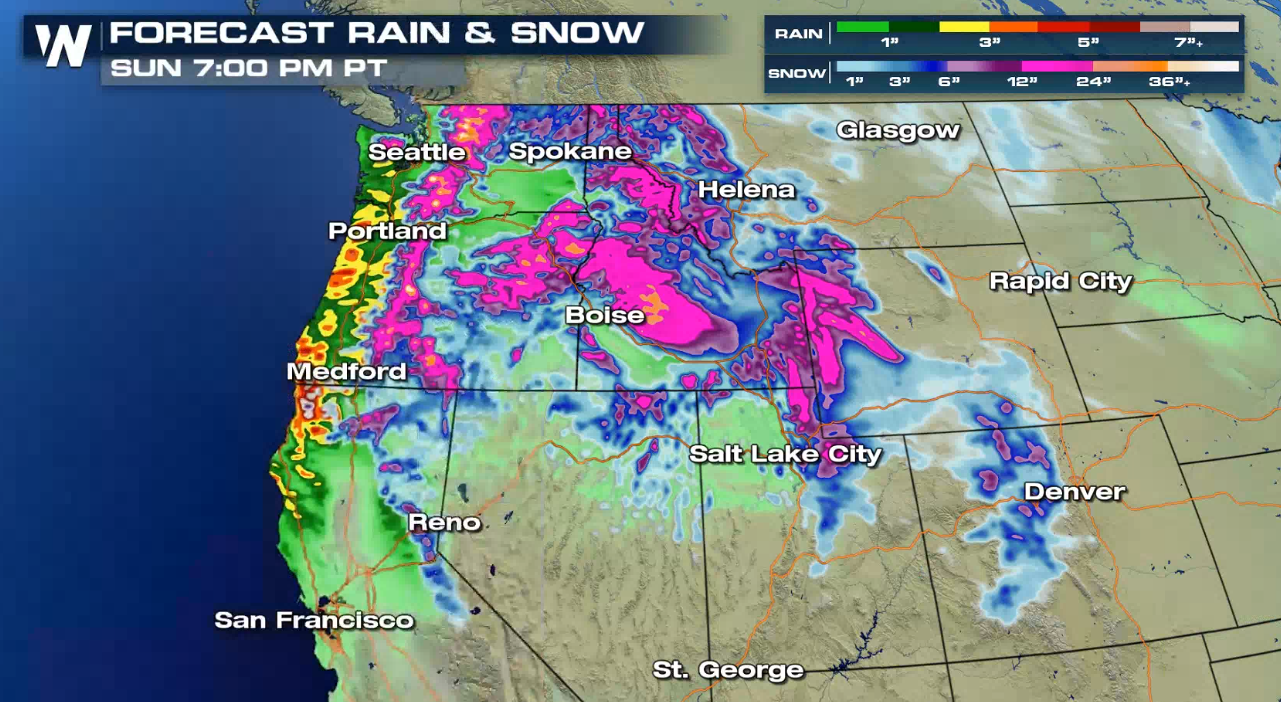 To keep up to date with the forecast and the latest snowfall tracking on radar make sure to tune into WeatherNation!