Wyoming ushered in 2020 with significant snow and wind!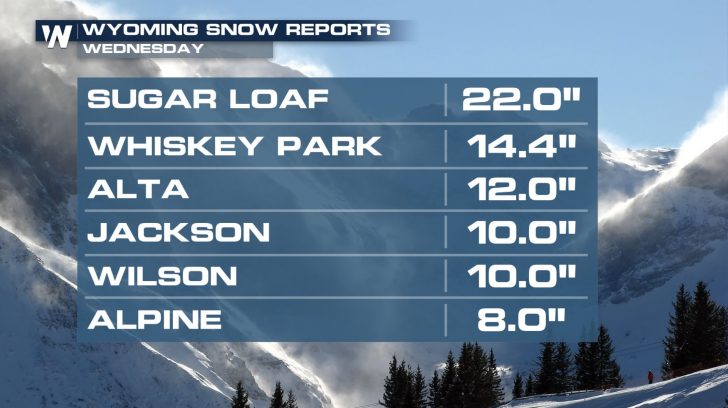 But it wasn't just Wyoming...Similar conditions impacted mountain areas all across the Northwest.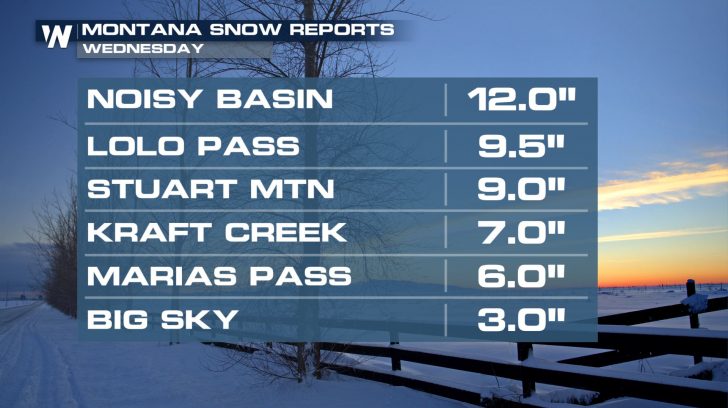 Winter weather impacts will continue across the region for the next several days. Winter Weather Alerts remain in place for additional snow. In some spots, gusty winds will continue to create hazardous travel conditions and low visibility.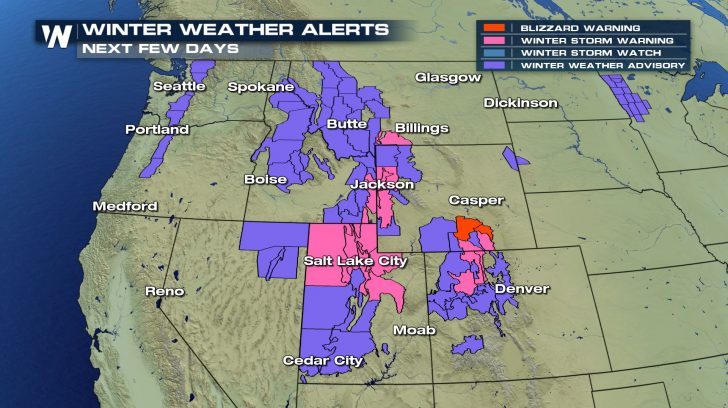 An active pattern will continue, with system after system arriving from the Pacific. A weaker wave will impact the Pacific Northwest Thursday into Friday.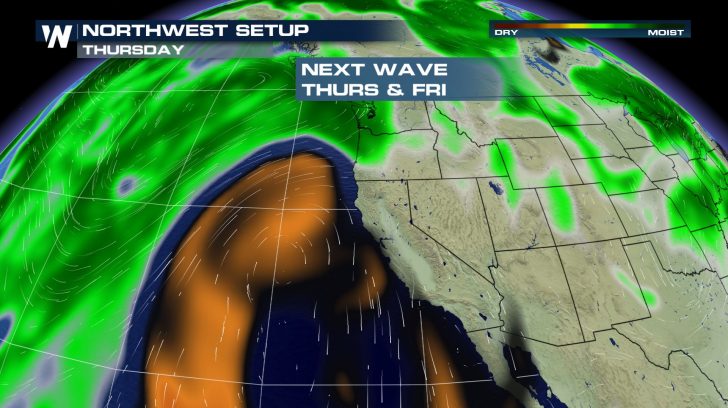 This is followed up by a more potent push of moisture late Friday. This will mean more coastal and valley rain heading into the weekend, plus additional heavy mountain snow.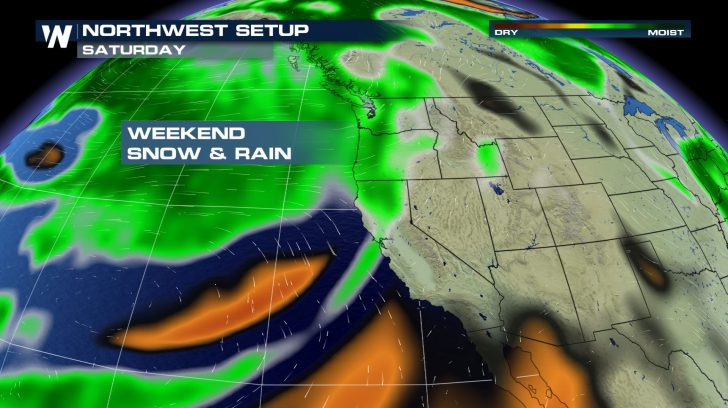 By Sunday morning, several spots in the higher elevations could see another one to two feet of snow. Heavy rain across the Olympic Peninsula and Oregon coast could lead to localized flooding.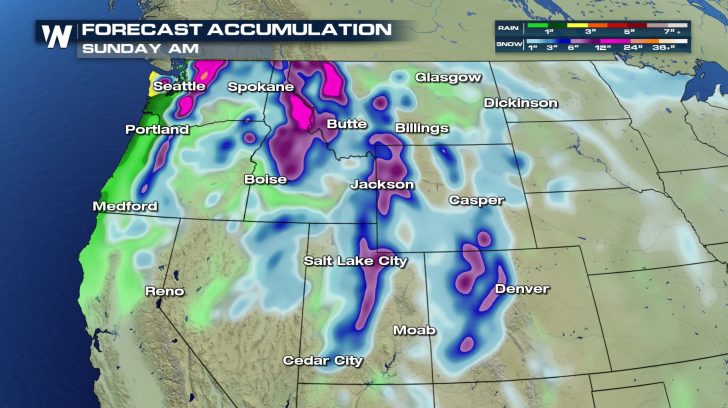 The parade of Pacific storms will keep Seattle soggy through the extended forecast. Temperatures remain consistently in the mid-40s, right near average.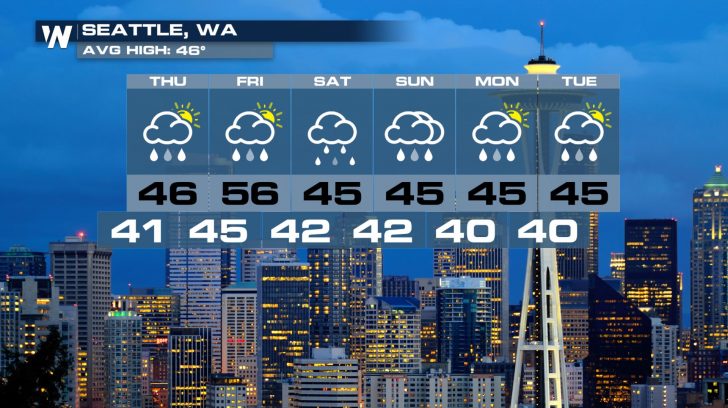 Out near Jackson, it'll be all snow all the way through Monday. Some colder nights loom in the forecast as well.