Early Monday morning a major 5.3M earthquake struck the big island of Hawaii.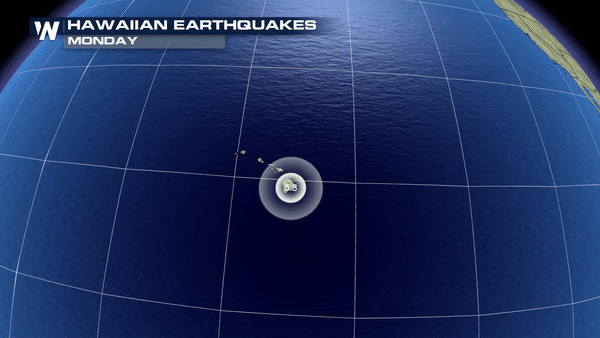 At this point - they are no strangers to these quakes but the fact that they are still happening just show how active the Kilauea Volcano continues to be.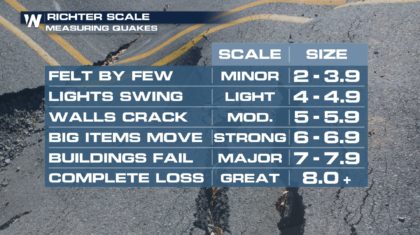 Any earthquake over a magnitude 5.0 is something that you'll notice. Hawaii has obviously been ravaged by earthquakes and volcanic eruptions for quite some time now - to find more on these hawaiian volcanoes -
click here.
Find more video of the recent lava flows on our
Facebook
page and on
Twitter