Active weather will continue for the northwest, with multiple waves of low pressure moving through, bringing: rain, snow and wind to the northern Rockies. As we head into early next week, low pressure will drop south, opening up the opportunity for active weather across the Rockies Tuesday - Friday.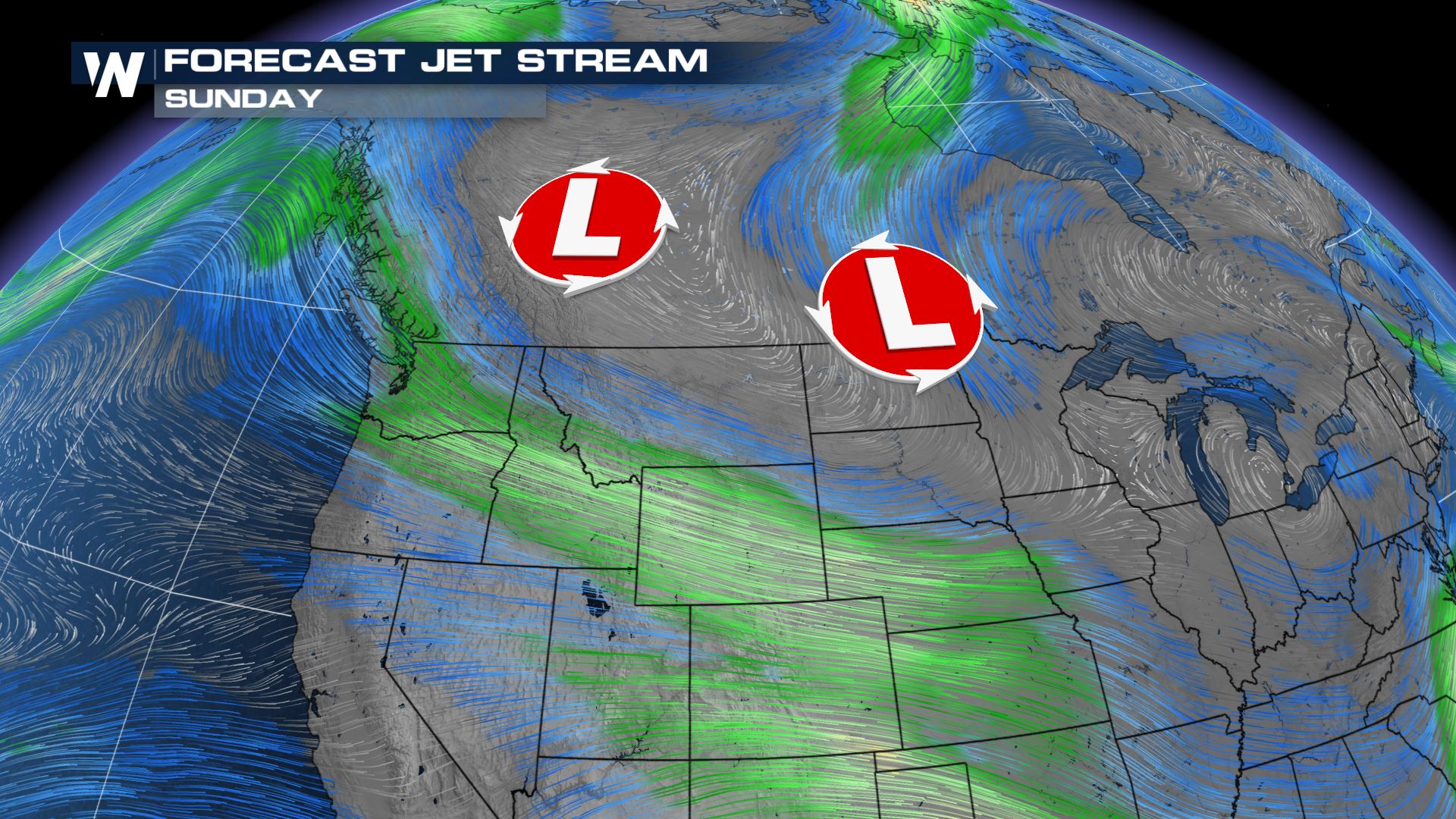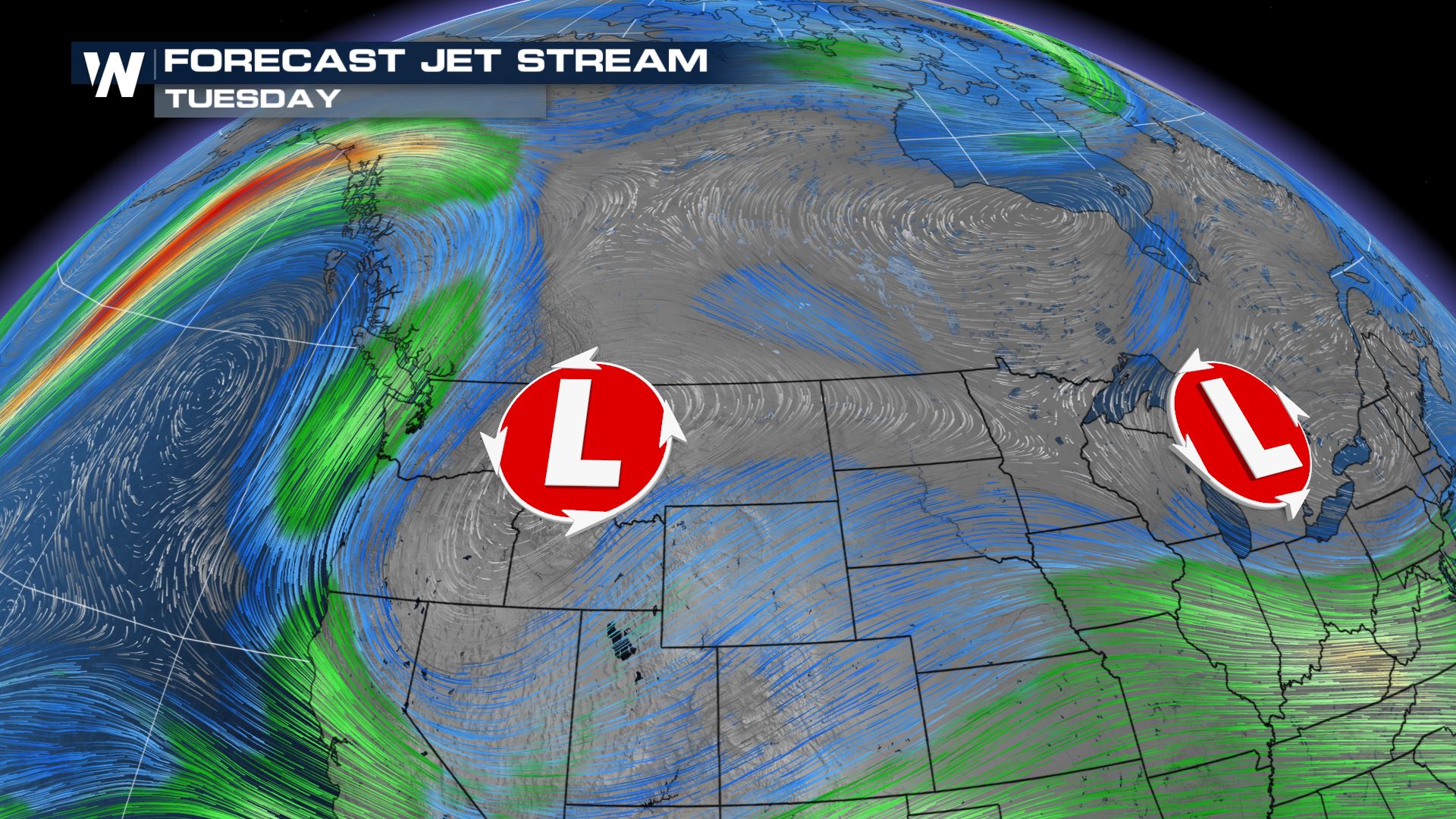 ALERTS:
Winter weather advisories are in place through Saturday evening for the Cascades. The heaviest snow will fall above 2000 ft.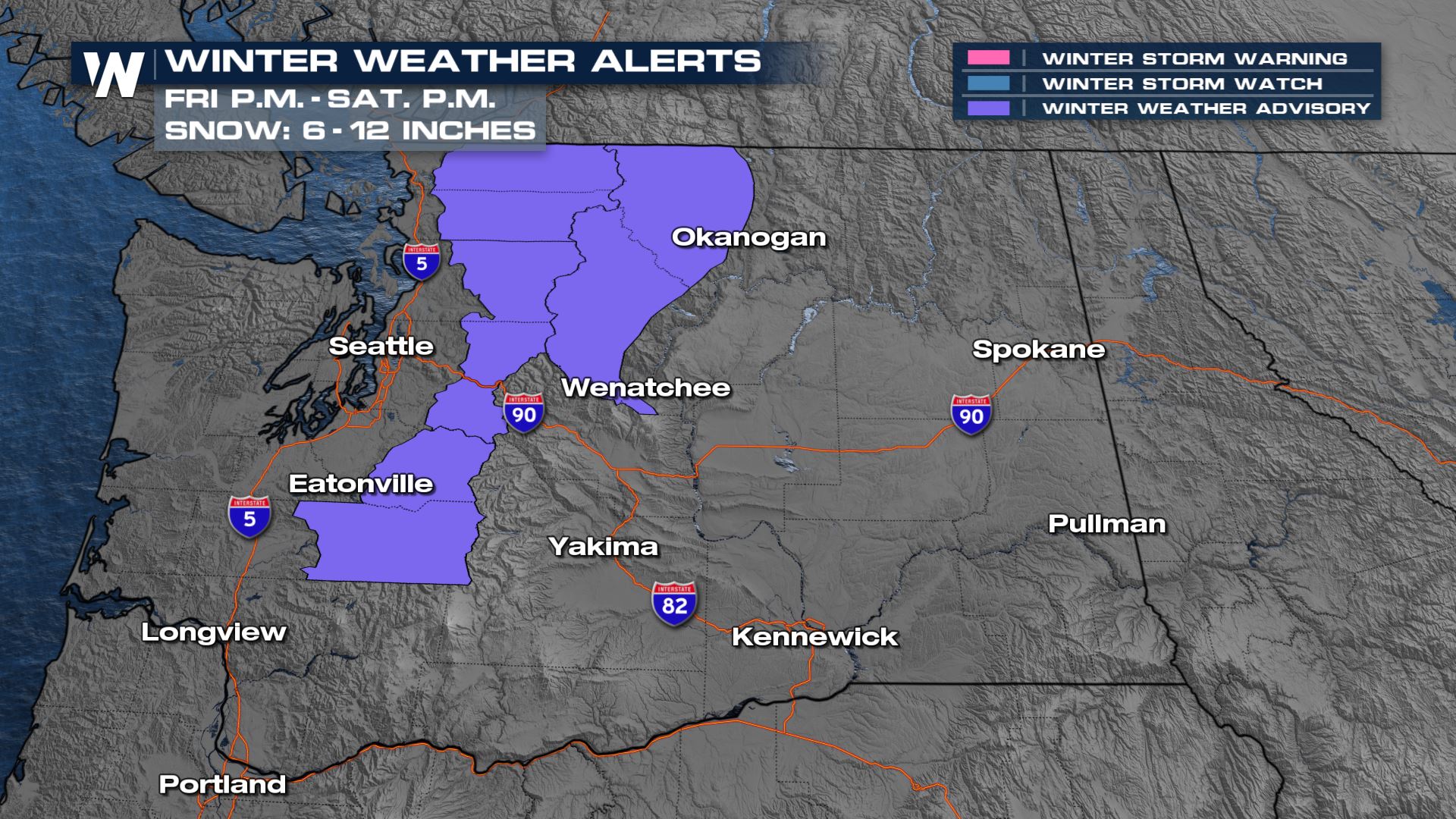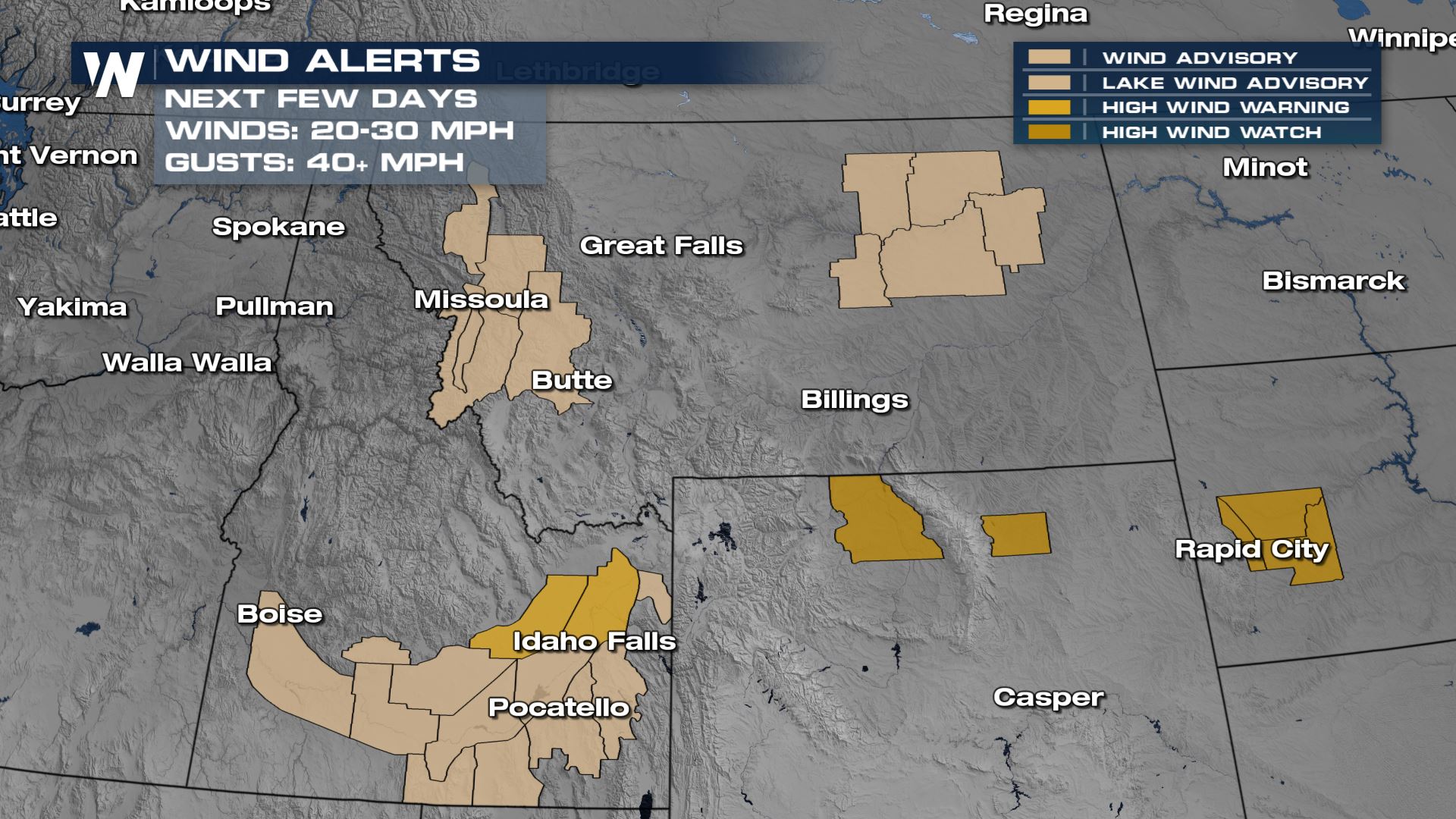 FORECAST:
Low pressure will skirt along the US-Canadian border through the weekend bringing a little bit of rain and snow shower activity for the Dakotas and Montana.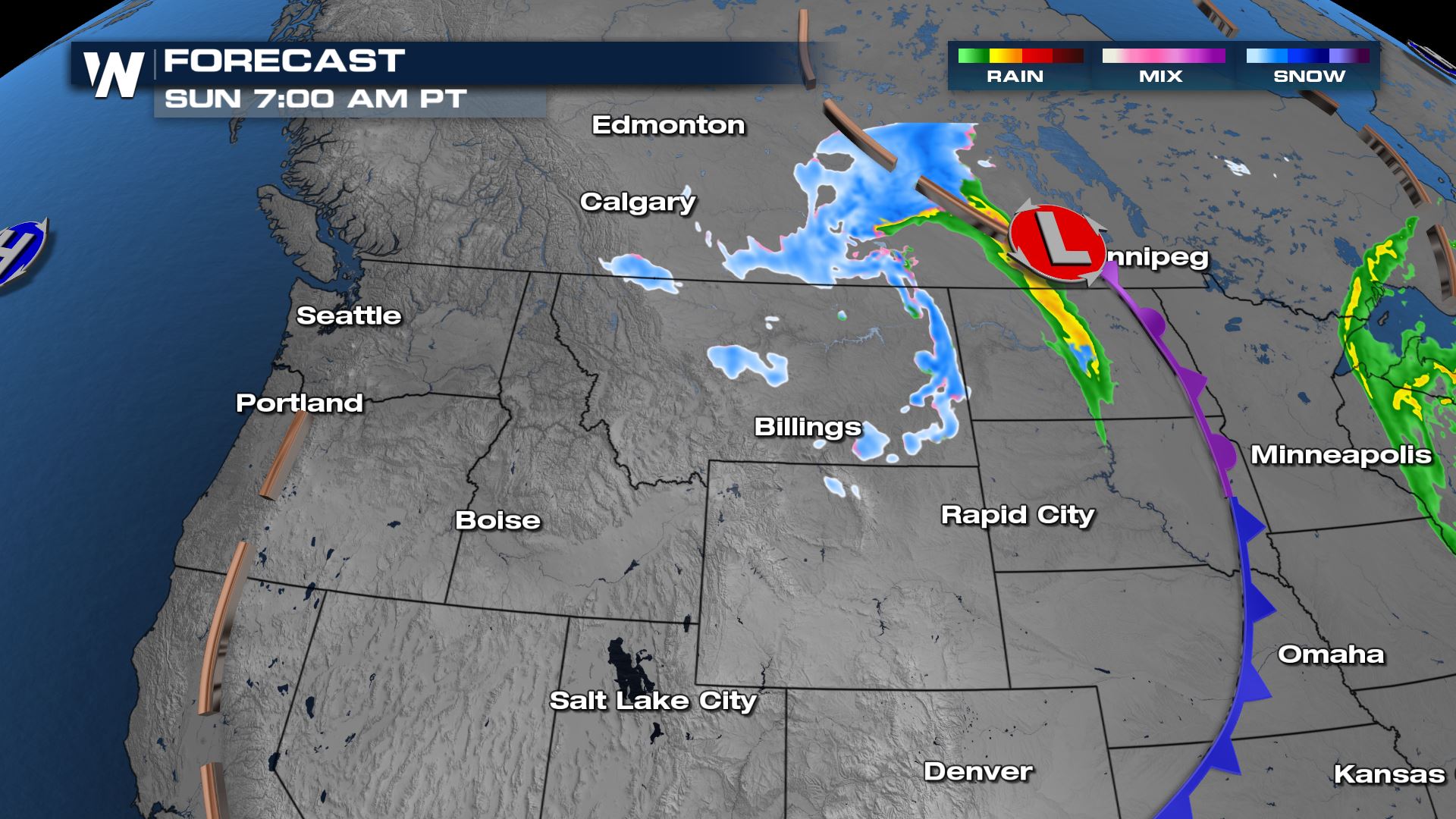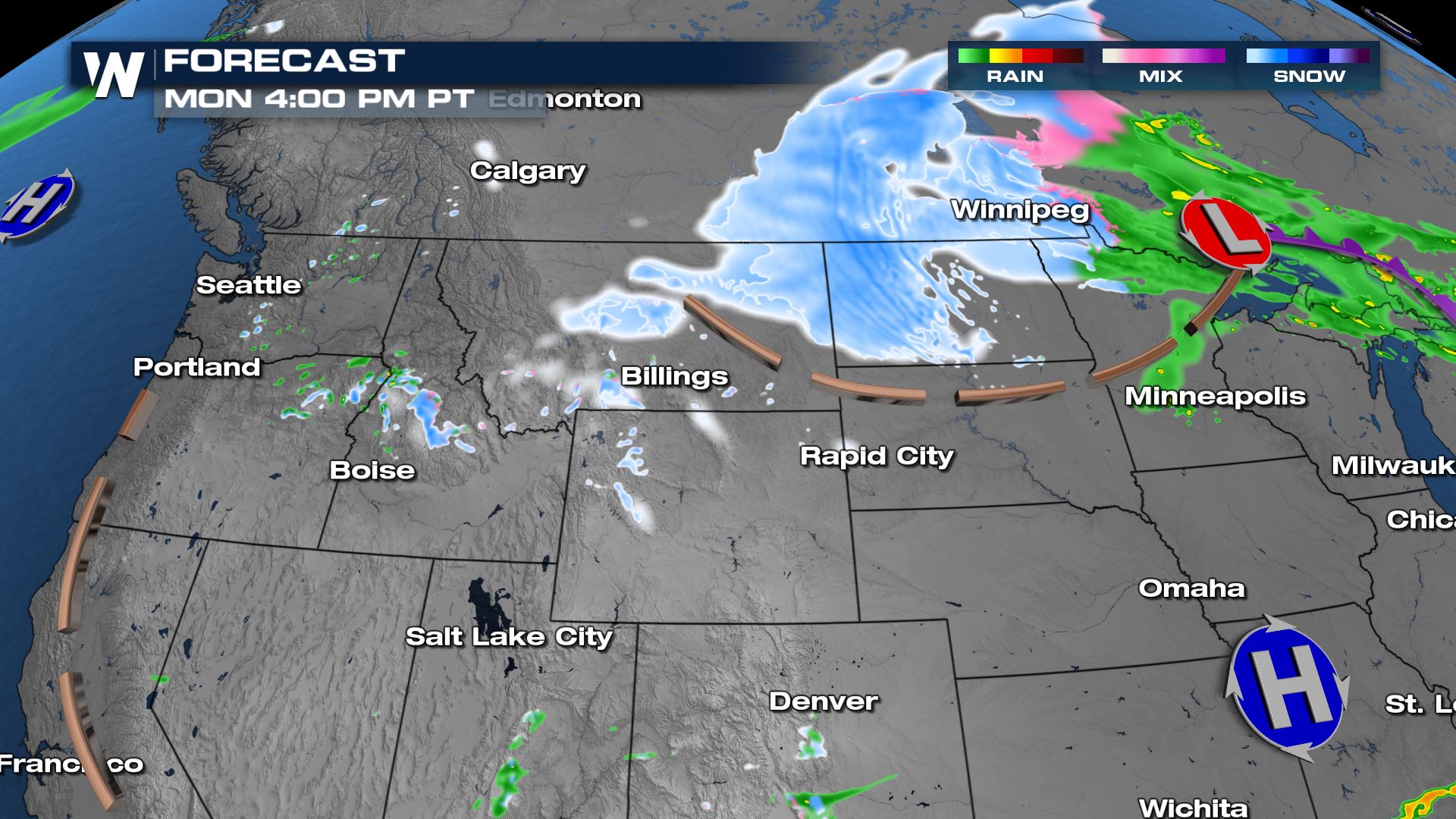 Early on Monday, we will see a cold front resurge some of the snow across the Dakotas and impact Colorado's Front Range Tuesday into later portions of next week. It is still really early in the forecast, but know that we will be watching for snow potential for the Rockies.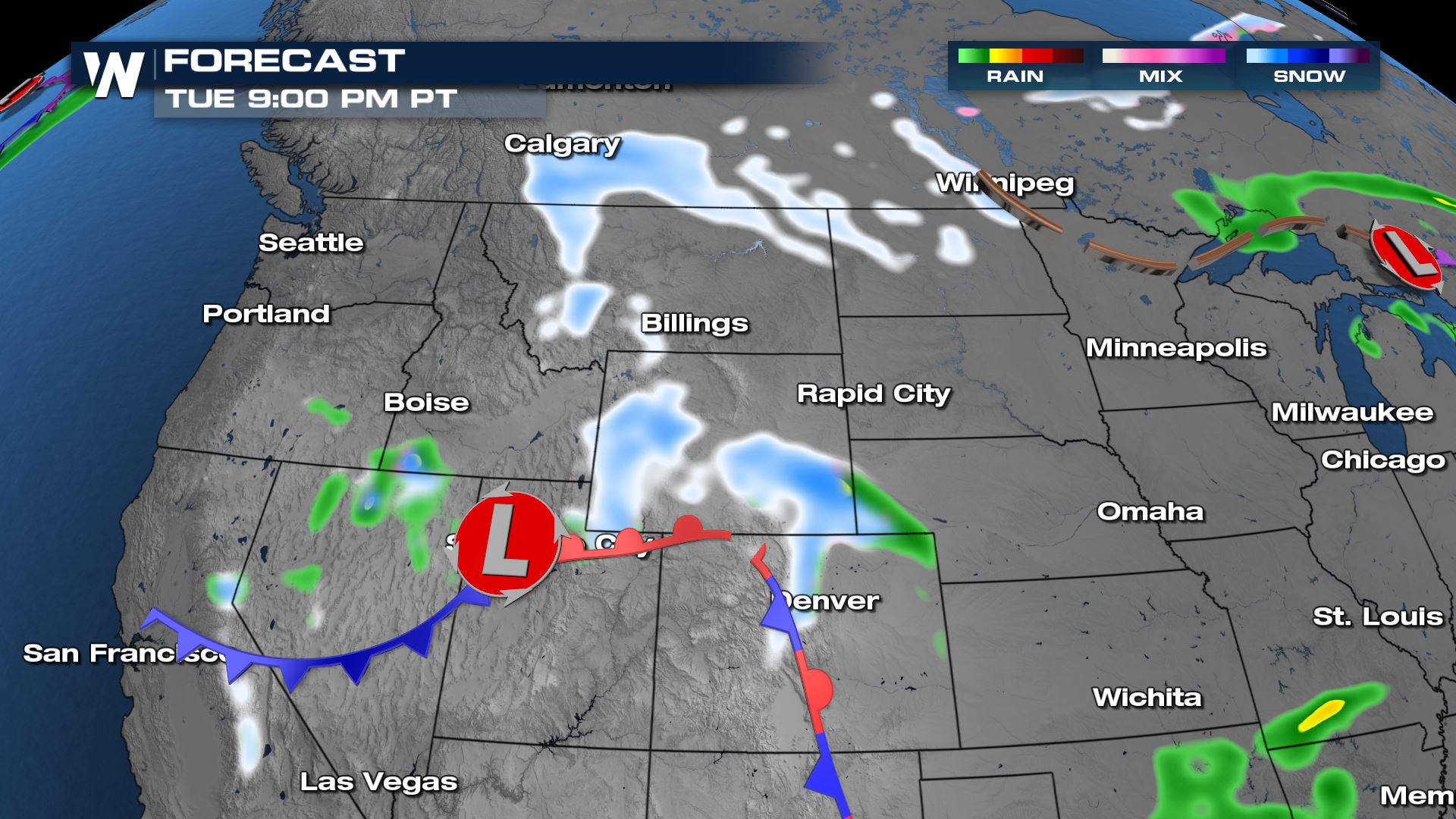 Snow totals will favor the higher terrain. This is still just a preliminary map with opportunity for things to shift by the time we get to next week. Stay with WeatherNation as we keep you updated.