FORECAST
---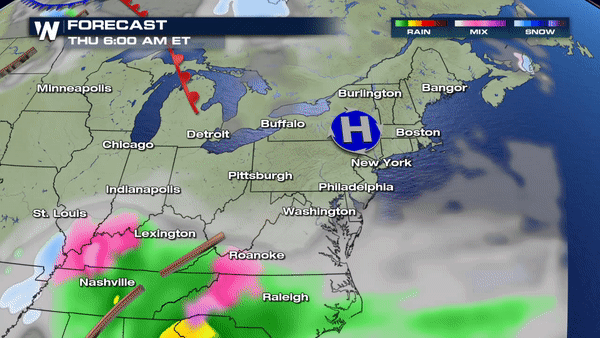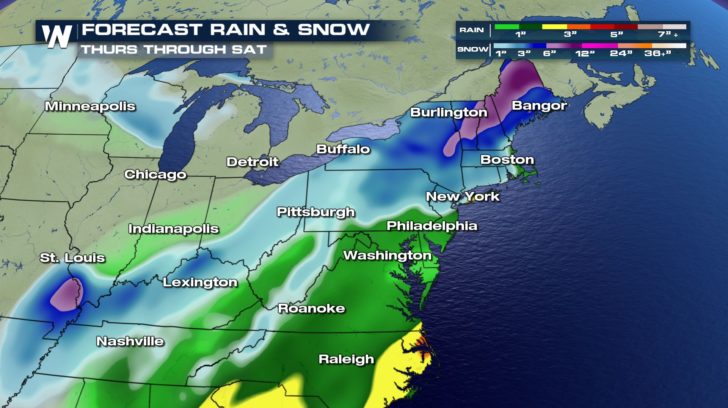 A low pressure system moving in from the southeast is going to bring more heavy rain and snow to the northeast. This will start up Thursday evening and will last all day on Friday. By early Saturday morning, the precipitation will clear out leaving us with dry conditions to wake up to. We are expected to see 1 to 3 inches of rain and anywhere from 1 to 12 inches of snow with this system.
TEMPERATURE FORECAST
---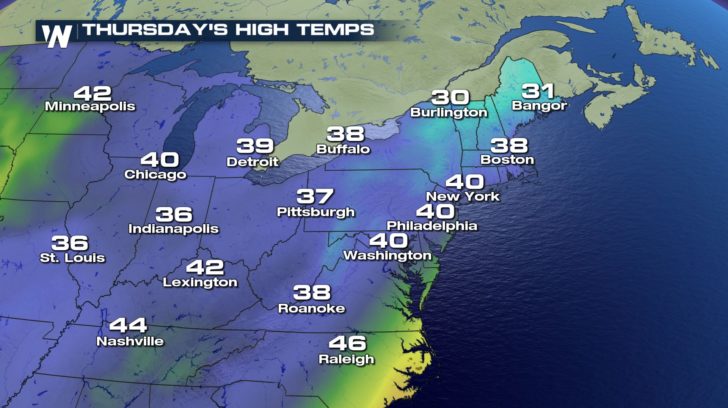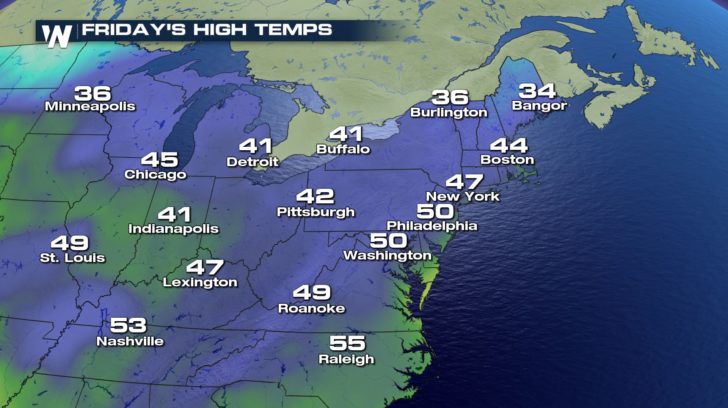 Temperatures will be quite cold on Thursday, but we will see a small warm up for the end of our work-week.