We have been tracking heavy rain and snow across a good portion of the Western U.S. over the past few days.  Another surge of moisture is moving through the region now with a more potent system. They are using yard sticks to measure the snow in the Sierra Nevada, where more than 100" has fallen near Mammoth!
RELATED ARTICLE - Snow Shuts Down Interstate 80 As Totals Near 100″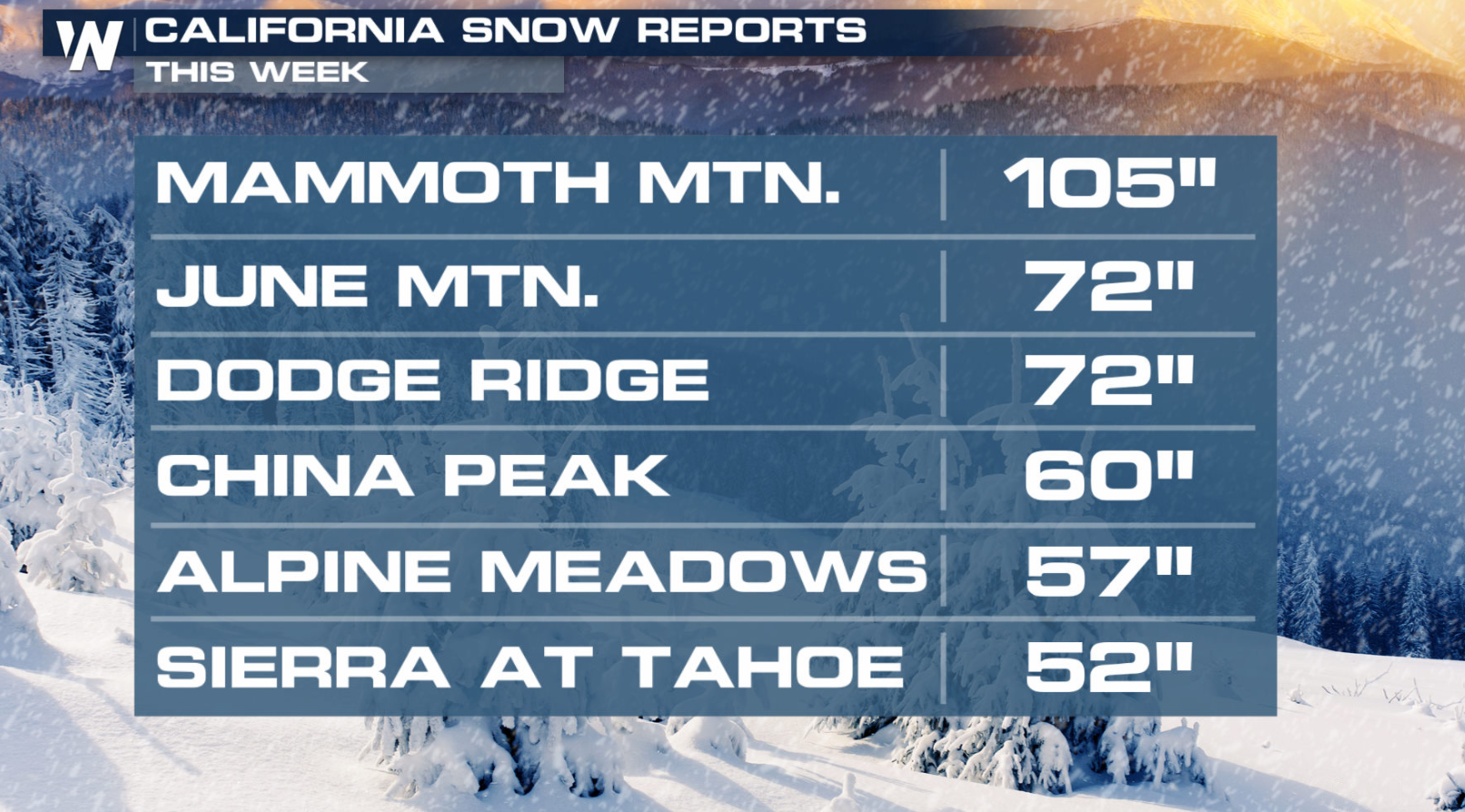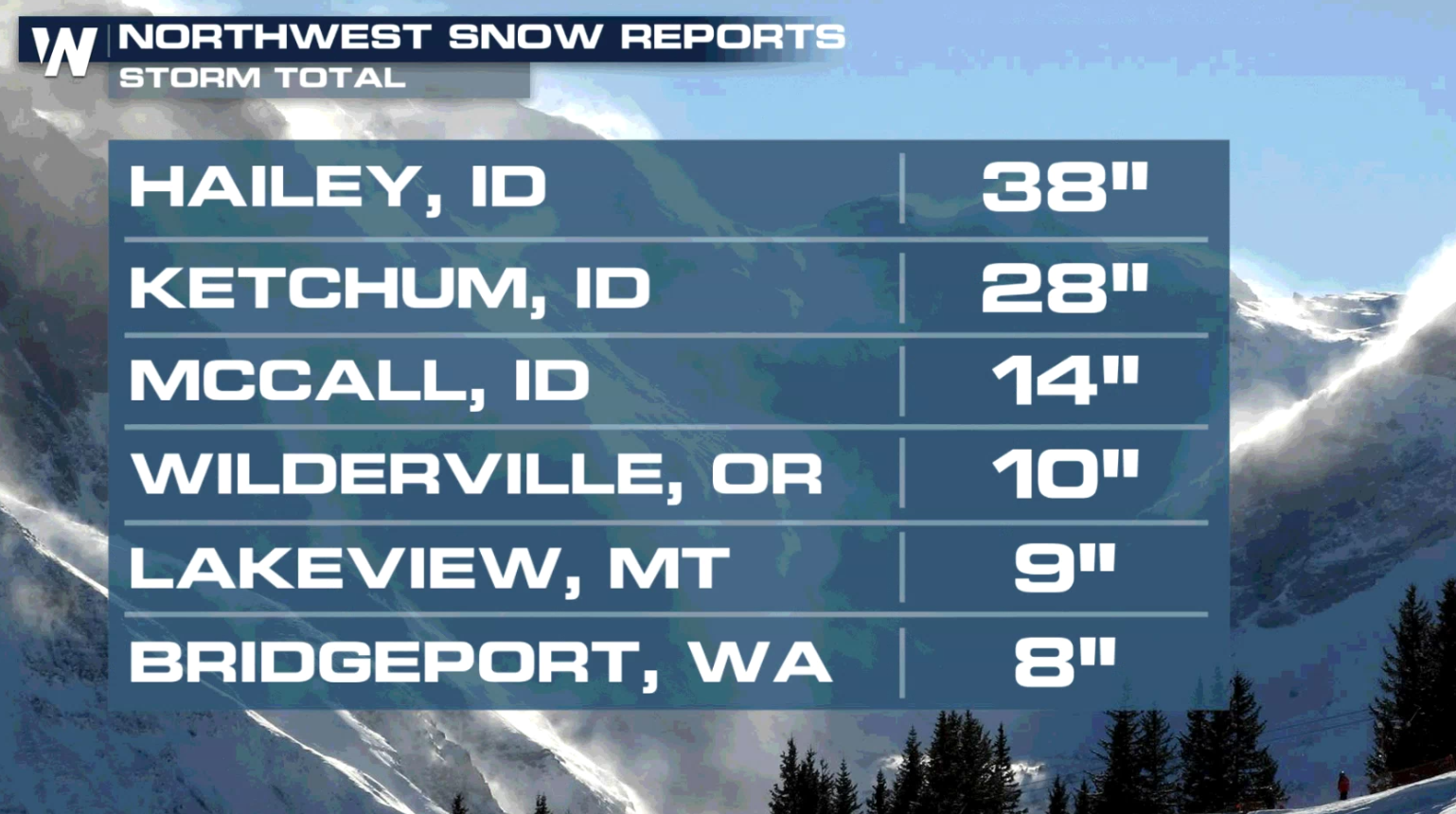 Rainfall has been excessive, with several areas seeing more than a foot over the last few days. With more rain expected, flooding is likely.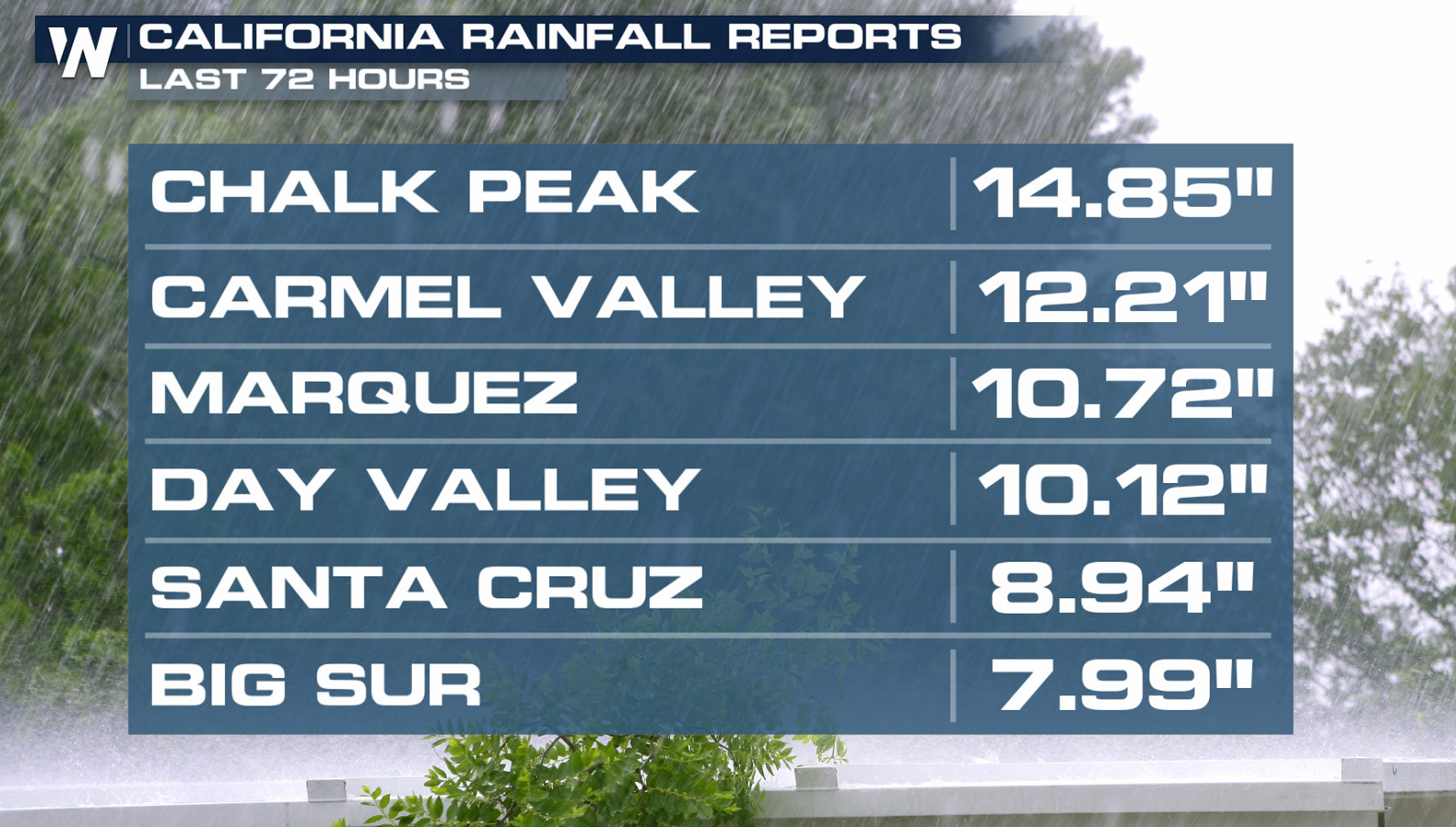 This storm system is tapping into an atmospheric river, which is a plume of high moisture content, from the Pacific Ocean. It will bring extreme rain to lower elevations and several feet of snow to the mountains and even some of the northern valleys.  Rain will likely cause flooding, with mudslides and debris flows possible in burn scar areas.
Weather Alerts
Winter weather alerts, high wind alerts, and flash flood alerts have been issued. Hazardous travel and power outages can be anticipated with a significant amount of snow, heavy rain, and high winds expected.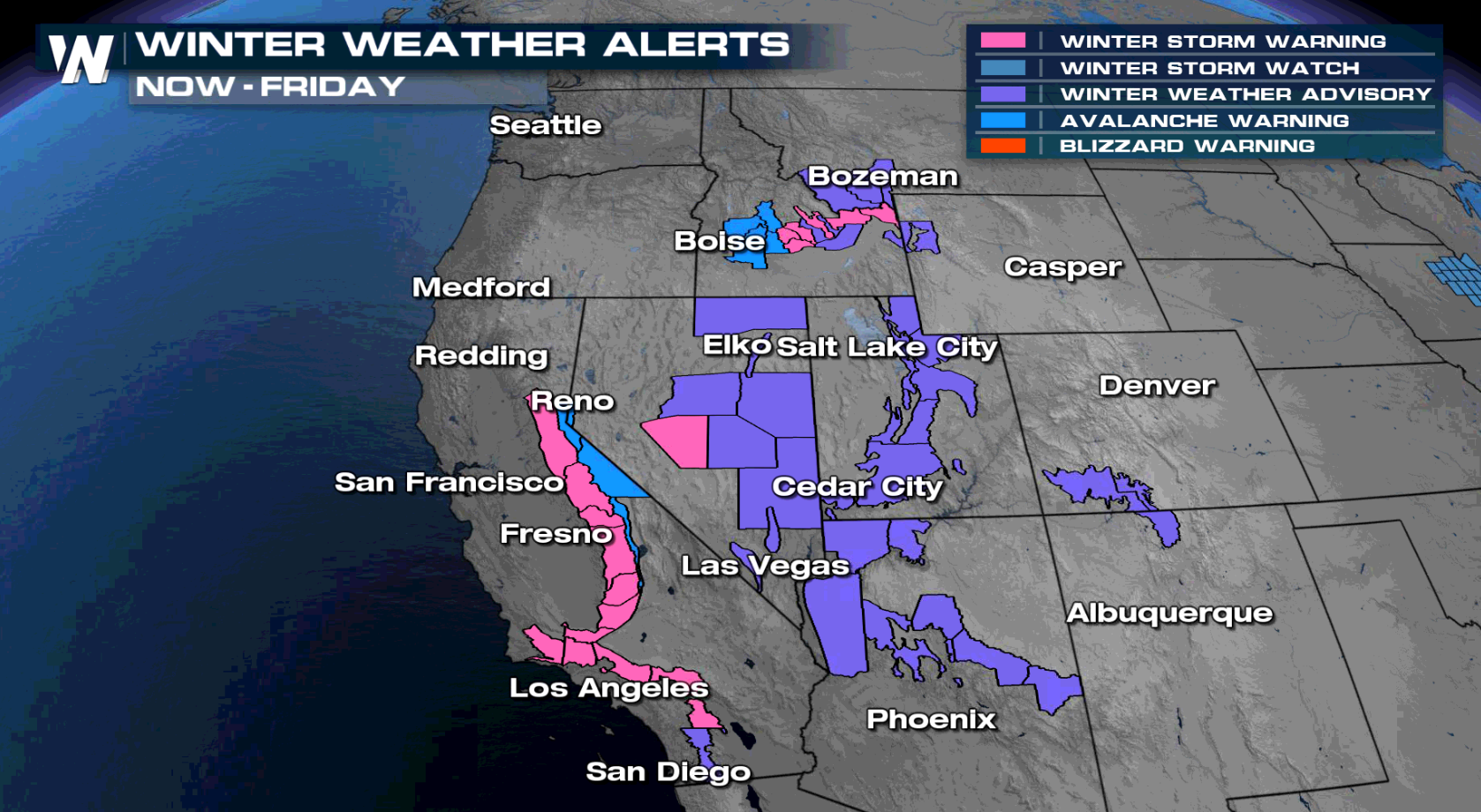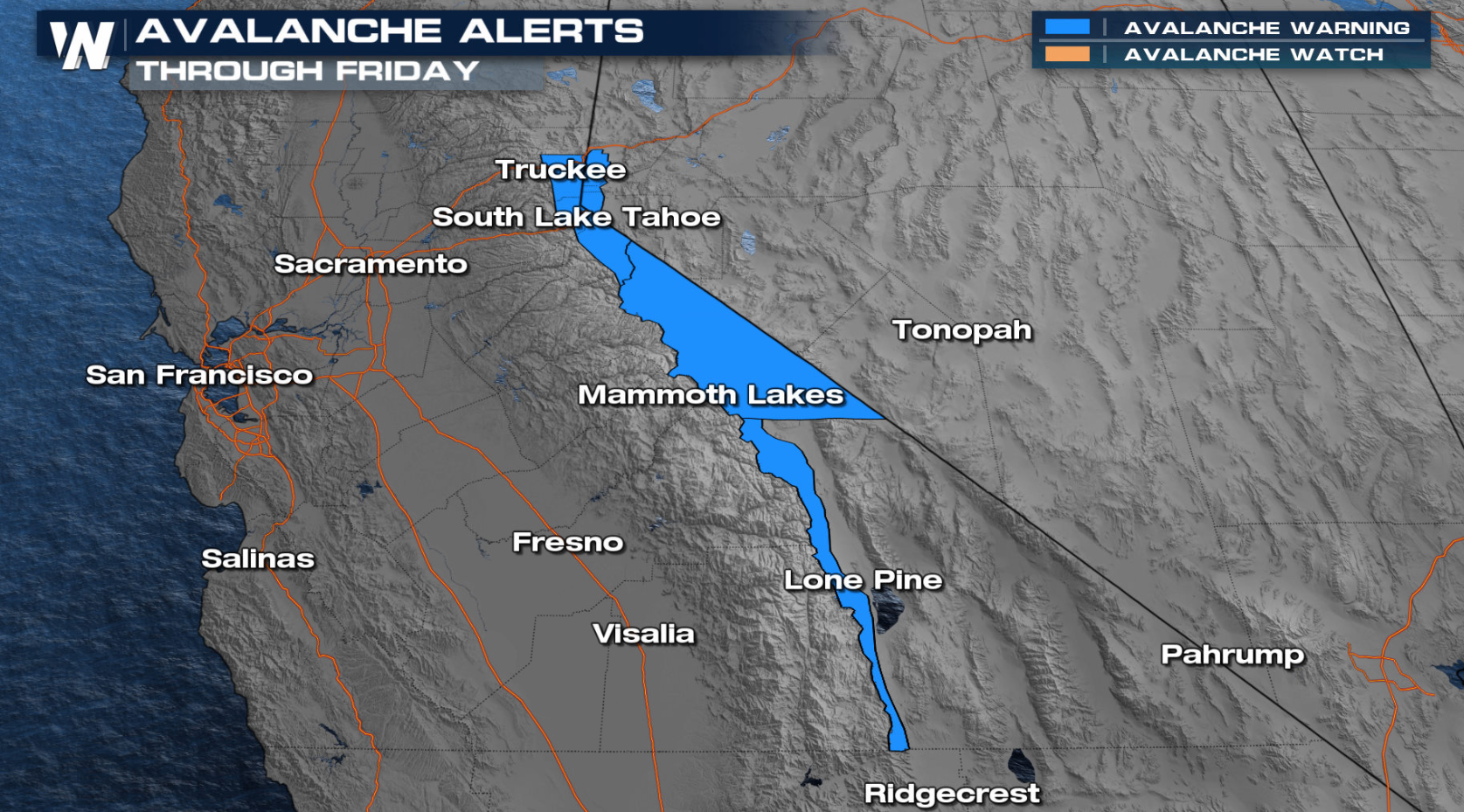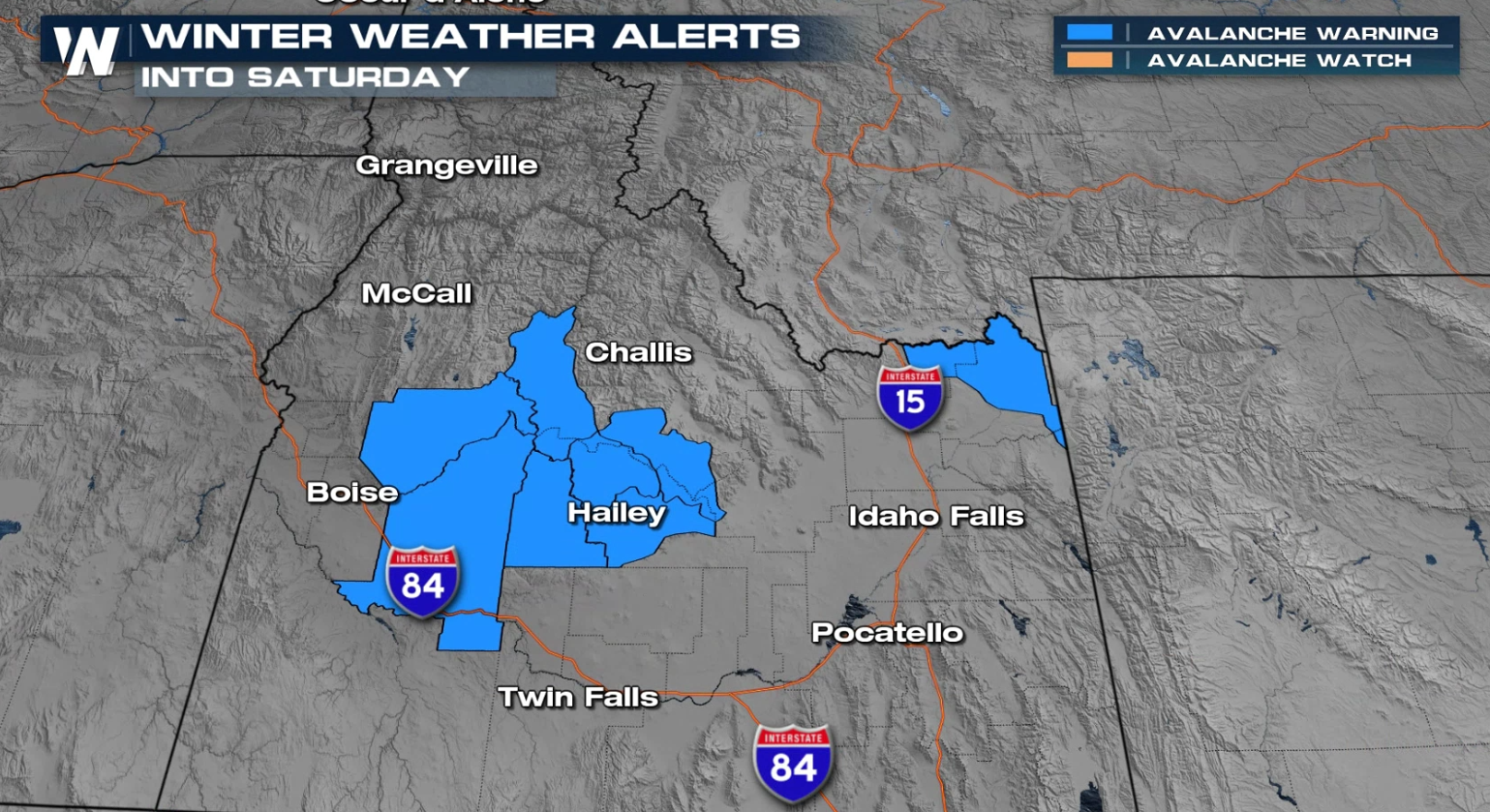 Aside from the Winter Storm Warnings and Winter Weather Advisories, Avalanche Warnings have been issued for the Eastern Sierra and portions of the higher elevations in Idaho.

Heavy rain is a concern, especially in burn scar areas. Areas south of Los Angeles to the Mexican Border, including San Diego, are included in flood alerts.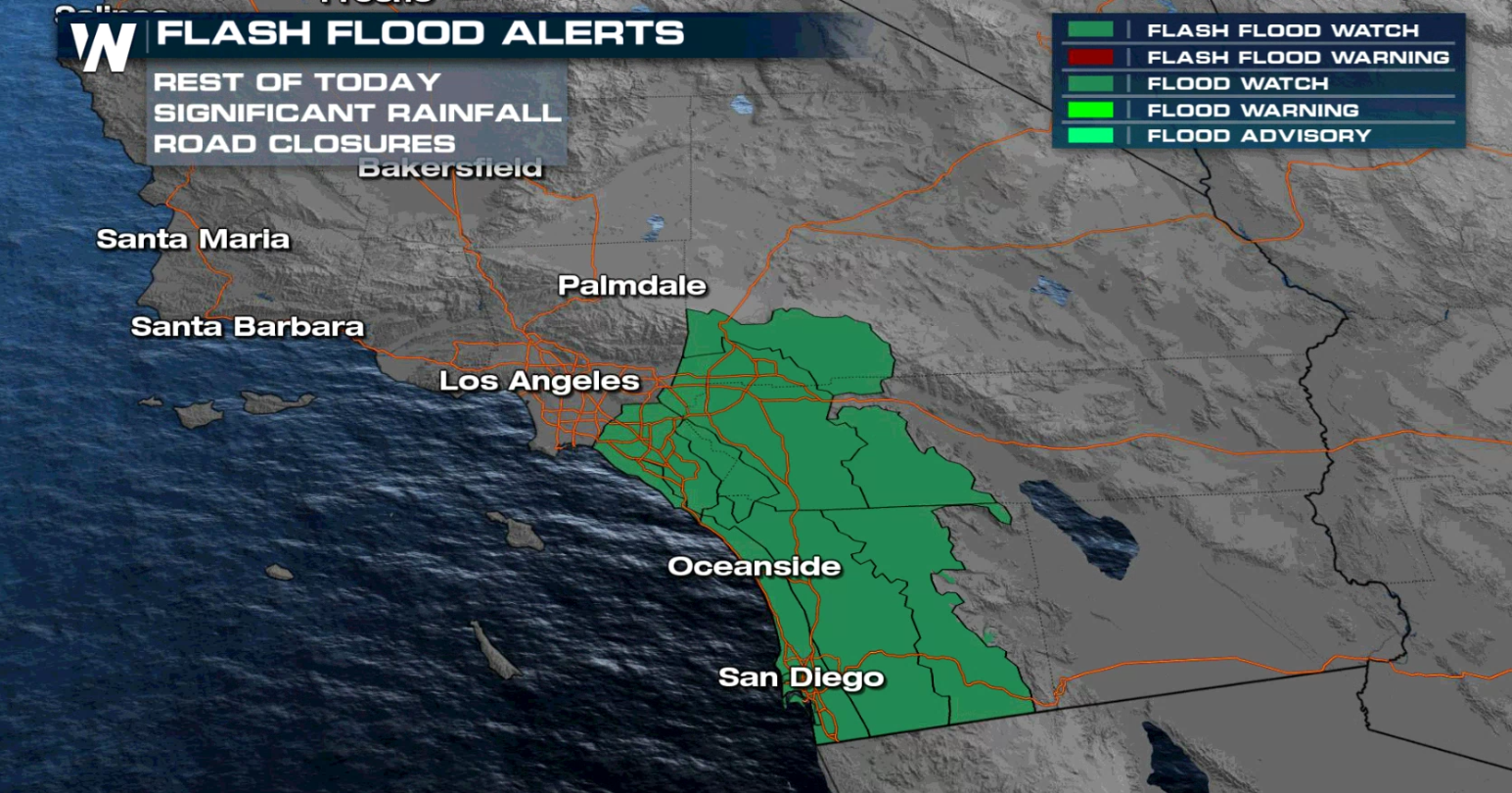 Forecast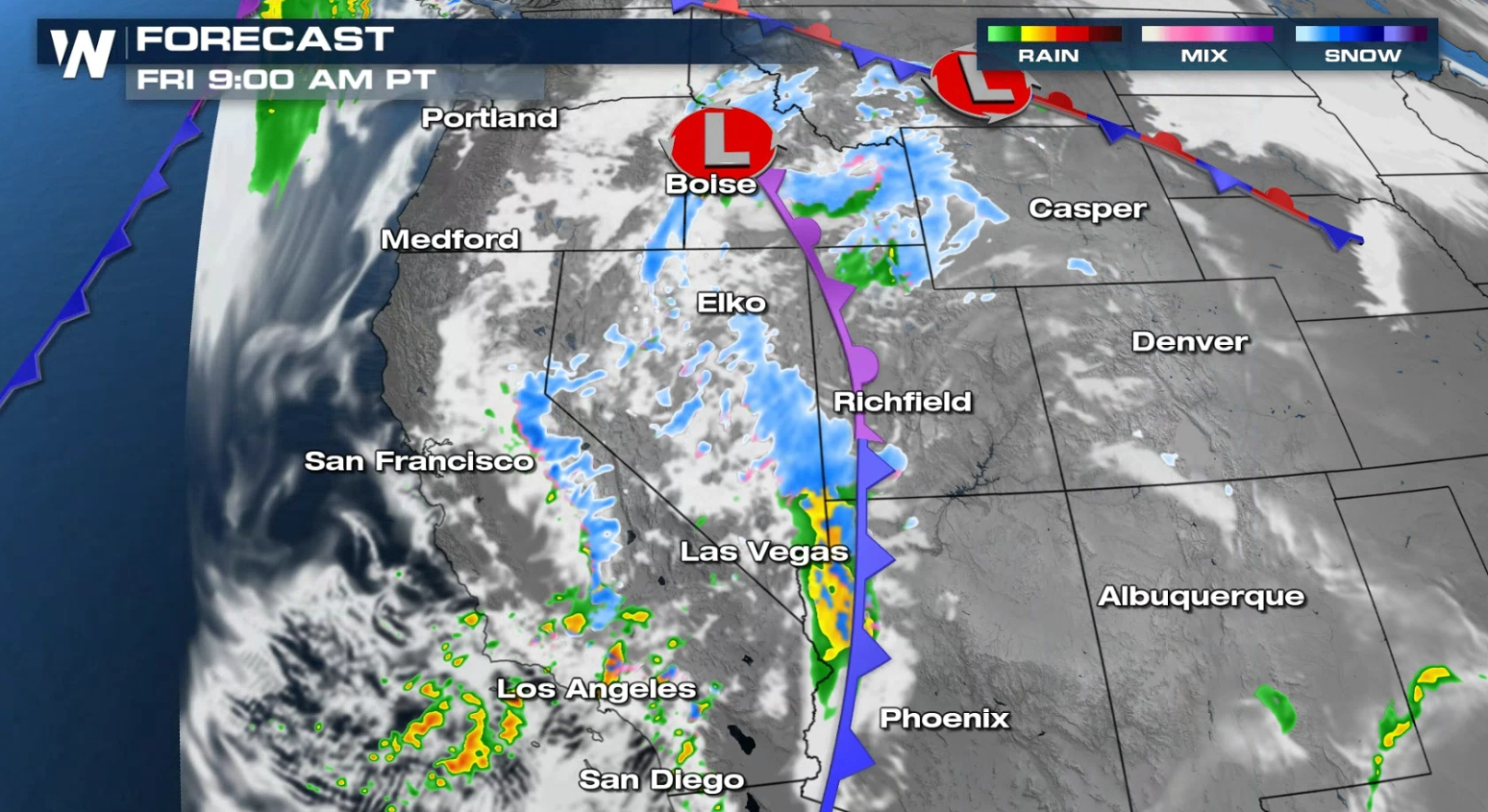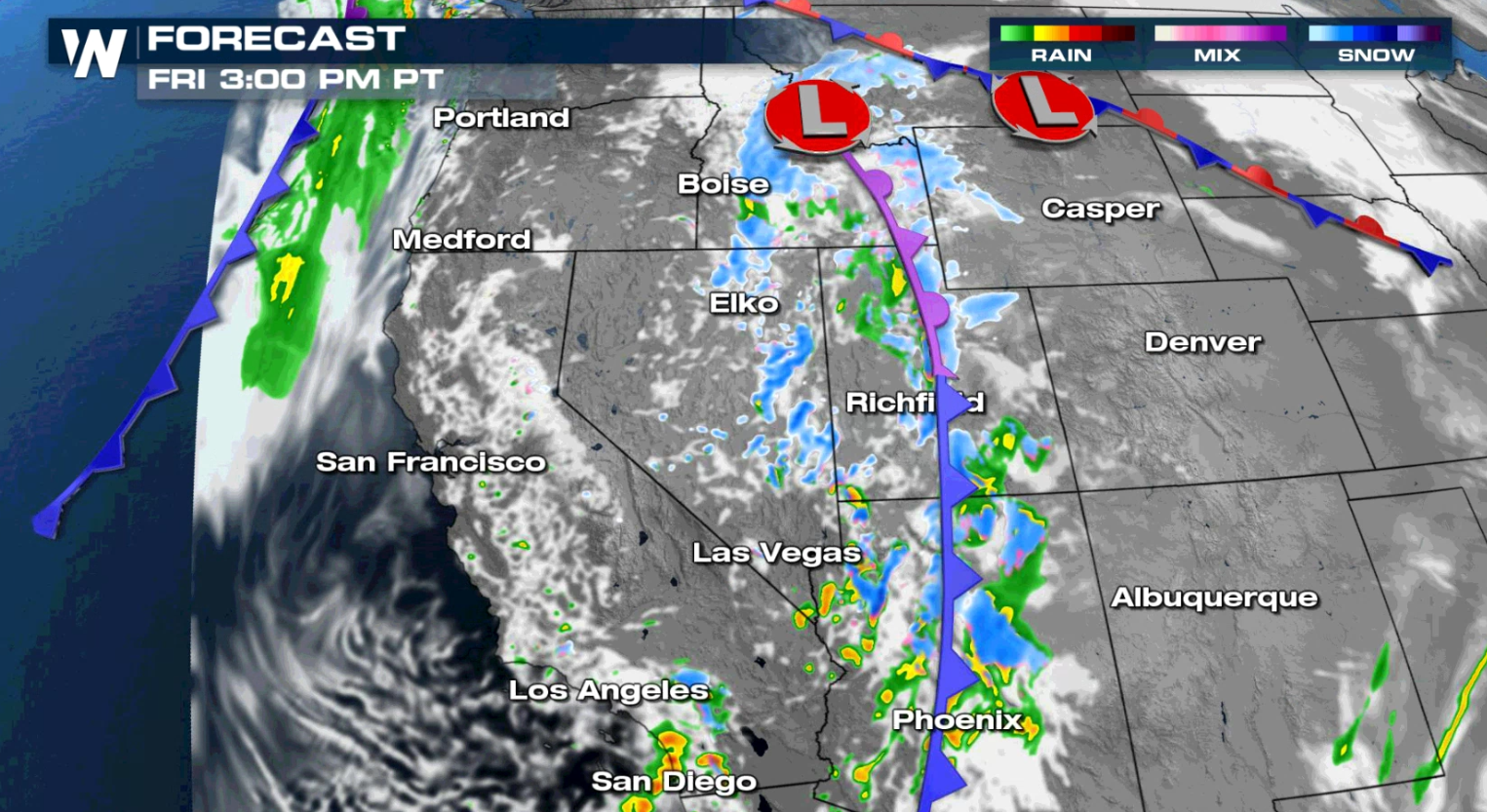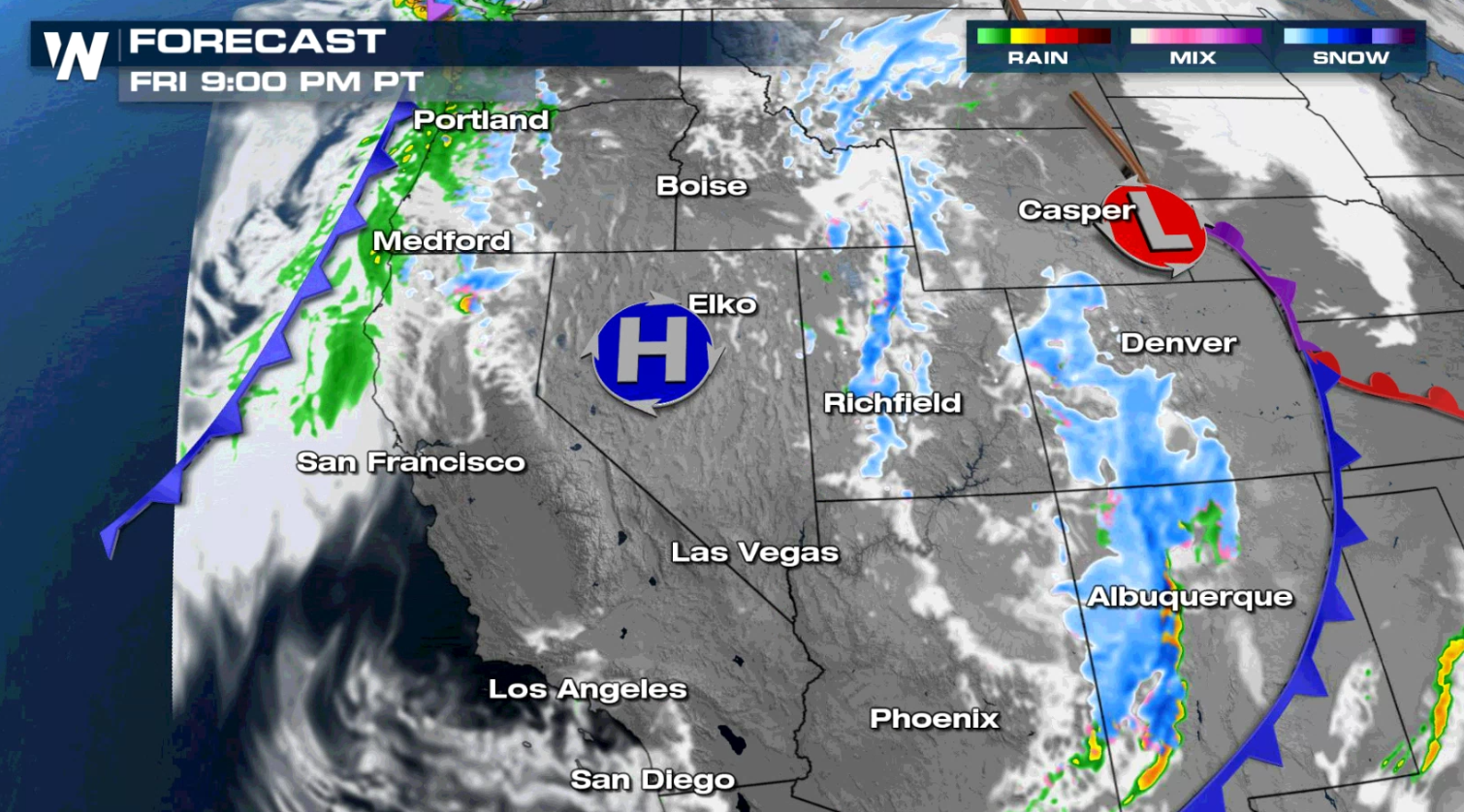 The heaviest band of precipitation will slowly shift to the south and east today as a cold front moves eastward, away from the coast. Another cold front will move toward the Pacific Coast early Saturday, bringing another round of rain and snow.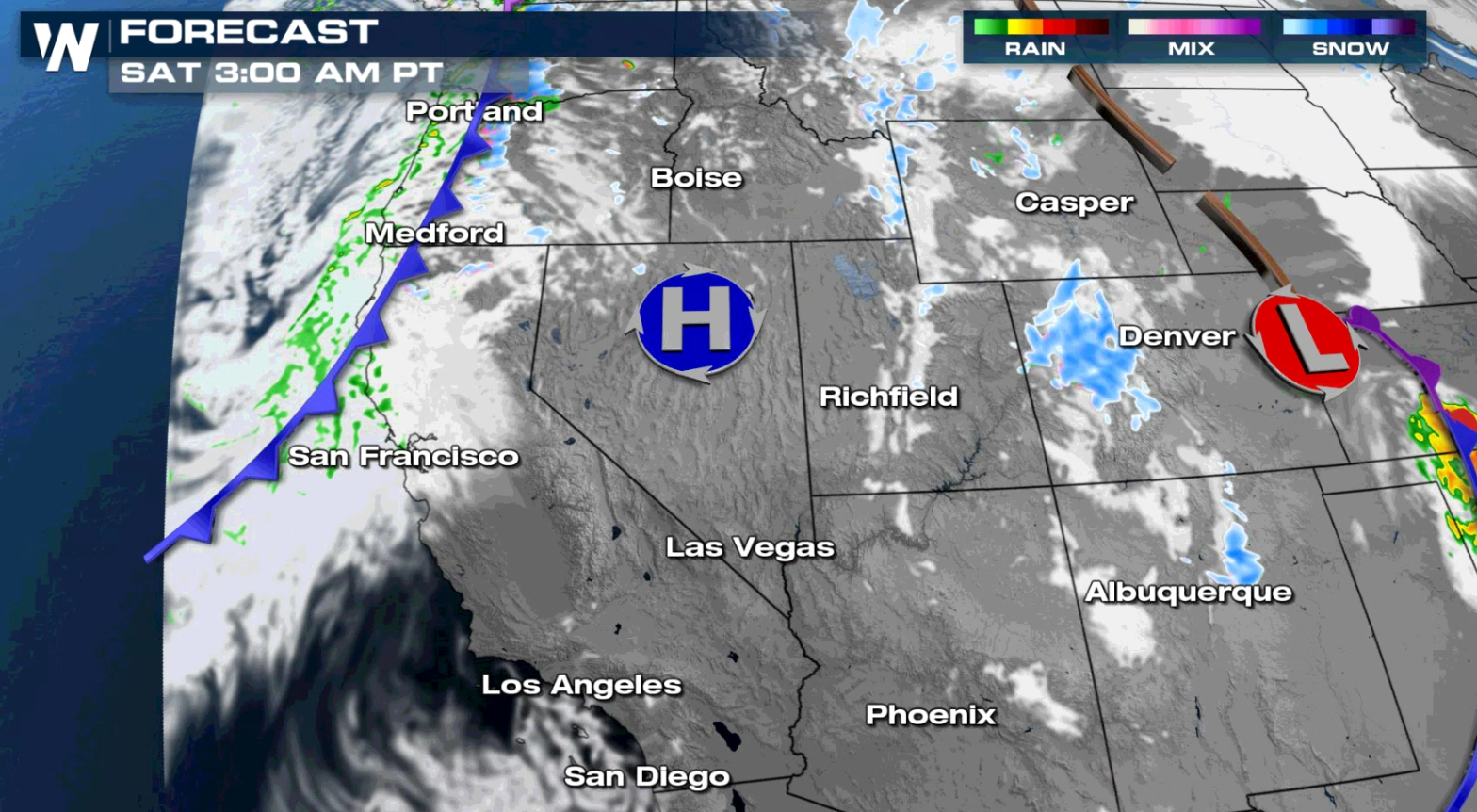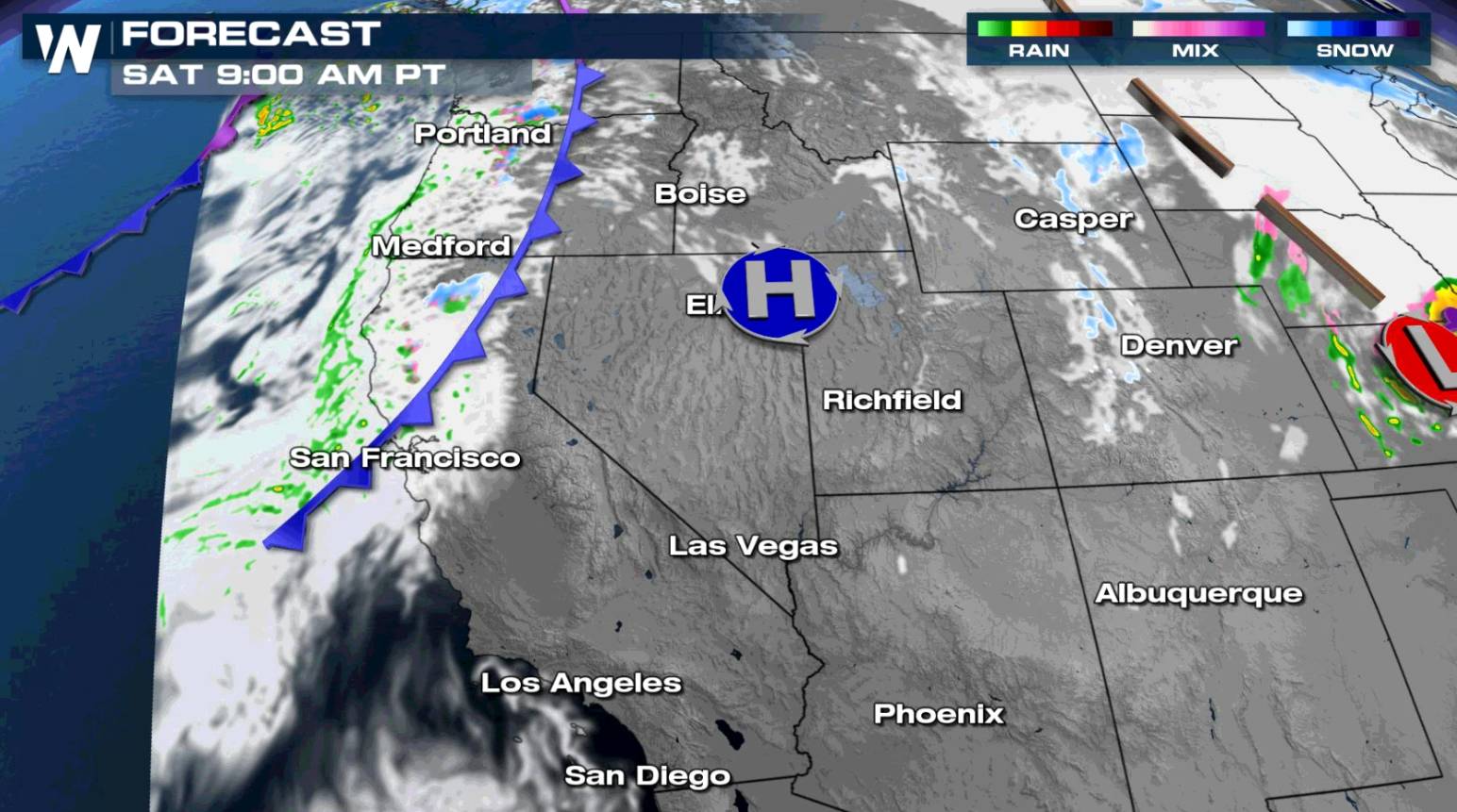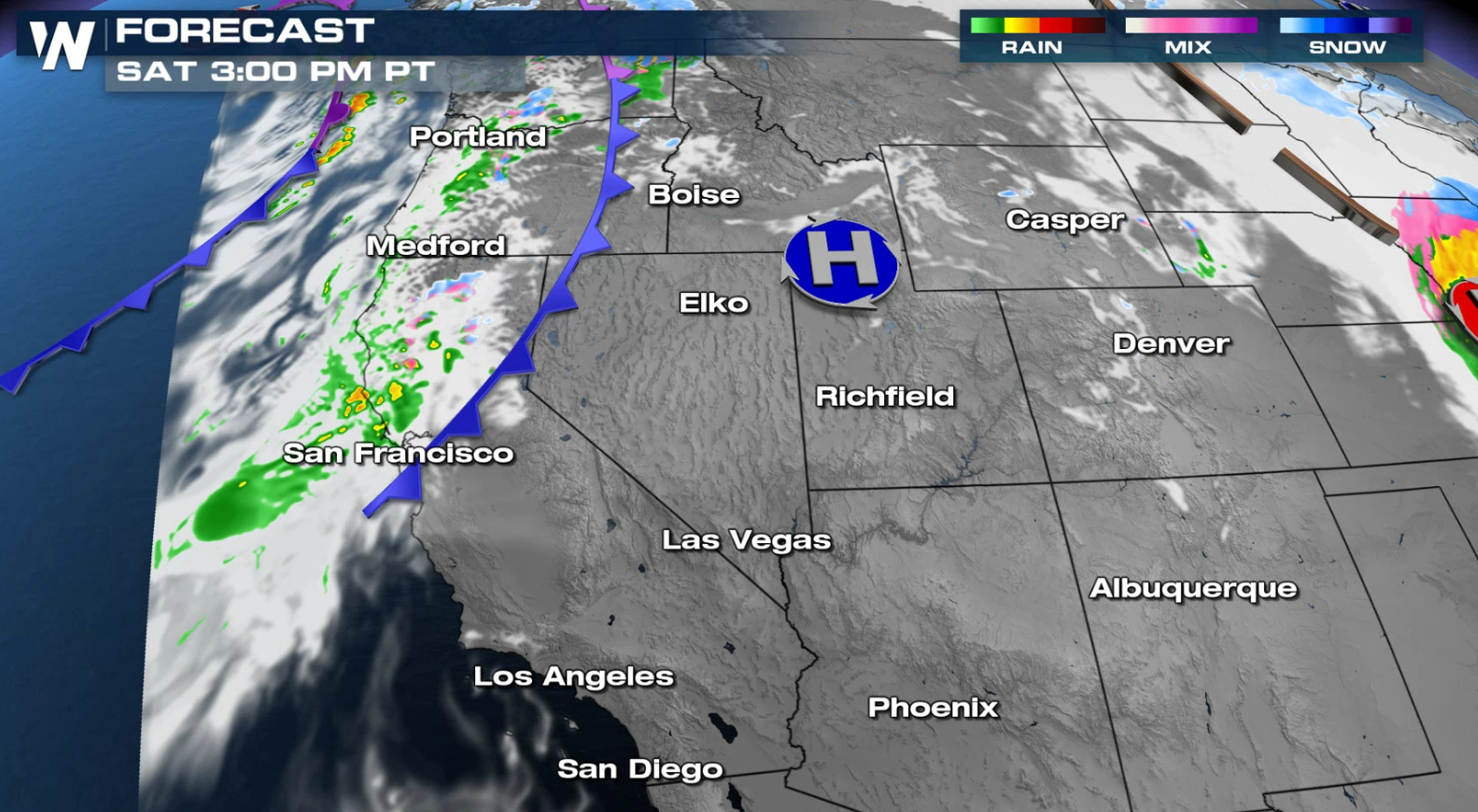 Forecast Accumulation
Several feet of snow are expected, mainly across higher elevation areas, but even in the Northern Sacramento Valley over a foot will accumulate in some locations. In the higher peaks in the Central Sierra, snow totals could eclipse six to ten feet with even higher drifts.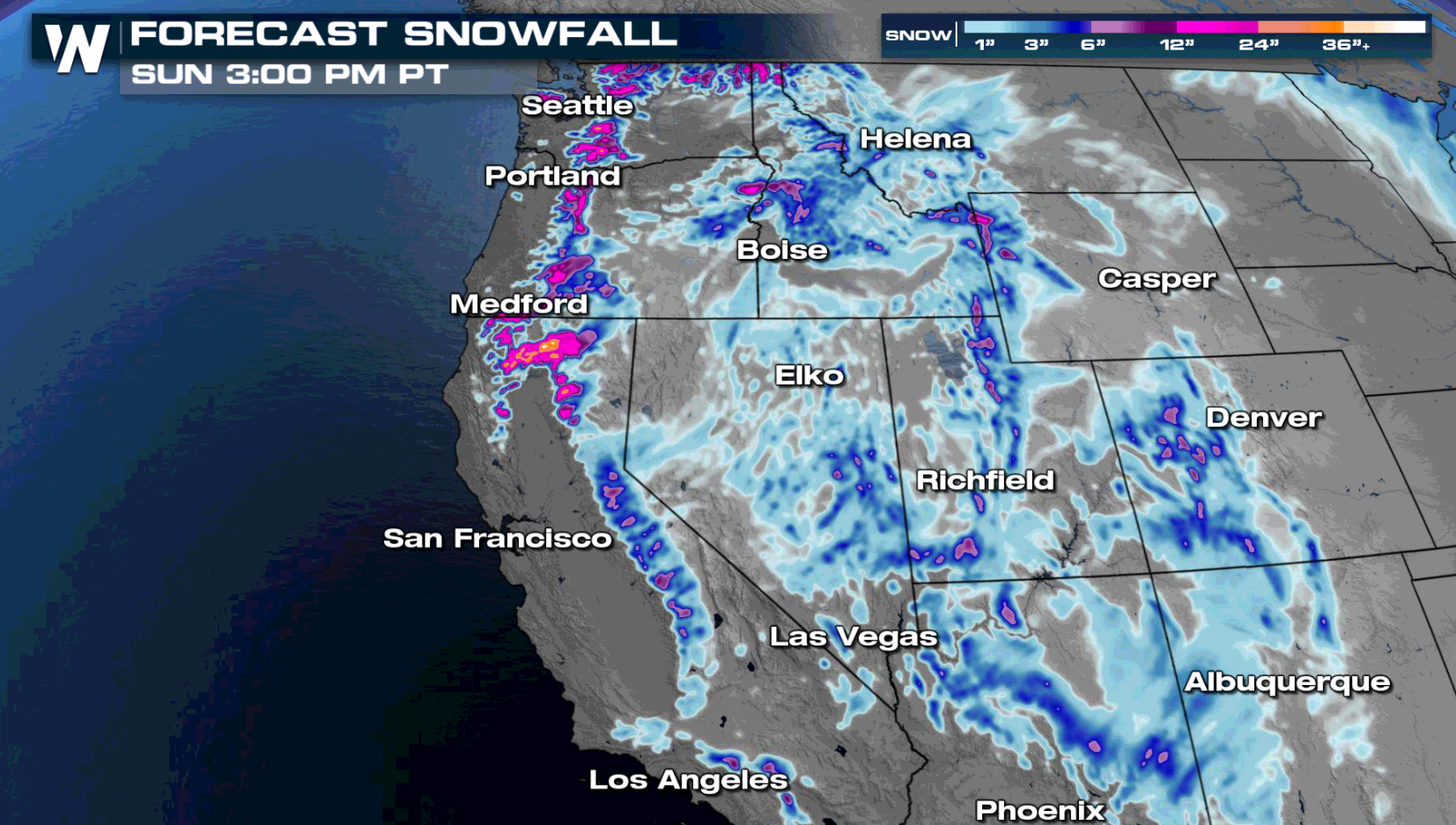 Rain will be intense, especially along the Central Coast, where some areas could receive 8-10 inches of accumulation. Flooding and mudslides are likely, making burn scar areas very dangerous.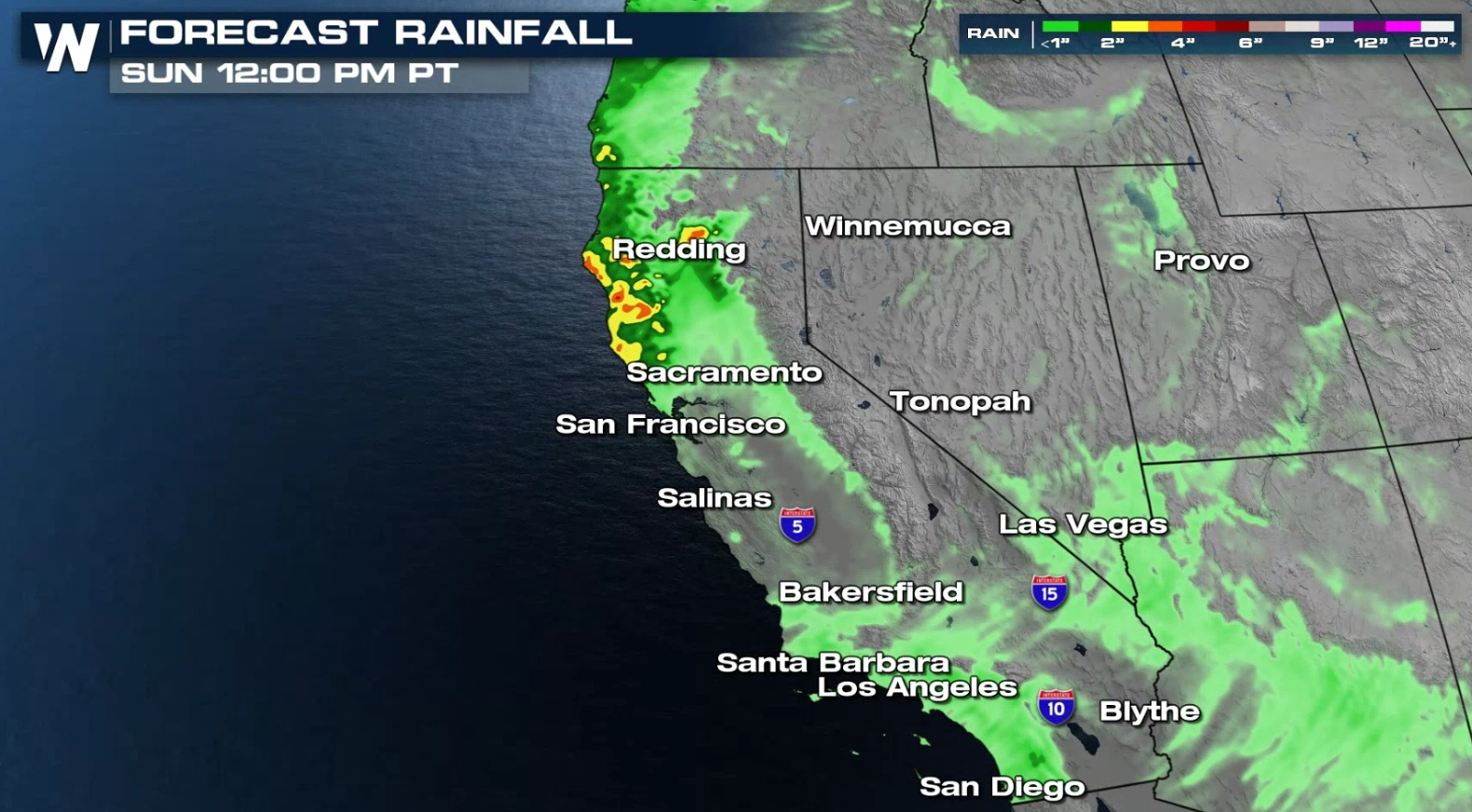 More updates on this next storm system are coming all day on WeatherNation. Tune-in for free on PlutoTV (Channel 217) or through our WeatherNation app available on most streaming devices.