The Dakotas through the Upper Great Lakes are shaping up for a windy weekend with widespread strong gusts expected ahead of a cold front later in the weekend. This is ahead of a cold front that will be rain & snow showers to the region by Sunday night and into early next week. A strong 700mb flow will act as a conveyor belt for warmth and dry air from the southwest United States, seperating it from the colder air back to the west.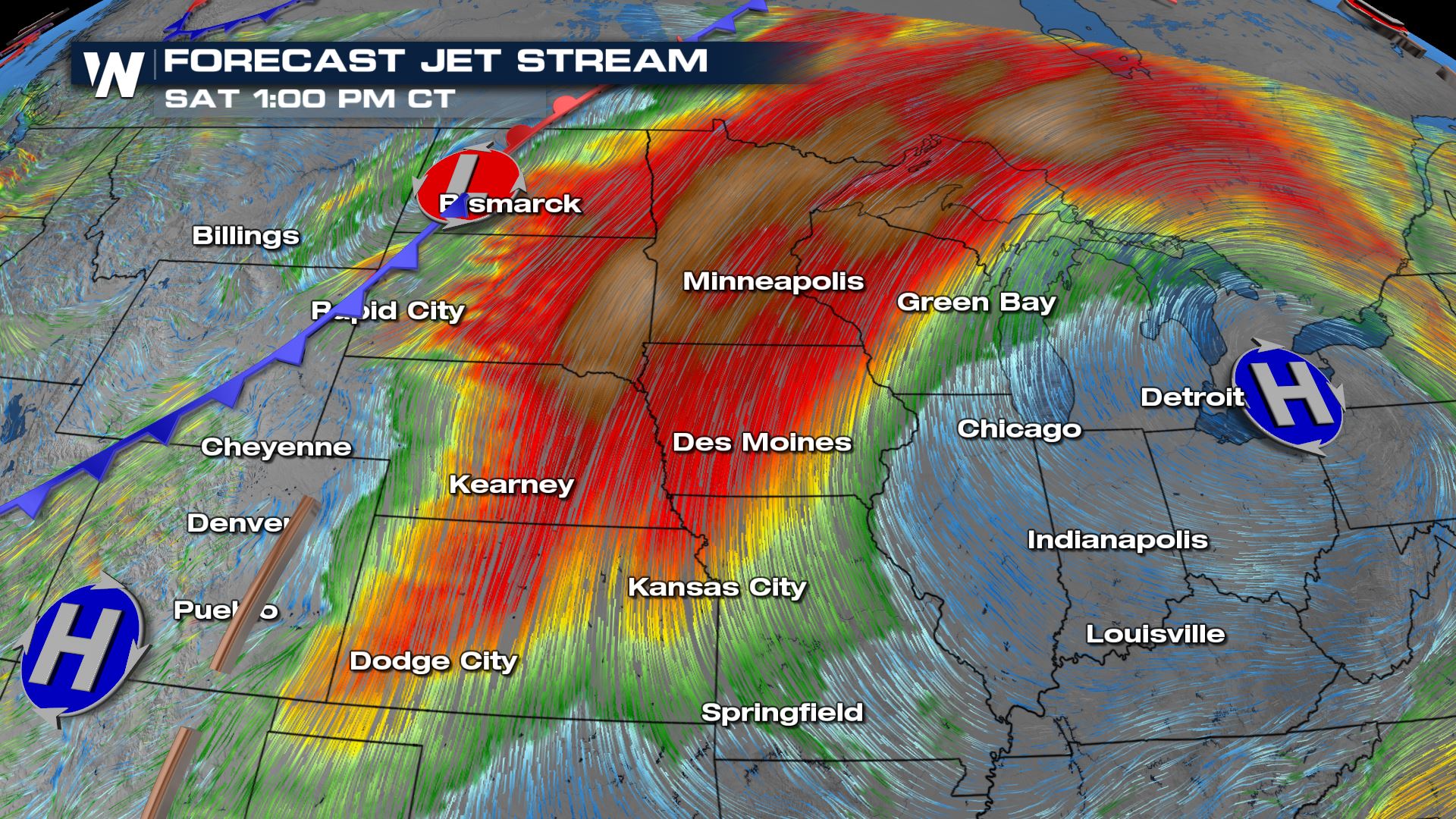 Widespread gusts over 40 mph will be possible Saturday afternoon streching from Grand Forks, North Dakota thorugh southwestern Kansas.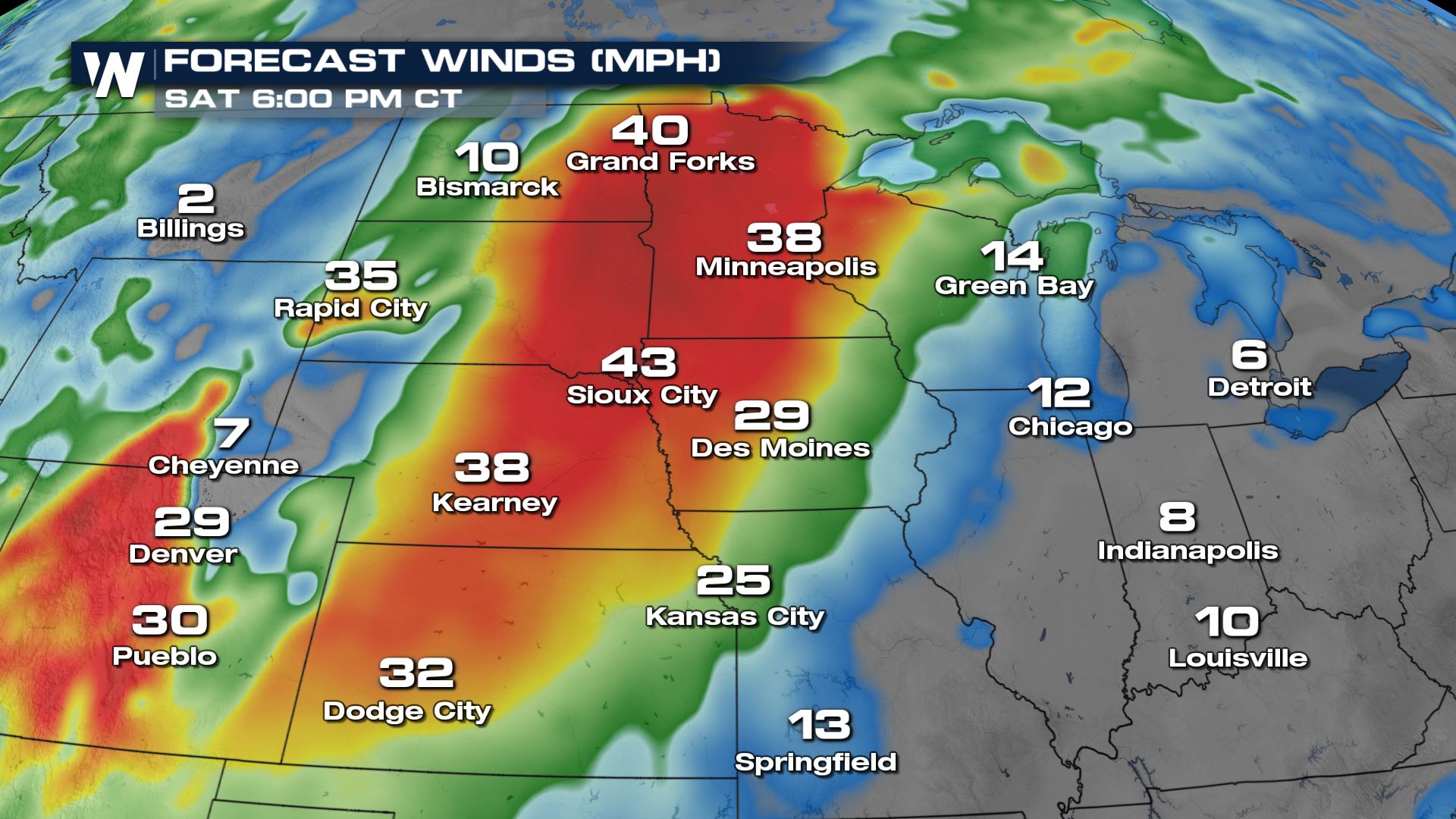 The strong winds and dry air have prompted Fire Weather Alerts in northern Minnisota on Saturday. The strong winds could even lead to isolated power outages or damage Saturday afternoon through early Sunday morning. Temperatures will also be warm ahead of the front - into the 60s and even some 70s in the Dakotas on Saturday!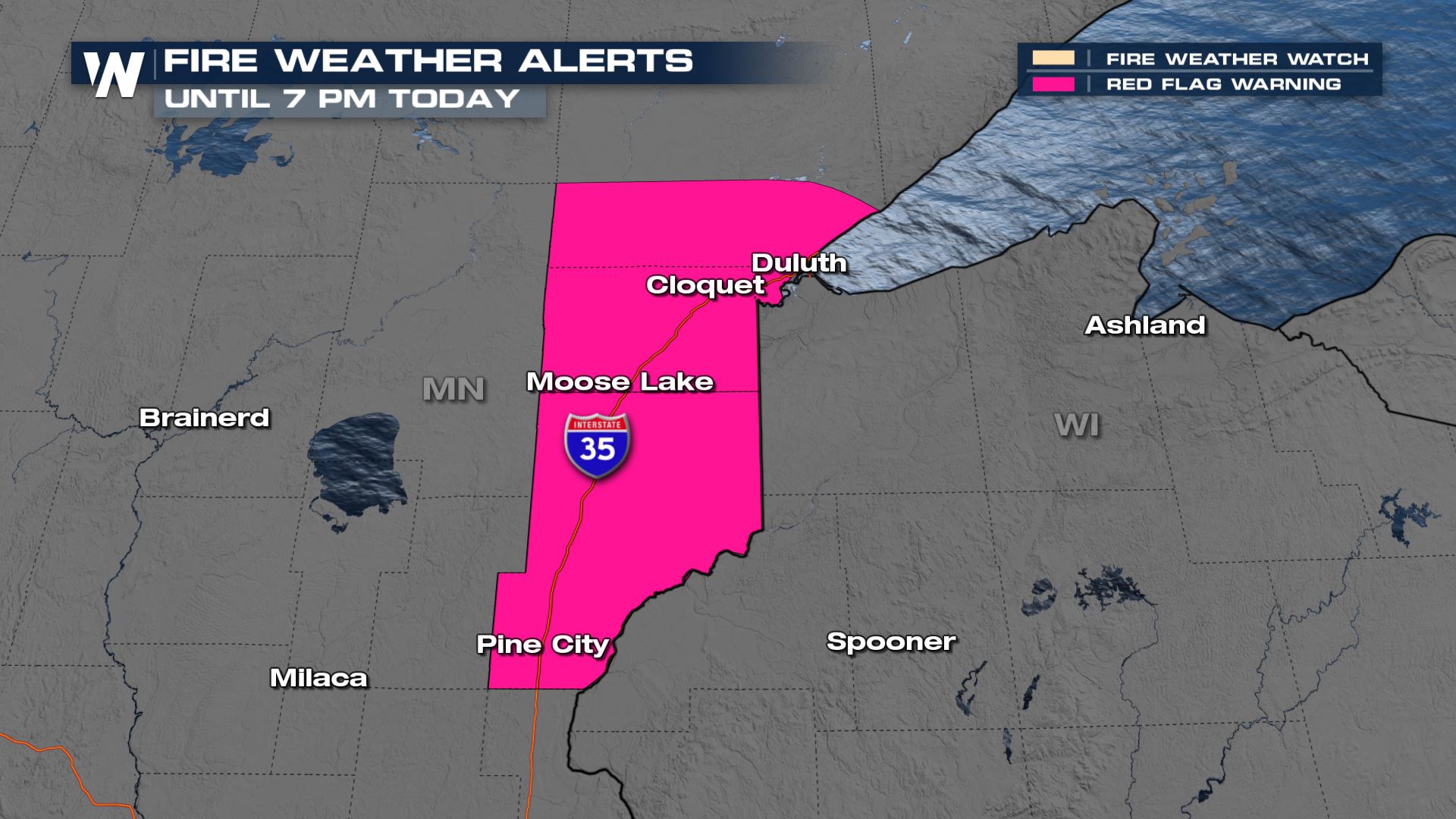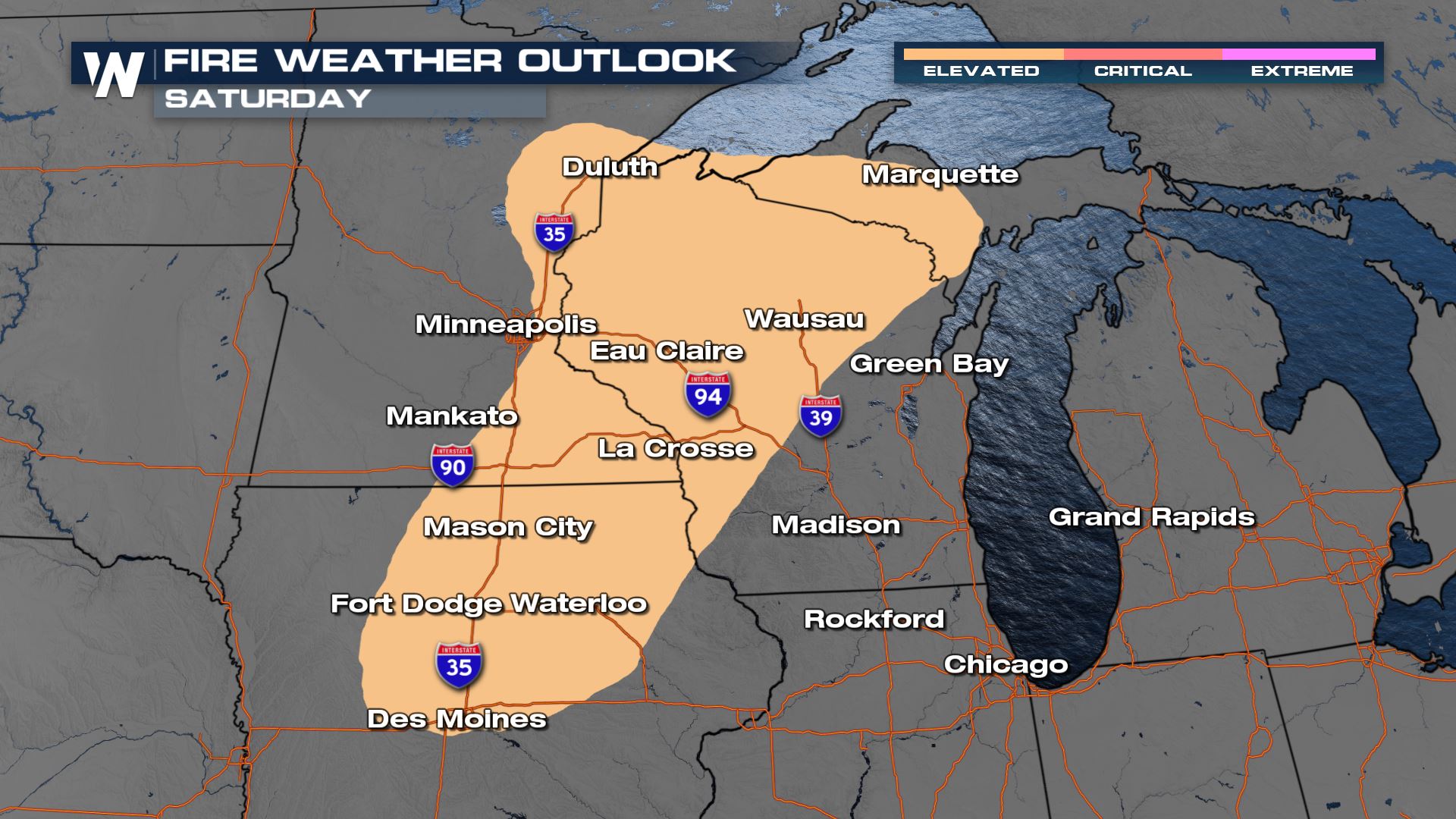 As that front pushes east, we will see winds subside across the Dakotas and Iowa Sunday mid-morning, while wind starts to pick up into the upper Great Lakes Region. Strong winds are expected from Green Bay, WI through Kansas City, MO throughout the day on Sunday. Wet weather looks to impact the Mississippi River Valley by the end of the weekend along with cooler air too.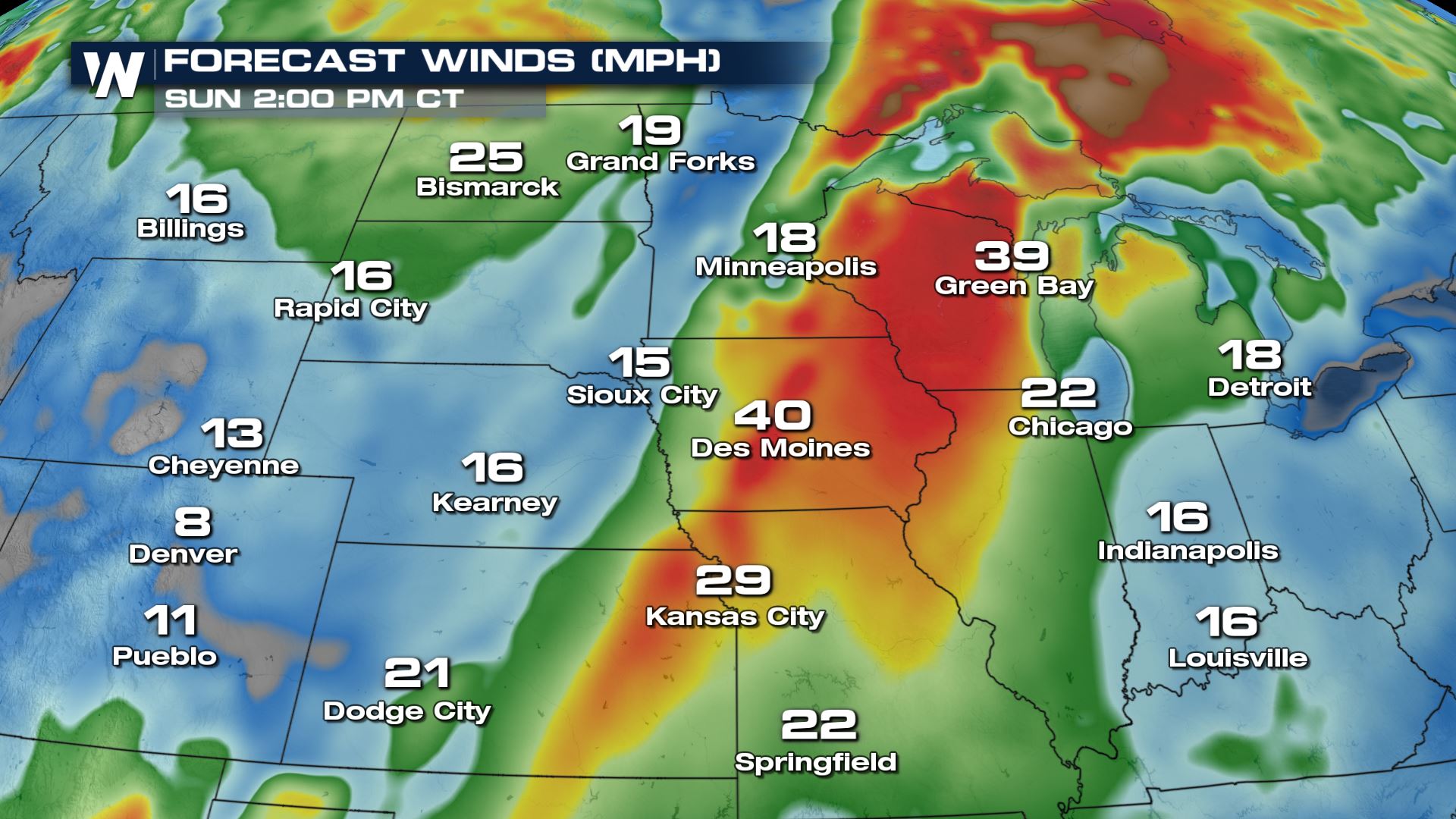 For more on the wind and rain potential for next week, your Central Regional Forecasts are 30 past the hour on WeatherNation.