Another round of record setting cold kicked off Wednesday morning from the Great Lakes all the way down to the Gulf Coast! This morning (Thursday) started the same way, mainly along the Eastern Seaboard with more records tied or broken.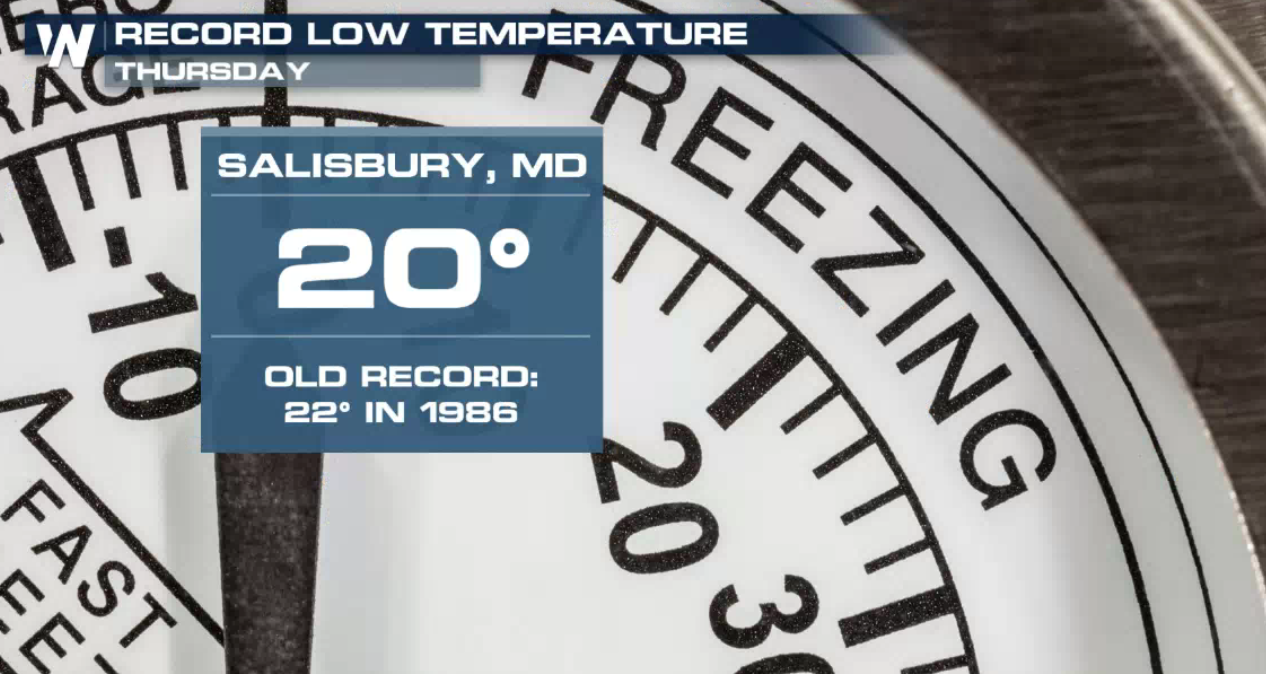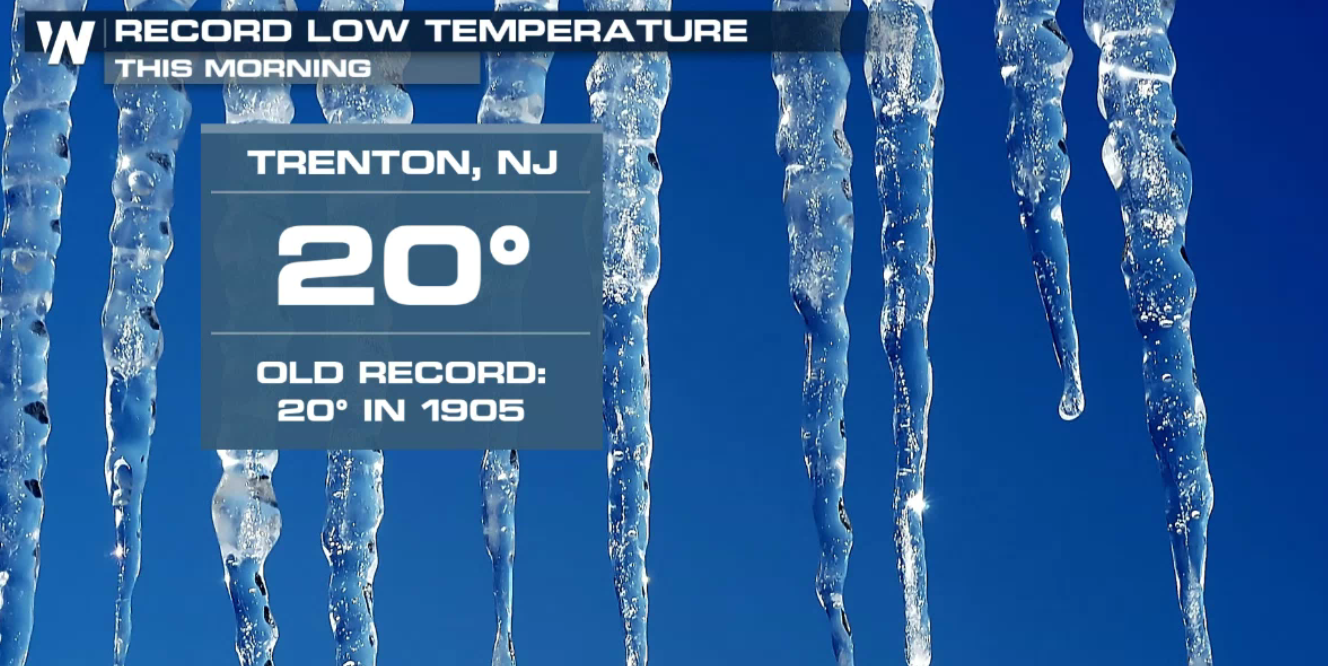 Temperatures are expected to stay below average the next couple of days with a slow moderation. Here's the forecast by the numbers for the Eastern half of the United States. The coldest air will be across the Great Lakes, Northeast, and Middle Atlantic today.  High temperatures will only be in the 40s as far south as Atlanta.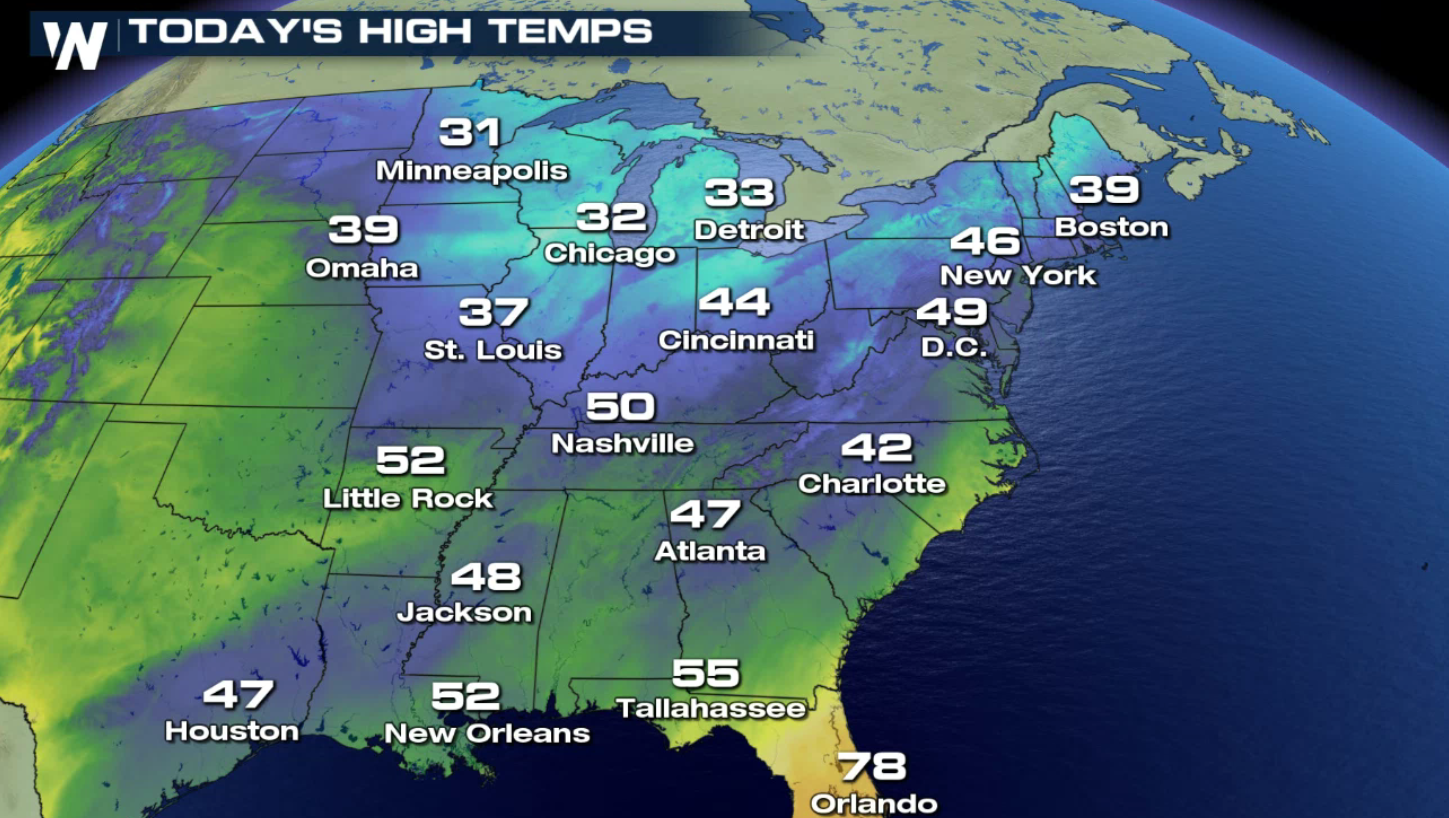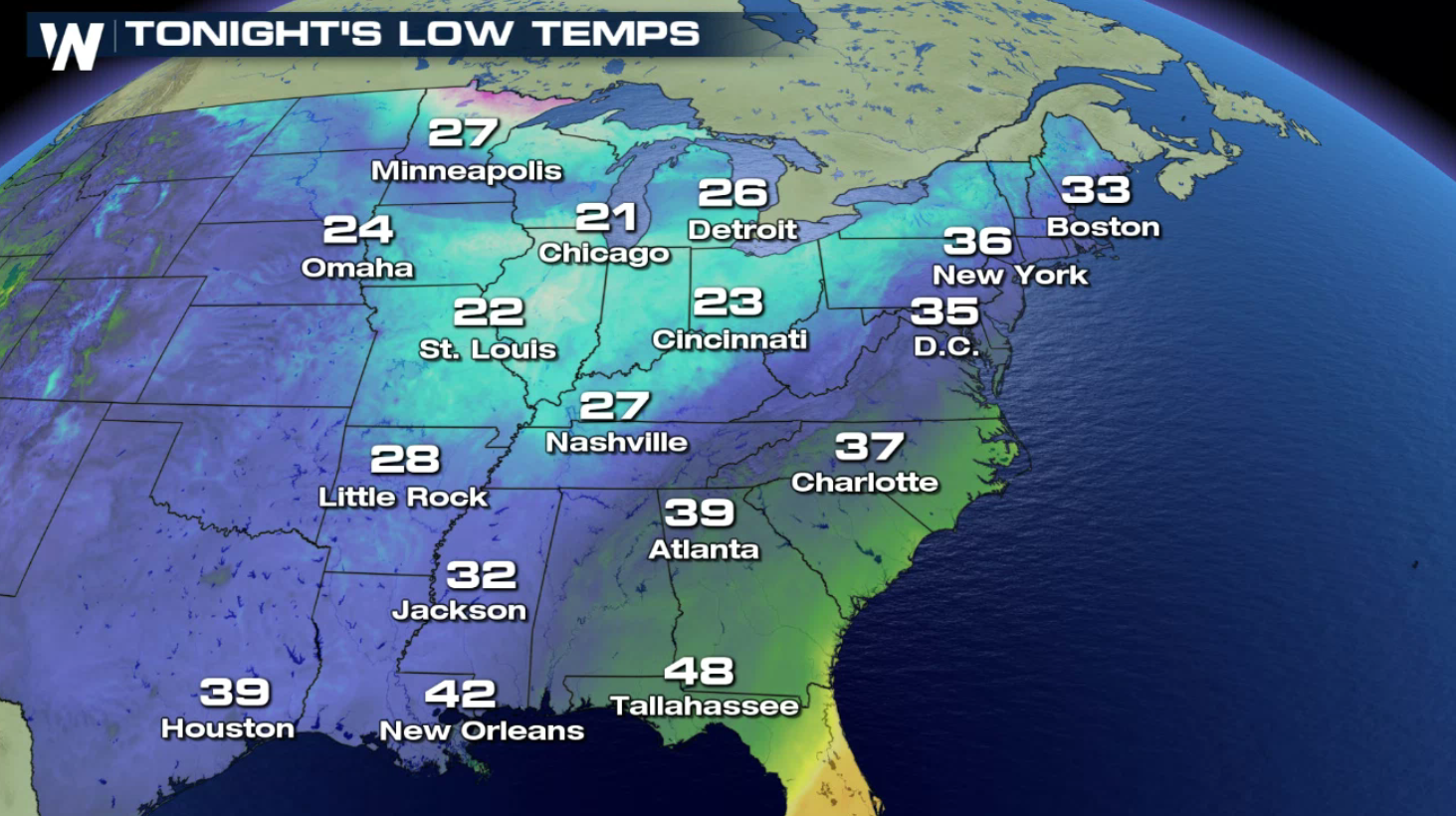 Even with a brief warm up for some locations, another blast of cold air will be in place through the weekend for parts of the Great Lakes and the Northeast.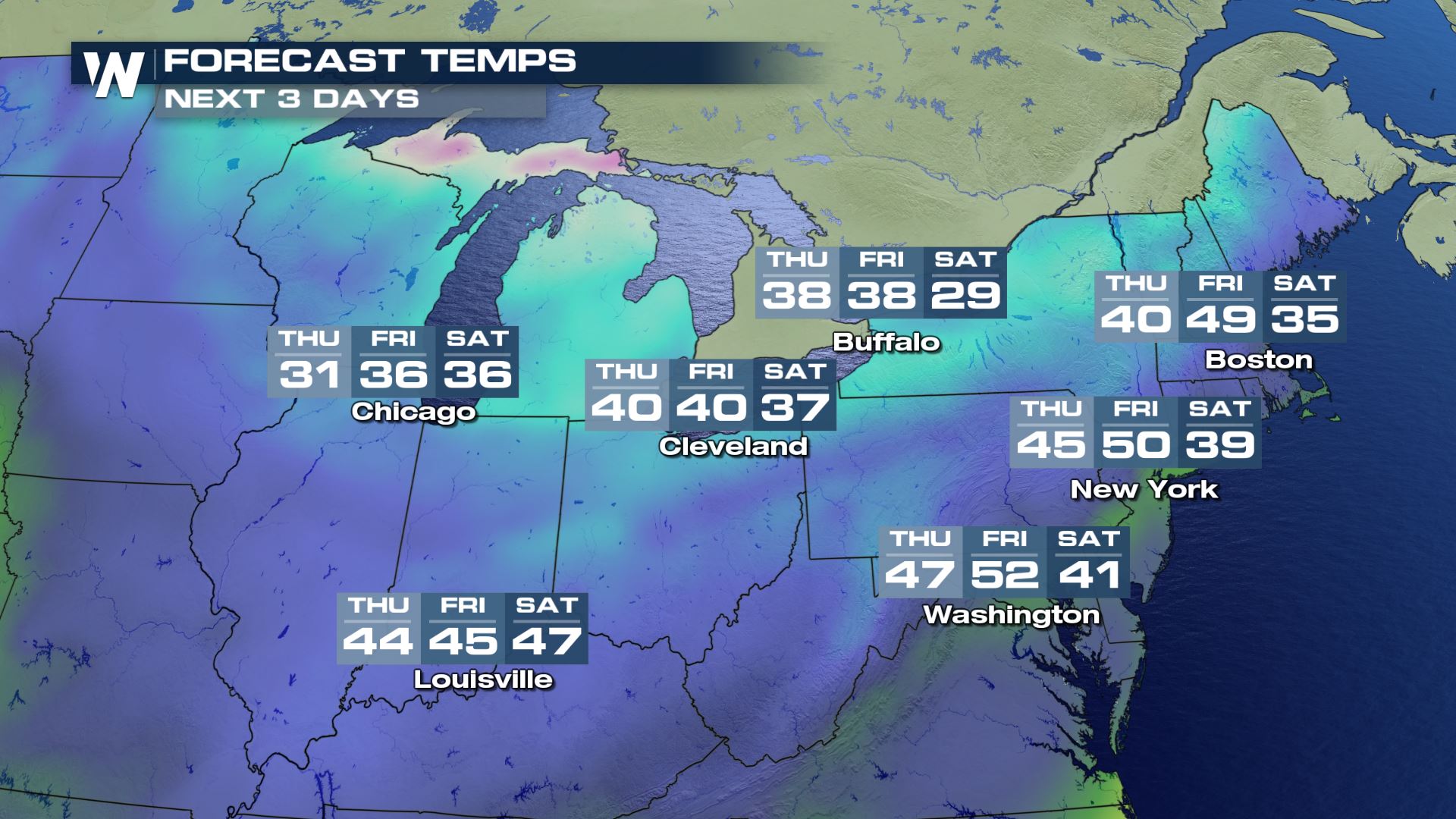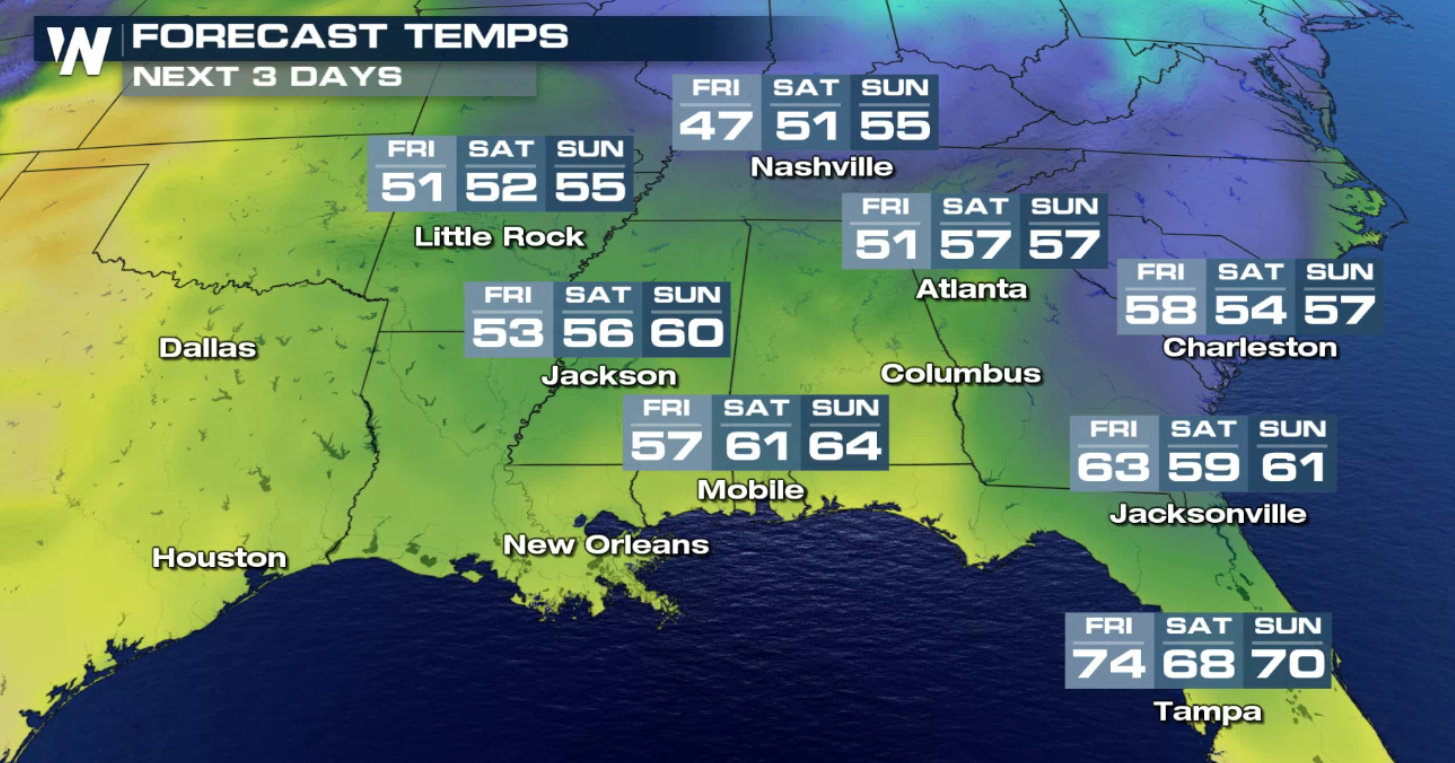 Temperatures will begin to rebound slowly through the week, but are expect to remain at or below average for most areas east of the Rockies through mid November.