After weeks on end of brutally cold weather over the Central United States, we've gone into a nice pattern change that's ushering in warmer conditions. The arctic jet stream that usually resides well north of the U.S. rotating around the arctic circle, has returned to its usual location. This allows the polar and subtropical jet streams to steer our weather pattern through the Continental U.S. over the next couple of weeks.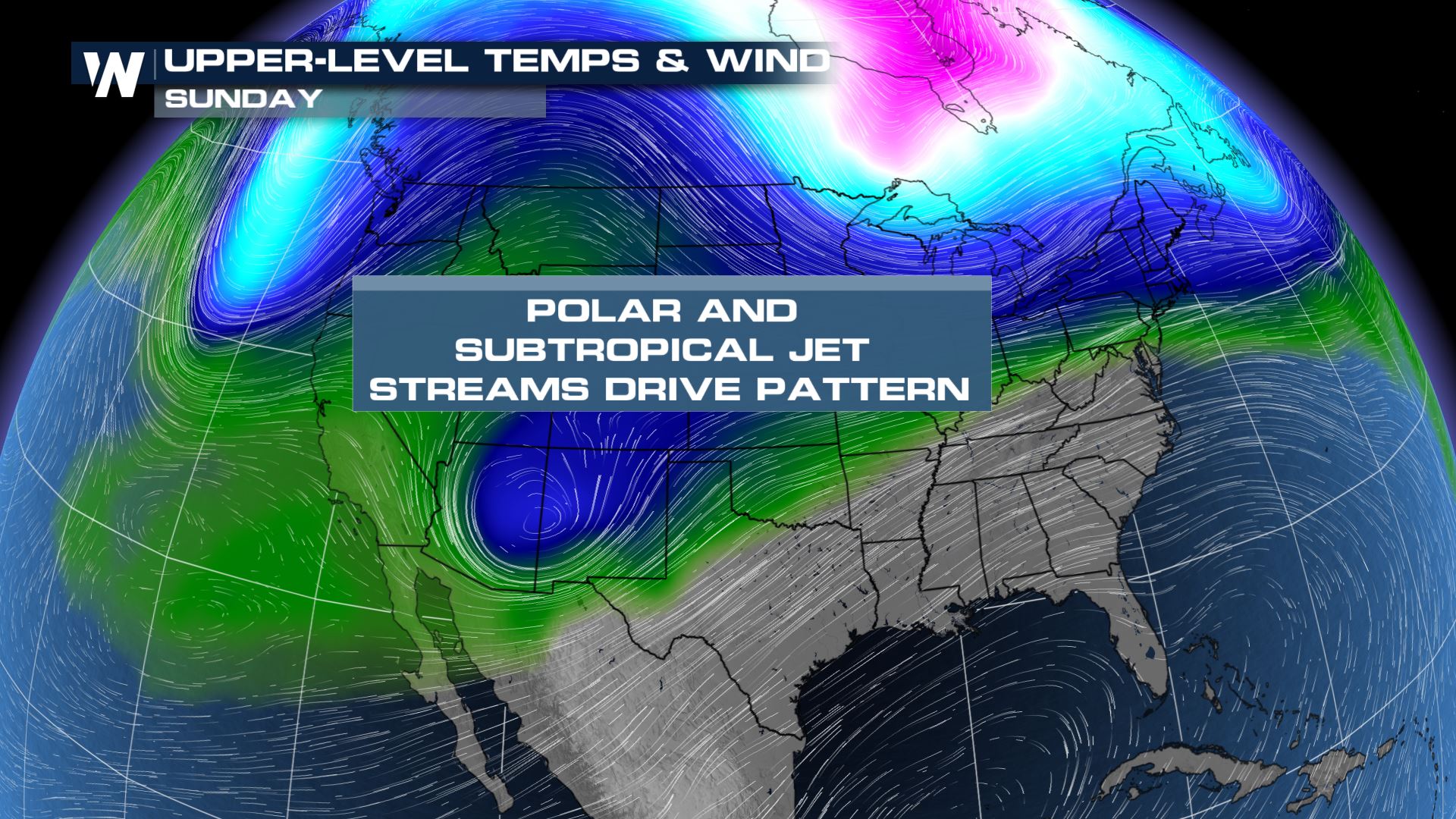 This will keep the most frigid, arctic air located in Canada and points farther north for the time being.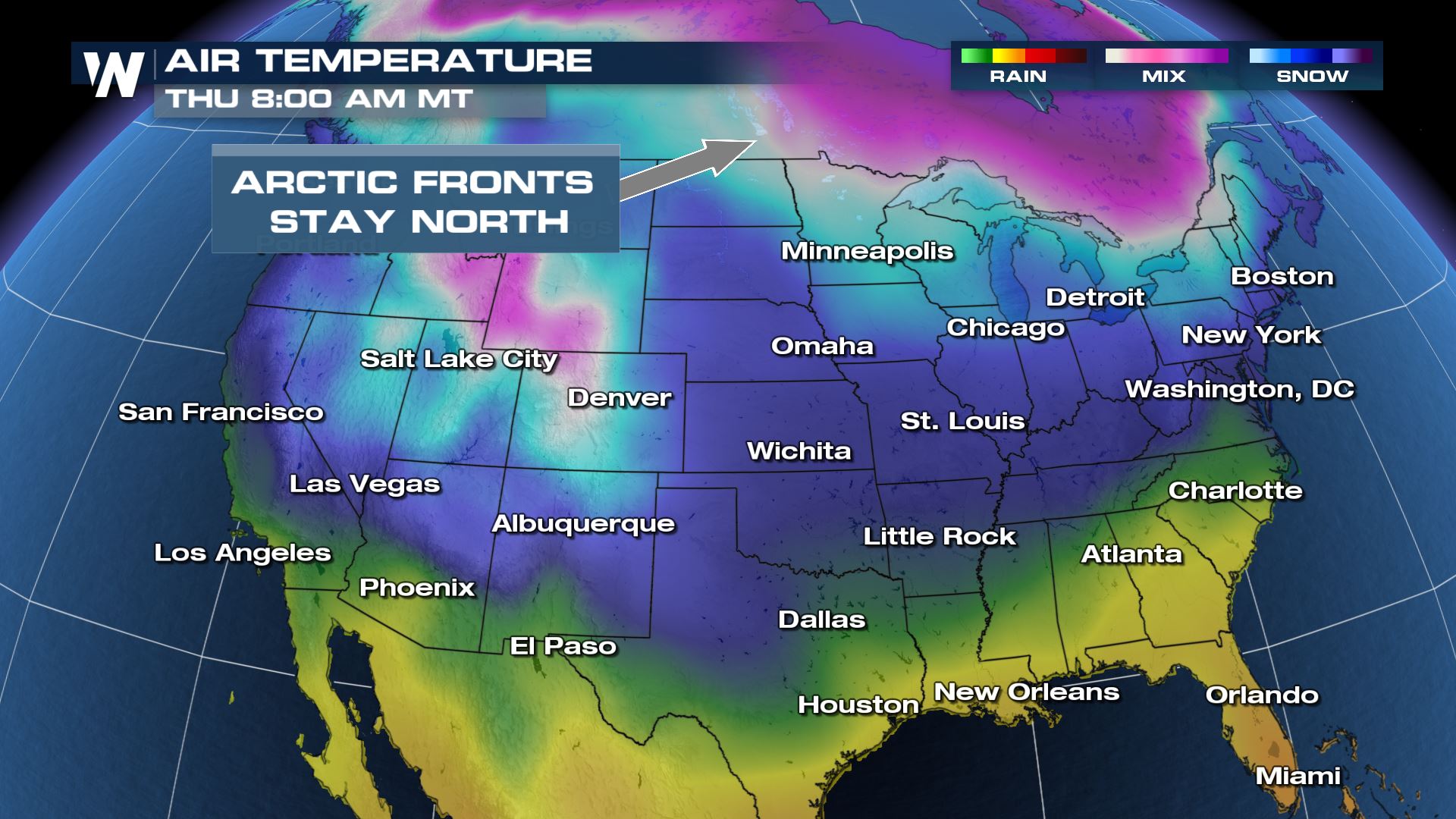 High temperatures to finish the week will be above average for many east of the Rocky Mountains. What you WON'T find in the forecast for these selected cities, are forecast high temperatures BELOW freezing!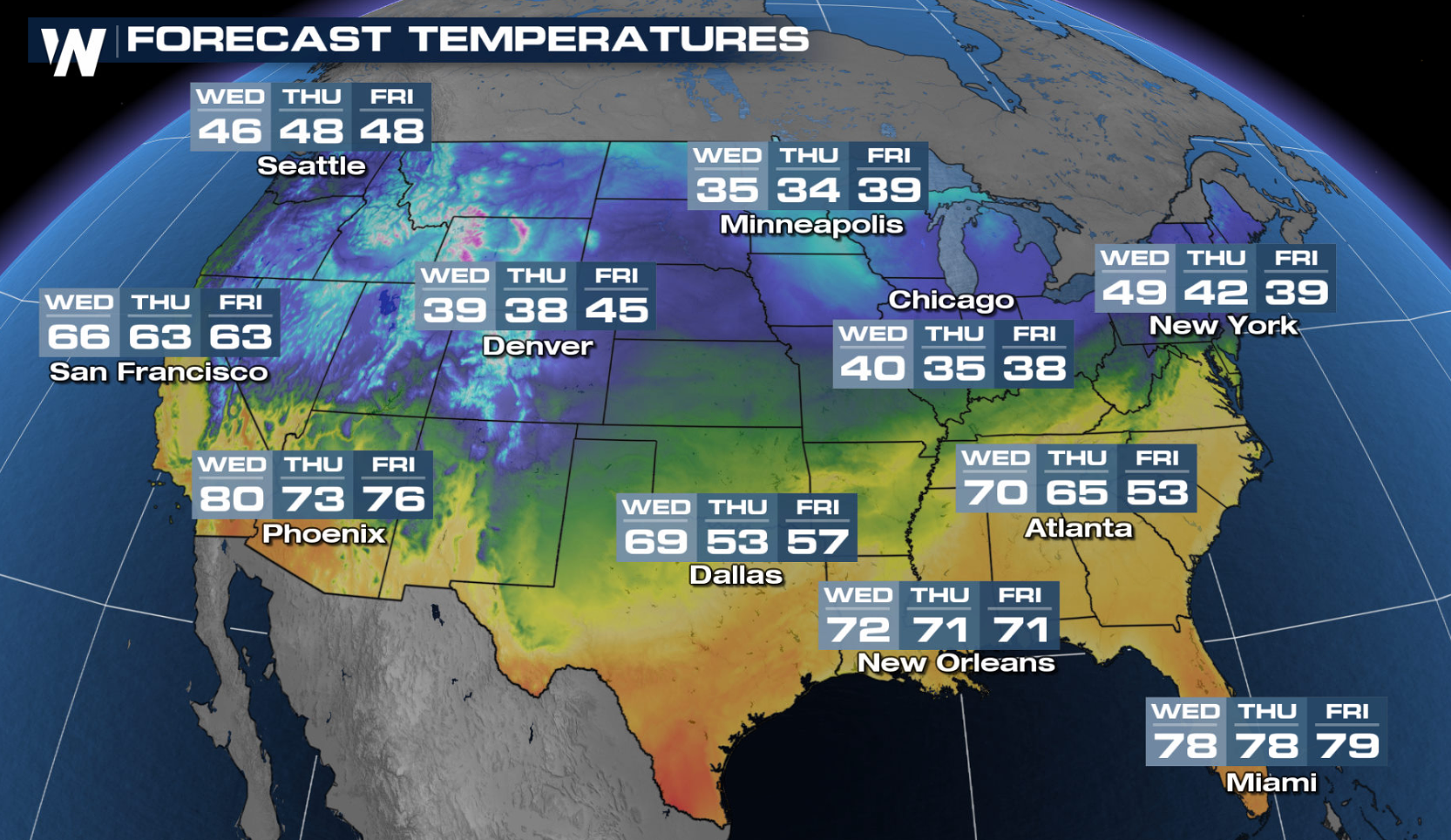 A pattern of storms in the Western U.S. will keep temperatures a bit below average, BUT won't be influenced by any arctic air so don't anticipate any extreme cold outbreaks here any time soon either.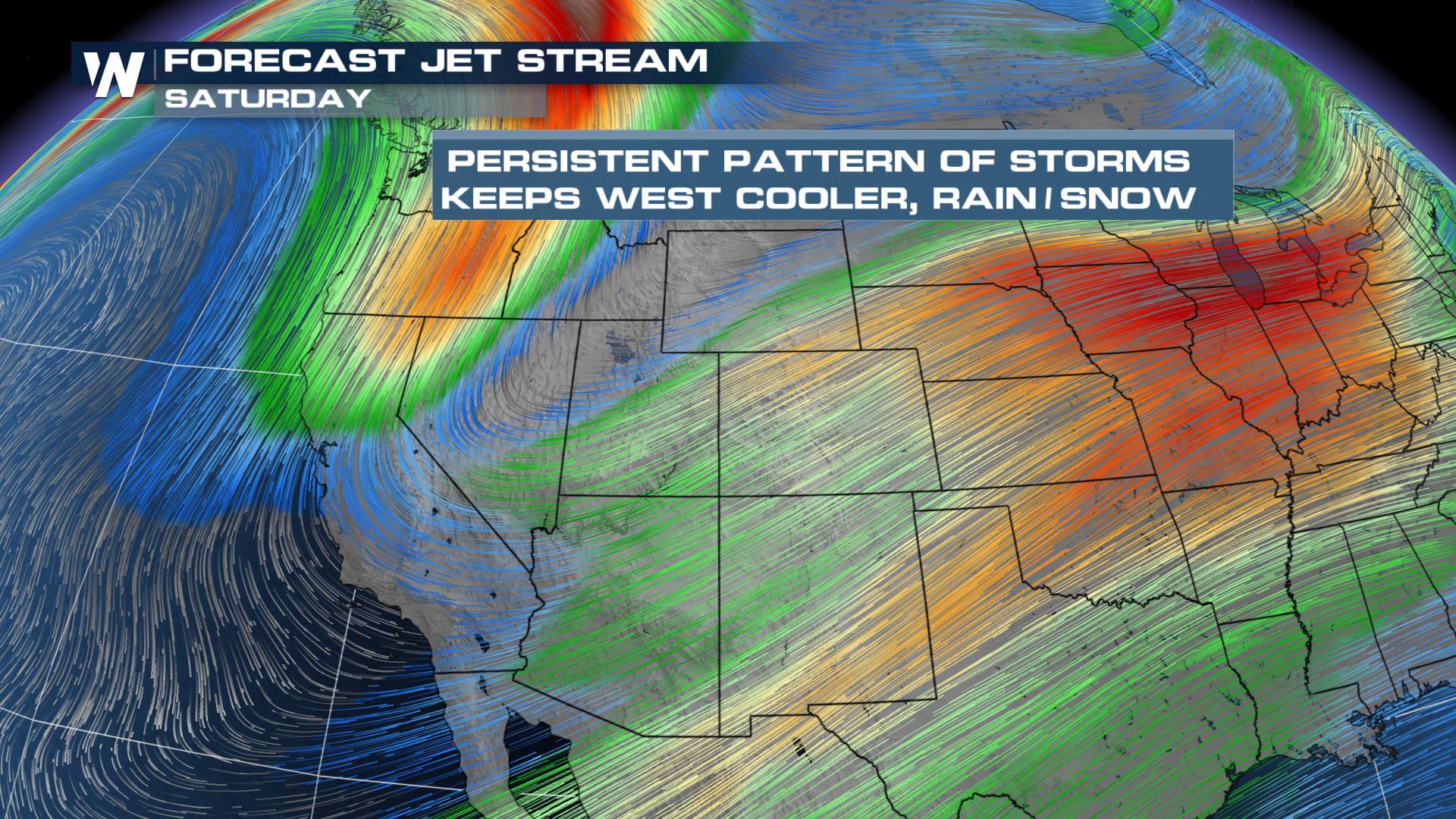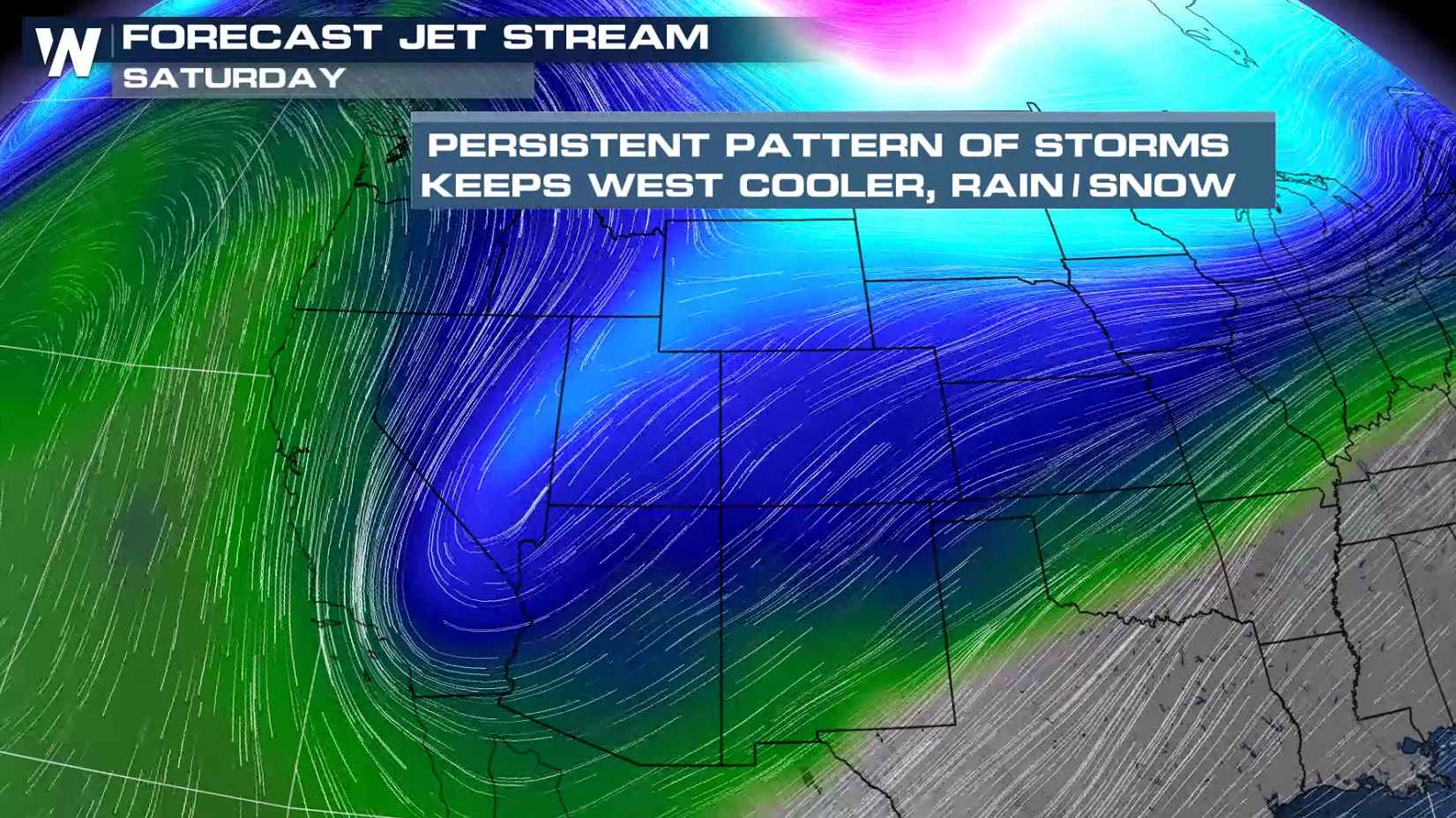 Even further out, temperatures are forecast to stay above average through the next 1-2 weeks east of the Rockies. In the West, colder than normal temperatures are expected.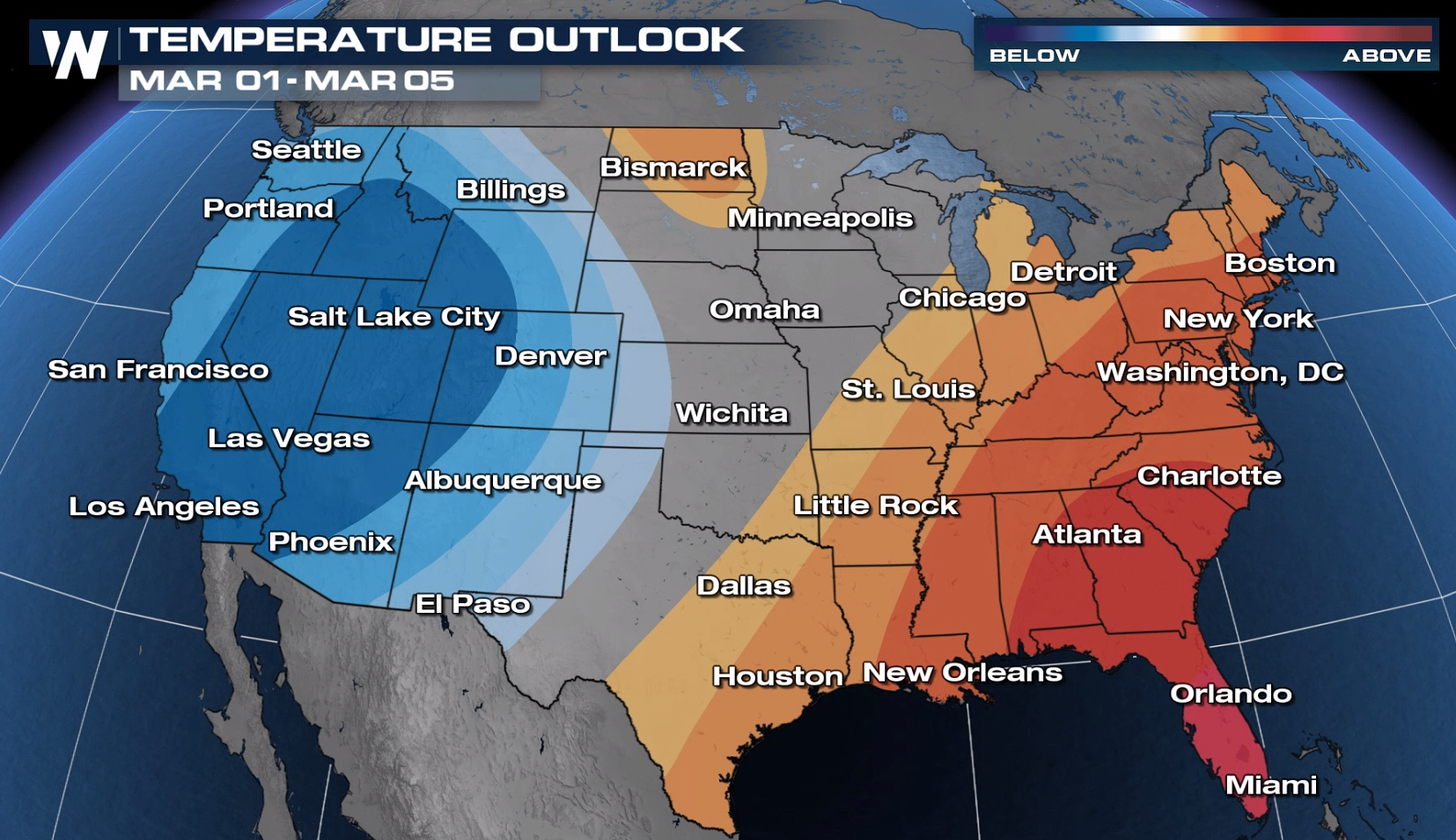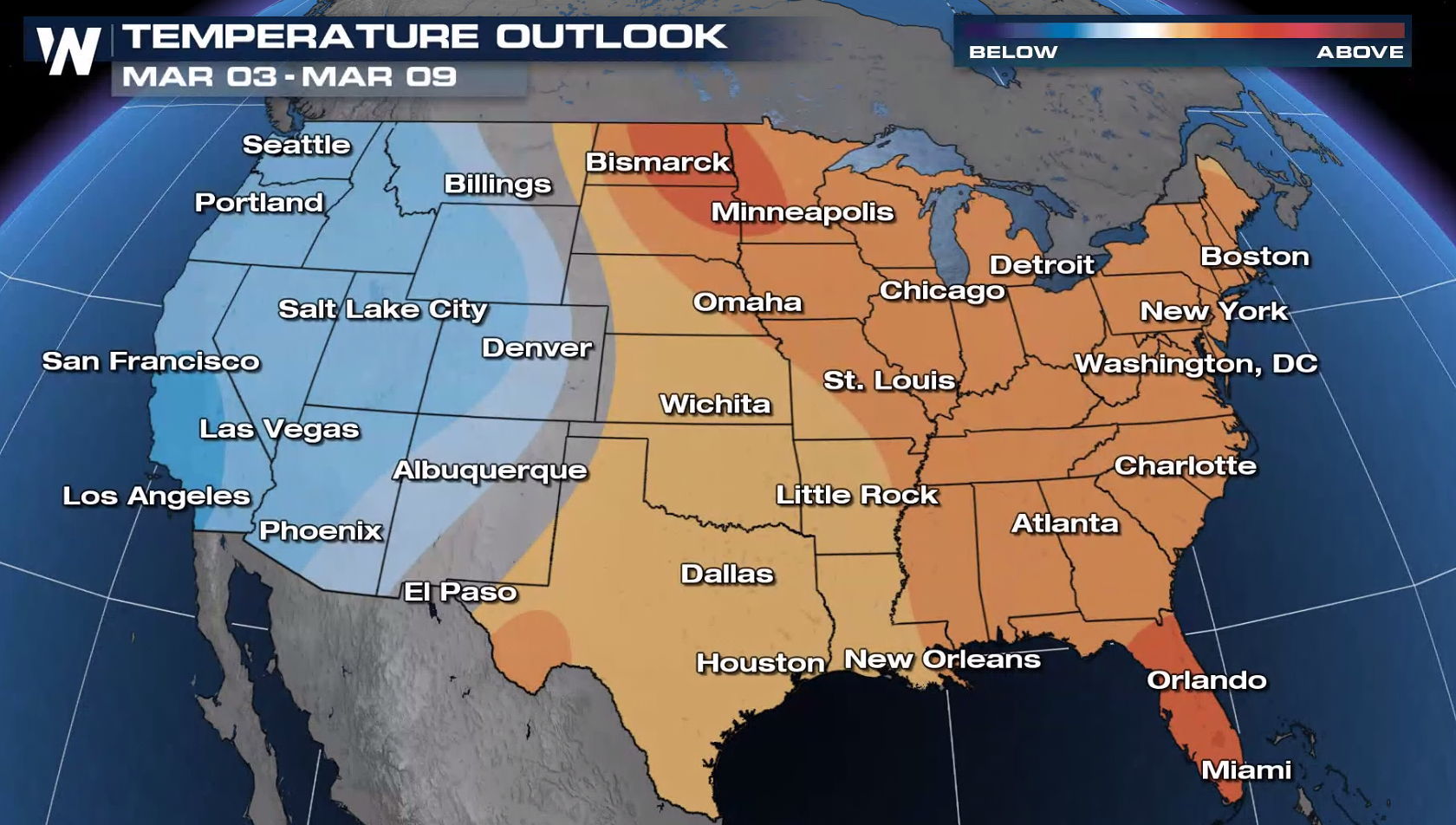 Stay with WeatherNation for all of your latest information.