Once again, the lower 48 is expected to see warmer than normal weather over the next 90 days. That's according to the
Climate Prediction Center's
outlook that covers
August, September and October
. Above average temperatures are forecast across the nation, with the highest odds in the Northeast and Southwest.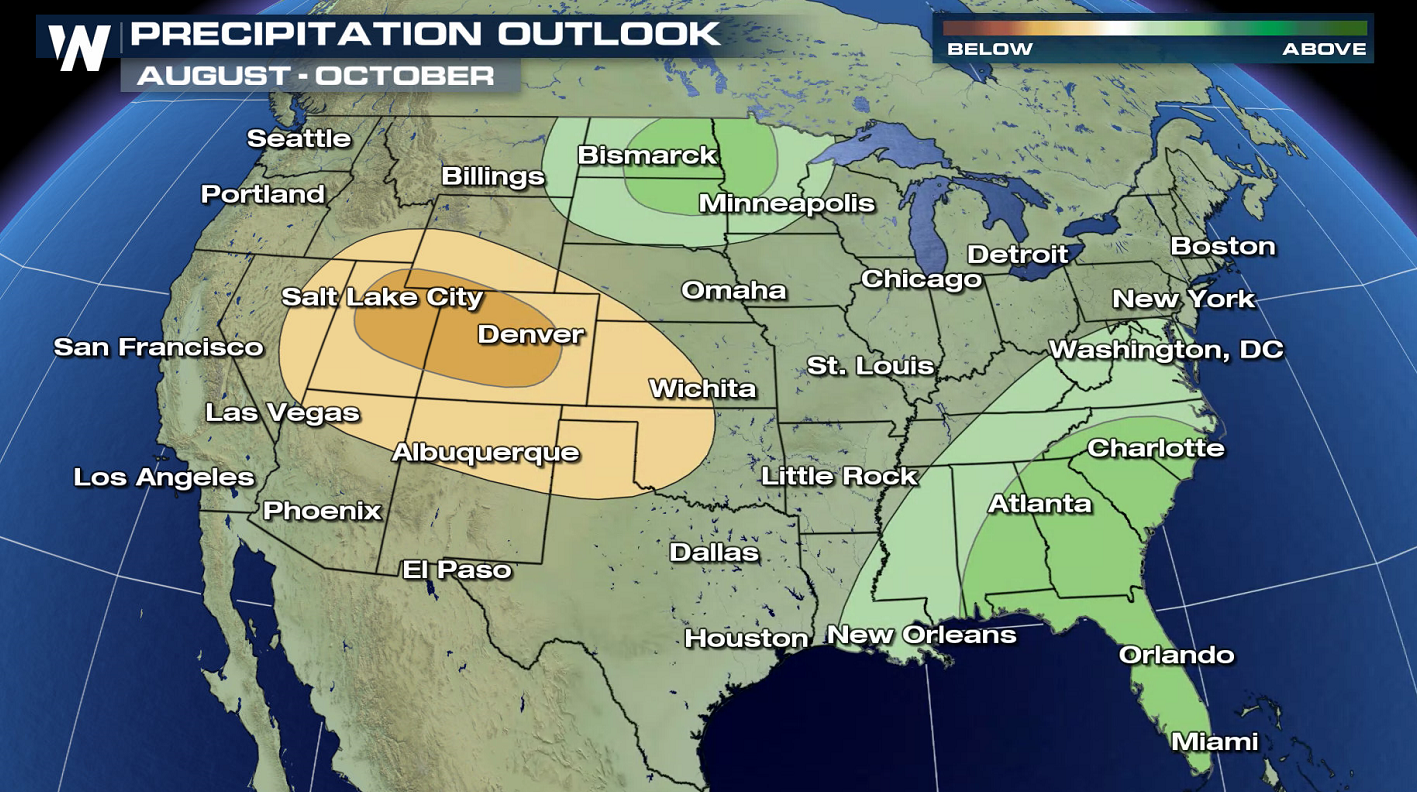 An active tropical period favors above average precipitation in the Southeast. Wetter than normal weather is also forecast in the Northern Plains. The ongoing drought in the West will likely worsen as below average precipitation is expected.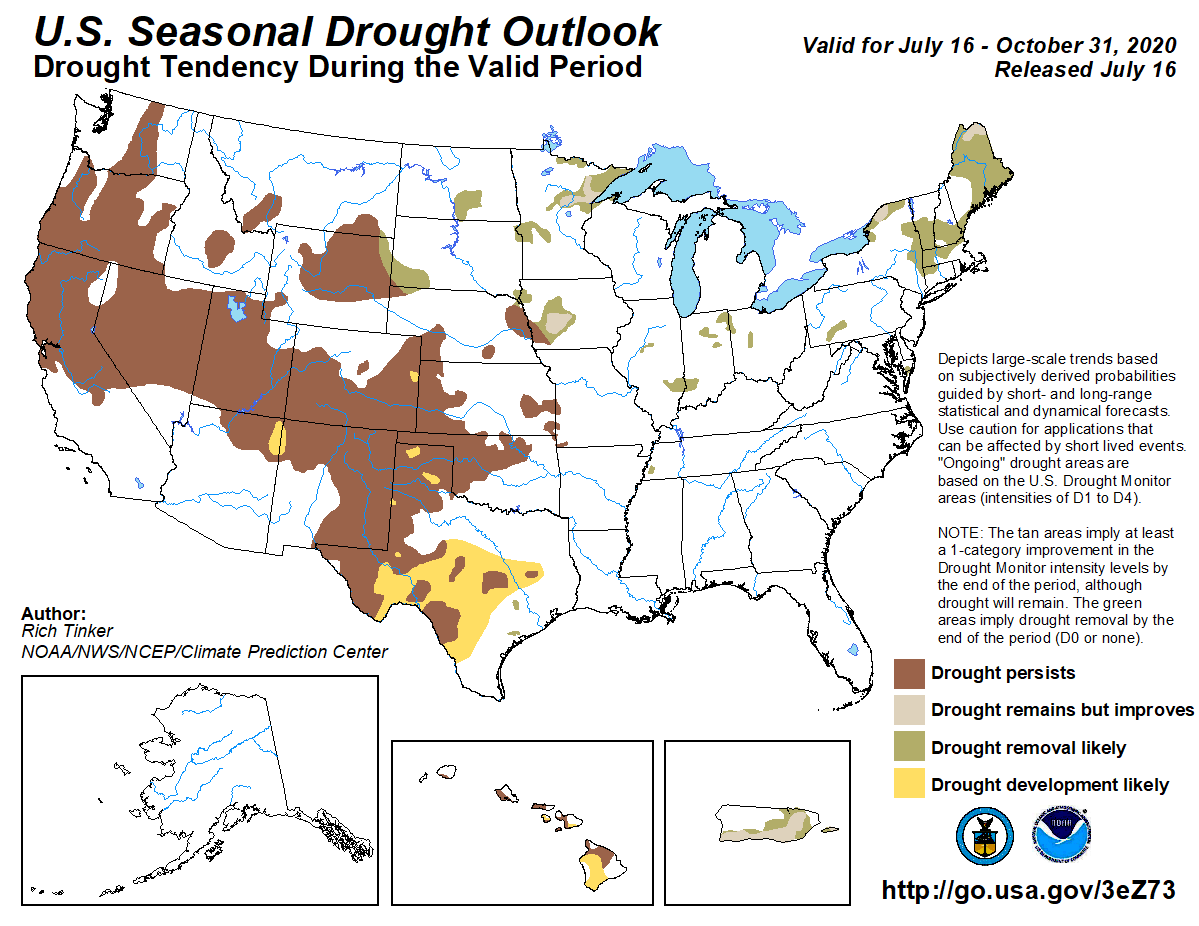 Long range model forecasts, soil moisture conditions, and the development of La Nina were the main influences for this outlook. Earlier this month, a
La Nina watch was issued.
 A La Nina is observed when colder than average water temperatures are recorded in the equatorial Pacific Ocean. https://twitter.com/NWSCPC/status/1281211631335333889