[
Dodger Stadium in Los Angeles. From kla4067 on flickr via CC 2.0
] The National League Championship Series shifts to Los Angeles for game three tonight between the Dodgers and Milwaukee. The series is currently tied at 1-1.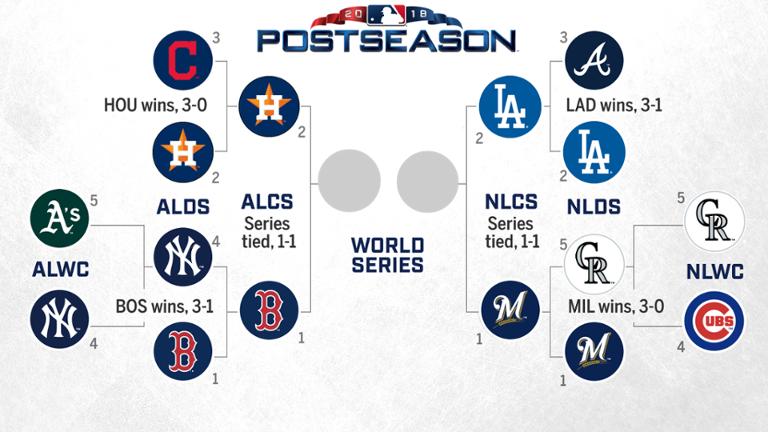 Tonight's game (Monday) at Dodger Stadium will have comfortable temperatures and lots of sunshine. For the 4:39 p.m. PT first pitch, temperatures will be in the upper 70s to near 80. The wind will be a little brisk from northeast near 15 mph and some gusts to near 30 mph. The weather on Tuesday and Wednesday for game four and five (if necessary) looks to be similar, with less wind.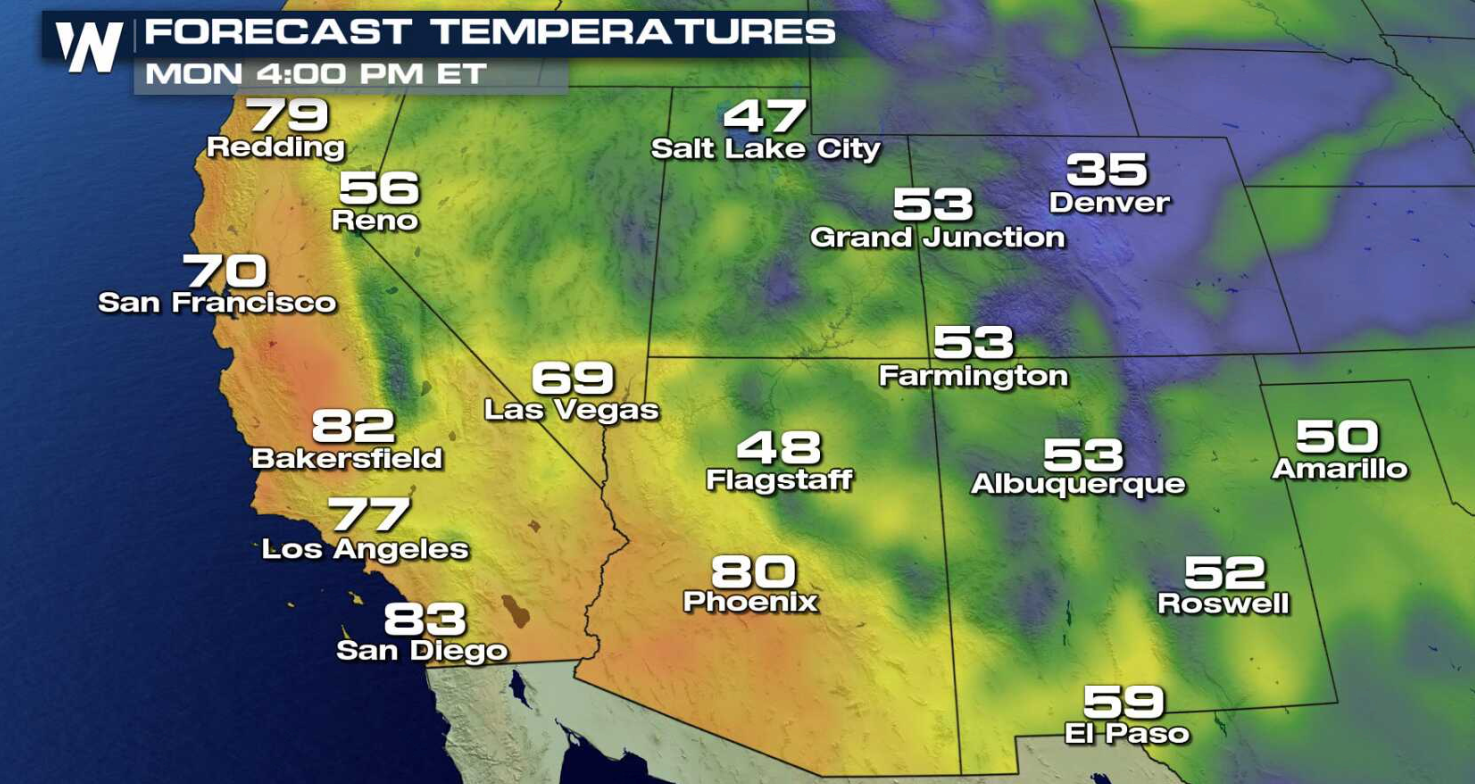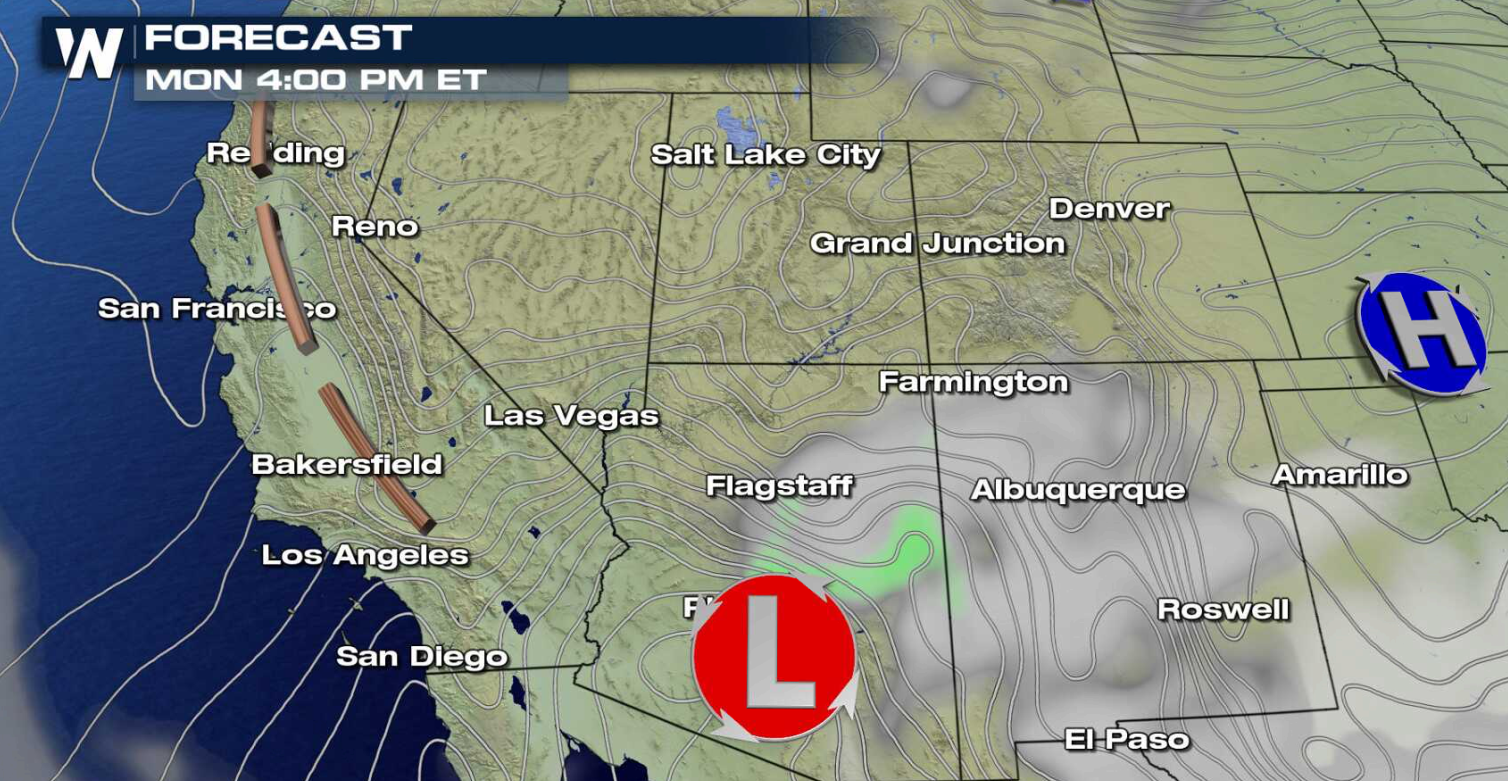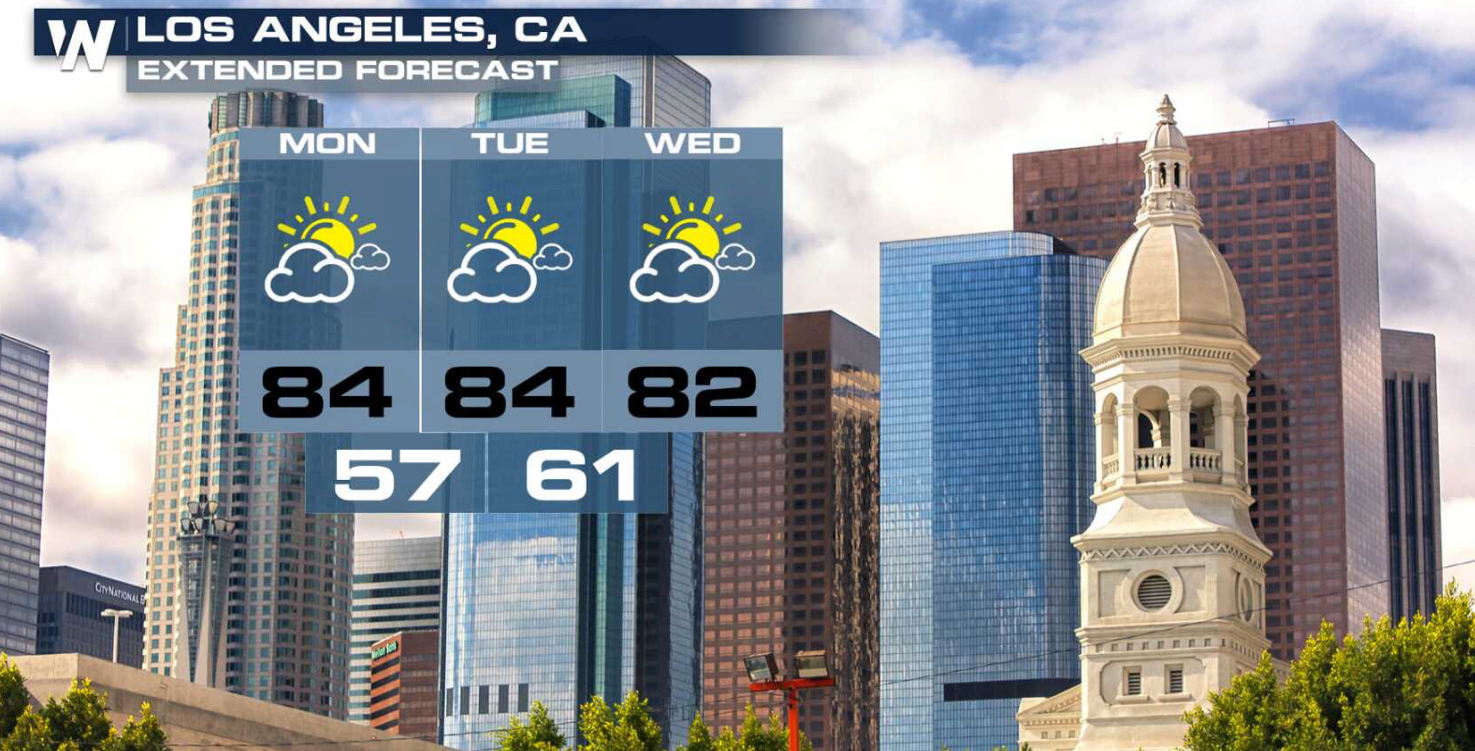 Today (Monday) is a travel day for the American League Championship Series after the first two games in Boston. The Red Sox and Astros are headed to Houston for games three to five (if needed) Tuesday to Thursday. A cold front has moved through the Texas, bringing cooler 60s to Houston. There is a chance for rain, so the roof may be closed at Minute Maid Park for game three Tuesday at 4:09 p.m. ET.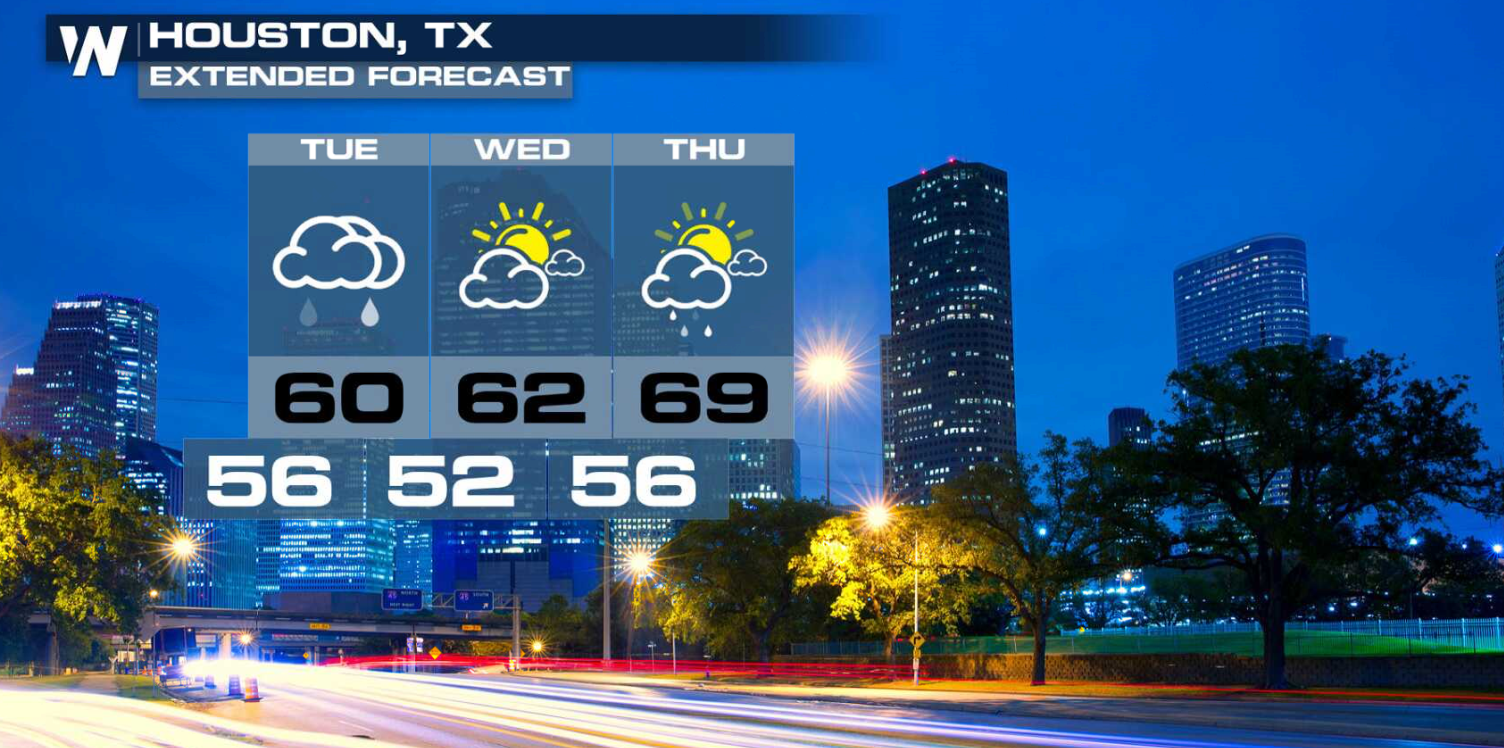 For WeatherNation: Meteorologist Mace Michaels