When you think of cities like Buffalo, Cleveland, or Grand Rapids, you probably picture a lot of snow this time of year.  Those cities are in lake-effect snow country after all!  This season, however, many snowbelt cities have had below average snowfall.  The 2018-2019 winter season in the Great Lakes region has experienced snowfall, just not as much as normal thanks in part to the location of the jet stream and prevailing temperature trends. Downwind of Lake Ontario, several cities are running a few inches below normal, including Rochester and Syracuse.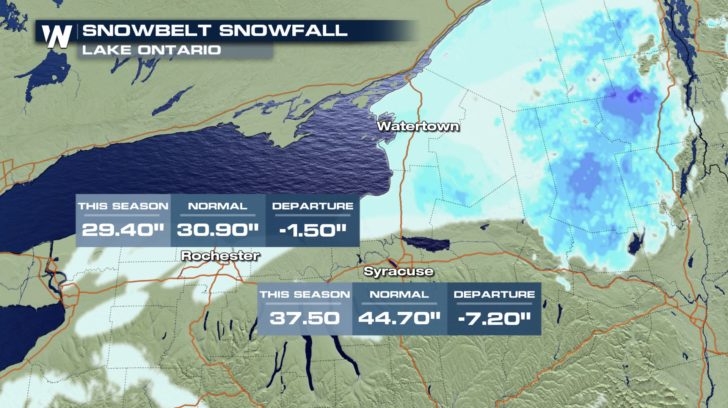 Southeast of Lake Erie, many locations are about a foot behind in seasonal snowfall.  In fact, cities such as Lubbock, Texas (10.0 inches) and Raleigh, North Carolina (8.9 inches) have had more snow this season than Cleveland (7.2 inches)!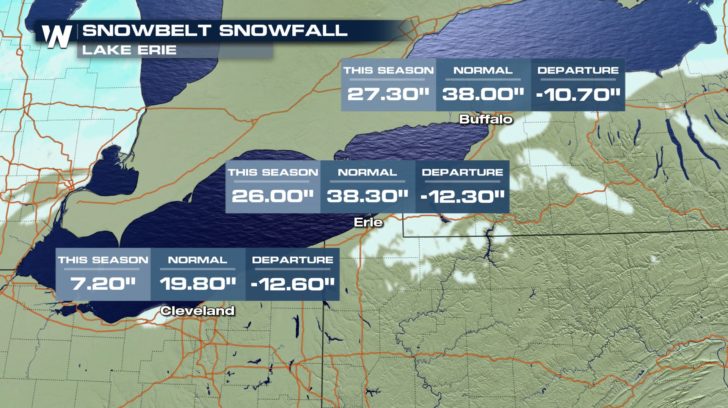 Further west, cities that are influenced by Lake Huron and Lake Michigan are also running a seasonal snowfall deficit.  Grand Rapids is more than one foot below normal.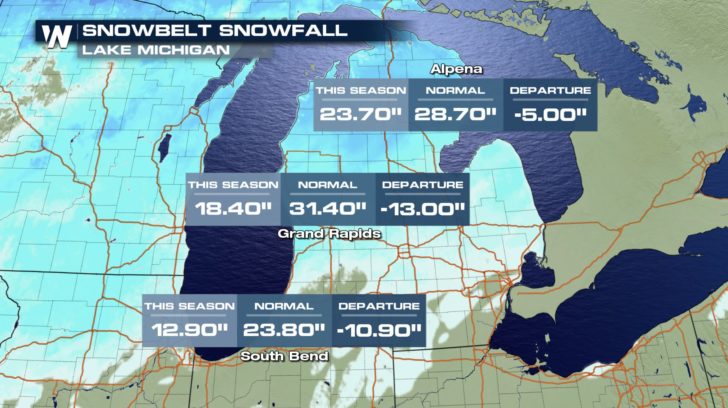 Near the shores of Lake Superior, there is at least one exception to the lack of snowfall throughout the Great Lakes region.  Marquette---located in Michigan's Upper Peninsula---has picked up nearly 7 feet of snow so far!  This is above normal.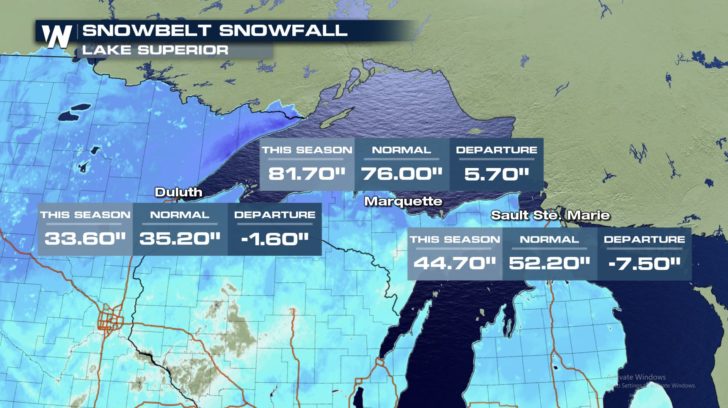 Looking ahead, lake-effect snow will not be a major concern in the forecast.  Into the weekend and early next week, above normal temperatures will keep the winter weather away.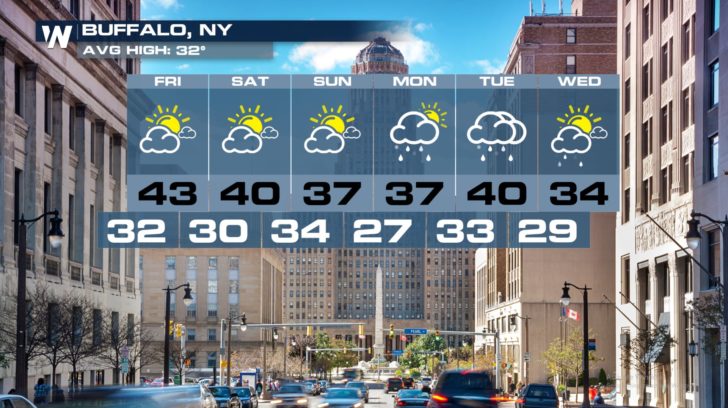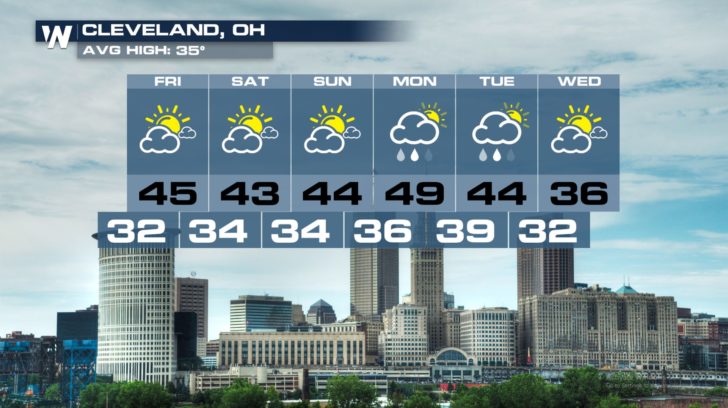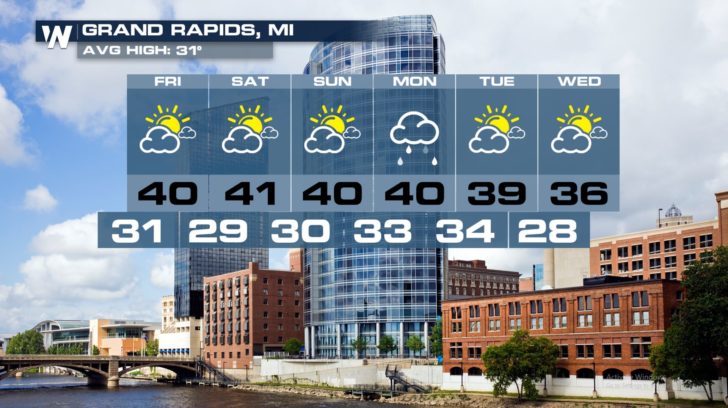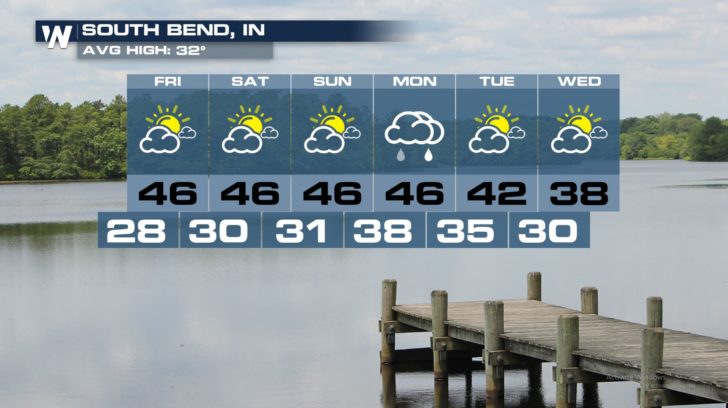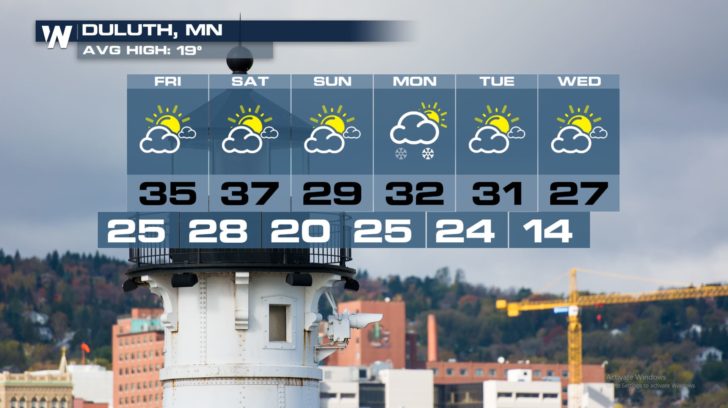 Are you interested in what your local forecast holds?  If so, click
HERE
. -
Meteorologist Joe Astolfi