A low-pressure system moving through the Plains and Upper Midwest is expected to turn cold for some, bringing in overnight and early morning snow and a rough commute for travelers. Blizzard warnings remain in place overnight for poor visibility, blowing snow, and strong winds. Blizzard warnings continue this morning to account for the low visibility and difficult travel. Additional accumulations will be minor through the High Plains, if any, but ground blizzard conditions are still likely.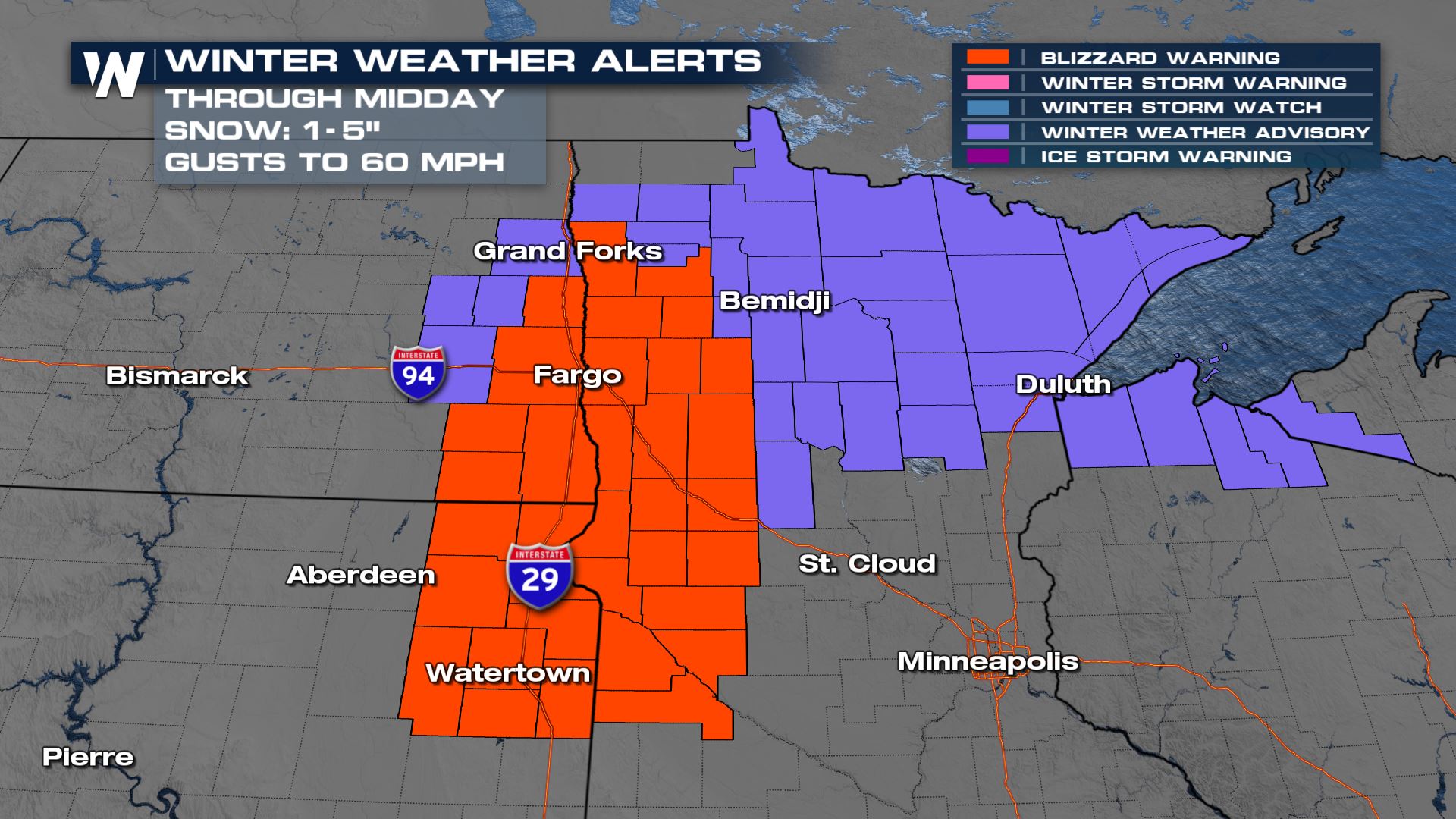 We have seen wind gusts well over 50 and close to 60 mph through the High Plains as the area of low pressure has deepened and moved through. Winds will decrease for most through the Dakotas today as the area of low pressure moves away.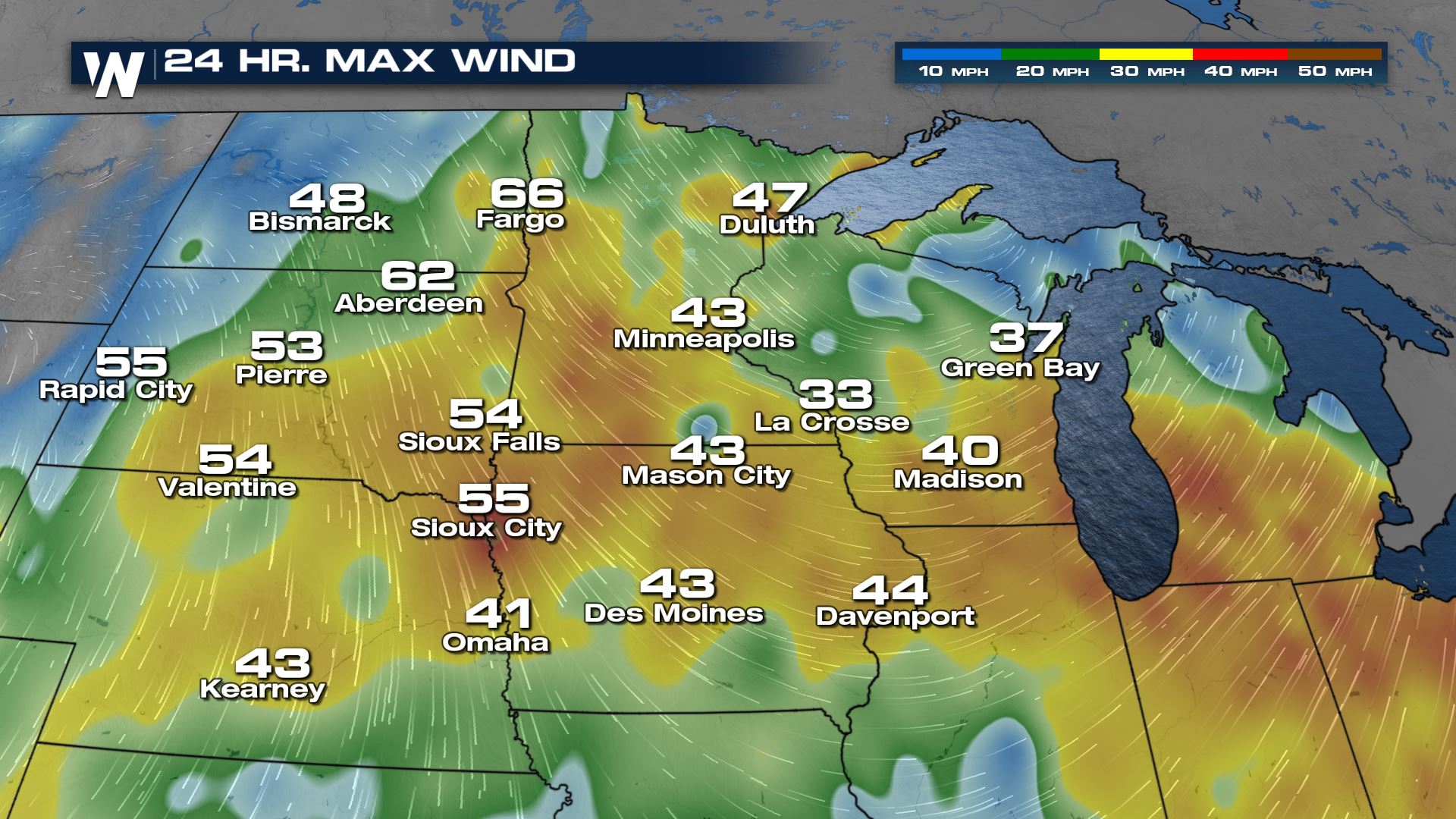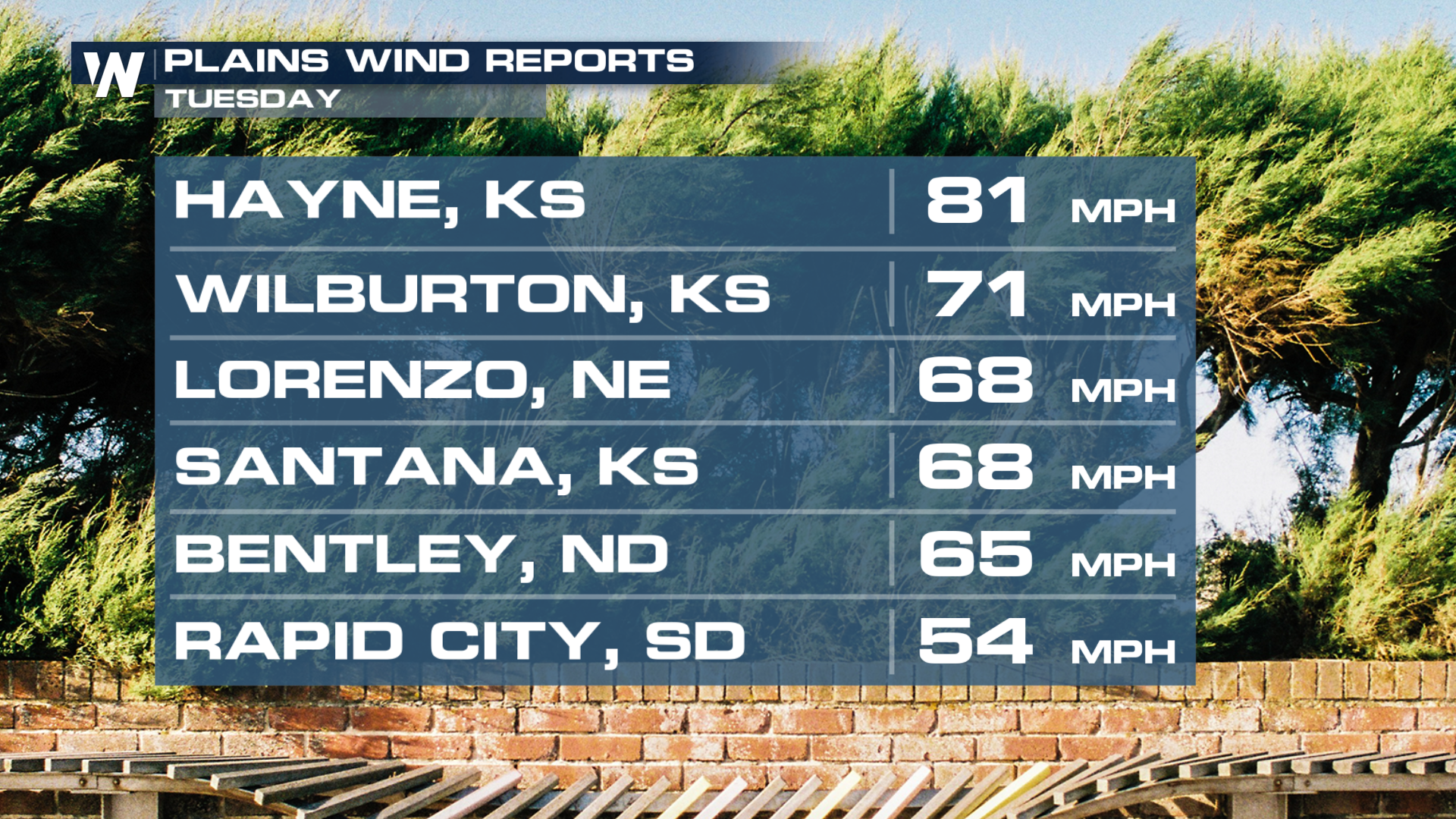 For more on the multiple storm systems impacting the Plains, join WeatherNation for your Central Regional Forecast, always :30 past the hour.