[
Along I-70 east of Vail, Colorado Wednesday midday. From CDOT
] Very heavy snow has been falling across the mountains of the West, especially in the Sierra Nevada. Several feet has accumulated from this weekend, with some areas up to 8 feet of fresh powder since this weekend!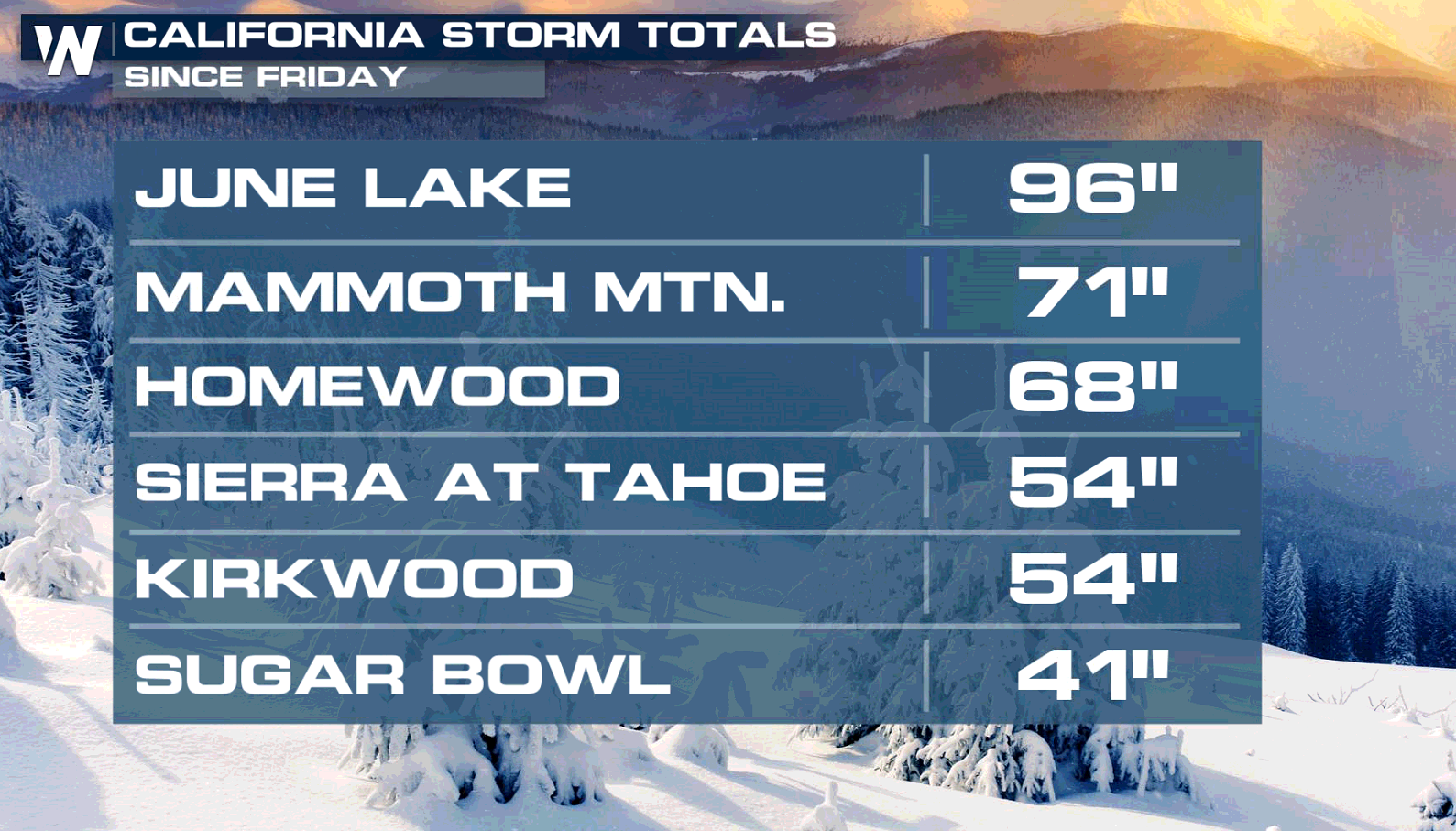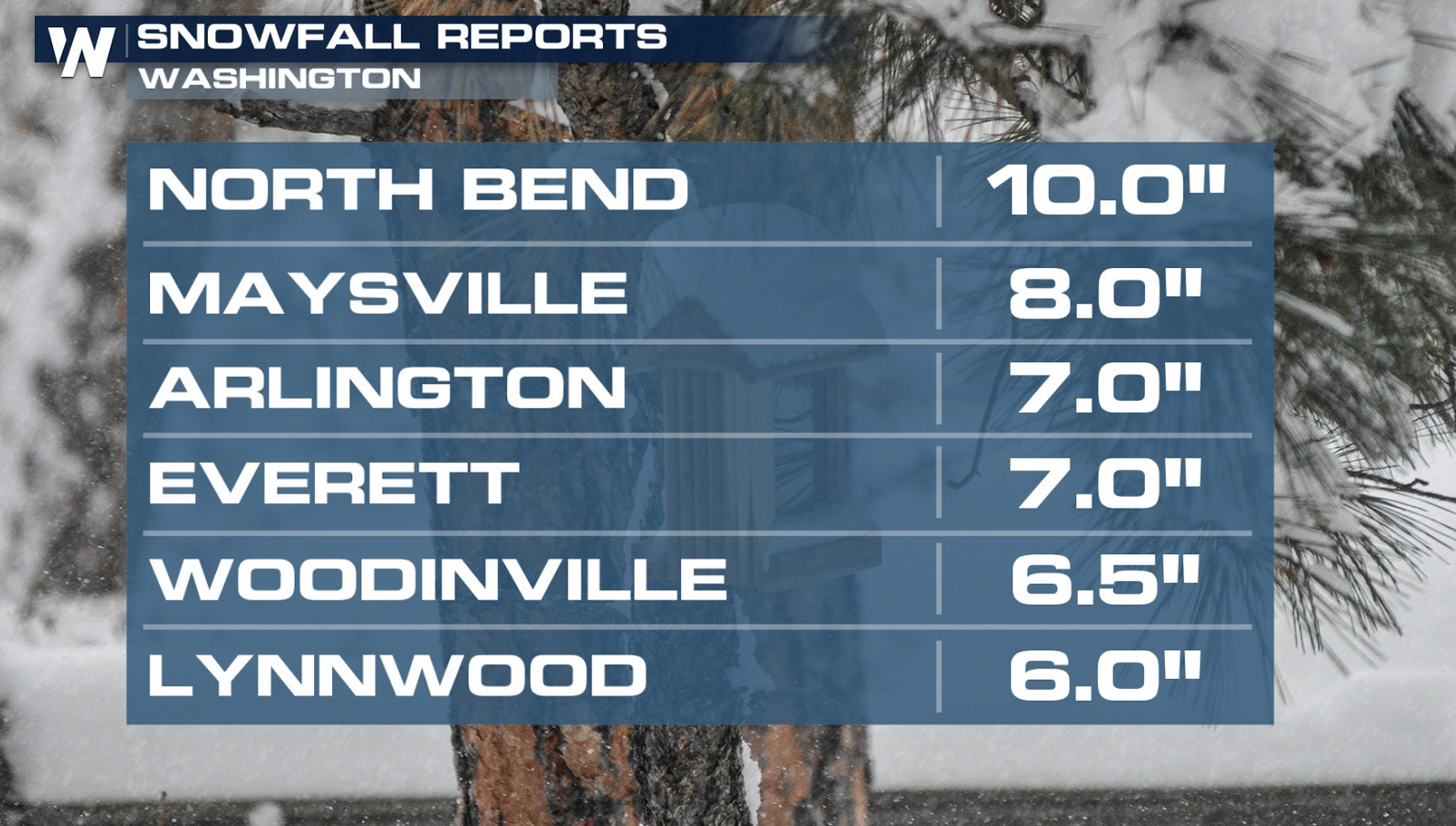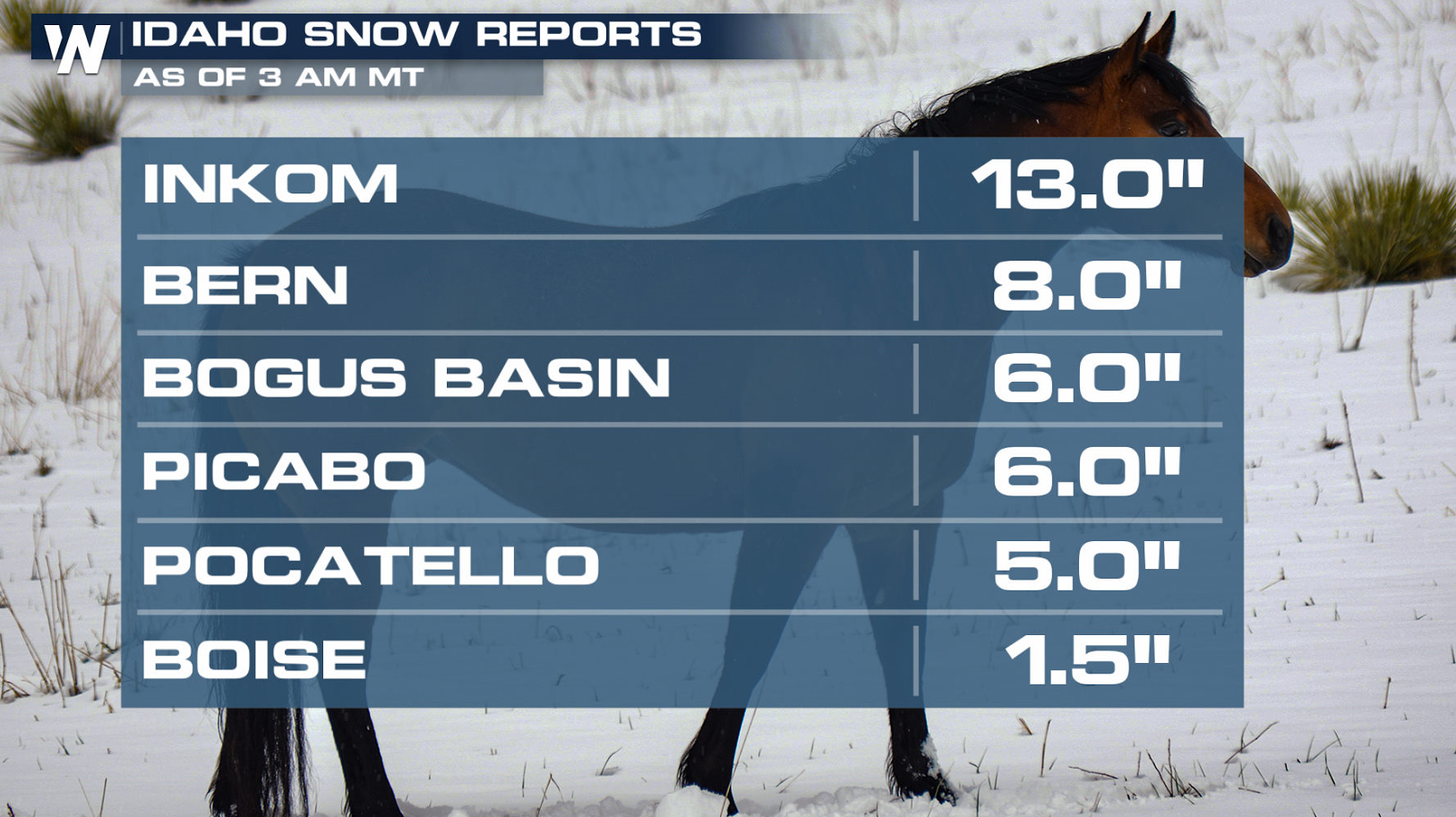 Totals have been increasing further south and east, near the Four Corners. More than a foot has been seen in parts of the Rockies over the past 48 hours.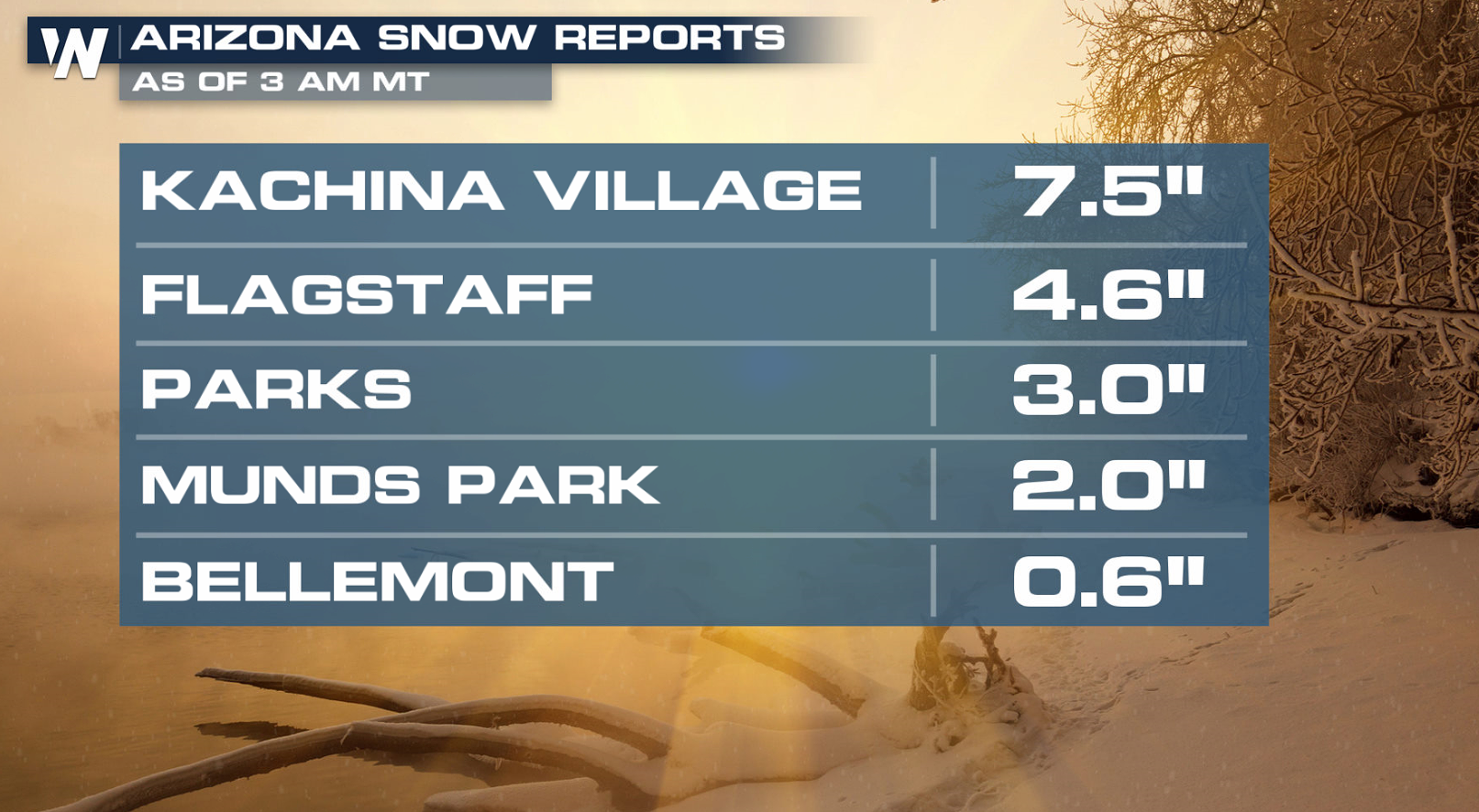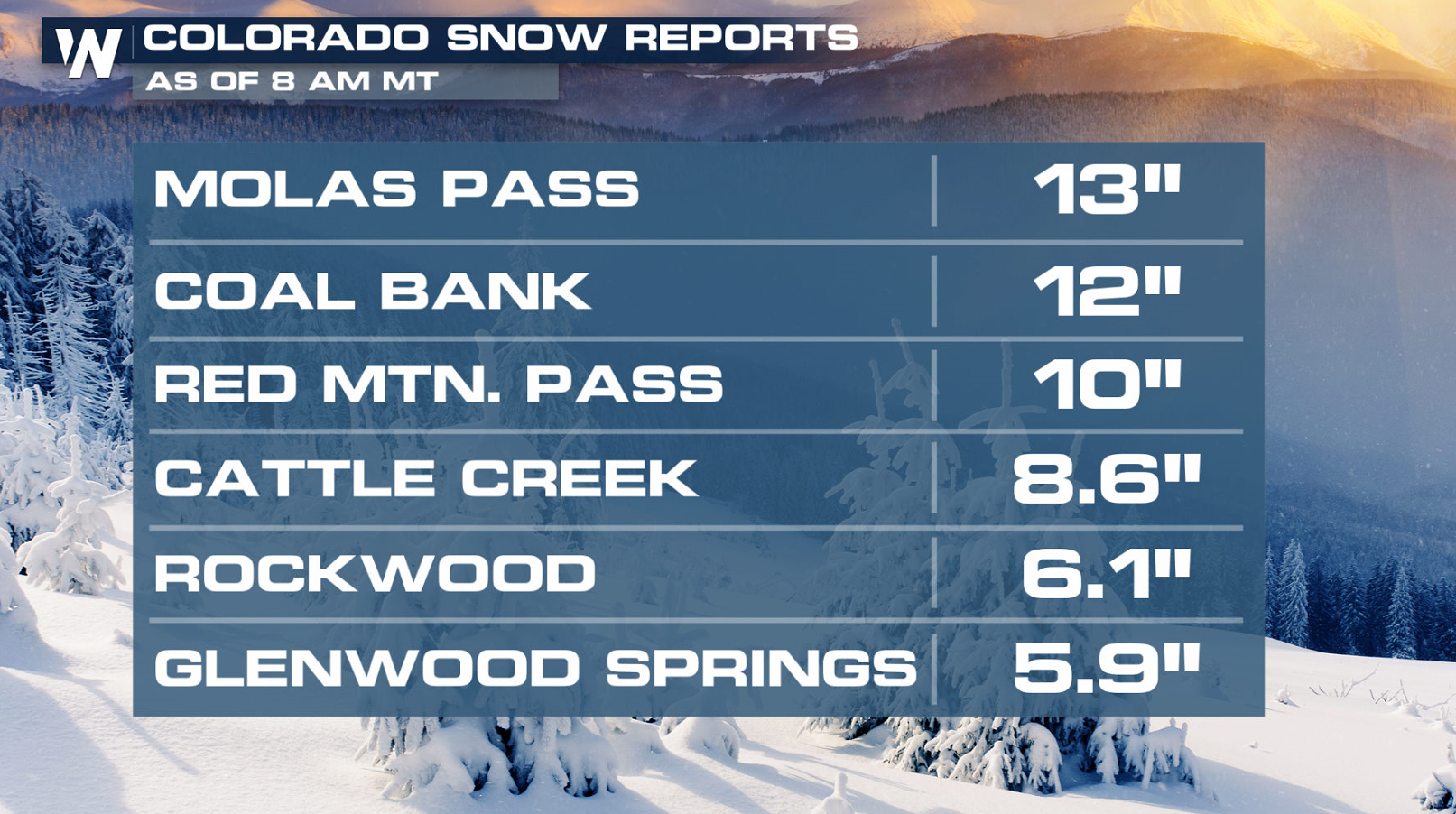 Winter weather alerts continue across much of the West, including the Wasatch, Tetons and Rockies.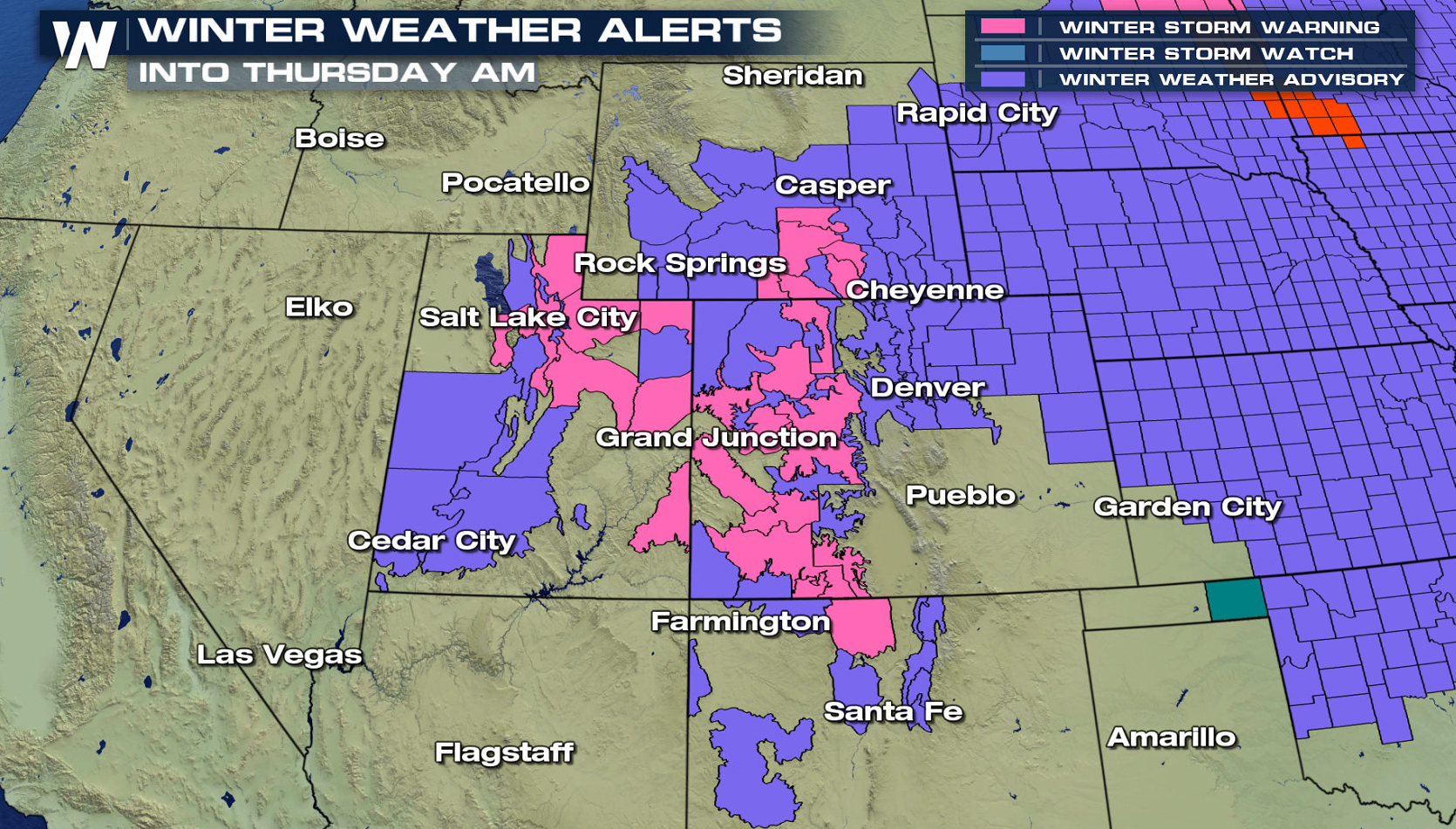 The higher elevations in the alert areas will see a couple of feet of additional snow. In the Sierra Nevada, the snow has ended, but drifts could reach 10 feet high.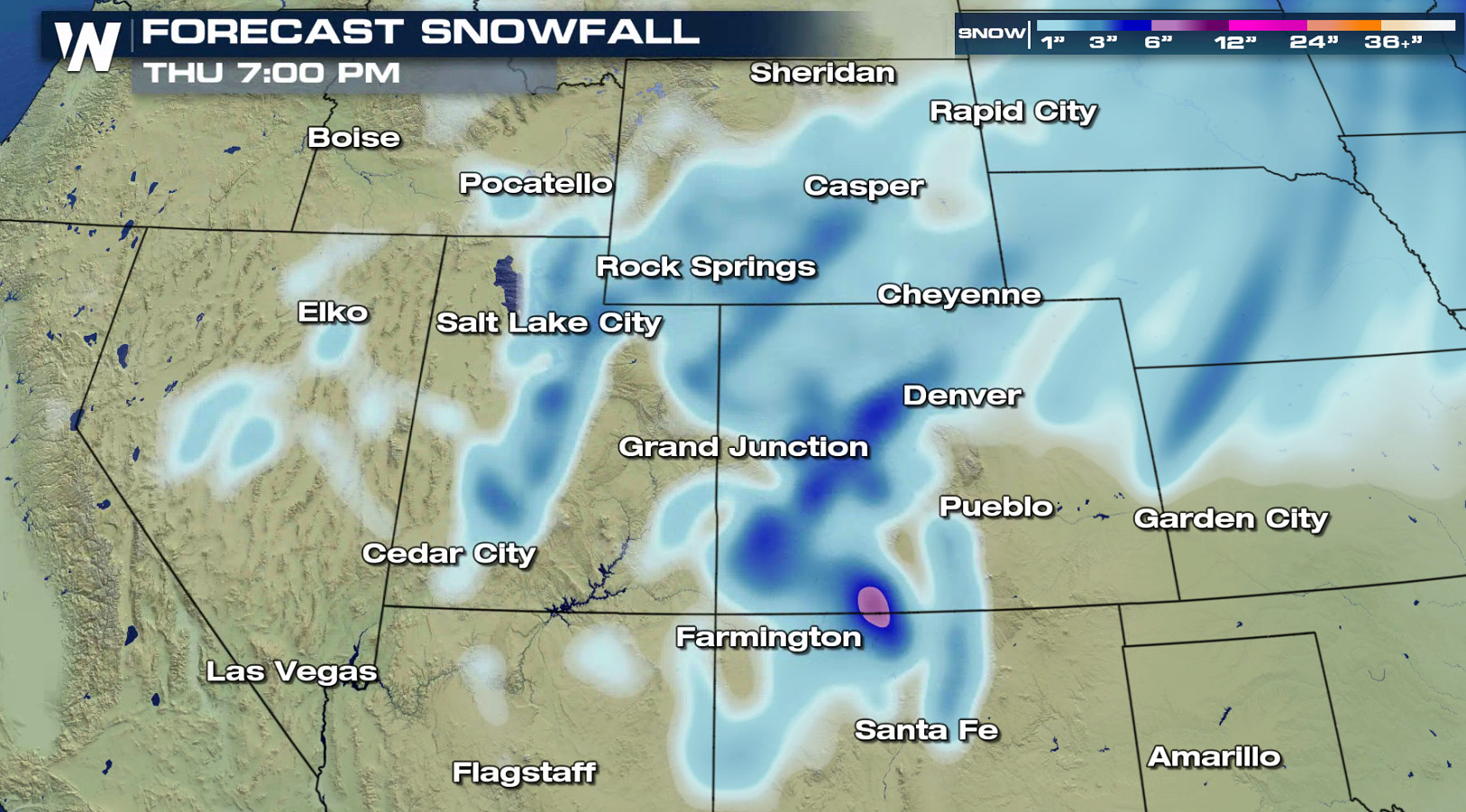 The storm system will slowly push eastward over the next 24 hours, bringing additional snowfall. Moisture will gradually come to an end into Thursday.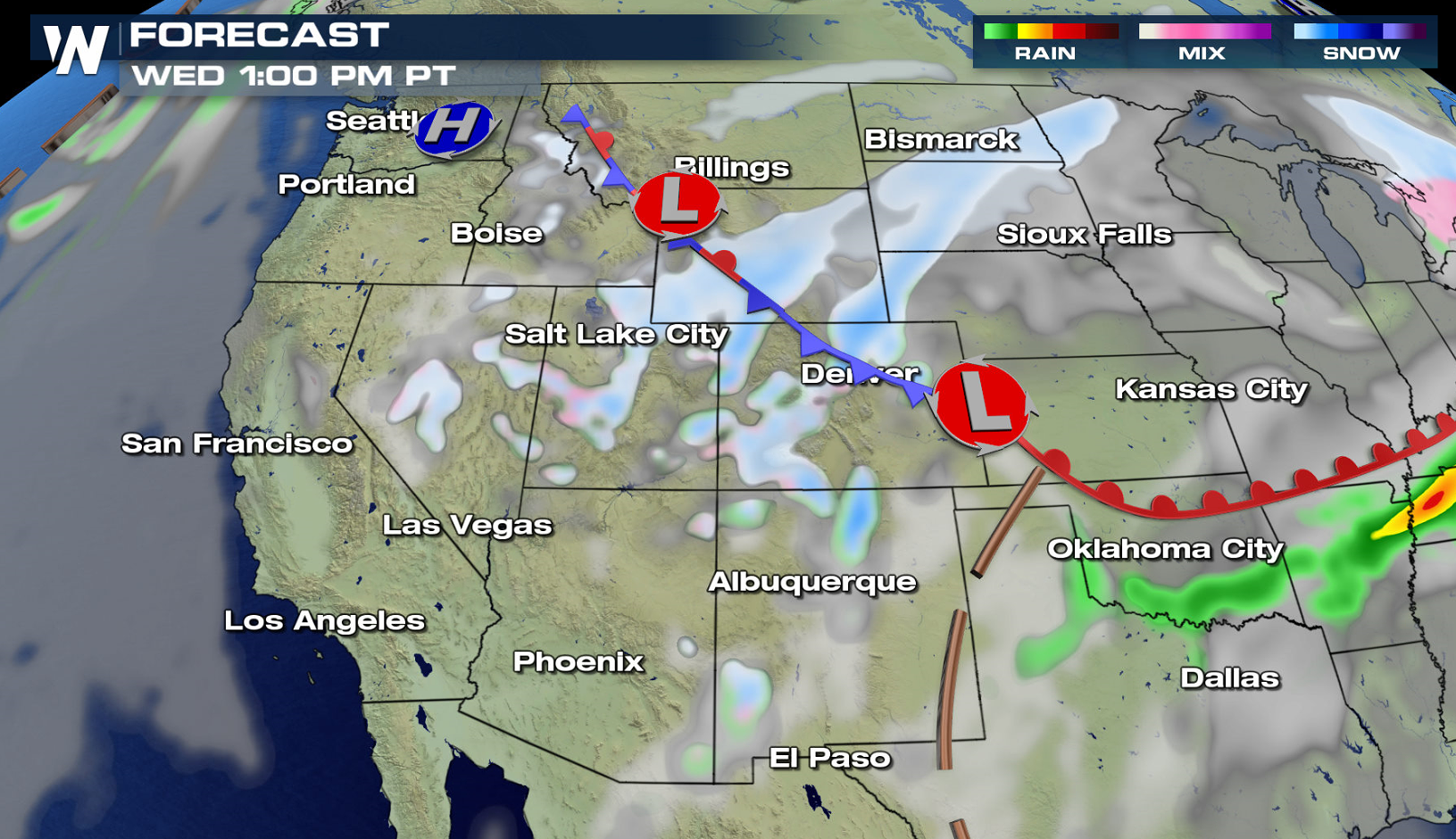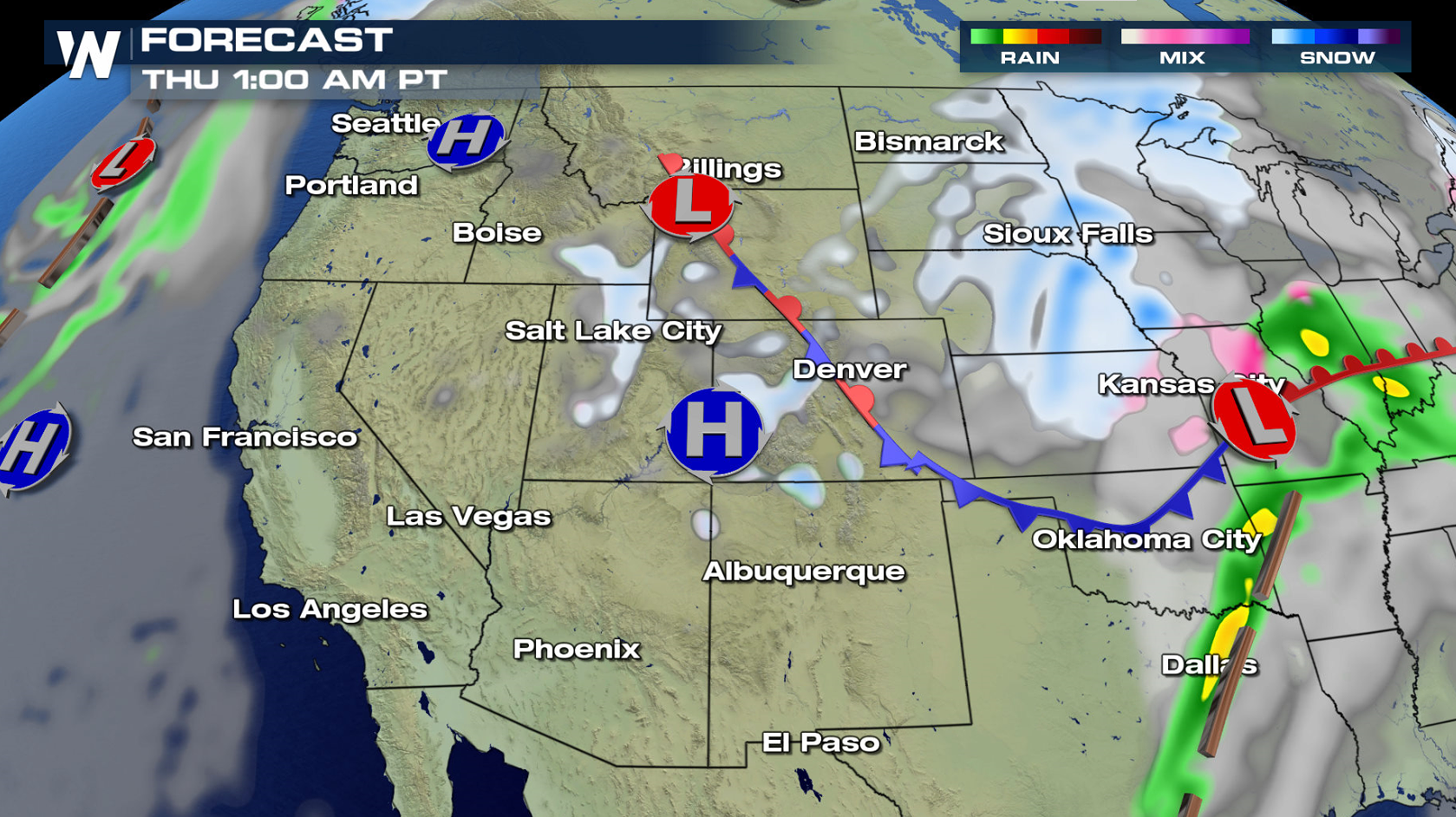 For WeatherNation: Meteorologist Mace Michaels