Congratulations...we guess?? Boise, Idaho and Glasgow, Montana hit the century mark (in terms of temperature) for the first time this year: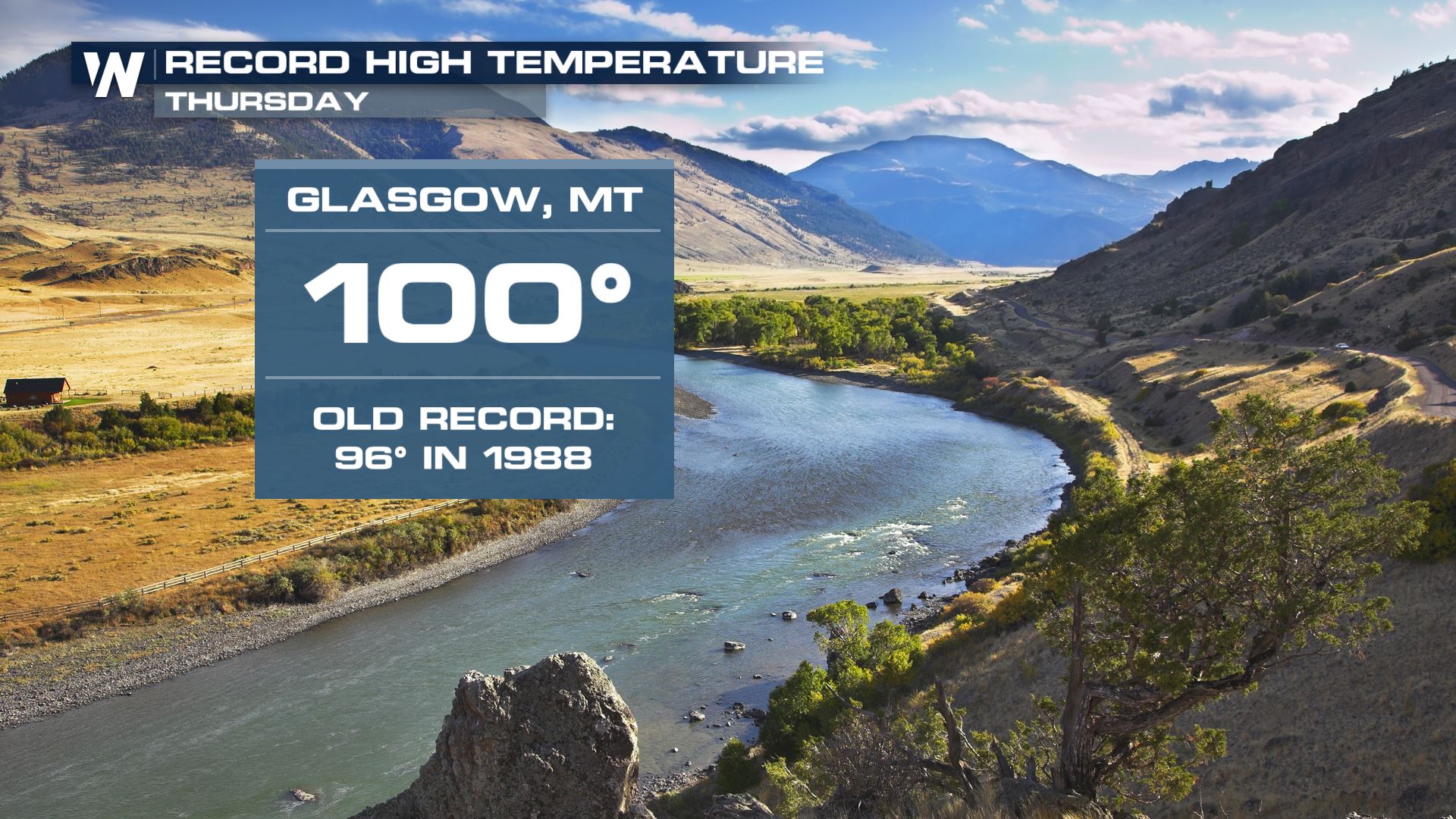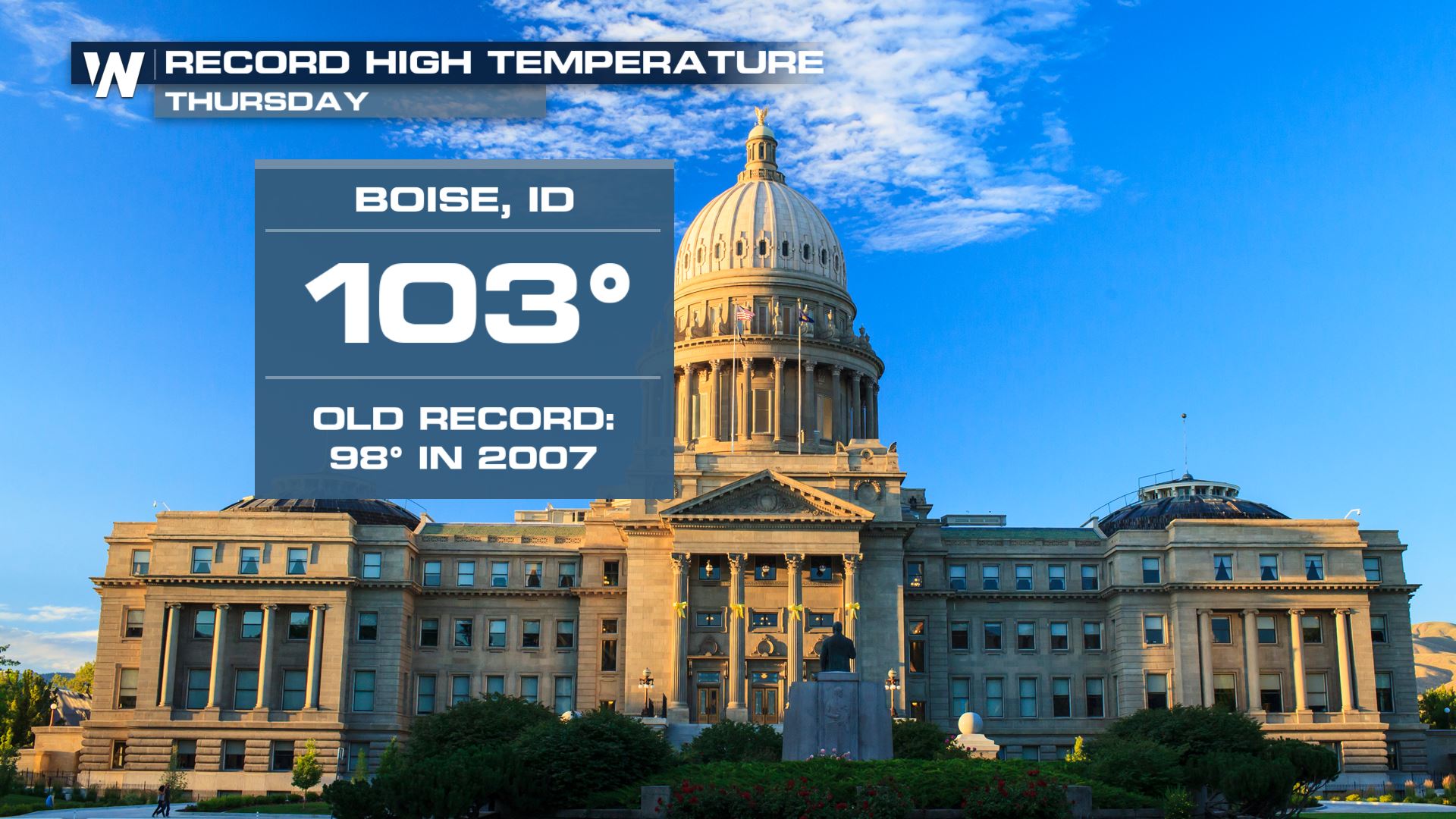 These were both respective records for the date of June 3rd with both cities beating old records of the upper 90's. While this may seem like a very early scorcher (and it is) it is technically not the earliest 100° day for either city.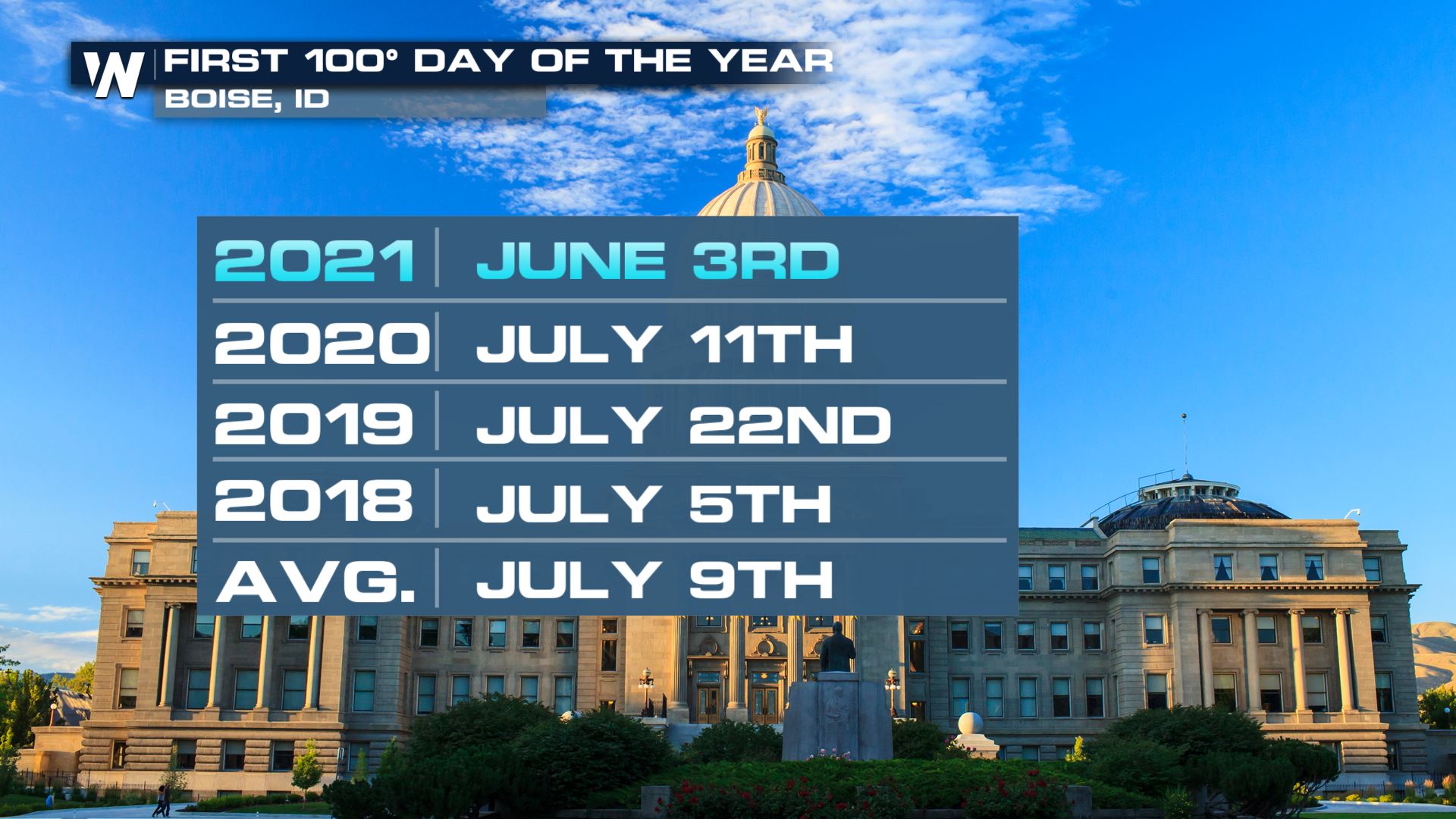 Nonetheless, it is early heat. Both Glasgow and Boise usually don't reach their first 100° day until after the Fourth of July, whereas this year it happened after Memorial Day!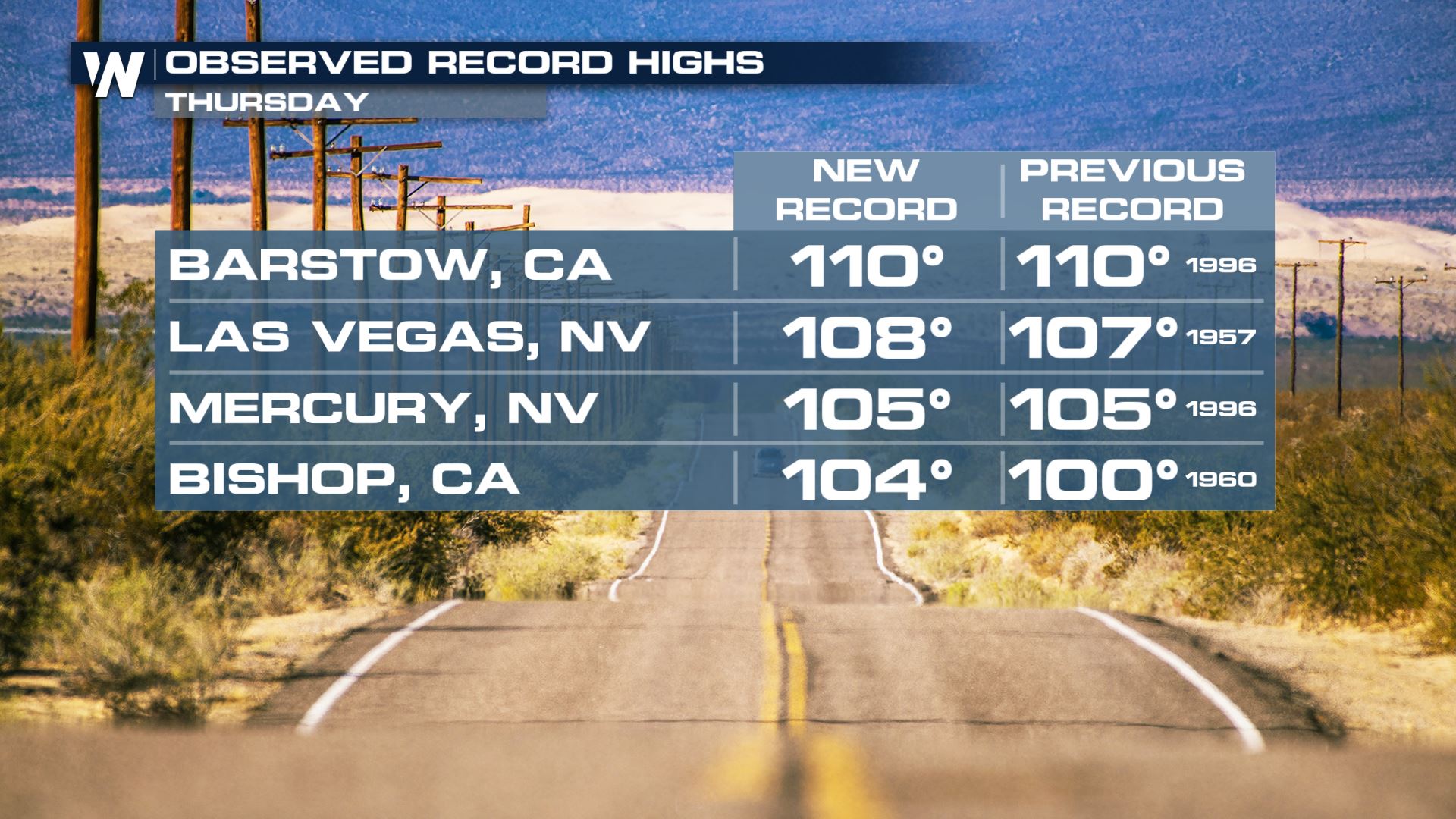 Additional record highs were set across the Northwest, High Plains, and Southwest United States Thursday.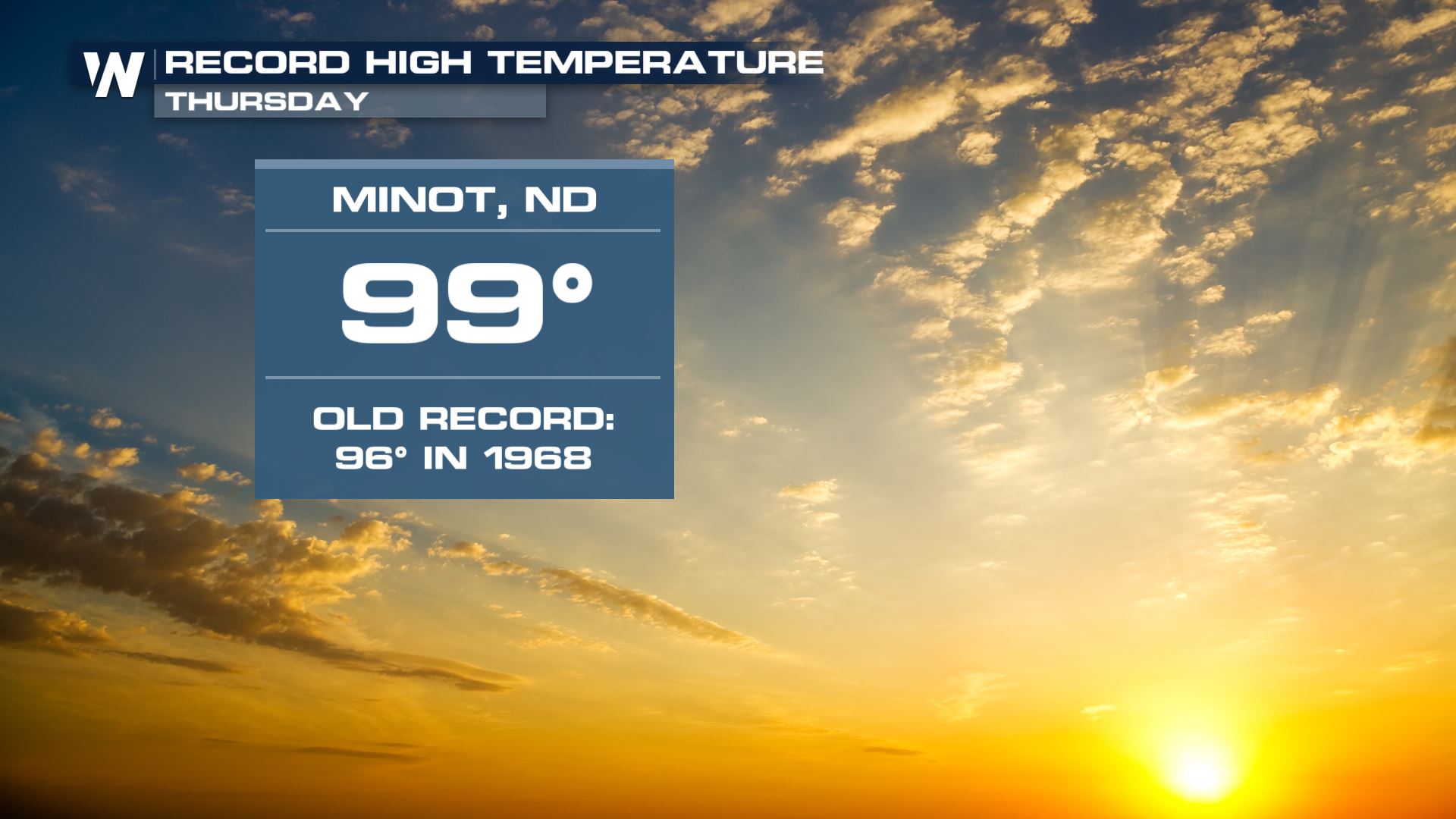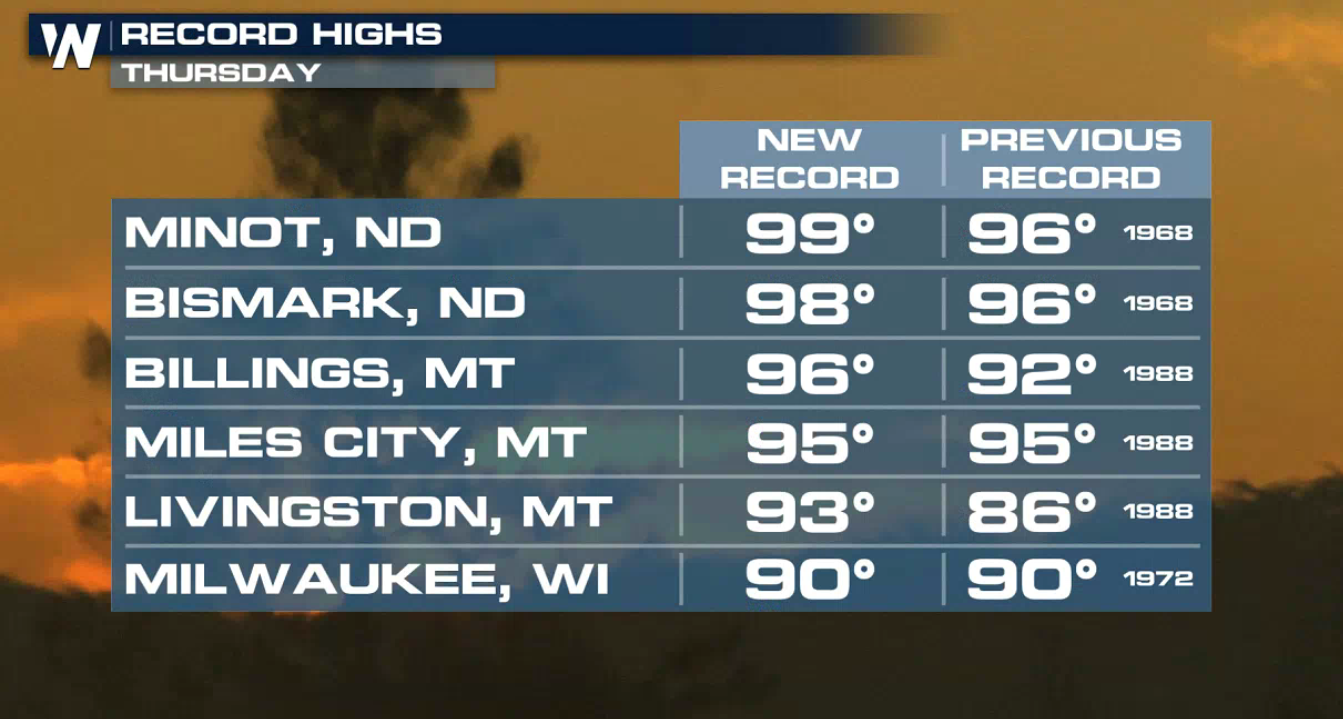 For more on the forecast for the heat, see the related article below!
Related Article: Record Breaking Heat Out West