Following an abnormally dry winter, the southwestern US was off to a rough start for the Spring and Summer months with drought categories climbing to extreme to exceptional conditions yielding the ignition of several fires now consuming thousands of acres.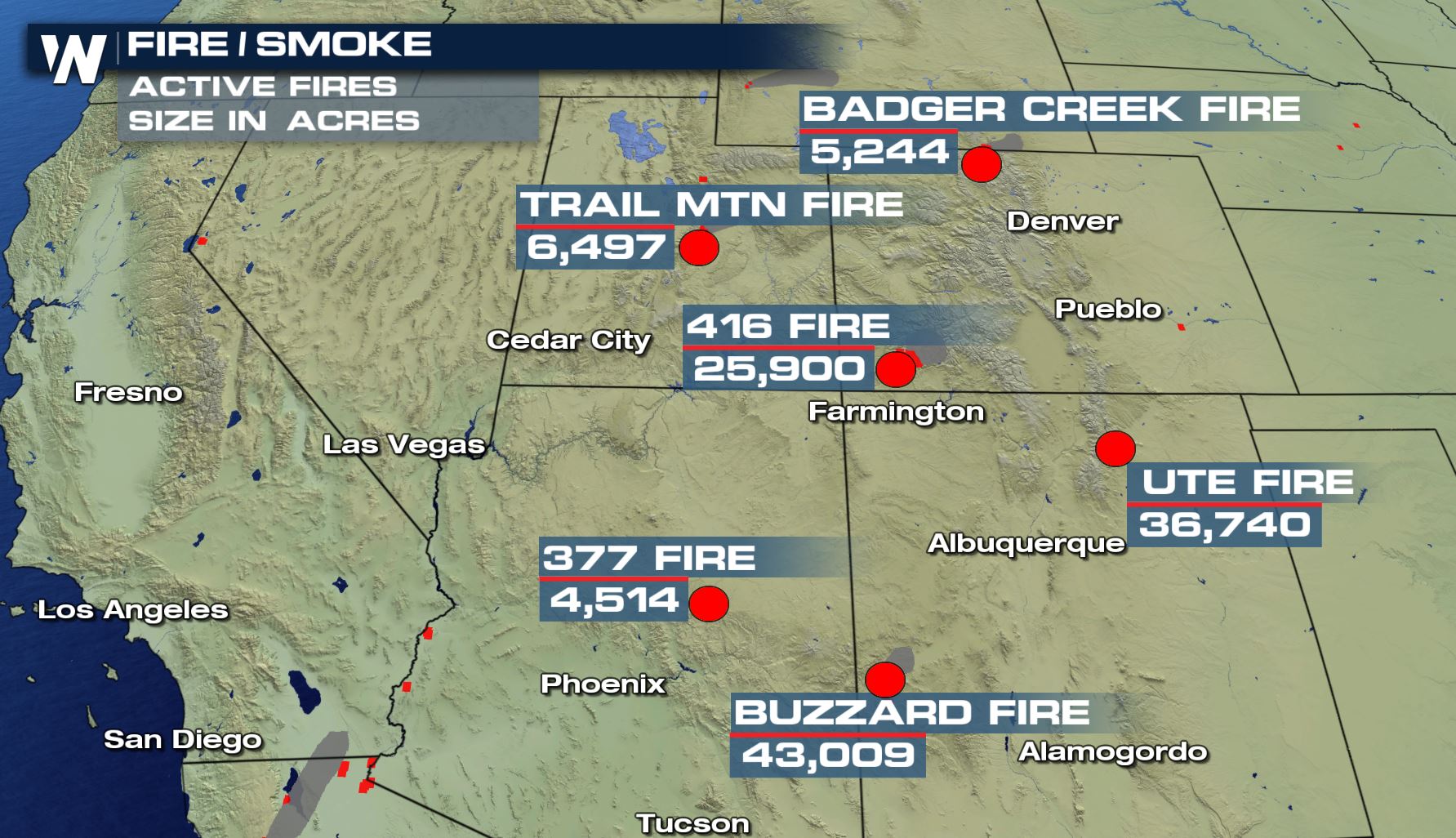 With dry fuels in place, this leaves the land vulnerable for wildfires as conditions continue to heat up across the area. Unfortunately, several states now contending with active wildfires in the region from parts of the western New Mexico in the Gila National Forest all the way north into parts of the San Juans around Durango, CO where the 416 Fire has already scorched 25,900 acres and only 15% contained.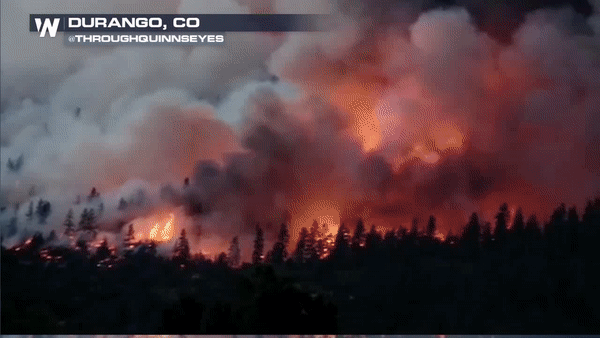 Thankfully, good news coming out of the Ute Park Fire in New Mexico which is nearly 100% contained but the charred land left behind will make much of the terrain susceptible to mudslides as the area is forecasted to receive heavy rain by the weekend.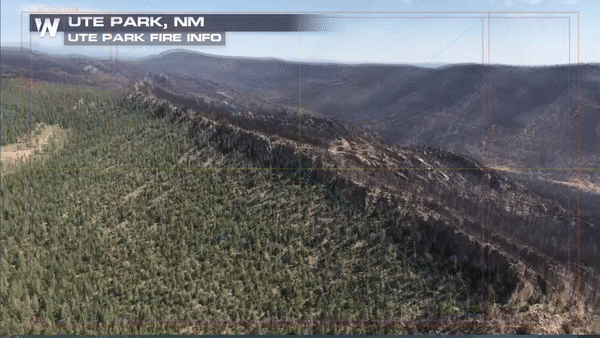 So where is the good news? The good news is there is rain in the forecast for the weekend. And not just any old rain. A surge of rich, tropical moisture associated with Tropical Storm Bud will bring relief to some of these locations by the weekend. Bud is currently churning up the coast near Cabo San Lucas, MX.  Rough surf and and dangerous rip currents remains the only concern as Bud continues to weaken 150 miles offshore.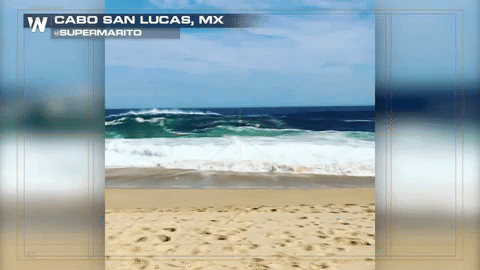 Bud is forecasted to weaken as it nears landfall around the Baja Peninsula by Thursday. What is left of Bud will continue to track into the southwest reaching southern Arizona by Friday and New Mexico and southern Colorado by Saturday.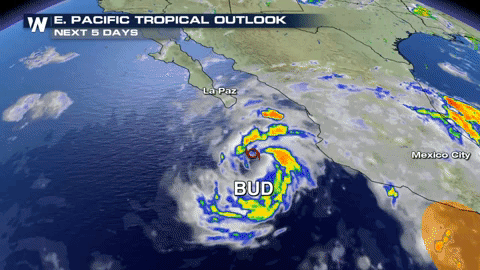 As many of us know, even the best medicine comes with side effects. The medicine, in this case, is the moisture of course and the side effect will be the risk for flash flooding across the desert terrain by this weekend. Please exercise caution if you plan to be in these areas this weekend. The southwest floods very easily even with only .25-.50" of rainfall.  Arizona and New Mexico can expect the first showers and storms by Saturday with more widespread tropical moisture moving into New Mexico and southwestern Colorado by Sunday. Meteorologist Merry Matthews