Fog season is in full swing across the Central Valley of California.  Tule fog or radiation fog becomes more frequent December through February on clear nights in the San Joaquin and Sacramento Valleys when the ground is moist and the wind is near calm.  Clear, cool nights with light winds will allow the ground to cool quickly.  This will also cause the moist air above the ground to cool and condense into water vapor, giving us fog. Tule fog is very dangerous to motorists as visibility is often reduced to ⅛ of a mile or less and is some instances to less than 10 feet.  The thickness of the fog can be highly variable over short distances.  Good visibility can drop to near zero in only a few feet in a fog event which can lead to multi-car accidents.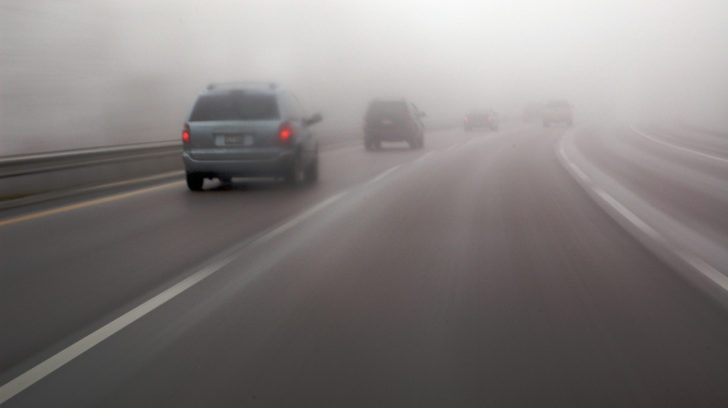 The San Joaquin Valley has seen thick fog the last couple of nights and in some locations visibility dropped to near zero.  The first morning of February we have a clear set-up for
some possible dense patchy fog returning once again.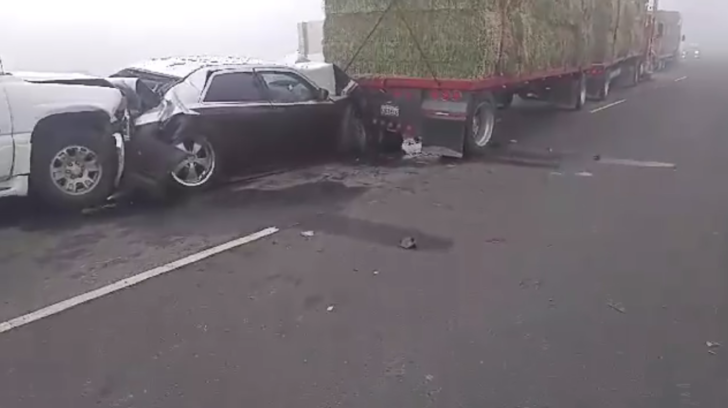 Another area prone to fatal accidents is intersections across major roads or heavily traveled roads, where the cross traffic does not have to stop.
Some tips for driving in Tule fog include:
Drive with your lights on, even during daylight hours. But use the low beam only. High beam lights decrease your visibility by reflecting more fog back to you.

Reduce your speed. If you are late to your destination, then just be late. It is far better to be late a few minutes due to fog than to be late by several hours or days via a trip to the hospital because of an accident.

Listen for traffic you cannot see.

Avoid intersections where cross traffic does not stop.

Be patient. Do not pass lines of traffic.

Do not stop on a freeway or heavily traveled road unless absolutely necessary. If you must stop, get away from your vehicle to avoid personal injury.

If possible, postpone your trip until the fog lifts, usually by late morning.

Always read and obey the overhead traffic and weather information on signs along highways.