A cold front pushing through the Northeast and tailing down into the High Plains could bring severe weather to both of the regions, for today.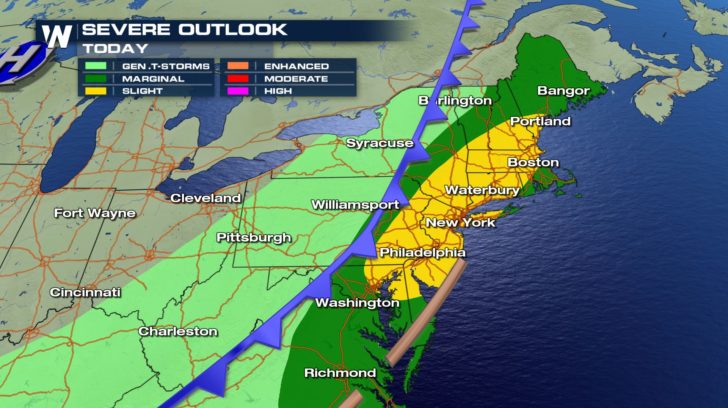 Much of the Northeast is under a marginal to slight risk of severe weather. This means numerous severe thunderstorms could push through the area, especially during the afternoon hours.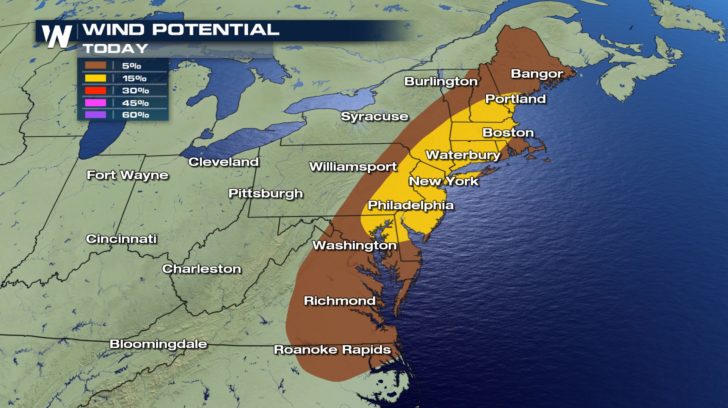 For some of these storms, wind gusts could reach from 60-70 mph. Tree damage and power pole damage might occur.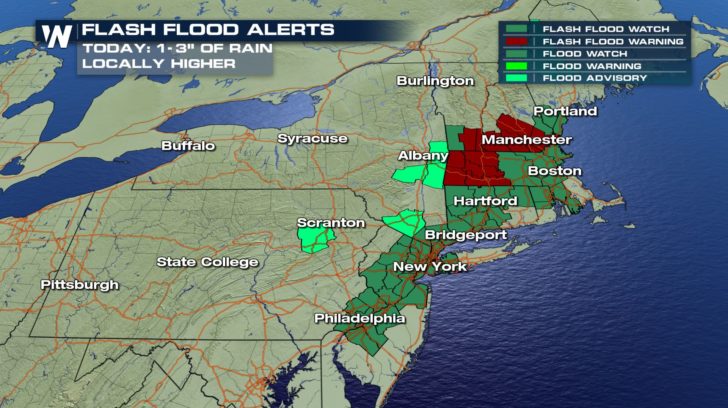 Heavy rain is possible with these storms. Multiple flash flood watches, flash flood warnings, and flood advisories are in place. We could see 1-3 inches of rain.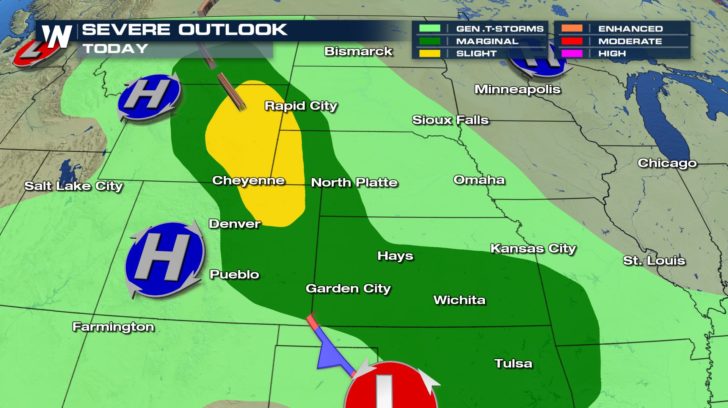 Over into the High Plains, a marginal to slight risk of severe weather also exists.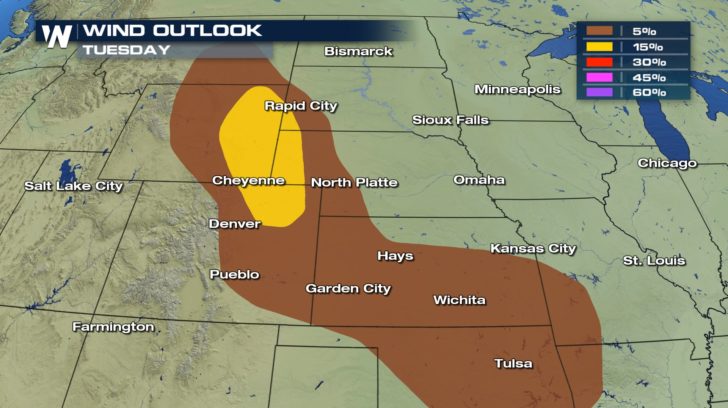 Gusts could also reach 60-70 mph in Wyoming, South Dakota, Nebraska, and Colorado for areas in the yellow.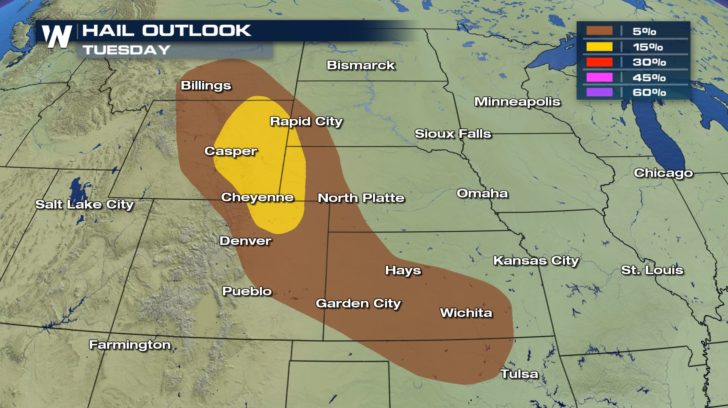 Damaging hail from 1-2 inches in diameter might occur in some of these storms.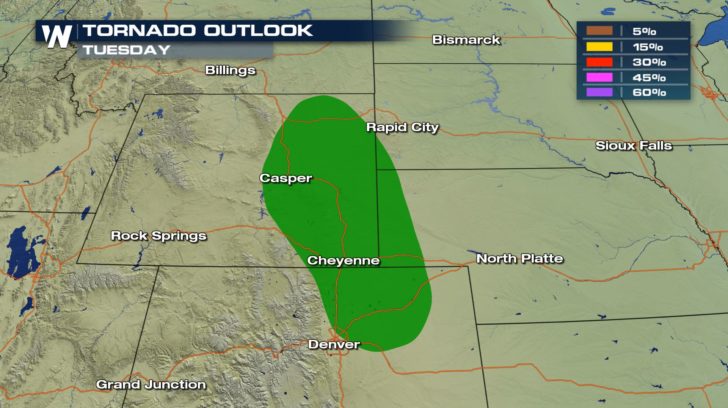 We will also have a potential for tornadoes for these areas.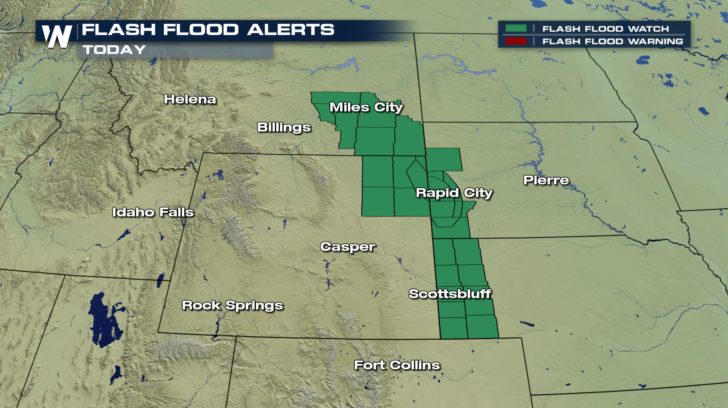 Flash flood watches are in effect due to the possibility of heavy rains. For WeatherNation -Meteorologist Shelly Lindblade