Columbus Day weekend is upon us, but how's the weather looking?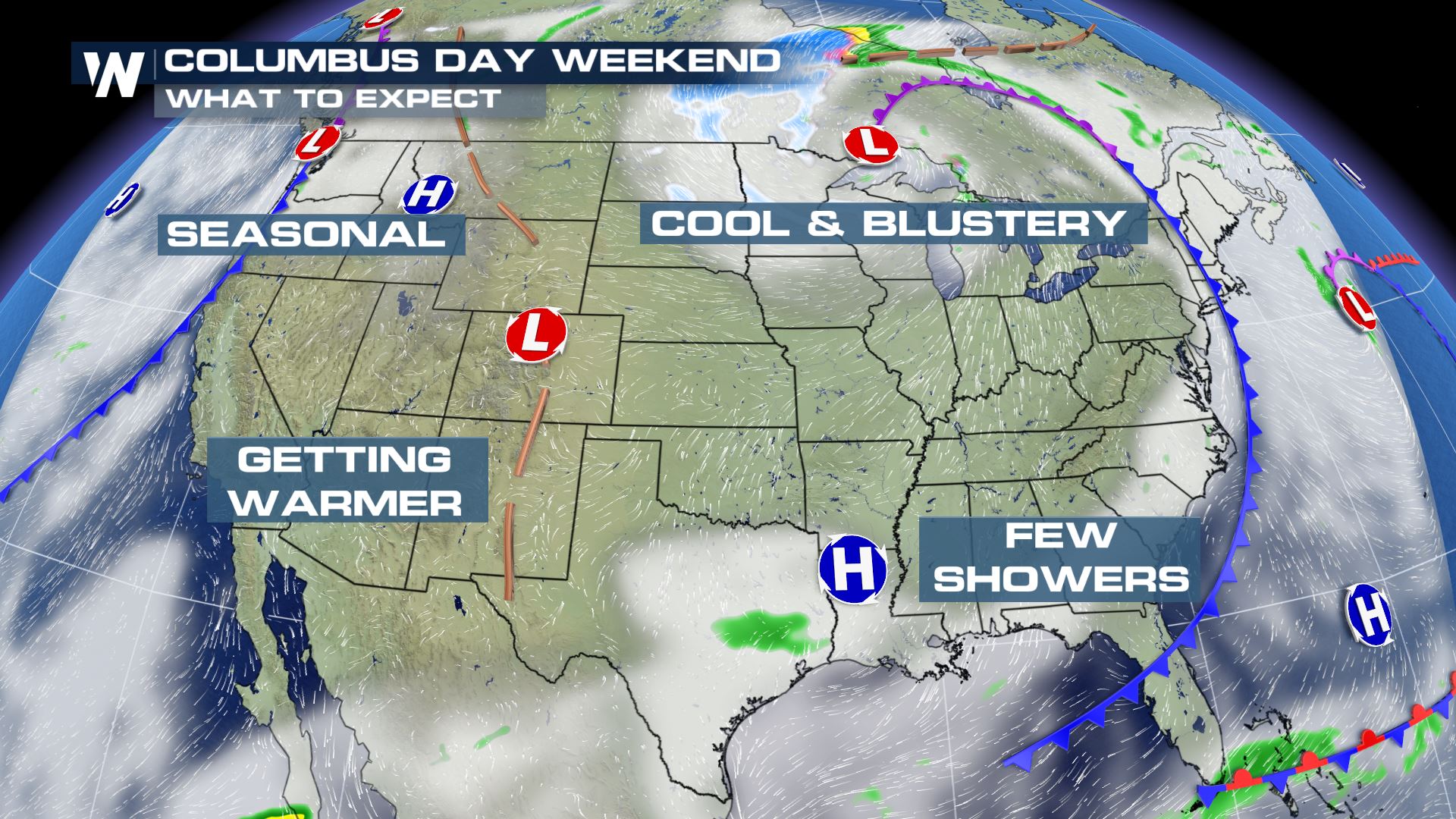 For folks wanting more fall-like conditions, you'll certainly feel it across the Great Lakes region. Lake effect snow and rain showers will blow through Michigan as a cold front brings colder air over the warmer water. Wind gusts may reach up to 20 mph Sunday and lighter winds are expected by Columbus Day. High temperatures will range from the 30's to the 40's, warming to the 50's by Monday. Combined with the blustery wind, it'll feel chilly!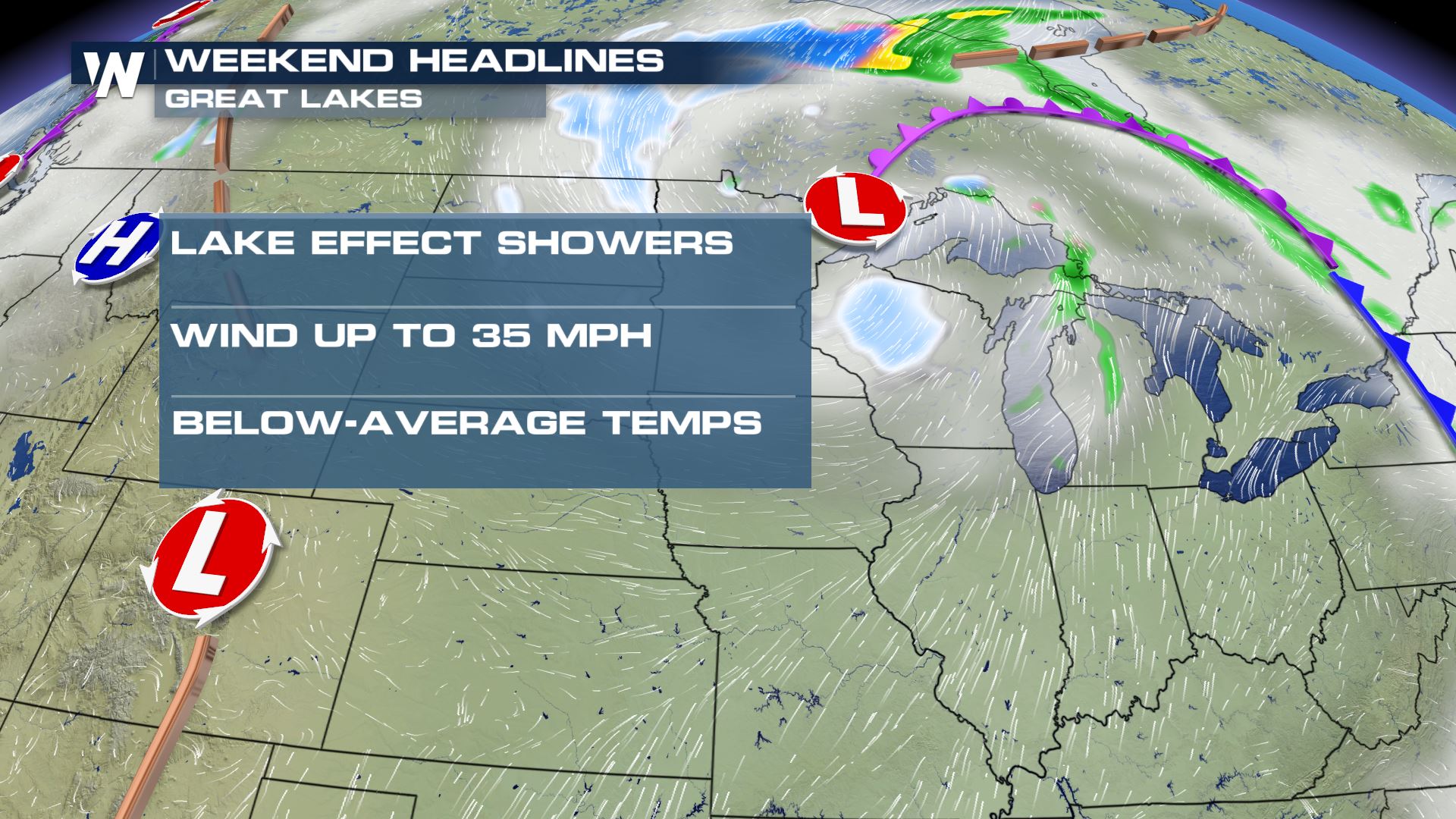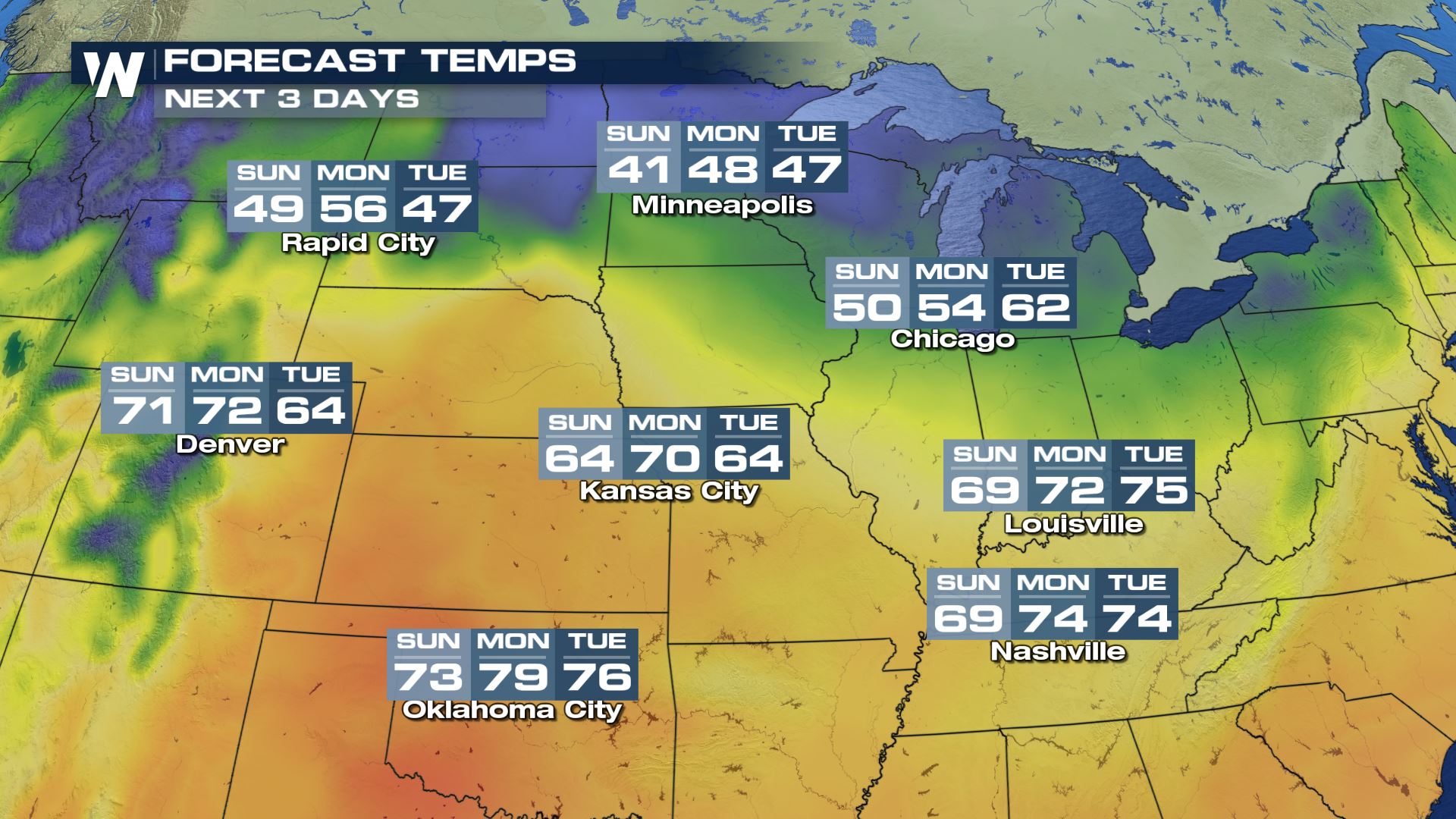 The southern tier of the U.S. will also feel cooler weather for the holiday weekend, but it will be more short-lived.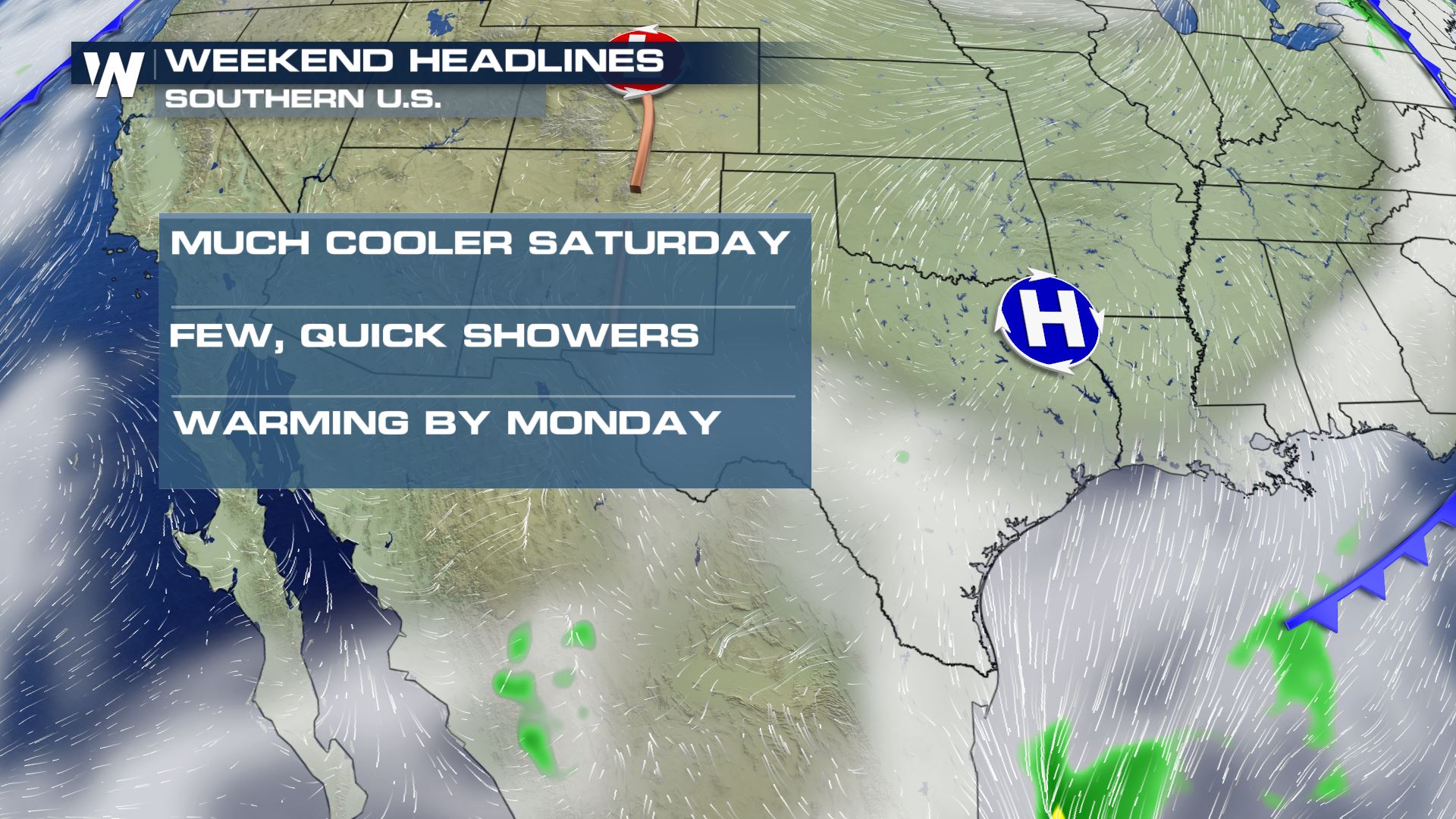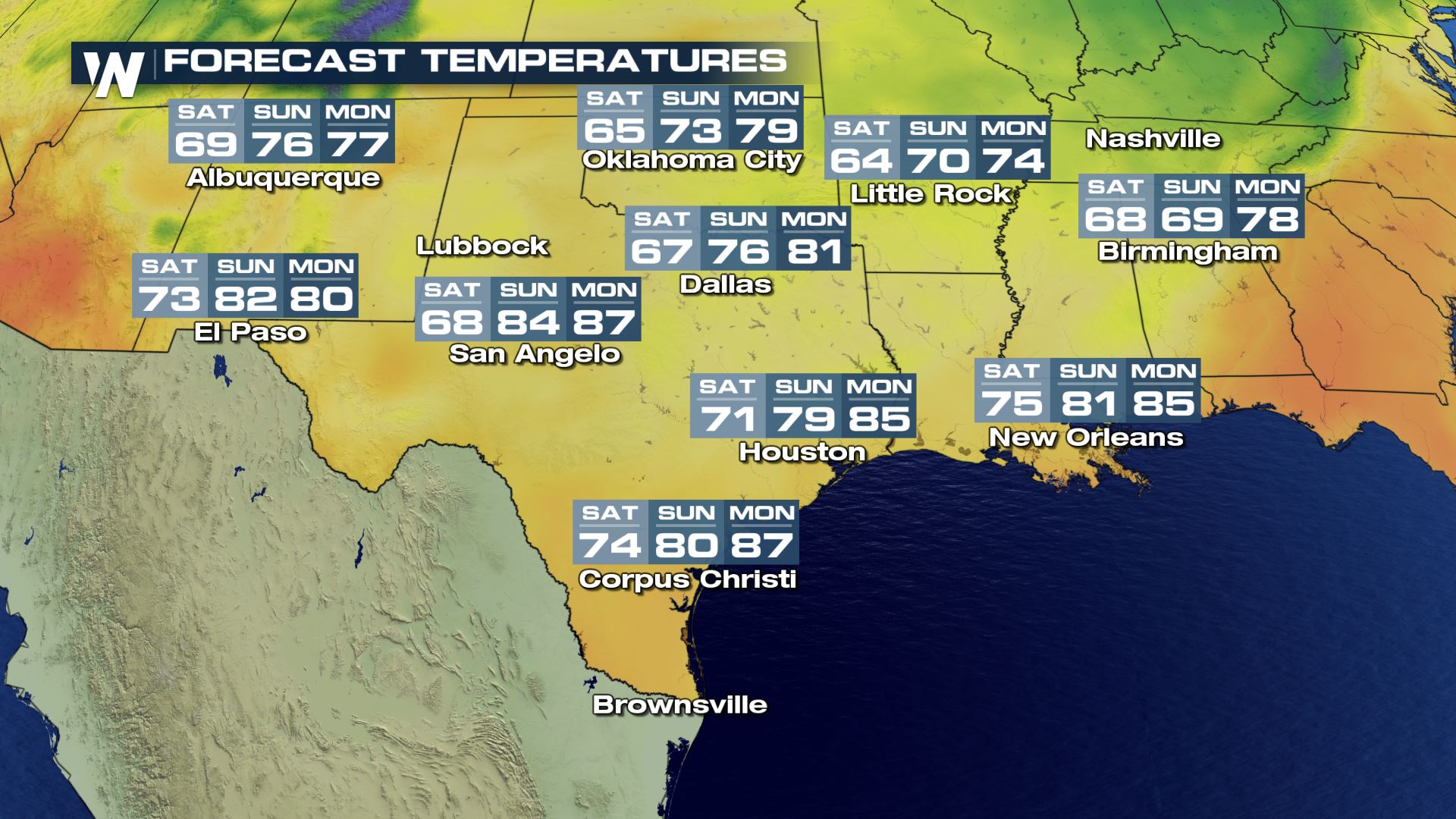 A few, scattered rain showers will fall across the South and Southeast this weekend, but probably not enough for you to cancel your plans just yet. Another location for isolated showers will be the Northwest U.S. Here, precipitation will be light and not widespread enough for you to cancel your plans either. It will cool down throughout the holiday weekend. Temperatures will likely be at the lowest on Columbus Day.